Events
Opportunities for us to meet, learn and share.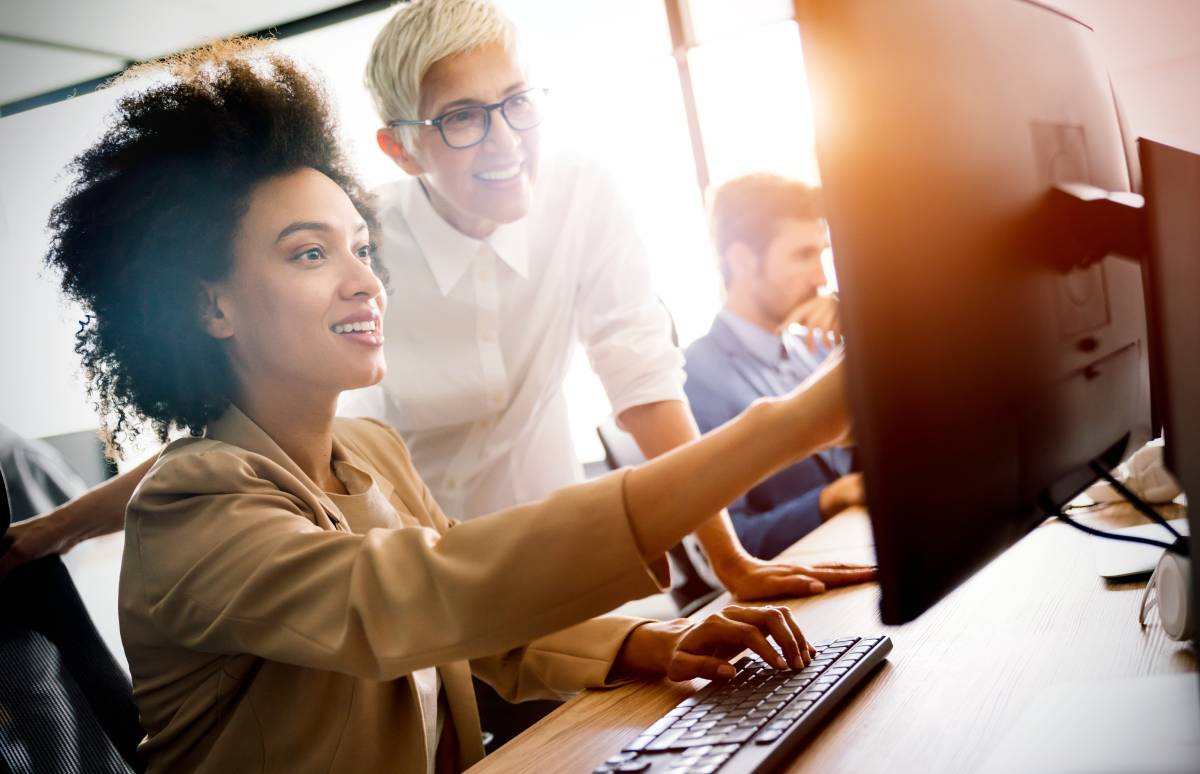 Article
Whether launching a new product or expanding into a new market, Flexible Project RPO can help achieve short-term hiring goals while building long-term ...
19-20 Sept 2022 • Dallas, TX
AMS is delighted to sponsor the annual SIA Contingent Workforce Strategies (CWS) Summit in Dallas, TX! CWS Summit is the most dynamic event ...
10 March, 28 April, 23 June, 18 August, 13 October 2022 • Webinar
We listen. We talk. We collaborate. We learn. The DEI Knowledge Exchange was built out of the desire to advance the DEI conversation ...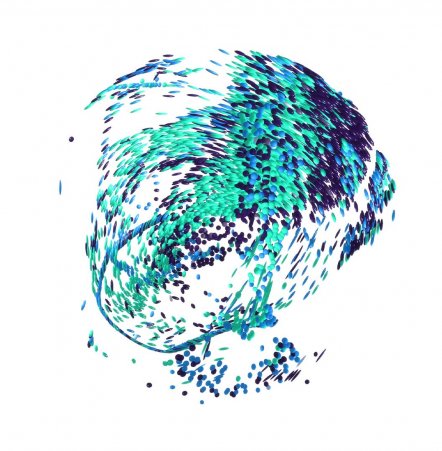 Start your journey to True Workforce Dexterity.
Discover how we can help you build, re-shape and optimise your workforce.
Talk to us