Events
Opportunities for us to meet, learn and share.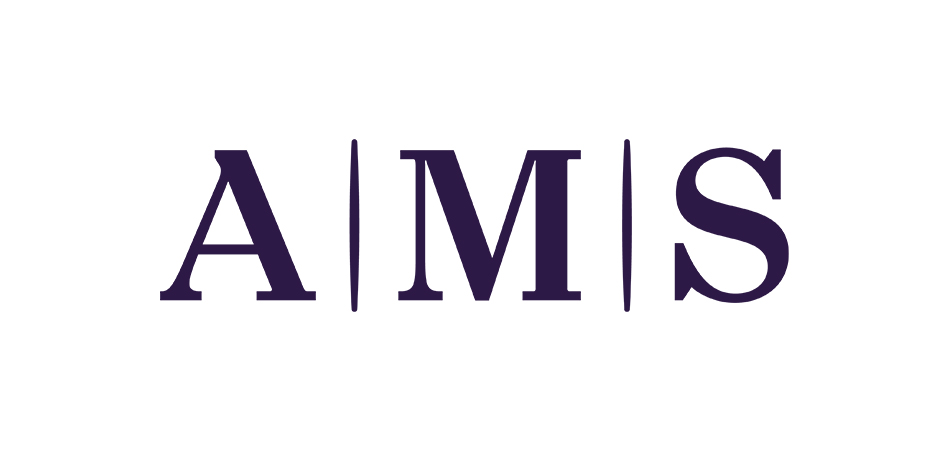 Article
AMS appoints two new Board Advisors, Jacqueline Welch and Franck Cohen, as it continues its strong growth trajectory. ...
14 June 2022 • Online event
This webinar will bring you insights and practical considerations for building a customized direct sourcing program that addresses your specific needs. ...
10 March, 28 April, 23 June, 18 August, 13 October 2022 • Webinar
We listen. We talk. We collaborate. We learn. The DEI Knowledge Exchange was built out of the desire to advance the DEI conversation ...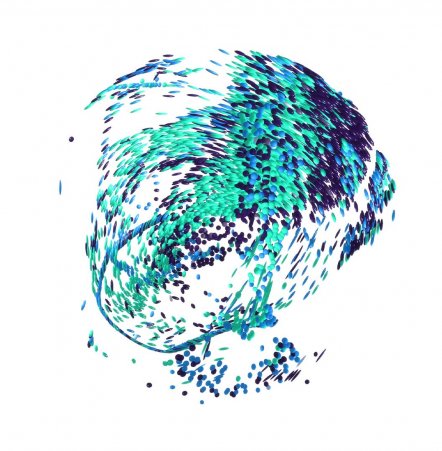 Start your journey to True Workforce Dexterity.
Discover how we can help you build, re-shape and optimise your workforce.
Talk to us