Events
Opportunities for us to meet, learn and share.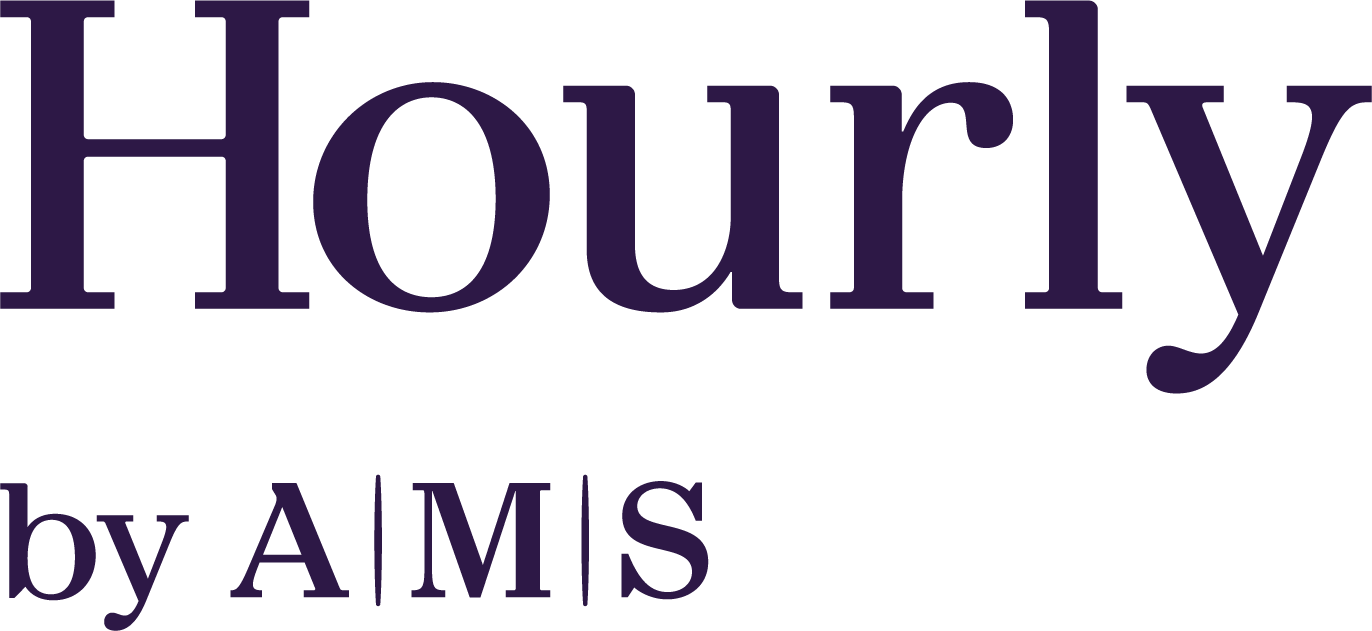 Article
Hourly by AMS released results of research commissioned to uncover and understand the biggest challenges facing talent acquisition professionals. ...
21-23 February 2022 • Amsterdam, The Netherlands
LEAP HR: Life Sciences Europe a meeting for HR leaders navigating the unique challenges associated with attracting and inspiring the biopharma talent they ...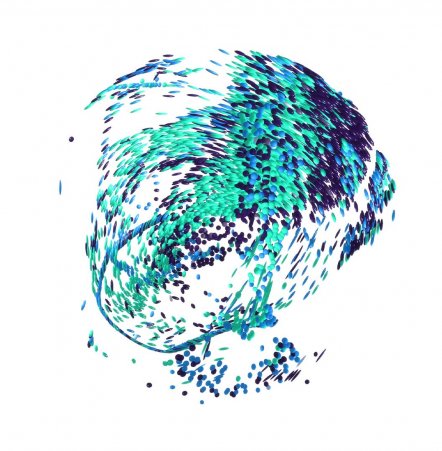 Start your journey to True Workforce Dexterity.
Discover how we can help you build, re-shape and optimise your workforce.
Talk to us