Events
Opportunities for us to meet, learn and share.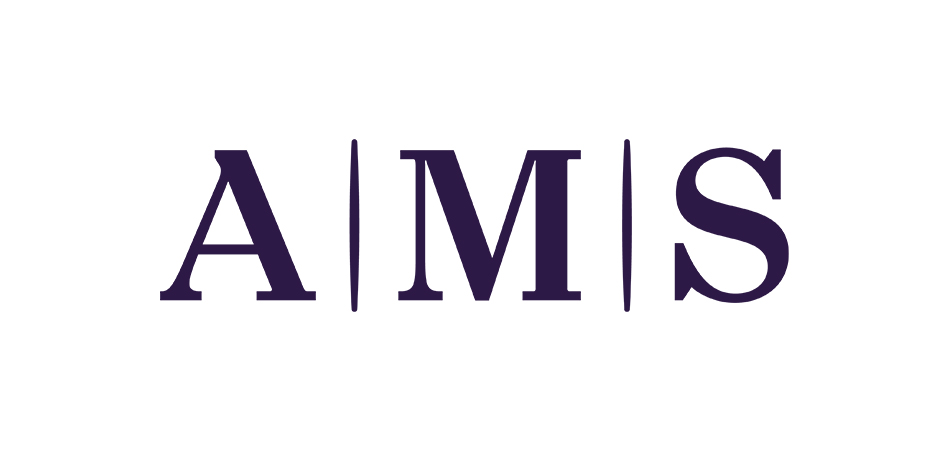 Article
As the UK joins together for Mental Health Awareness Week still in the grips of a pandemic, AMS (formerly Alexander Mann Solutions), a ...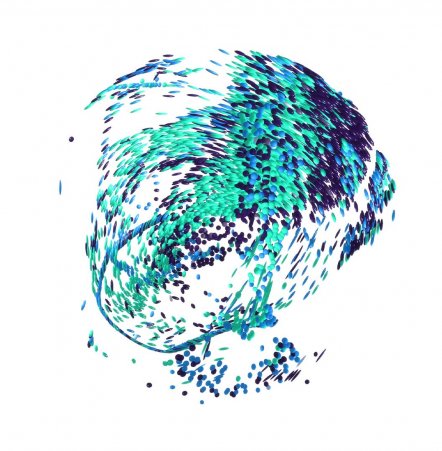 Start your journey to True Workforce Dexterity.
Discover how we can help you build, re-shape and optimise your workforce.
Talk to us