Events
Opportunities for us to meet, learn and share.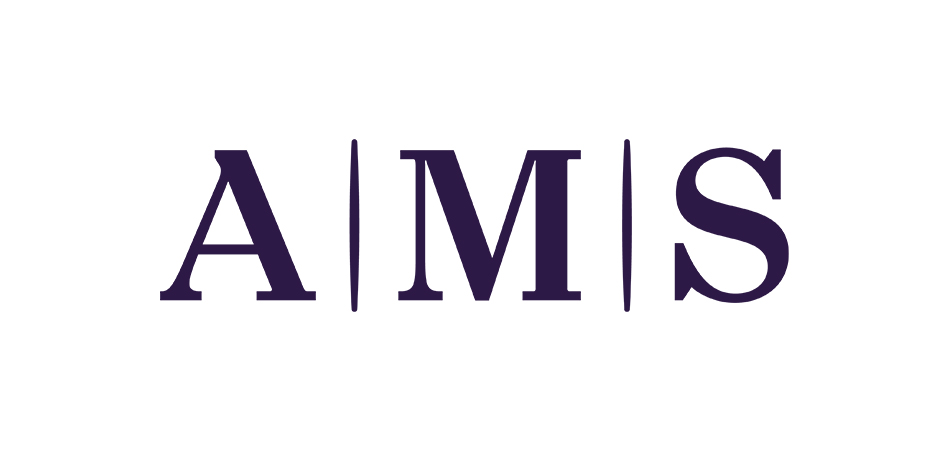 Article
Global total workforce solutions provider, AMS, is celebrating a triple award win at the annual Tiara Talent Solution Awards. ...
20-21 October 2021 • Online event
CWS Symposium On-Line is an online event delivering rich content from the CWS Symposium Live, plus more! ...
21 October 2021 • Shanghai
HRFlag Thinkers Summit was the foremost gathering of management masters and thought leaders in China. The event featured 26 keynote presentations around the ...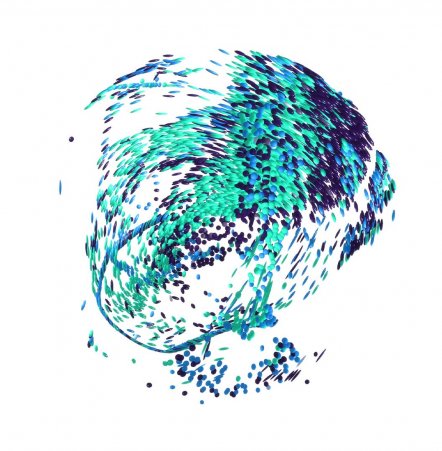 Start your journey to True Workforce Dexterity.
Discover how we can help you build, re-shape and optimise your workforce.
Talk to us