Diversity, Equity & Inclusion
Diversity.
It's not an issue.
It's a necessity.
Boost diversity—and your business
Diversity makes your business stronger. Without it, innovation, customer engagement and financial performance all suffer. That's why we keep diversity, equity and inclusion top of mind in everything we do, whether sourcing candidates or creating technology solutions. We can help you meet your DEI goals, and work with you to transform your talent attraction and management programmes. As experienced guides in DEI, we will ensure you avoid any missteps along the way.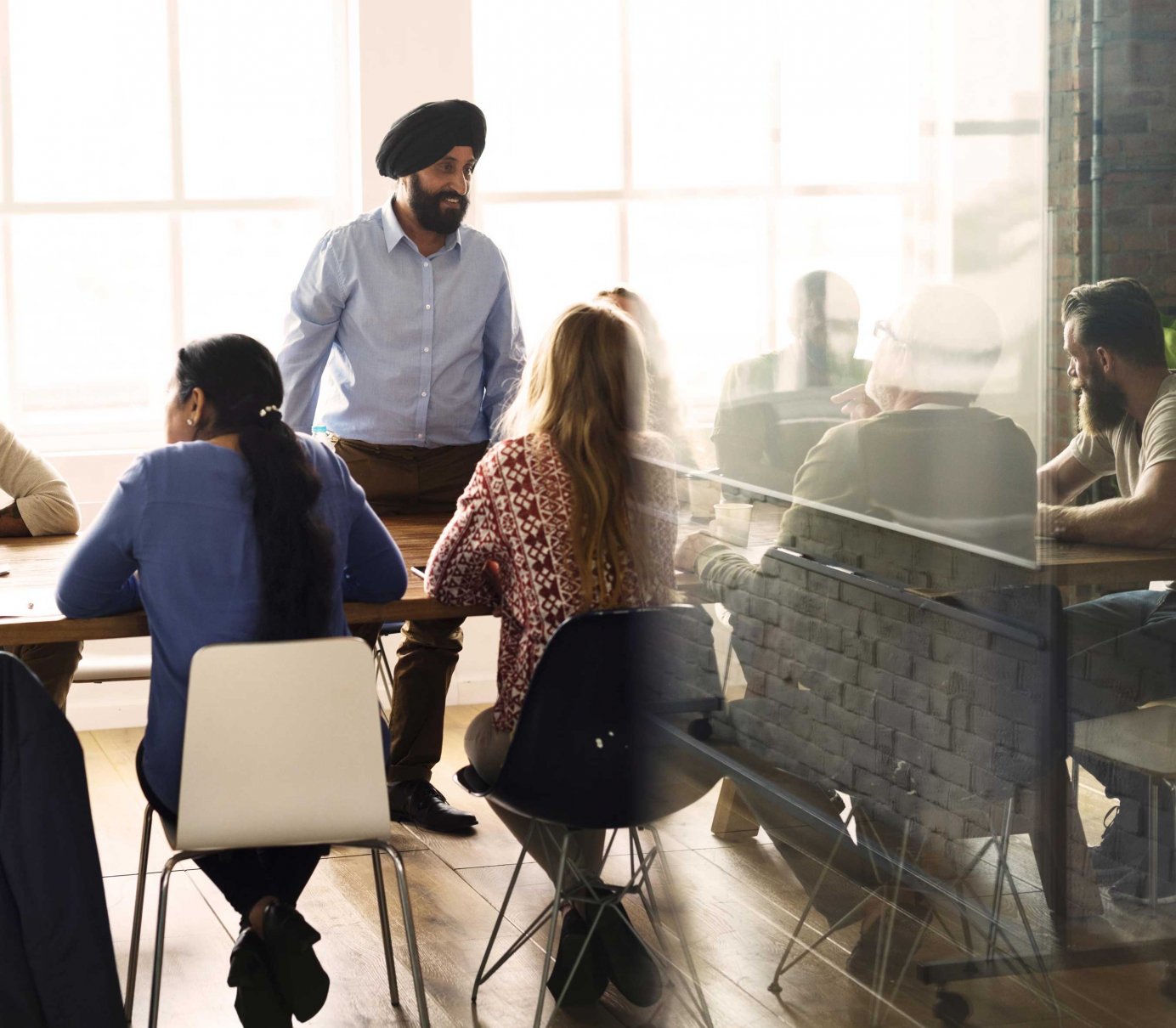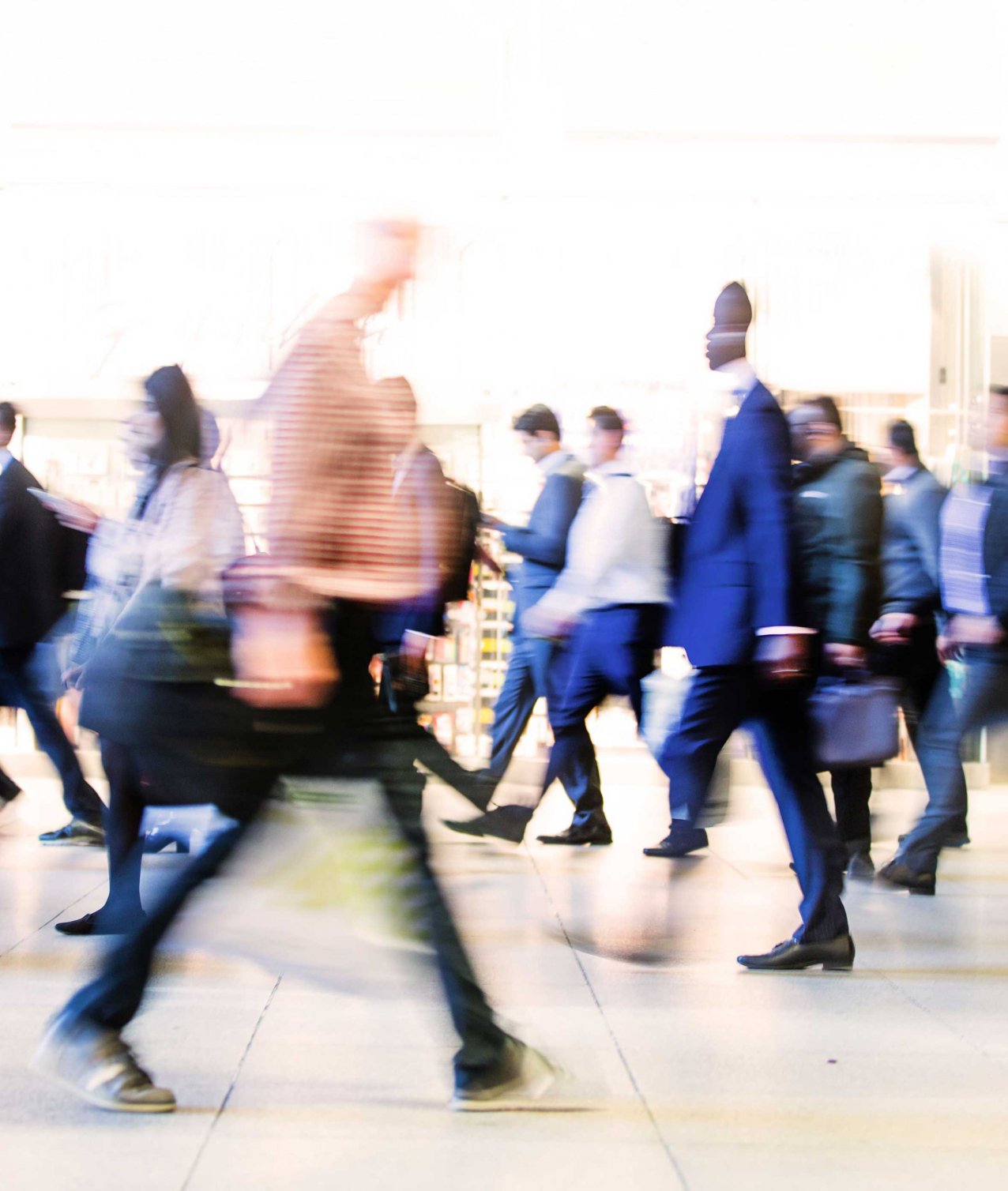 Remove the barriers
The truth is, some groups face more barriers in their careers than others. Conscious and unintentional. Major and micro. When it comes to attracting and hiring diverse talent, we can spot those barriers like a flashing neon sign. If they exist in your organisation, our deep analysis will locate and remove them. We can then help you design talent processes that are equitable and inclusive.
Get in touch
Create a diversity roadmap
This is not straightforward. Diversity, equity and inclusion are complex and nuanced. To address them effectively, you need to understand the underlying drivers and the critical levers that enable change. Our advisory team brings you this expertise, clearly articulating the change required and helping you map out the specific actions needed to build diversity through your talent strategy.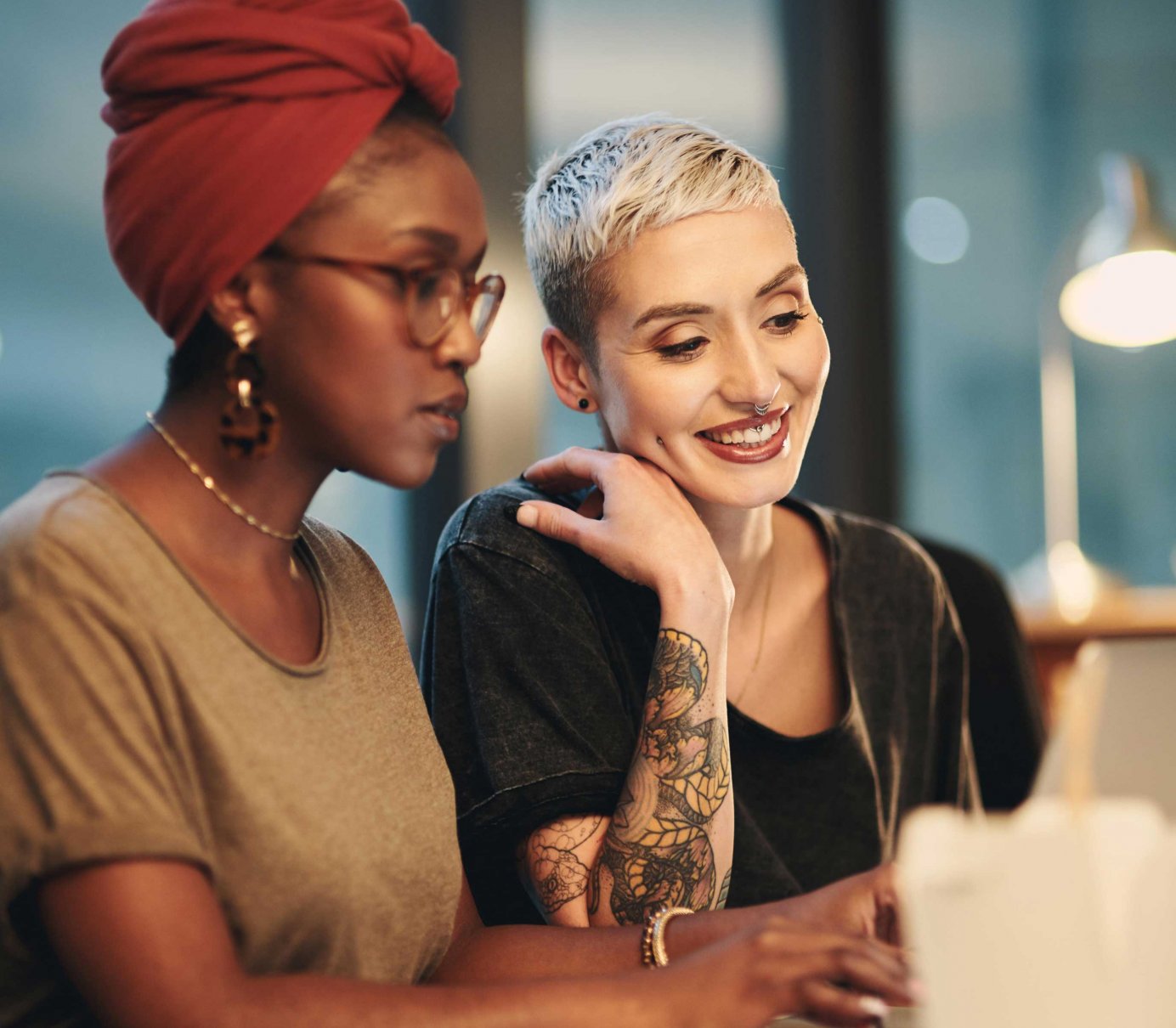 Looking for a complete advisory solution?
Creating deep and lasting change requires a holistic approach—and that's exactly what our advisory team provides. Drawing on expertise from across our integrated talent business and applying it to each unique challenge you face. Addressing root causes, not just surface details. And developing proven solutions that work the first time, every time.
Learn more
Resources
Insights from our experts
News
AMS and the Josh Bersin Company's latest research indicates a decrease in internal hiring rates globally.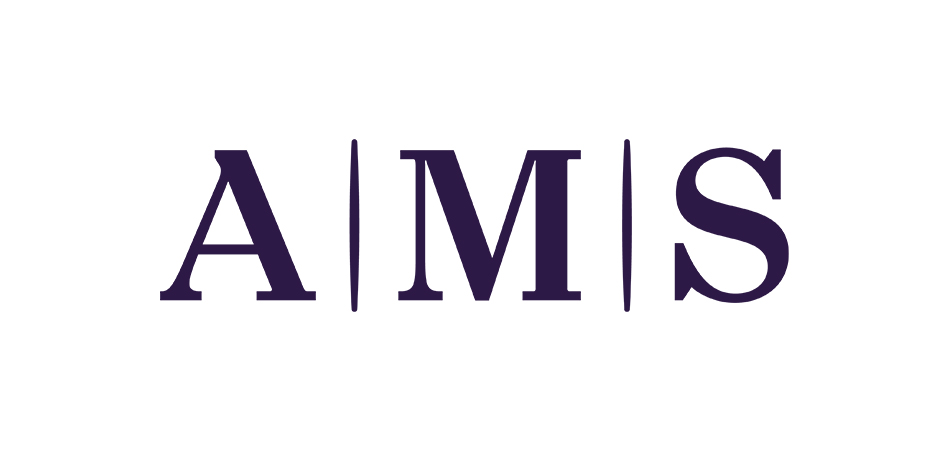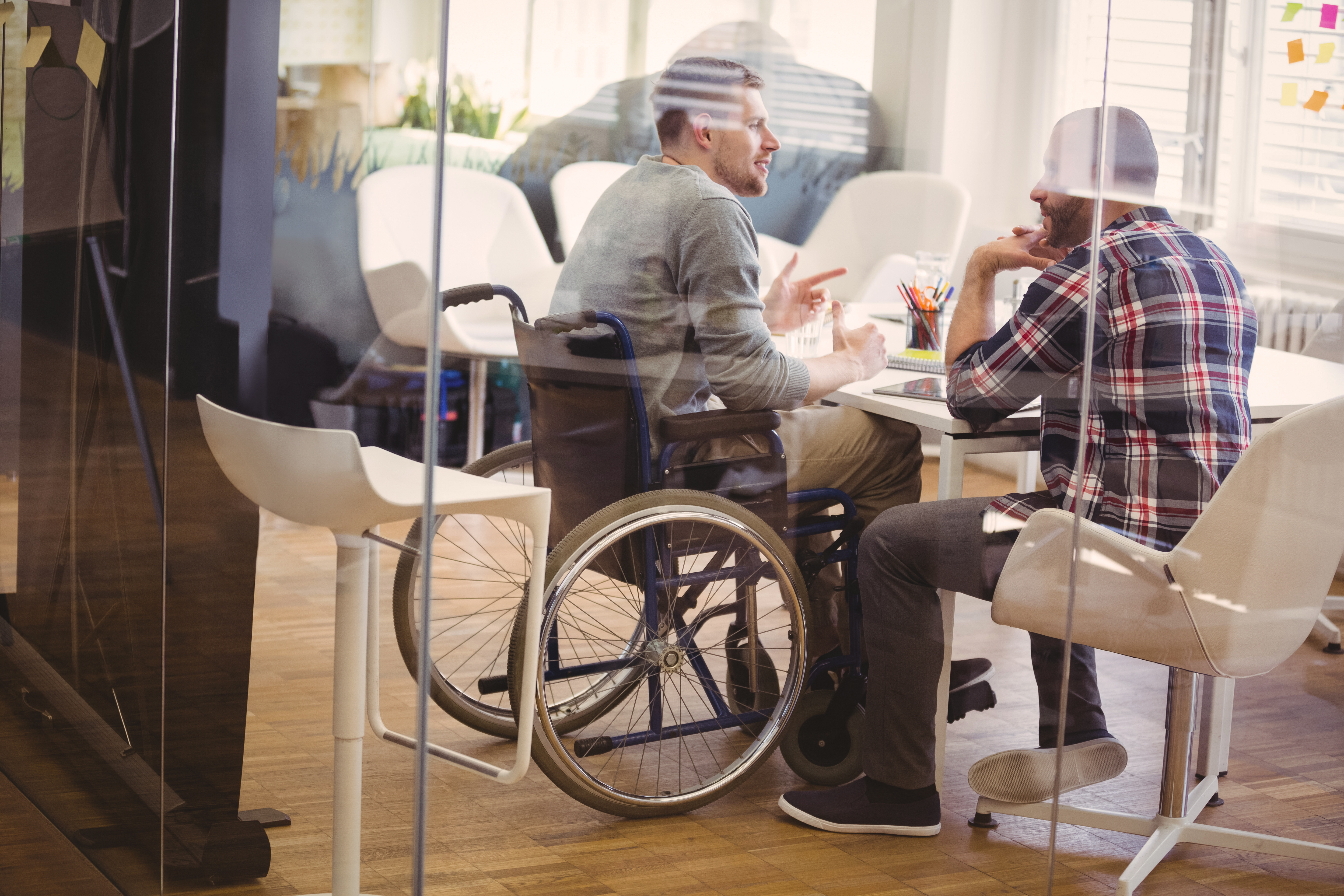 Blogs & Articles
Could reverse mentoring fast-track organisational diversity and inclusion?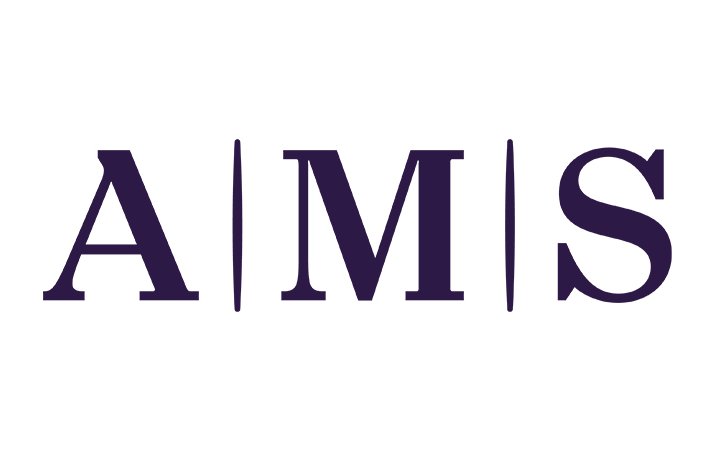 News
AMS welcomes Judy Ellis to its advisory services team as Senior Vice President Diversity, Equality and Inclusion Advisory, based in Cincinnati, Ohio, US.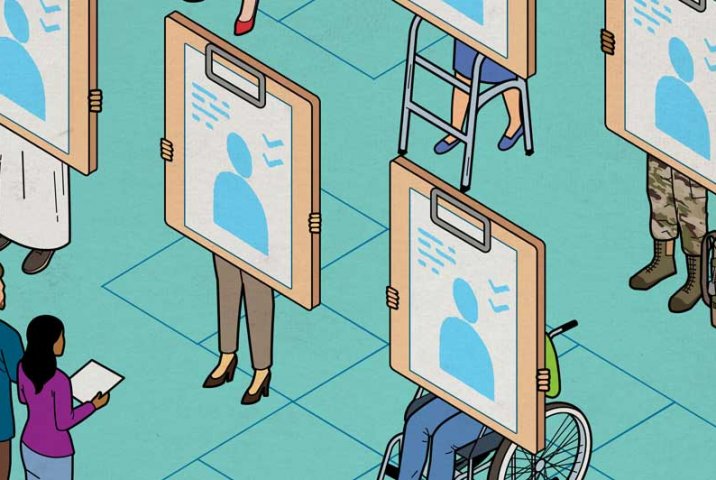 Blogs & Articles
Making informed adjustments, rather than knee-jerk assumptions, enables people with disabilities to add value, writes HSBC care consultant Fuchsia Carter.
Diversity & Inclusion