Event
9th HRcoreLAB Summit 2021
AMS was a proud sponsor and presenter at the 9th HRcoreLAB Summit on 3rd March 2021, 11:50am CET.
AMS Presentation: Partnership in turbulent times: Shaping talent acquisition together at Equinor
There's no doubt that 2020 was a year of change and crisis management for most in talent acquisition. The energy sector was no exception.
---
How did Equinor manage uncertainty brought by the pandemic and oil price volatility?
In this session, Equinor and AMS shared a successful case study of RPO partnership that:
Allowed Equinor to thrive by providing flexibility in an ever-changing business world
Brought different perspectives that built competence and quality
Supported innovation in Equinor's talent acquisition and deployment practices
---
Speakers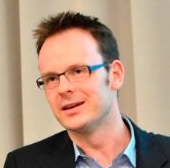 David Ingleson
Client Director, AMS
As Client Operations Director at AMS, David is commercially responsible for the Accounts he leads and operates as a strategic partner with senior stakeholders. He has managed large global teams across multiple sectors, and been responsible for implementing new services, leading continuous improvement programmes and taking accountability for delivering on all operational KPIs/SLAs. Prior to joining AMS, David was an in-house recruitment leader and held senior talent acquisition positions in Professional Services, Automotive, Financial Services and FMCG organisations.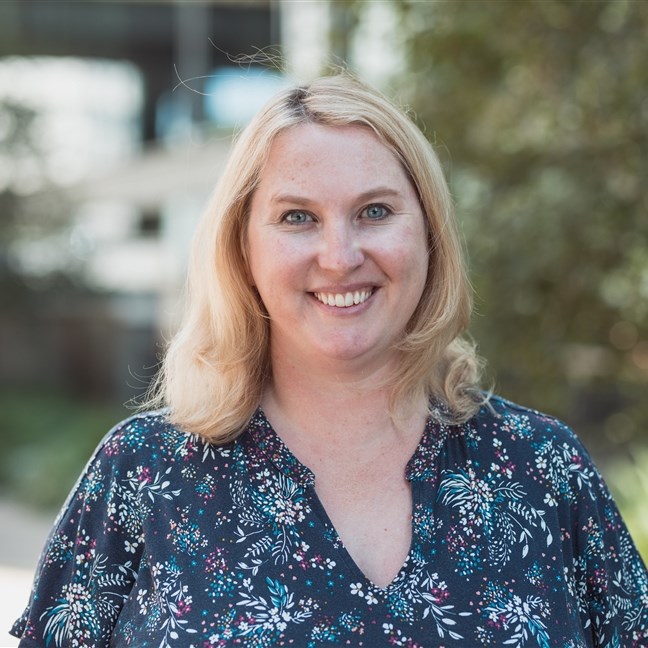 Helen Williams
Head of Global Recruitment, Equinor
As head of global recruitment at Equinor, Helen is responsible for the operation of external experienced hiring and internal deployment. Her focus is on developing a cost effective recruitment service that brings diverse, highly skilled people into the business and also enables and inspires the people to take career opportunities internally so Equinor's 20,000 people can develop and thrive. Prior to leading recruitment, Helen had several business focused and corporate HR roles in Equinor. Before joining Equinor in 2009, Helen was HR Manager for the four Tate Galleries.