News
As the UK joins together for Mental Health Awareness Week still in the grips of a pandemic, AMS (formerly Alexander Mann Solutions), a global provider of talent outsourcing and advisory services, has urged employers to make time to talk to their people.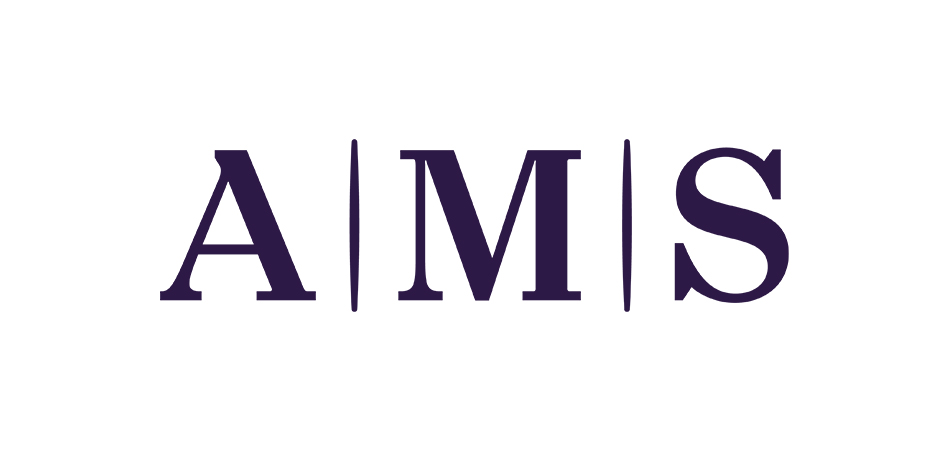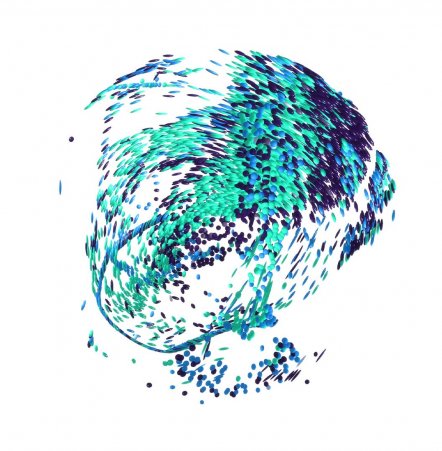 Start your journey to True Workforce Dexterity.
Discover how we can help you build, re-shape and optimise your workforce.
Talk to us