Digital Transformation
Digitalisation?
We're on first-name terms.
Root your strategy in your business's strategy
Digital transformation is no doubt happening across your business. Is your talent tech strategy working with it or against it? We'll help you stay aligned with your organisation's broader digital goals and needs. And if there are technologies in any other areas that could be applied to talent acquisition or management, we'll find ways to harness them.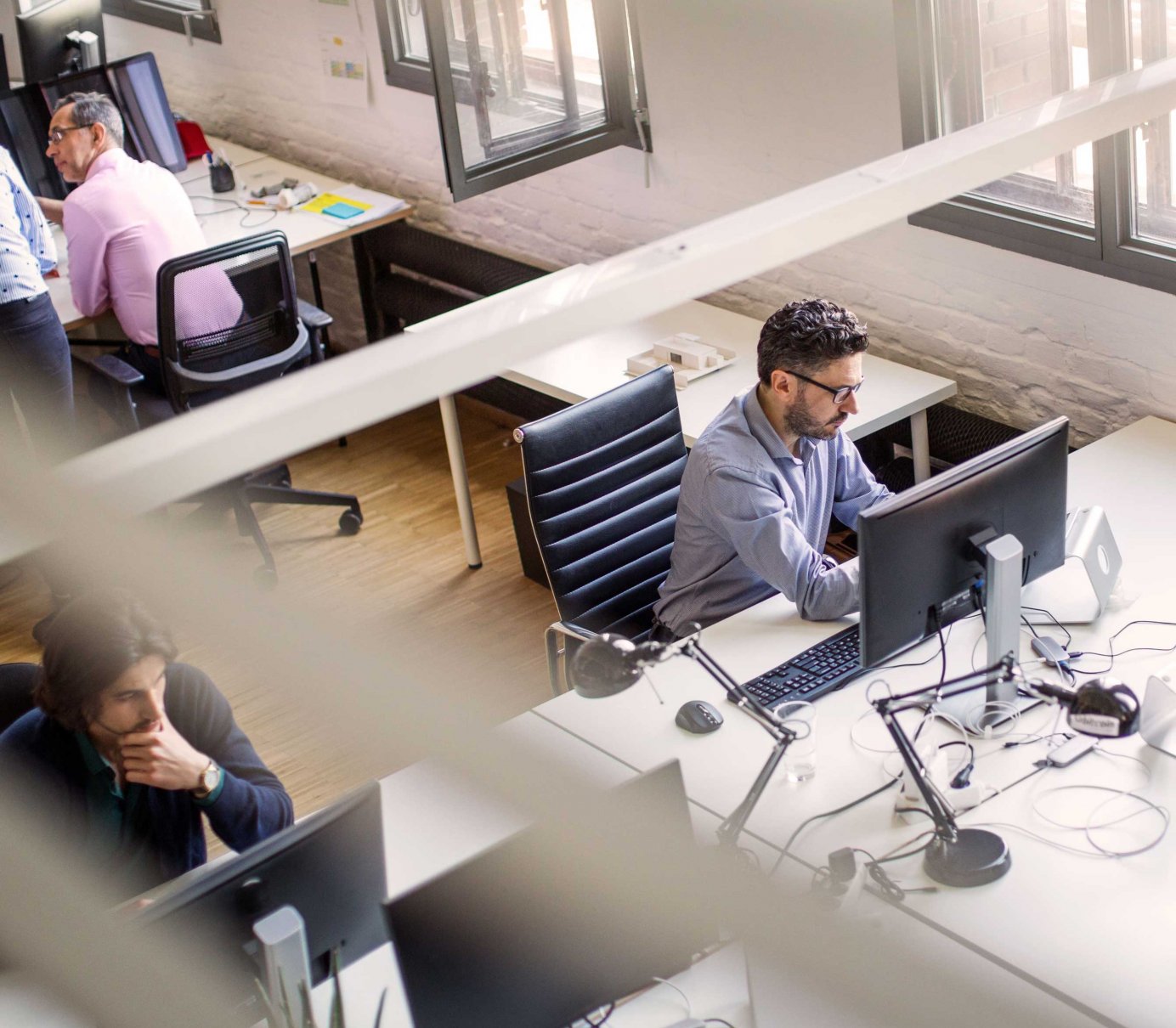 Ready? Set? Sprint
Workforces are growing more fluid. HR more agile. And talent technology is changing every day. The way you approach digital transformation needs to become nimbler too. We can guide your talent teams through an iterative design and build process. This enables them to become more adaptive—and brings you the benefits of transformation faster.
Get in touch
Making change work
Large-scale digital transformation is about human beings as much as technology. That's why we never forget the importance of the people factor—driving user adoption and helping employees adapt to change. The aim? To create and implement solutions that work for your business right from the start.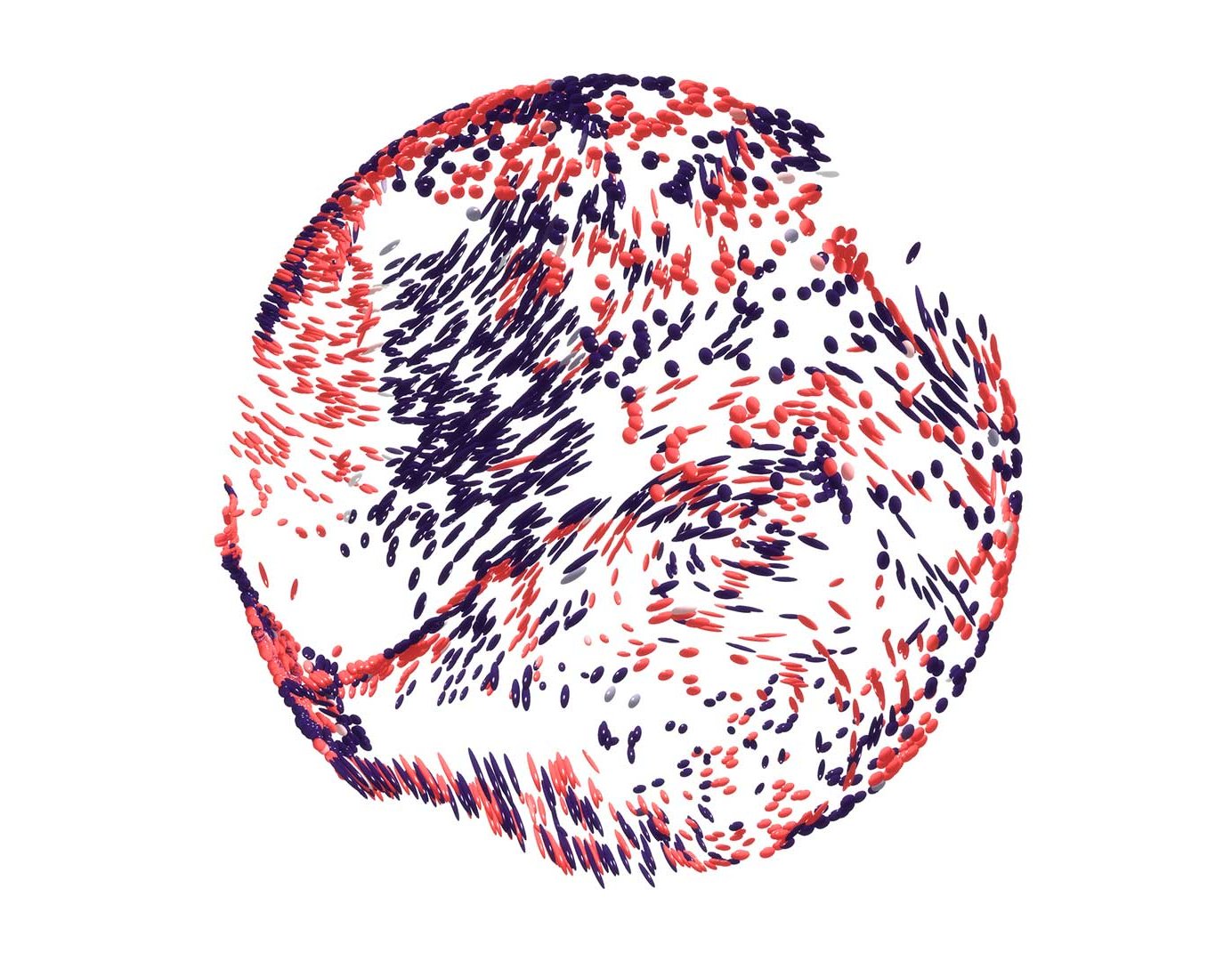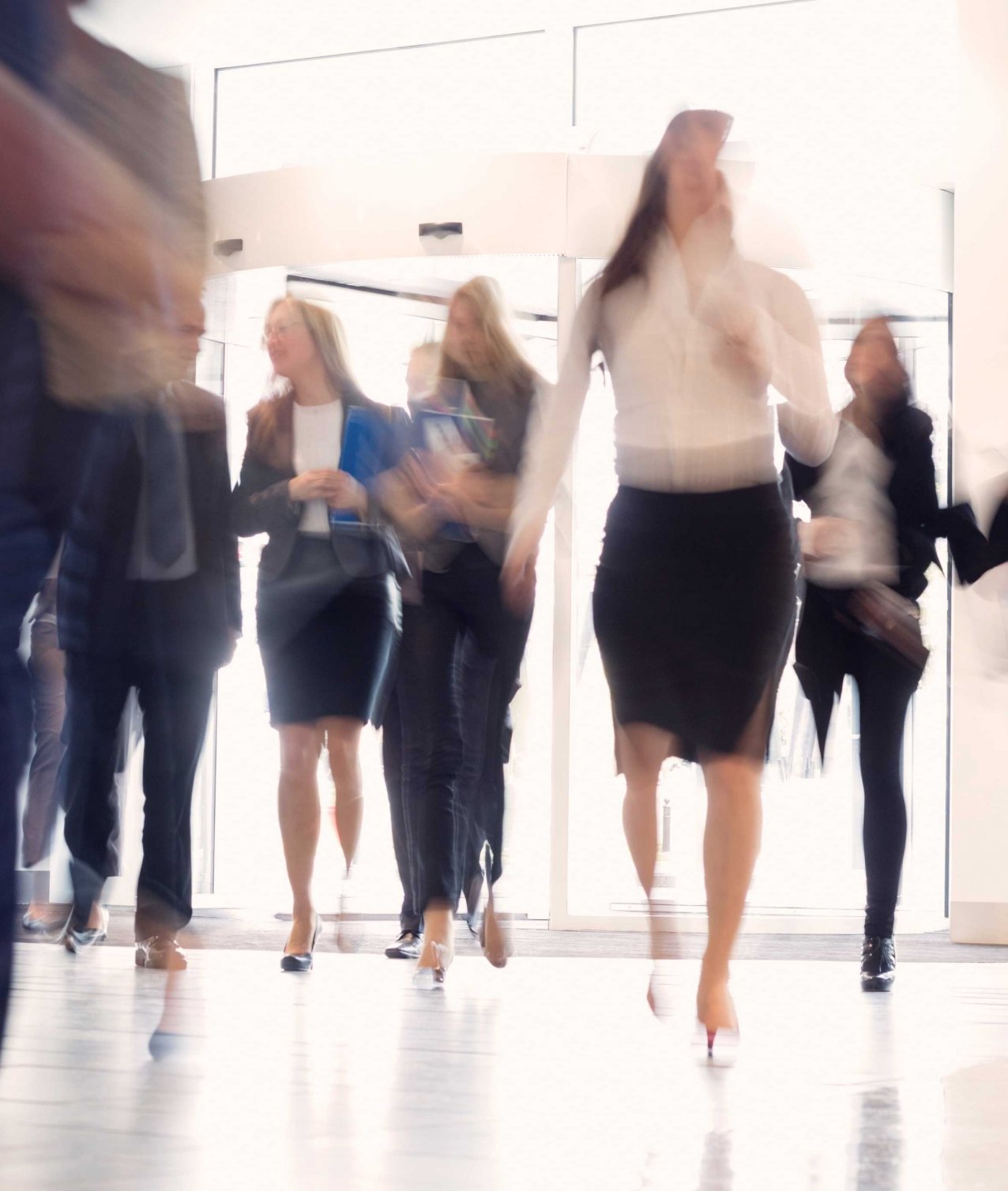 Unleash the full power of tech
Feel like you have the best technology but you're still not getting the best results? Time to optimise. We'll help you unlock the full potential of digital tools and robotic process automation to enable new, ever more sophisticated ways of working.
Looking for a complete consulting solution?
Creating deep and lasting change requires a holistic approach—and that's exactly what our consultants provide. Drawing on expertise from across our integrated talent business and applying it to each unique challenge you face. Addressing root causes, not just surface details. And developing proven solutions that work the first time, every time.
Learn more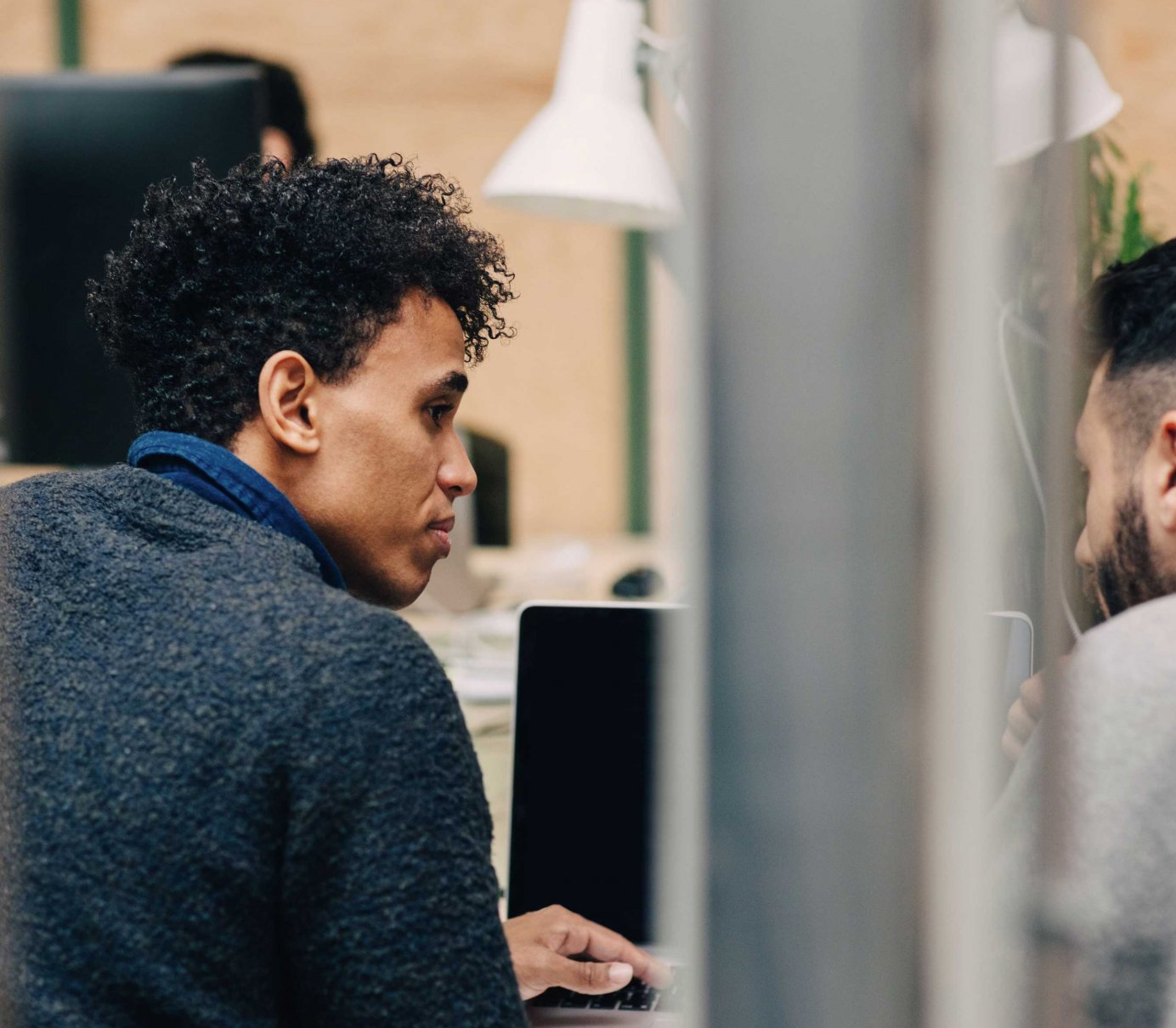 Resources
Insights from our experts
News
AMS and the Josh Bersin Company's latest research indicates a decrease in internal hiring rates globally.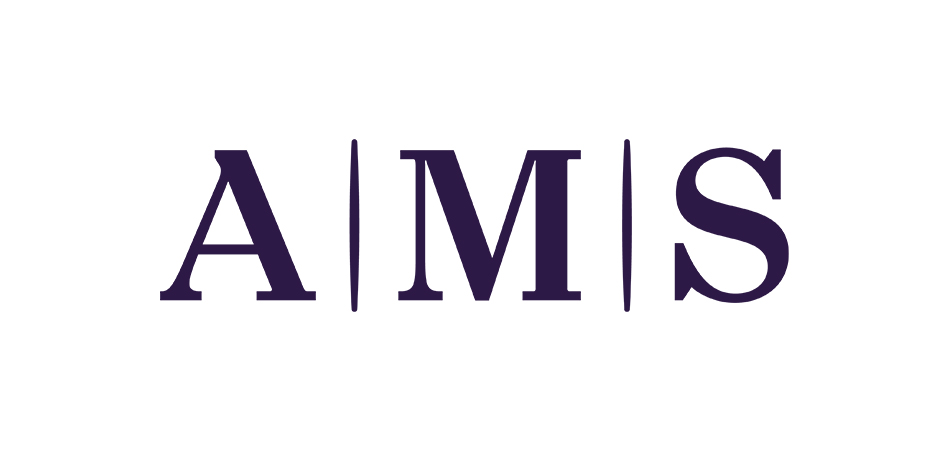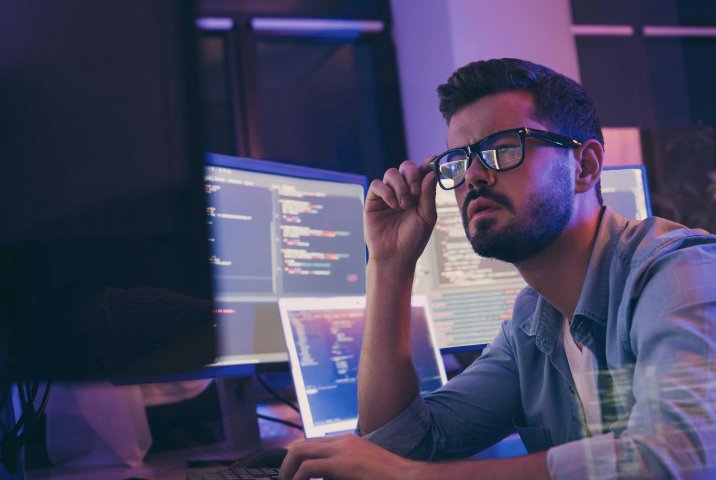 Blogs & Articles
IT leaders need to take a closer look at what they're doing to keep employees - and better manage employee needs.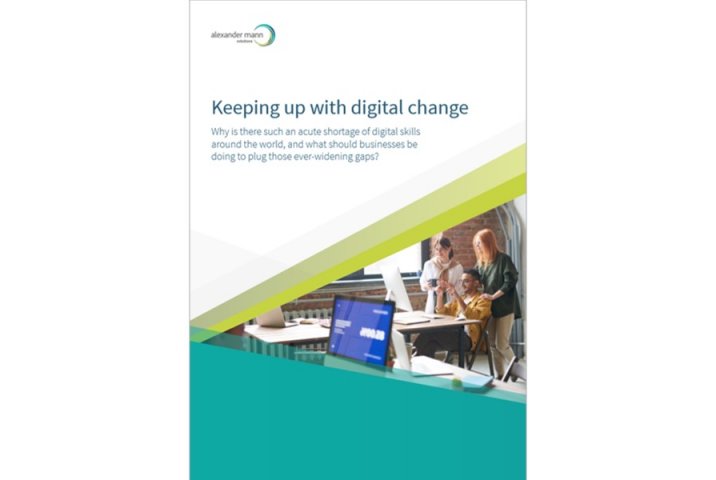 Whitepaper
What is driving the acute shortage of digital skills around the world? And what can businesses do to plug the gaps?