We are a talent solutions business.
Working with clients across the globe, we have learnt what it takes to build a high performing employer. It starts with talent; sourcing, selecting and keeping the right people in the right jobs.
To do this well, you need unmatched expertise in digital innovation, and a deep understanding of the complex needs of the talent you are seeking to engage - whether that talent is external to your business or already inside it.
Taking a holistic approach to the HR value chain and to attracting and retaining a world class workforce enables business success.
10,000+ experts, across 120+ countries, speaking more than 50 languages, delivering projects for the world's most admired companies.
We are AMS. This is what we do. Talent is our world.
Our values
Our values are what make us tick. They come to life in our interactions with clients and colleagues. They guide our actions and the decisions that we make. They represent who we are today and who we aspire to be in the future.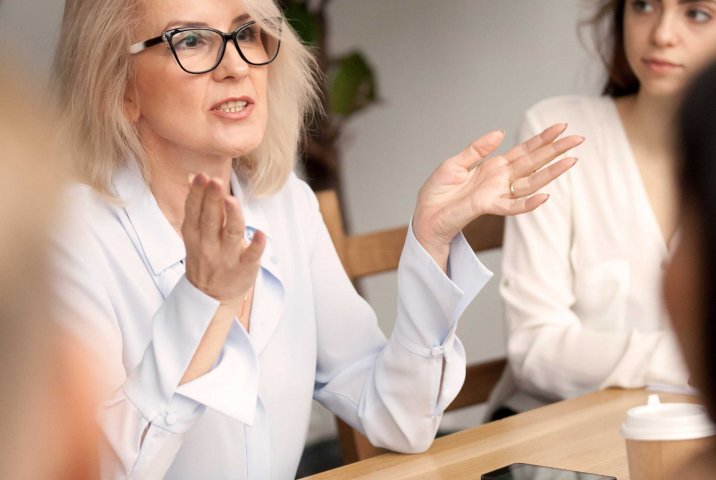 Passionate
Committed to doing our best work every day.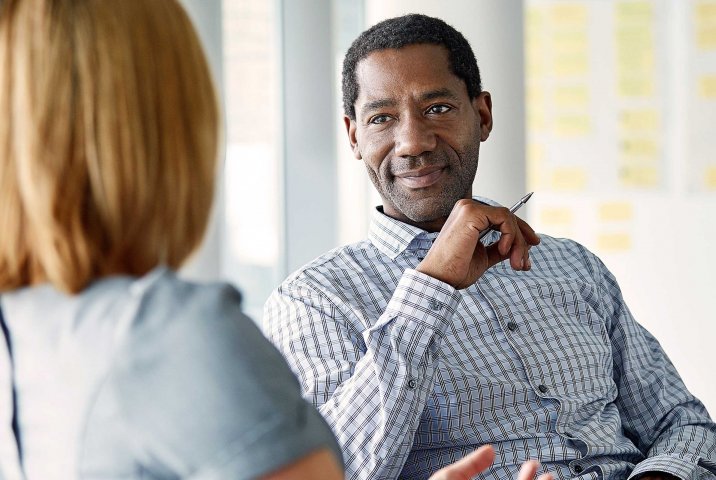 Bold
Confidence to thoughtfully challenge ourselves and our clients to go further.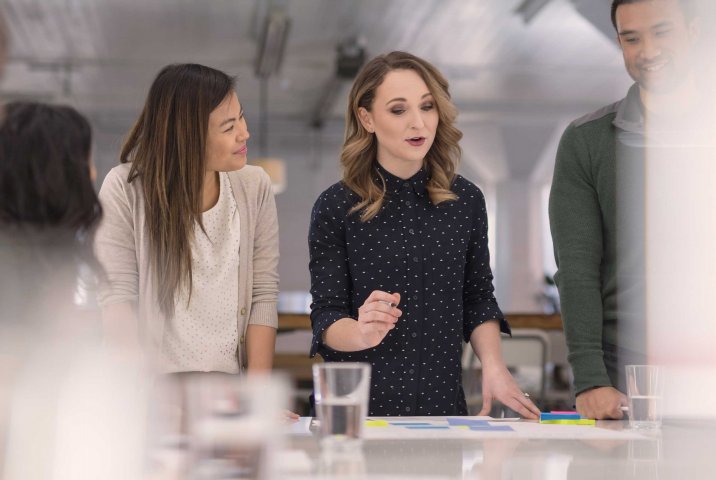 Authentic
Respect everyone's individuality and contribution while also valuing what we can only achieve together.