AMS is a global total workforce solutions firm founded in 1996. We enable organisations to thrive in an age of constant change by building, re-shaping, and optimising workforces.
We do this through talent acquisition and contingent workforce management, internal mobility and skills development, and talent and technology advisory services. Our solutions are delivered by our 10,000+ experts who live our passionate, bold, and authentic values. The ultimate aim is to help clients around the world, including 100+ blue-chip companies, create workforces that are fluid, resilient, diverse, and differentiated.
We call this True Workforce Dexterity—and we're here to help you achieve it.
Our values
Our values are what make us tick. They come to life in our interactions with clients and colleagues. They guide our actions and the decisions that we make. They represent who we are today and who we aspire to be in the future.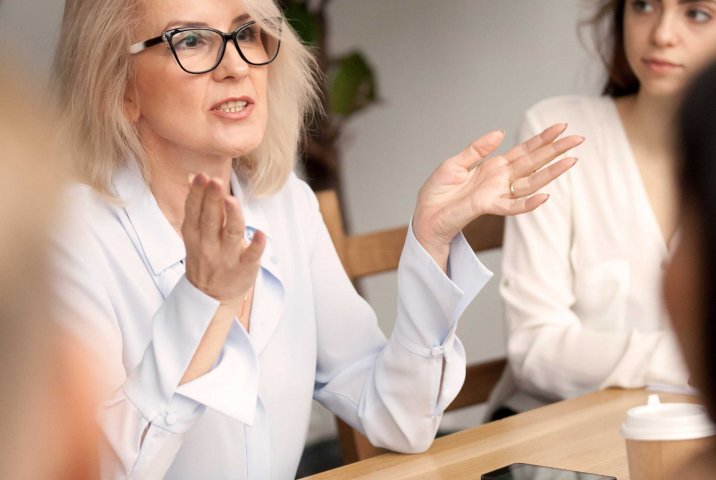 Passionate
We always act with enthusiasm, curiosity, conviction and the belief that what we do makes a difference to our clients, our people and the communities we work in. We are committed to doing our best work every day.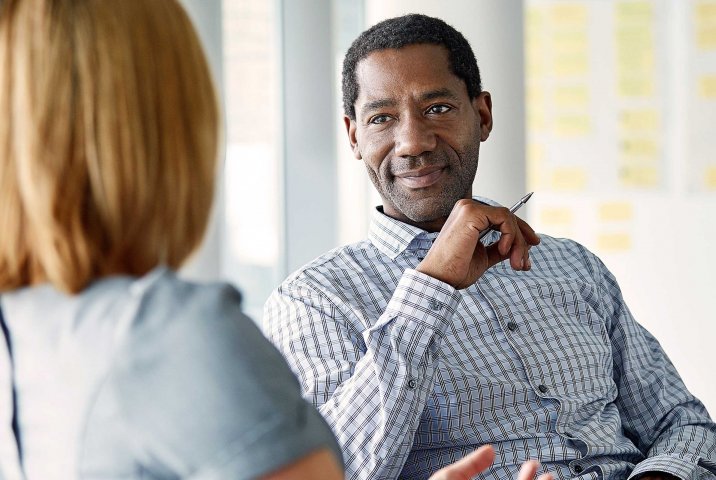 Bold
We know it takes courage to make positive change and innovate to shape the future. We believe in our deep expertise and experience; it gives us the confidence to thoughtfully challenge ourselves and our clients to go further.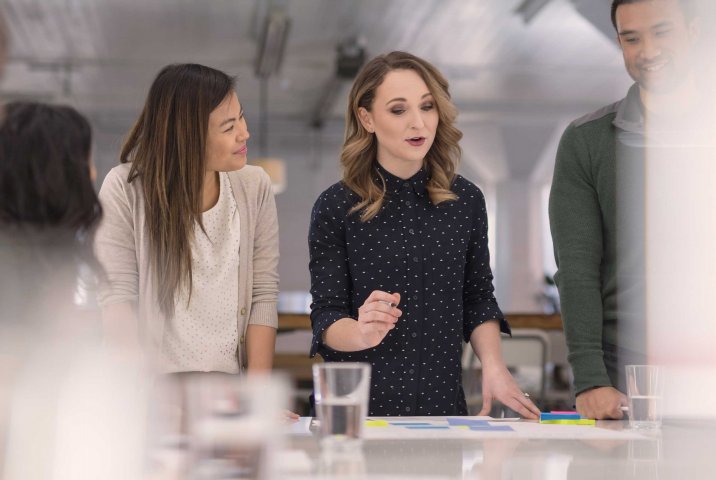 Authentic
We are true to ourselves and our beliefs, always acting with the highest integrity. We respect everyone's individuality and contribution while also valuing what we can only achieve together.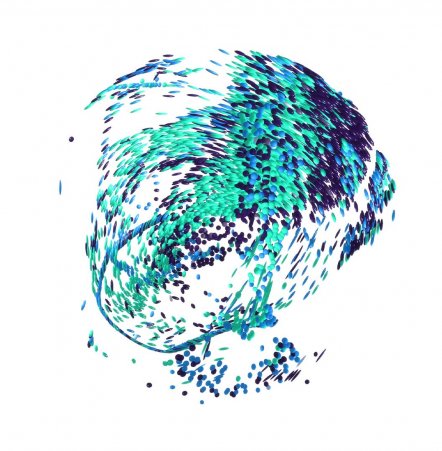 Start your journey to True Workforce Dexterity.
Discover how we can help you build, re-shape and optimise your workforce.
Talk to us