Write the next chapter
of your career with us.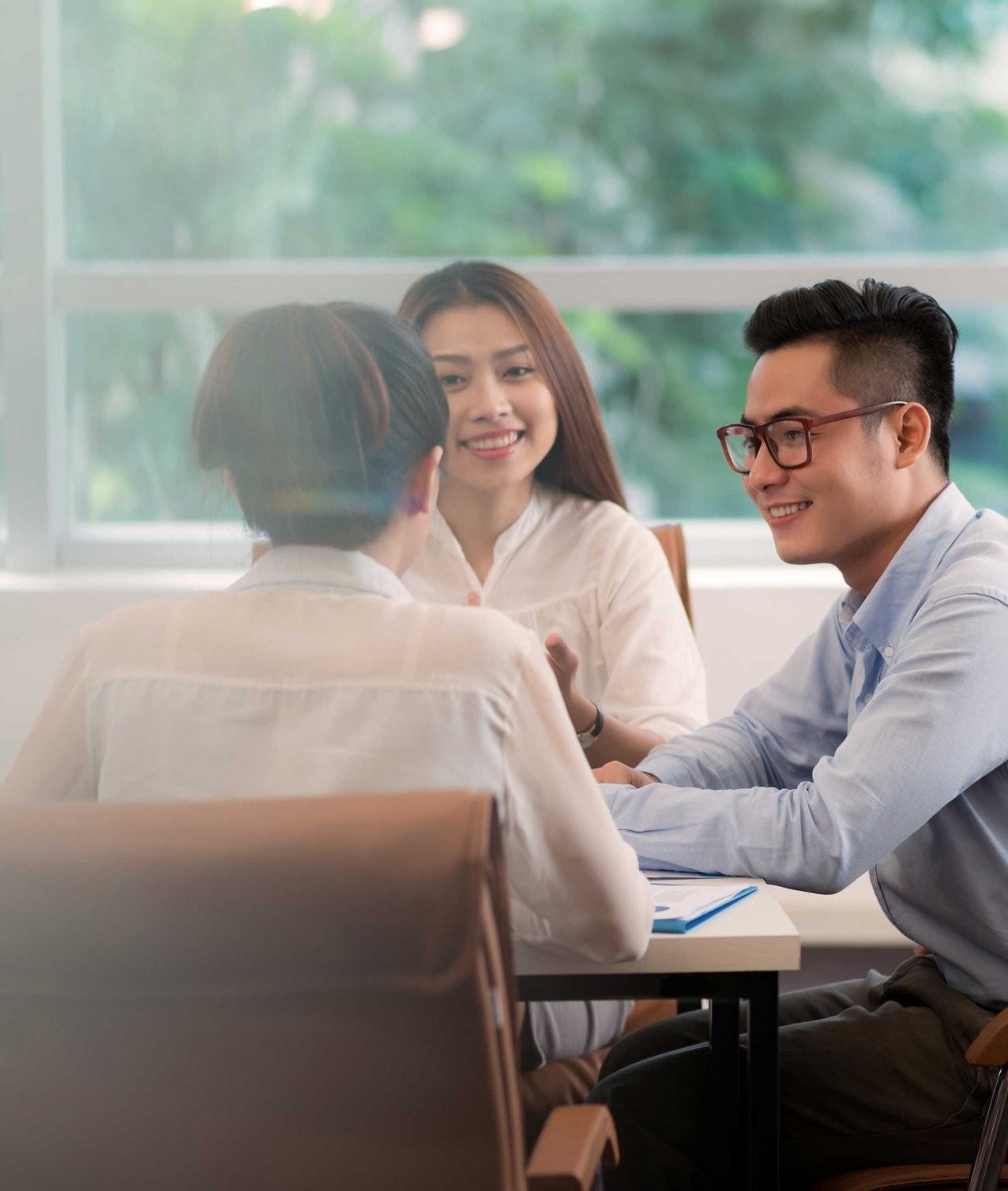 Opportunities at AMS
We invite you to explore the many opportunities AMS has to offer as a growing, ever-evolving company. Whether you are searching for a specific role or location, or a key job attribute or skill — we are looking for bold, passionate, authentic people who have a genuine interest in helping the world's top employers find the best talent and develop their workforces. This is where the future of work can involve the future of your career. Good luck!
Learn more about life and work at AMS.