Employer Brand Advisory
The choice is simple:
Be an employer of choice or be second best.
Build an unstoppable brand
To be an employer of choice, you need to build an employer brand that is insight-driven and talent-led. We're here to help you build an unstoppable employer brand designed around your people and your business goals, enabling you to thrive today and tomorrow.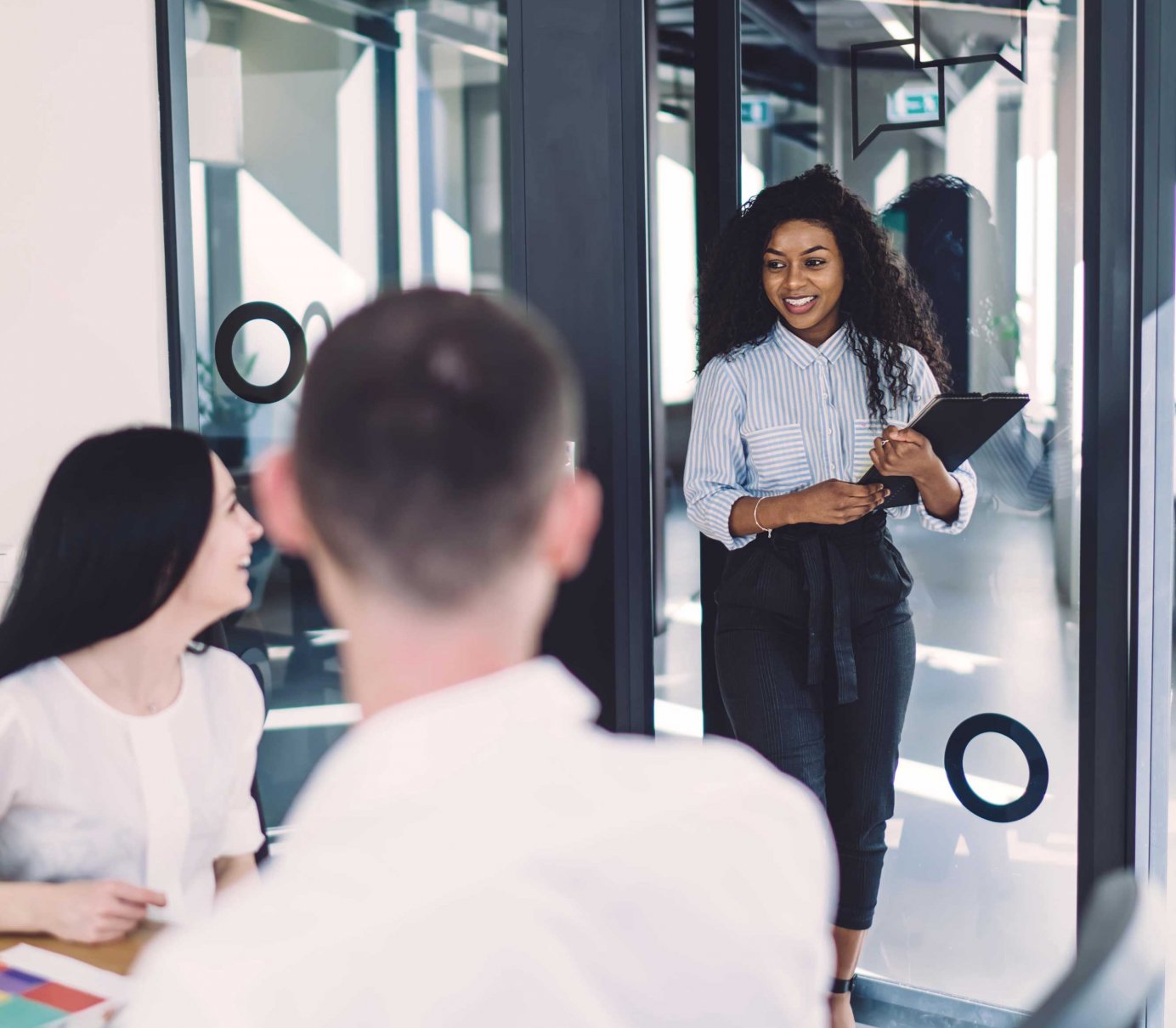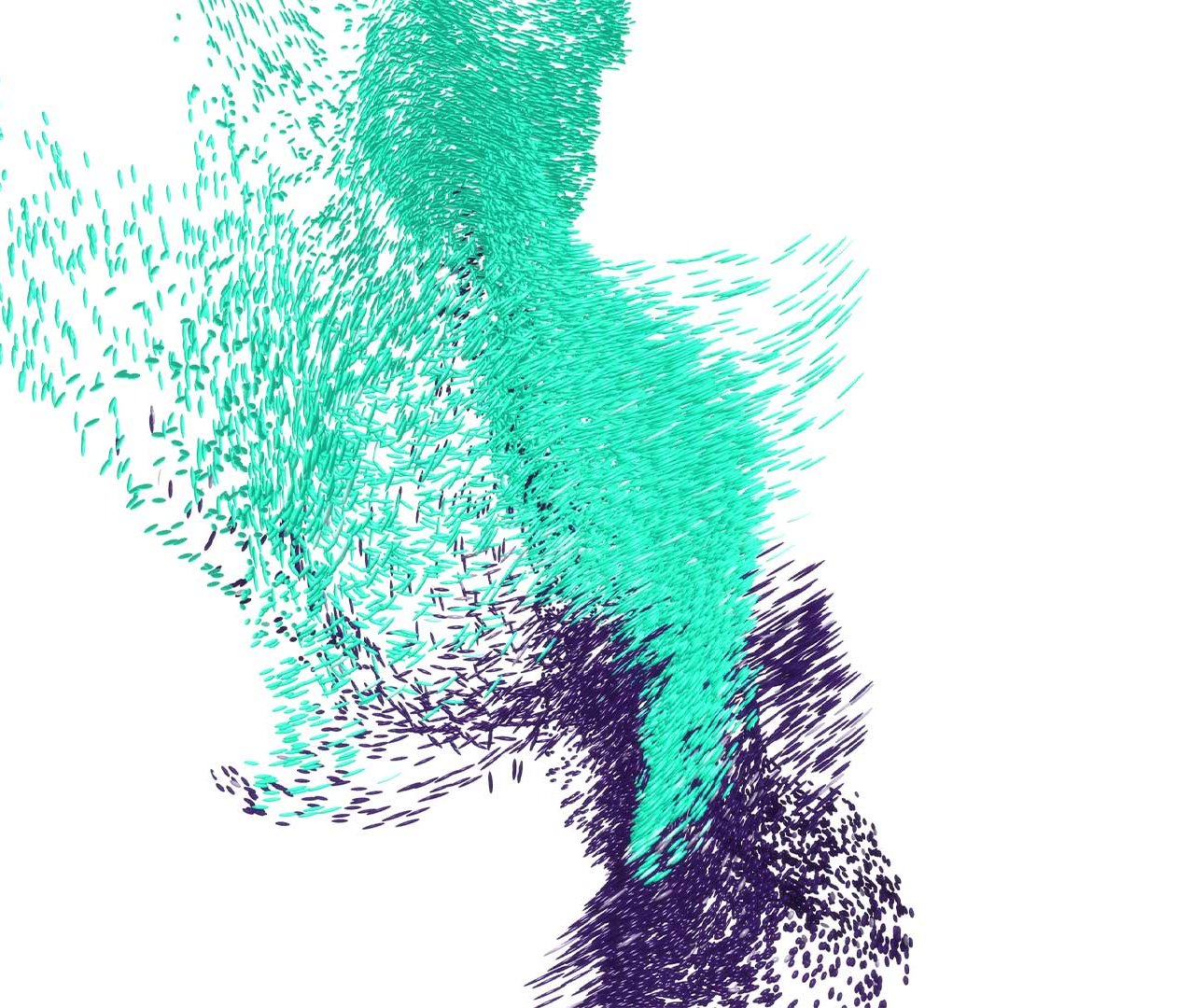 Be a destination employer
In the eyes of candidates and employees, your brand needs to be special. But how do you make it authentic whilst attracting and retaining the right people for your organisation?  We dig out the unique, relevant and true​, to craft creative campaigns and communications that tell your unique story to a world of talent.
Elevate your brand at every stage
Whatever your talent brand challenges, we have you covered. From creating an employer value proposition, to connecting with passive candidates, to building a pipeline of diverse talent, our global in-house team (of brand strategists, creatives, content developers, media, social and digital specialists, project managers and more) has the expert skills you need.
Get in touch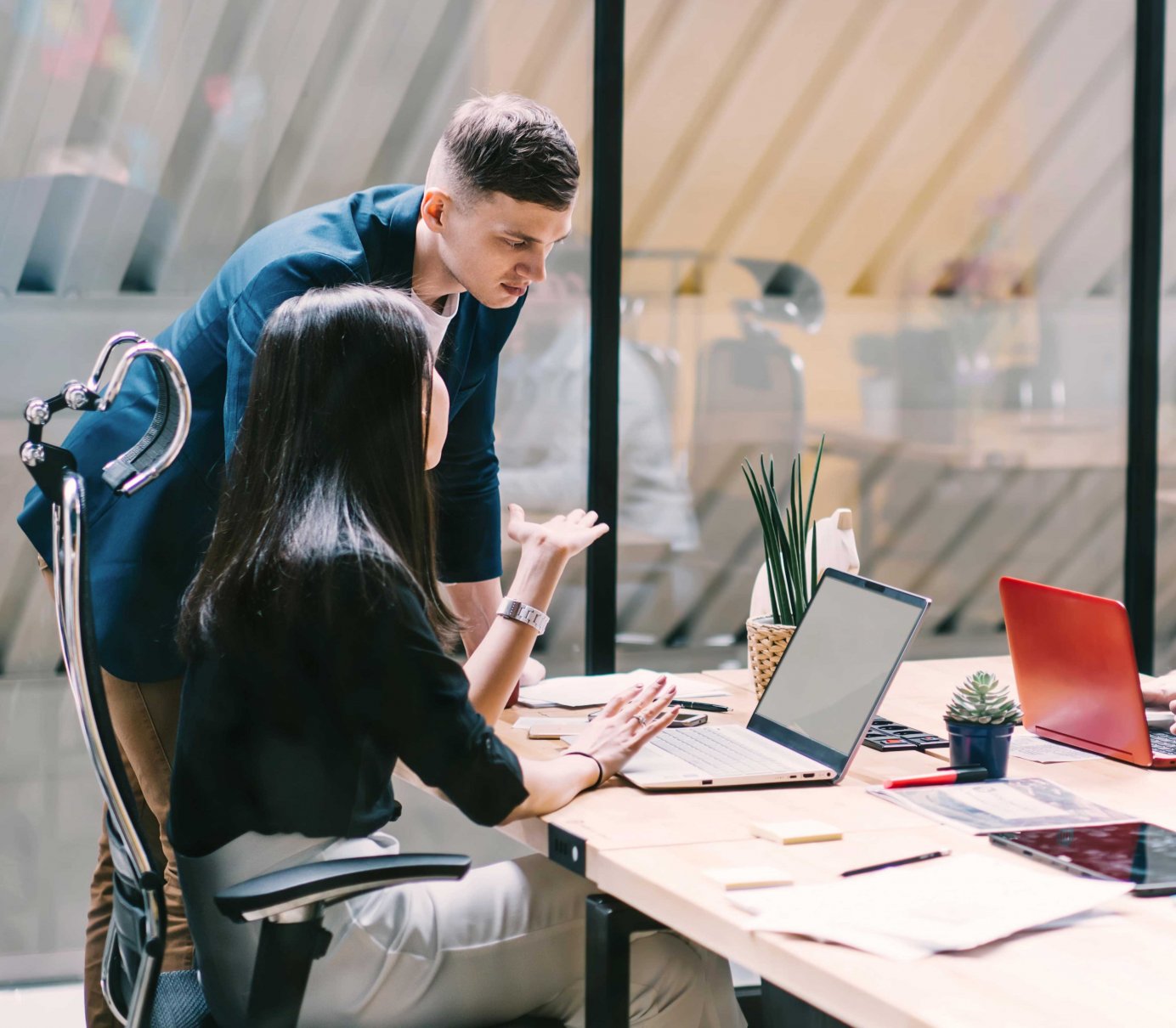 Don't just take our word for it
Our multi-award-winning work has been recognised globally for its impact on our clients' brands and businesses. Over recent years, our partnership with global industrial technology firm, Rolls-Royce, has been celebrated by the Recruitment Marketing Awards (RMAs), OnRec Awards, TIARA Awards, Employer Brand Management Awards (EBMA) and more. While our strategic partnership with global pharmaceutical giant, Merck MSD, has been celebrated with multiple client-nominated wins at the Potential Park Agency & Tech Awards.
Discover a complete advisory solution
Creating deep and lasting change requires a holistic approach—and that's precisely what our advisory team provides. Drawing on expertise from across our integrated talent business and applying it to each unique challenge you face. Addressing root causes, not just surface details and developing proven solutions that work the first time, every time.
Learn more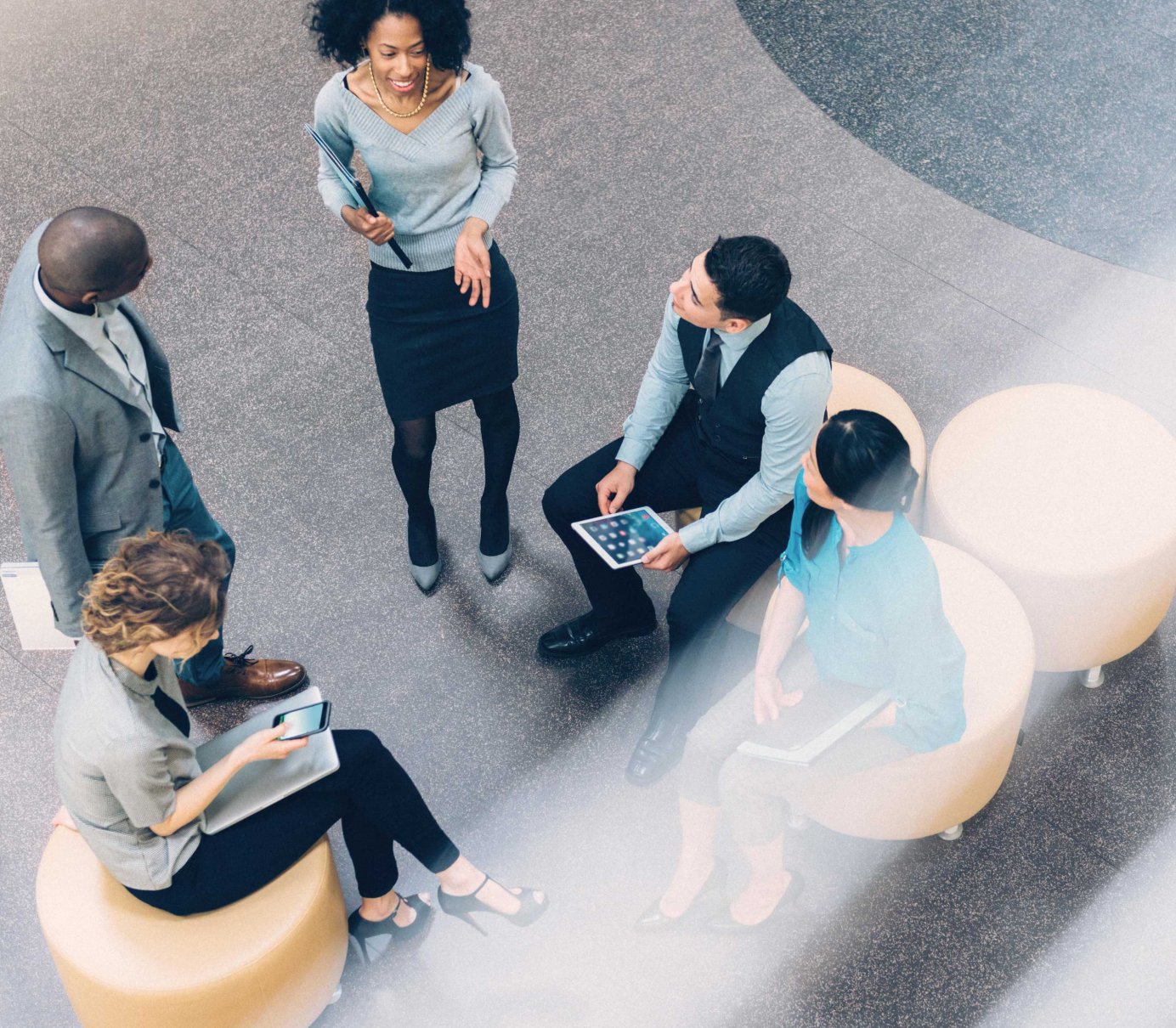 Resources
Insights from our experts
News
AMS and the Josh Bersin Company's latest research indicates a decrease in internal hiring rates globally.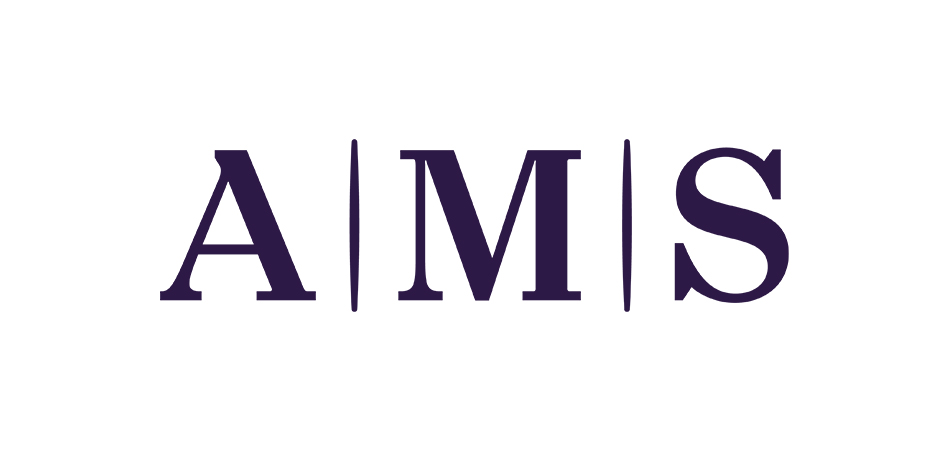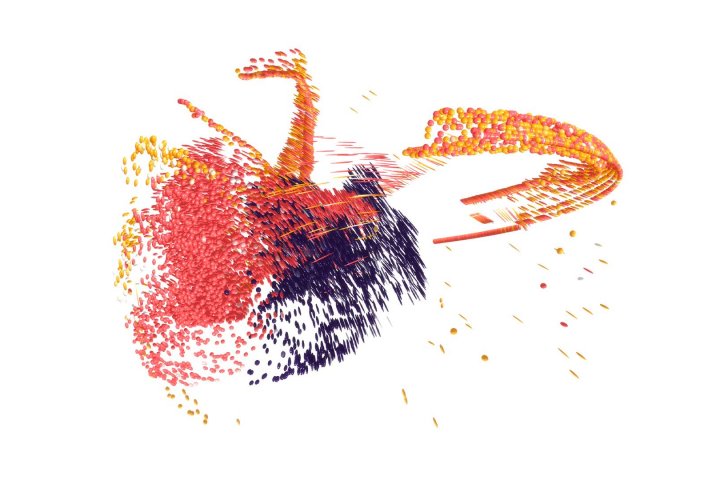 Catalyst Magazine
Employer brand is the hidden secret to commercial success.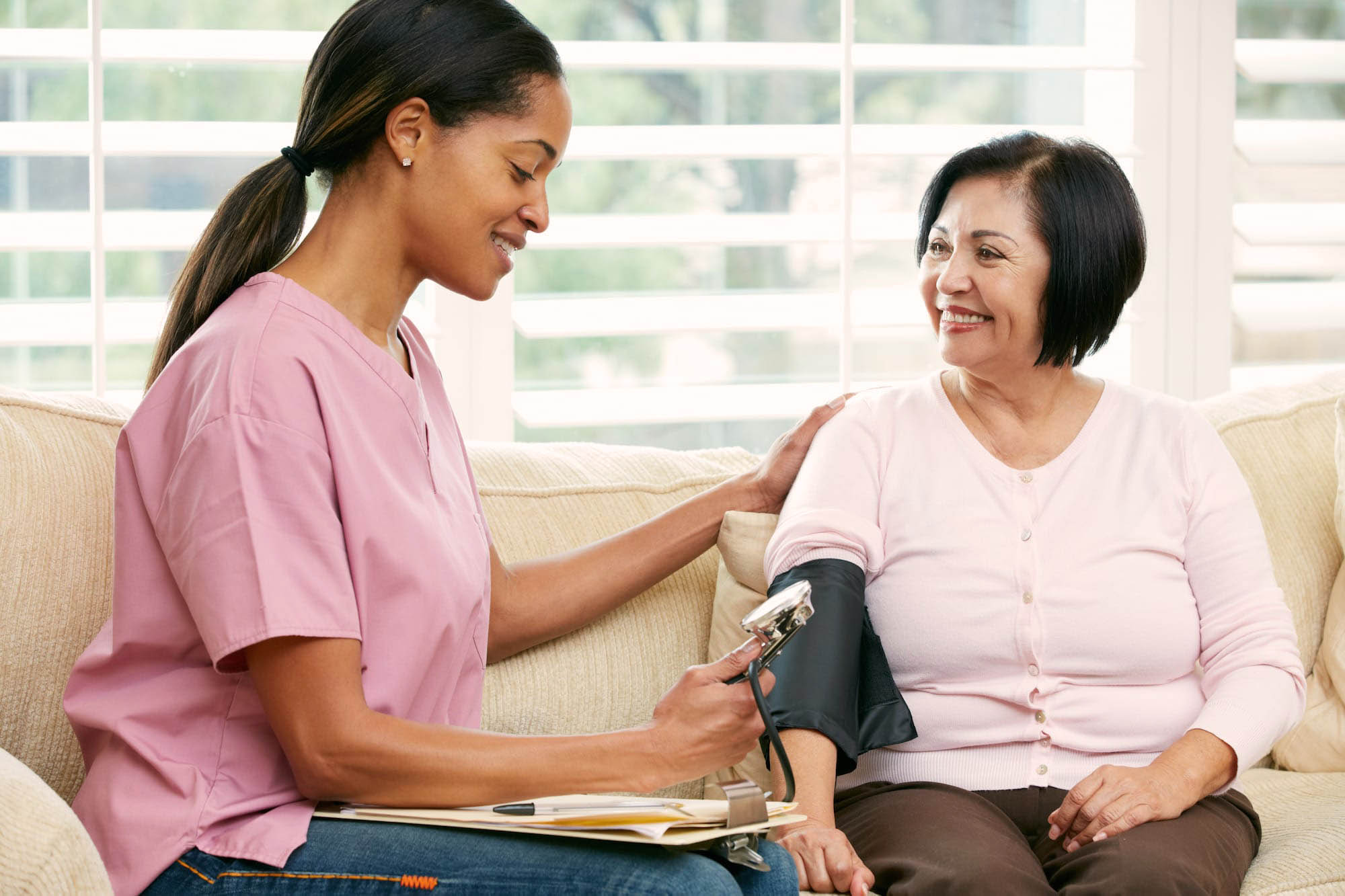 Case study: LHC Group, US provider of high-quality, value-based healthcare services and innovations, partnered with AMS to help reshape its employer brand.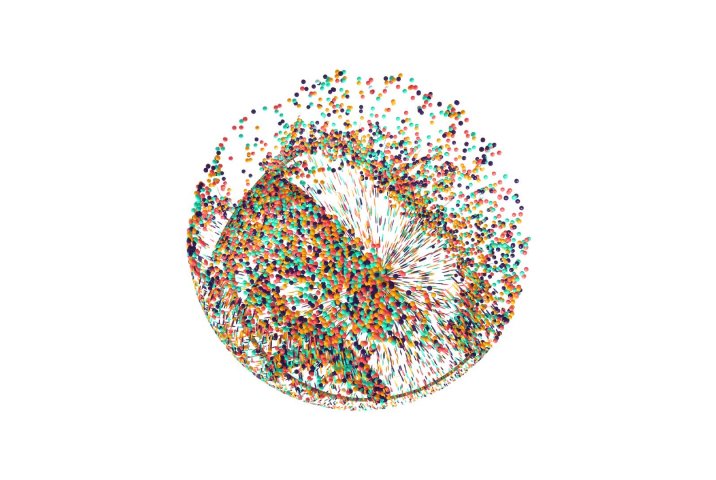 Catalyst Magazine