Employer Brand Advisory
The choice is simple:
Be an employer of choice or be second best.
Your employer brand, your competitive advantage
You need great people. And you need great people to work at their best. Problem is, that's what every other business needs too. How do you secure in-demand talent in the face of such fierce competition? The answer: be an employer of choice. Build an employer brand that is data-driven and talent-led. An employer brand that is designed around your people and your business goals. An employer brand that helps you thrive, today and tomorrow.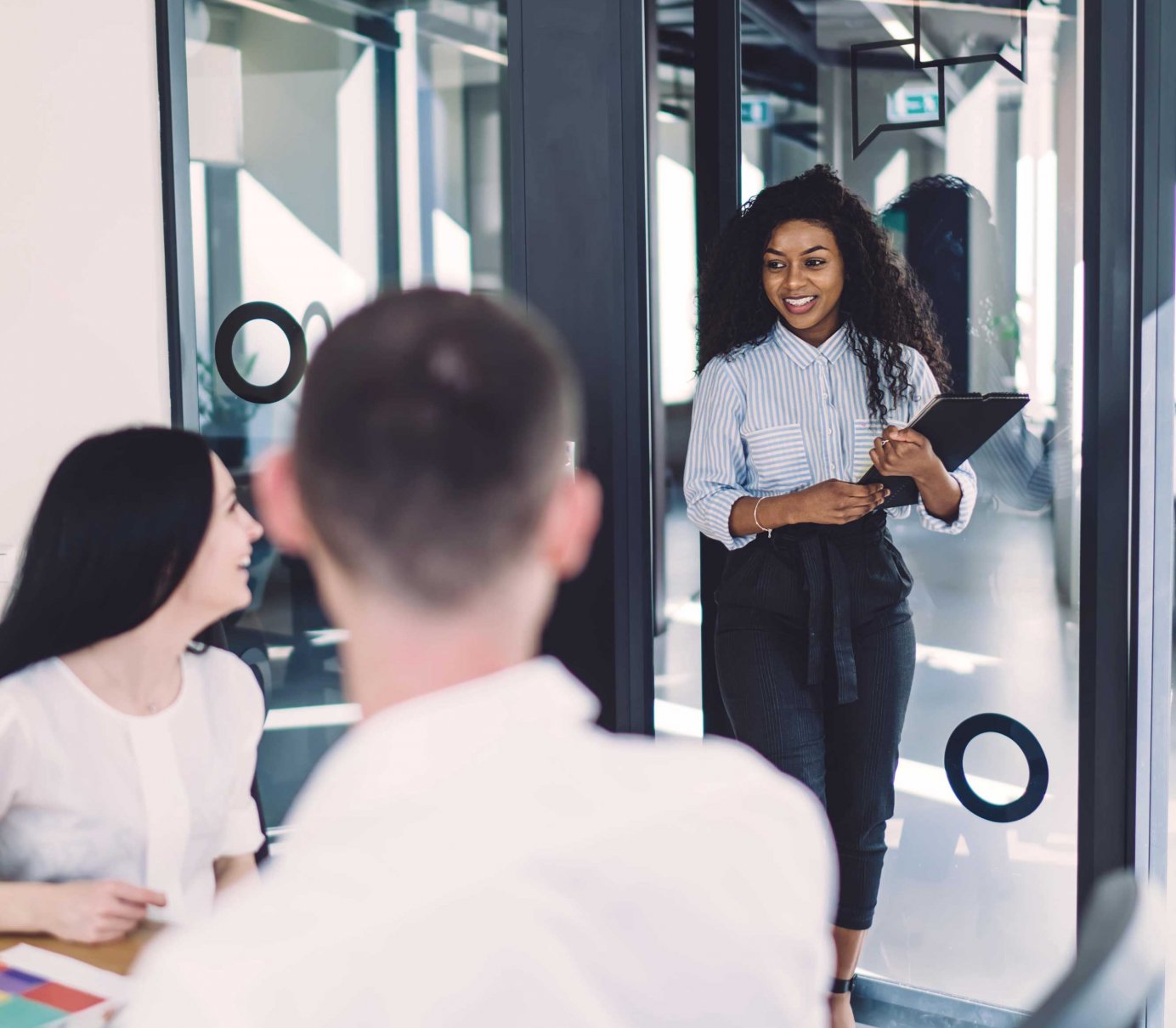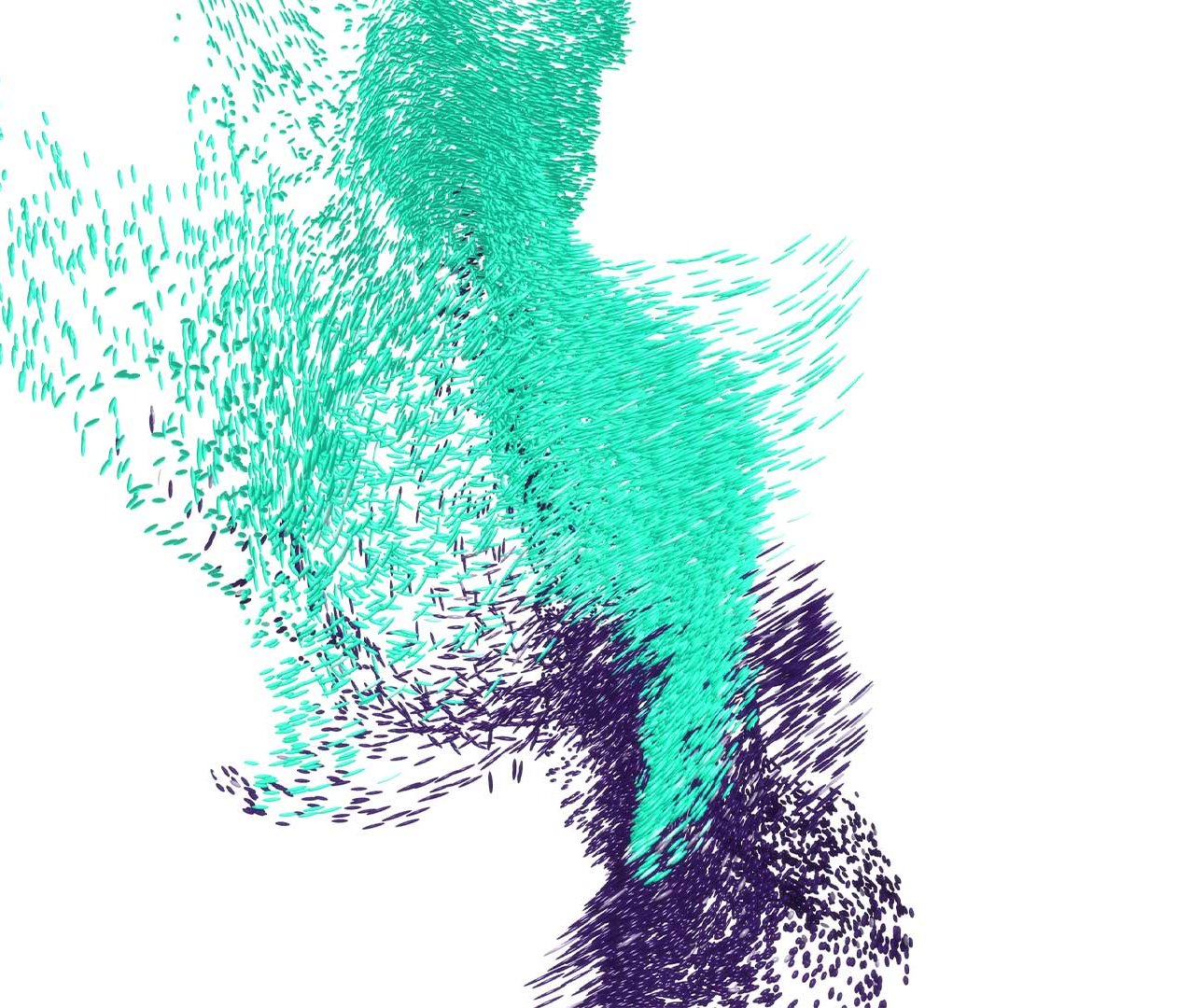 Create brand experiences with greater impact
Is your brand authentic and aspirational? Distinctive and compelling? Personalised and digitally led? Is it even doing what it's supposed to be doing—making sure you attract and retain the right people for your organisation? As recruitment marketing experts, we know what it takes to create innovative brand experiences that are better for your candidates, your employees and your business. We also make sure you have the data and tools you need to measure success.
Get in touch
Add value at every stage
Whatever challenge you're taking on, we have you covered. From creating an employee value proposition to building a pipeline of diverse talent. From your media buying strategy to your onboarding process. Our in-house team (of specialist consultants, creatives, planners, media buyers, content strategists, project managers and more) has the specialist skills you need.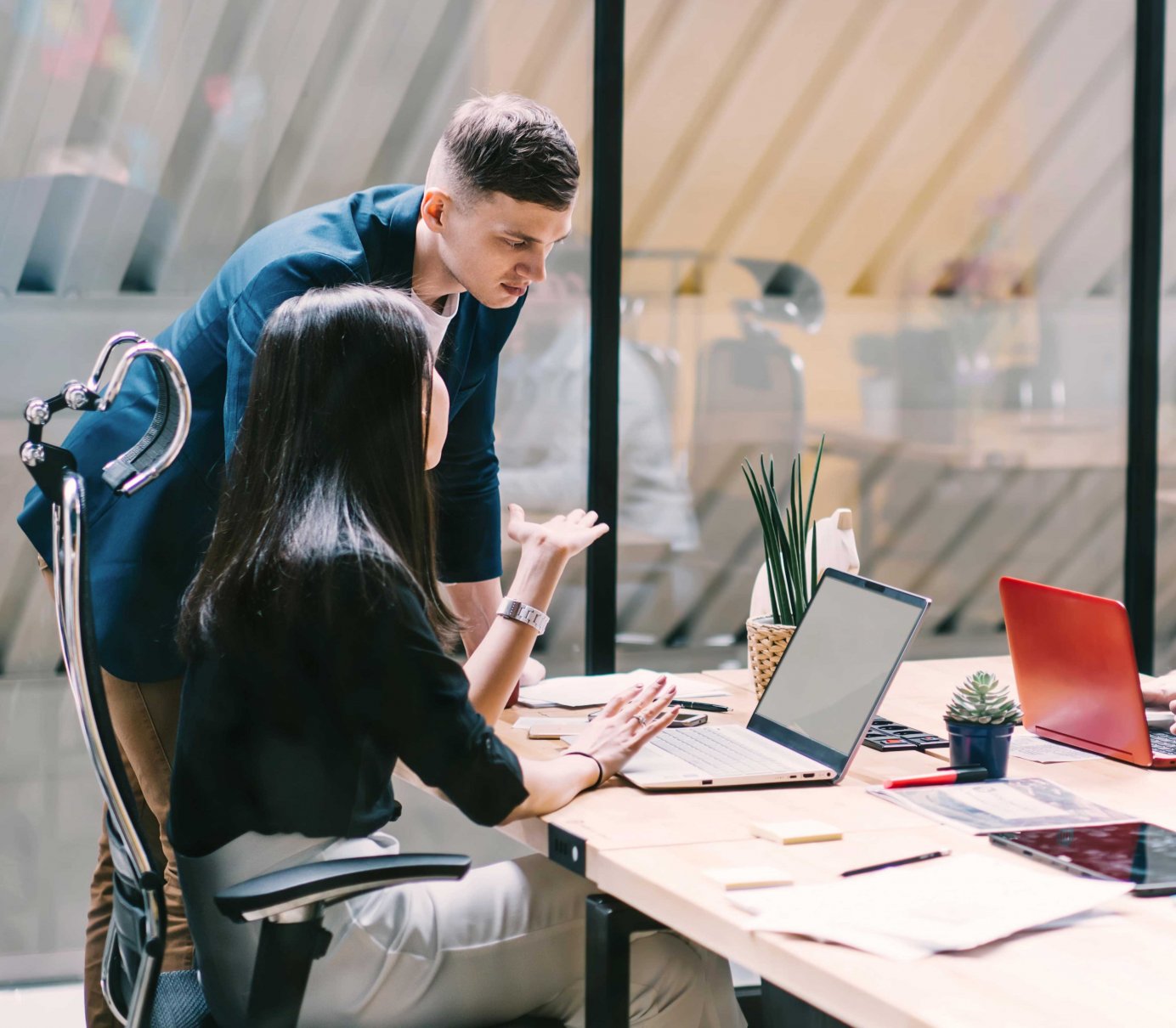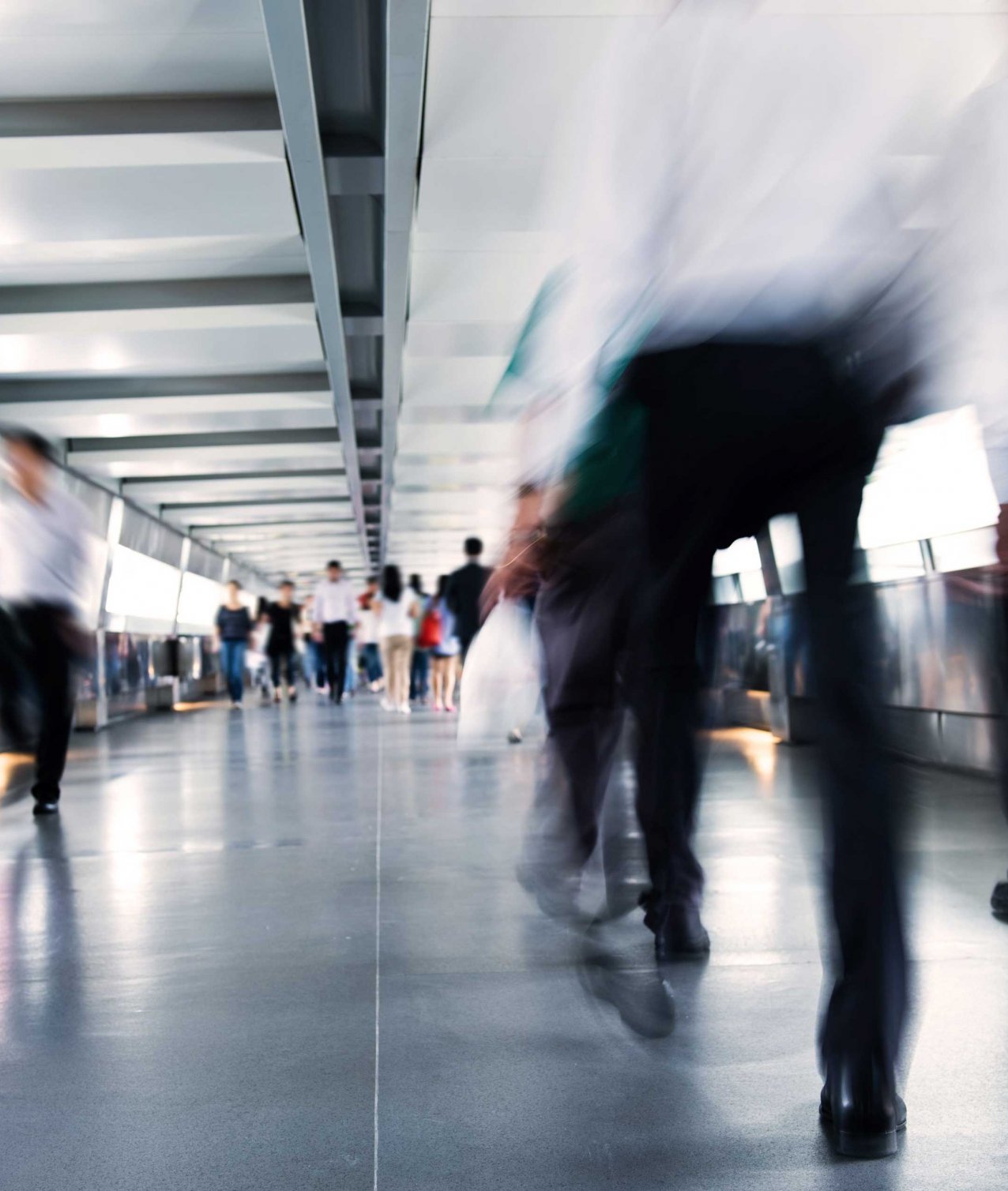 Looking for a complete advisory solution?
Creating deep and lasting change requires a holistic approach—and that's exactly what our advisory team provides. Drawing on expertise from across our integrated talent business and applying it to each unique challenge you face. Addressing root causes, not just surface details. And developing proven solutions that work the first time, every time.
Learn more
Resources
Insights from our experts
News
AMS and The Josh Bersin Company report on continuing turbulence for global talent hiring.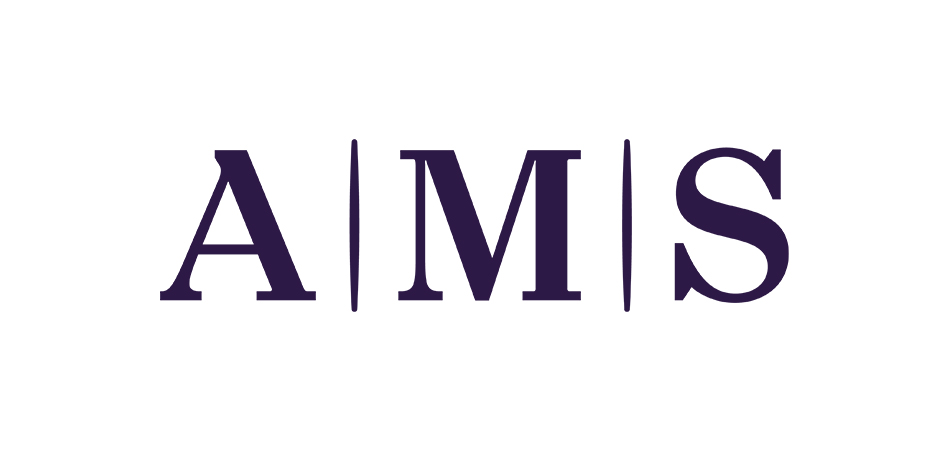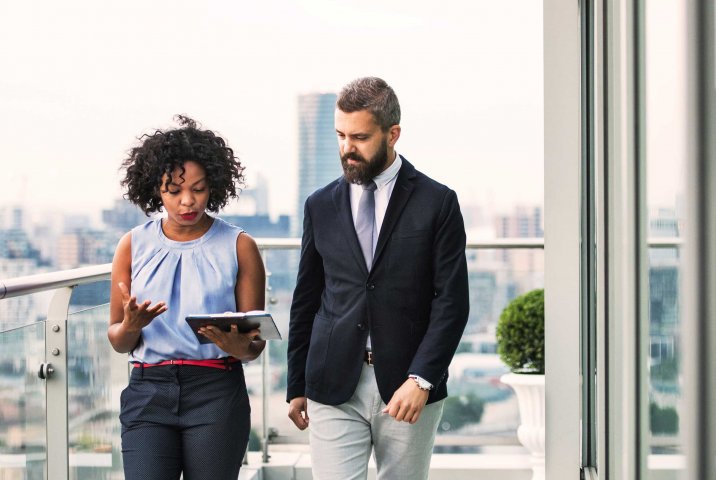 Blogs & Articles
If 2020 has proven anything, it's that "just in time" recruiting no longer works – for a lot of reasons. Back in early April, LinkedIn wrote about the biggest challenges that talent acquisition faced during coronavirus. And while they correctly identified a few, there was simply no way to predict where the world would be more than six months later.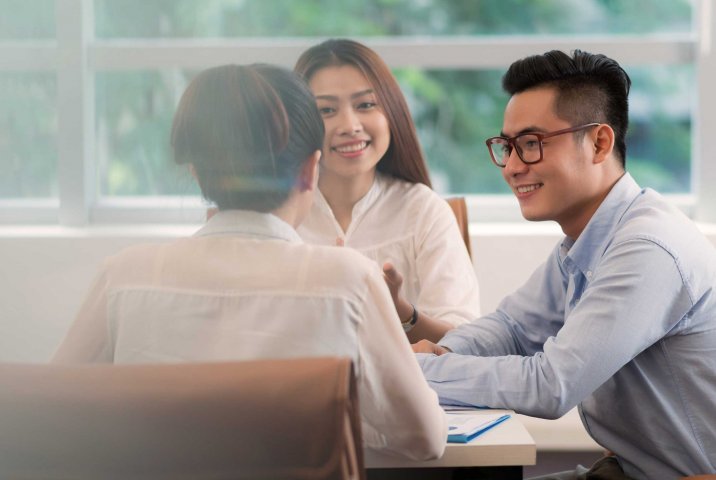 Blogs & Articles
In a world where image is everything and reputations are measured in shares, tweets, and comments, building a strong employer brand has never been more important.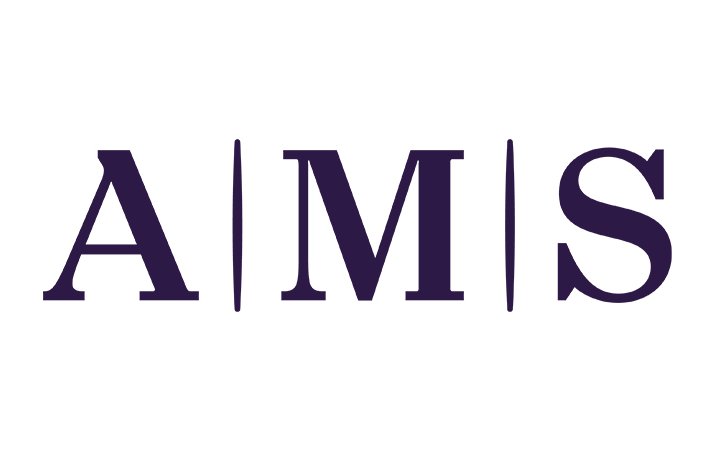 News
The candidate experience is being hindered by a lack of authenticity that's largely driven by Employee Value Proposition (EVP) myths.