For us, values aren't just words. They're also actions. They define what we do individually and what we stand for as a group…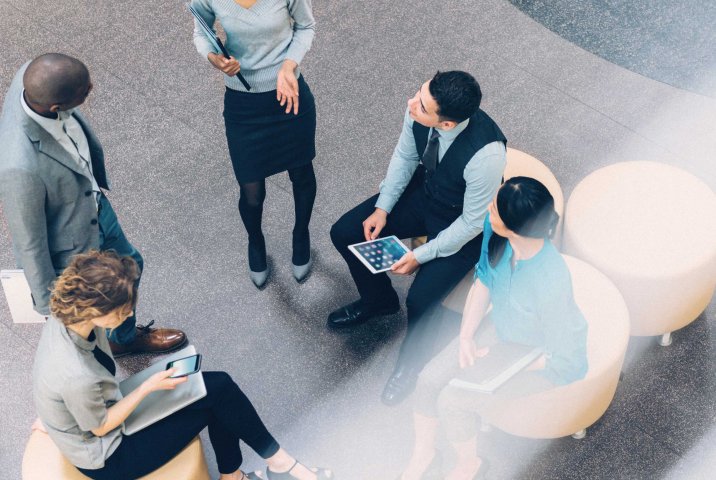 Passionate
We always act with enthusiasm, curiosity, conviction and the belief that what we do makes a difference to our clients, our people and the communities we work in. We are committed to doing our best work every day.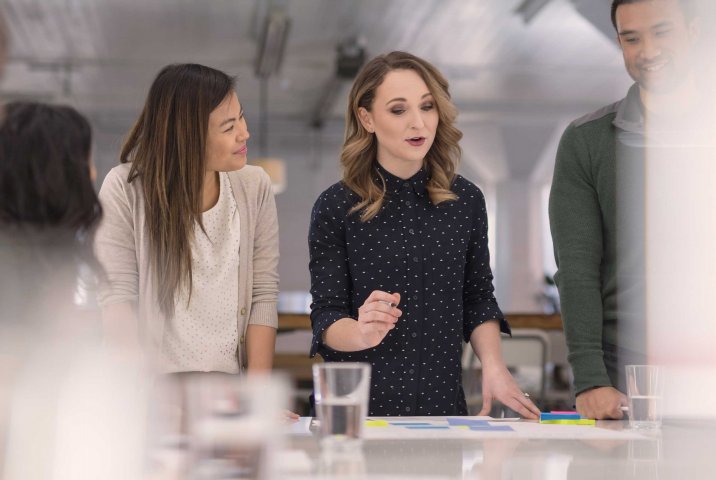 Bold
We know it takes courage to make positive change and innovate to shape the future. We believe in our deep expertise and experience; it gives us the confidence to thoughtfully challenge ourselves and our clients to go further.
Authentic
We are true to ourselves and our beliefs, always acting with the highest integrity. We respect everyone's individuality and contribution while also valuing what we can only achieve together.
Diversity that empowers people and business
At AMS you'll find an inclusive culture that more than invites your voice and ideas. Here, unique perspectives, histories and skillsets drive our success and shape our future. Diversity is good business and a great way to work. We've seen first-hand how unlocking barriers to progression can empower our company by unleashing innovative thinking and new ideas.
Diversity has also changed the way we attract and retain talent. By sharing responsibilities more broadly across the business, continually evolving our programmes and examining impact, providing pathways for communications and growth, and setting targets for diverse leadership, we're well on our way to making meaningful, sustainable change. And while we're not quite there yet in some areas, we have every confidence in the plans we have in place and the unwavering support from our leadership team
•  Global D&I Board
•  External research to better understand effectiveness
•  Clear commitment for our workforce to reflect those who we serve, pledging to double the number of ethnic minorities at the senior leadership level by 2021
• Support for local communities to drive change
•  Proactively take a stand against racial and social injustice
•  Numerous Employee Resource Networks, including LGBTQ+, Race, Health & Wellbeing and Disability
Learn more about life and work at AMS.
A leading provider of candidate experience globally
AMS thrives in a world of data and performance measurement, so it's particularly satisfying to us that we have been recognised for our performance in many significant ways, including candidate experience. In fact, we've been honoured as a top provider of candidate experience in every region where we hire talent: UK & Ireland, EMEA, APAC and the Americas.
We believe this recognition is a result of placing authenticity at the heart of everything we do. The actions and attitudes of our employees are genuine in their work on behalf of clients and candidates alike, which is a reward in and of itself. In addition to candidate experience, AMS has also been recognised for its work in recruitment marketing, quality of service, increasing the female employee ratio within the business, being a great place to work, employee wellbeing, and as a leading global provider of RPO and contingent workforce solutions by well-regarded analysts.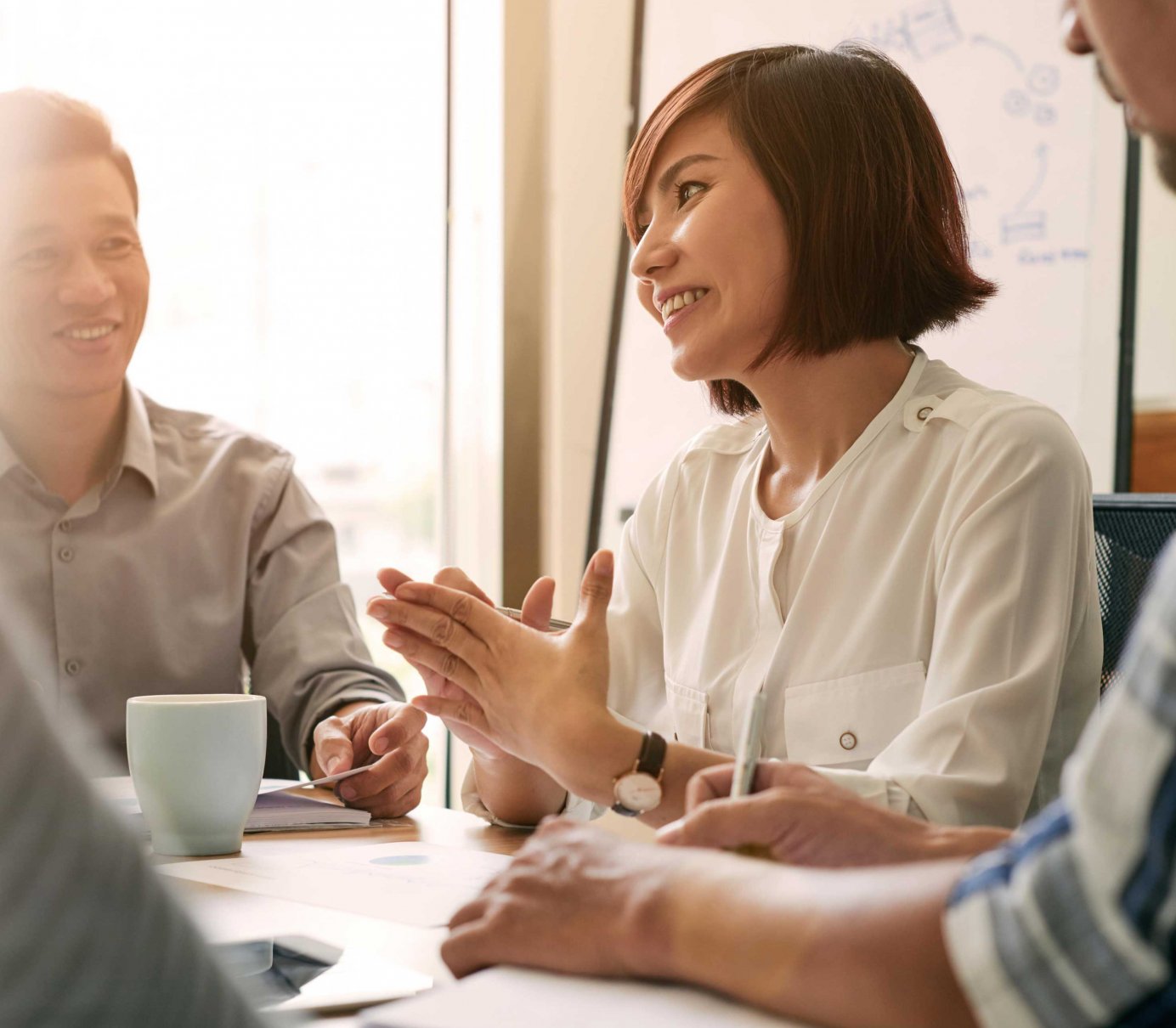 D&I Partnerships
We are working together with our partners on a number of worthy causes, putting our values into actions. Additionally, we're proud to be an early signatory to the 'Change the Race:Ratio' campaign and the 'Audeliss & INvolve' open letter, reflecting our commitment to increasing racial and ethnic participation in British business, and taking long-term, sustainable actions on Black inclusion.