Diversity & Inclusion at AMS
Different is not just good, it's valuable.
As a global organisation, we recognise the value of different perspectives and experiences in prompting innovation, sparking creativity, and solving problems.
We believe it enriches our clients' businesses and our own.
In our client work, we are always checking the talent processes we build are equitable and that they provide a welcome path for diverse candidates. It doesn't have to be requested by a client specifically.
It's just part of what we do.
We're in it for the long haul
As for ourselves, we know we have work to do. In fact, we know that work will never be done. But we're in this for the long haul. We want to be not only a diverse organisation that objects to any type of discrimination, but to build a culture of equity and inclusion. Where people can come and feel safe to be themselves. Where people can fully embrace our values and be passionate, bold and authentic.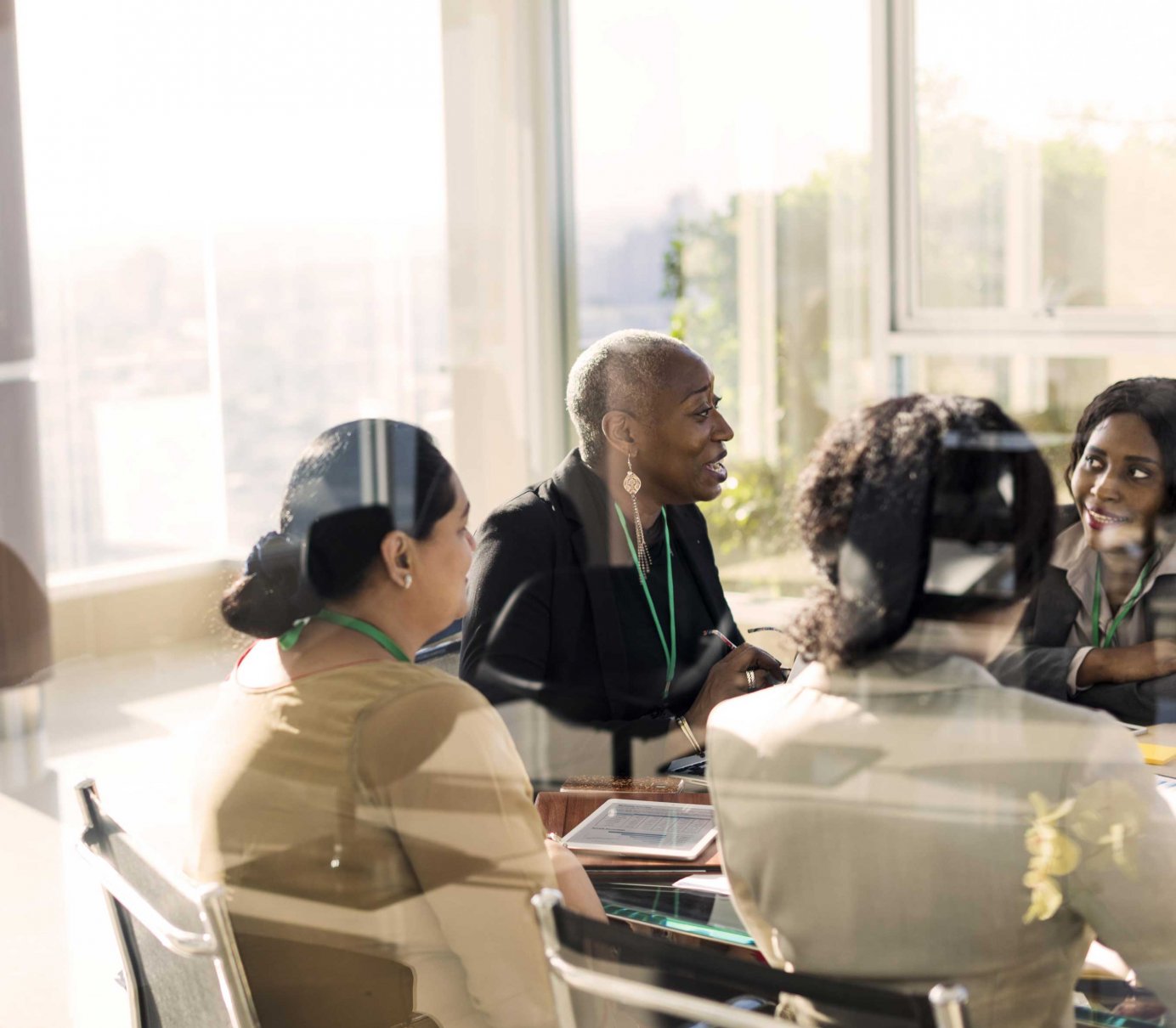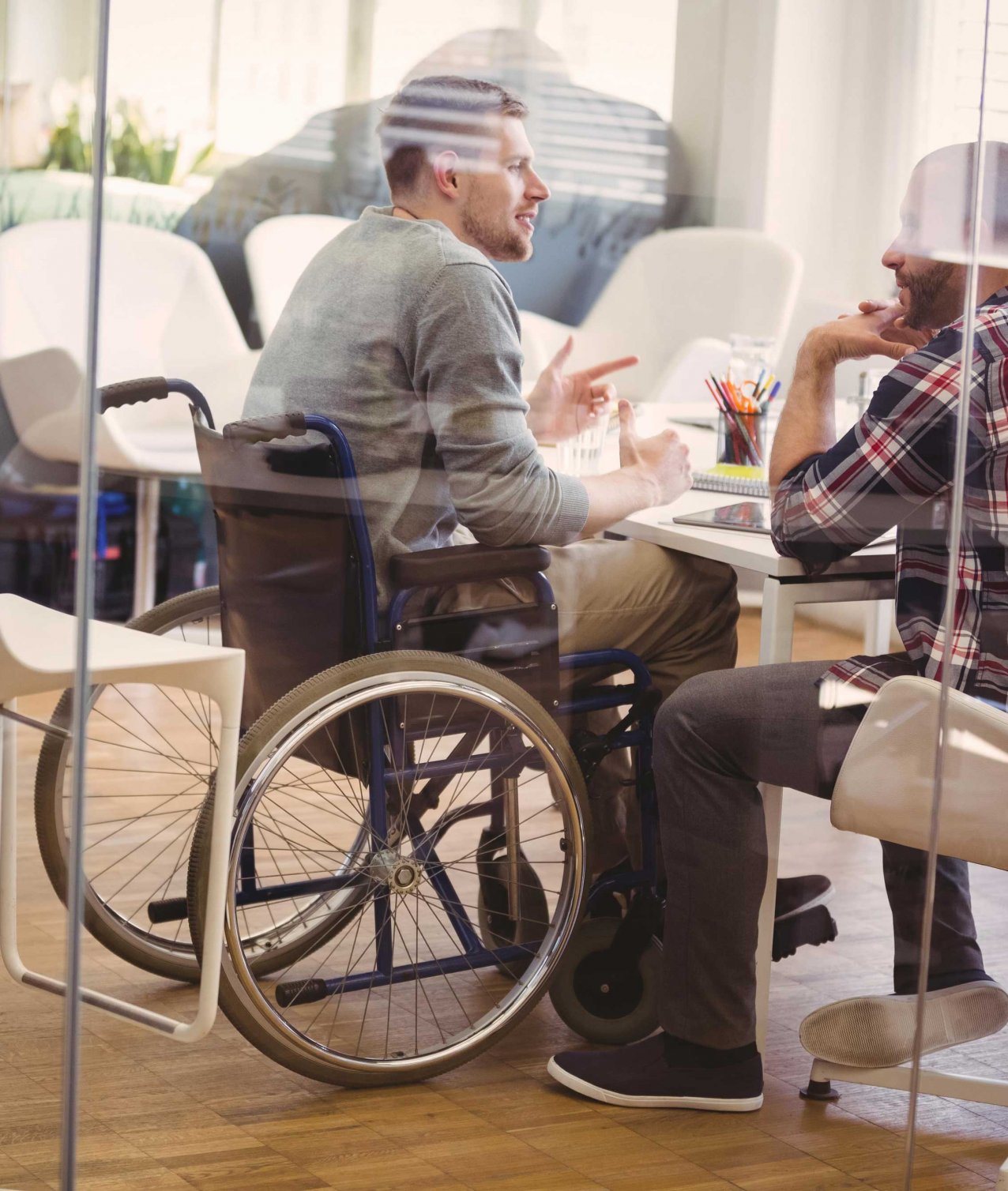 Though some changes take time, there are some changes we want to make fast
We have a clear plan that will significantly increase our representation of diversity at the leadership level across the globe by the end of 2021. We are also actively working to better understand our organisation, its make-up, and what our people need from us to build the inclusive culture we are striving for. This information, along with the work of our Employee Resource Groups and global Diversity and Inclusion Boards, gives us the ability to make better decisions and take the right actions as we continue on this mission.
Diversity & Inclusion Partners
We know that we can do more together than we can do alone. We have developed a network of diversity and inclusion partners around the world to advise us and we, in turn, support them.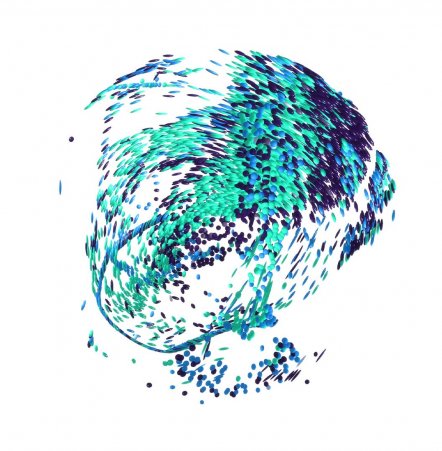 Start your journey to True Workforce Dexterity.
Discover how we can help you build, re-shape and optimise your workforce.
Talk to us