Diversity, Equity & Inclusion at AMS
Different is not just good, it's valuable.
As a global organisation, we recognise the value of different perspectives and experiences in prompting innovation, sparking creativity, and solving problems.
We believe it enriches our clients' businesses and our own.
We want AMS to be a place where everyone can be successful, drawing upon the differences within our workforce to drive innovation and growth and to support the communities we operate in.
Our vision is to foster a culture of inclusion and belonging.
We're in it for the long haul
We know we still have work to do on diversity, equity and inclusion. But we're making progress all the time.  We care about all aspects of diversity and we have established Employee Resource Groups for ethnicity, gender, neurodiversity, disability, health and wellbeing, LGBTQ+ and social mobility.
Because we value the perspectives of all, we will be an organisation that:
Proactively takes a stand against discrimination and social injustice, and has zero tolerance for any discriminatory behaviour
Has a fair representation of diverse employees, that is reflective of the communities in which we operate
Gives voice to our diverse employees and listens to their perspective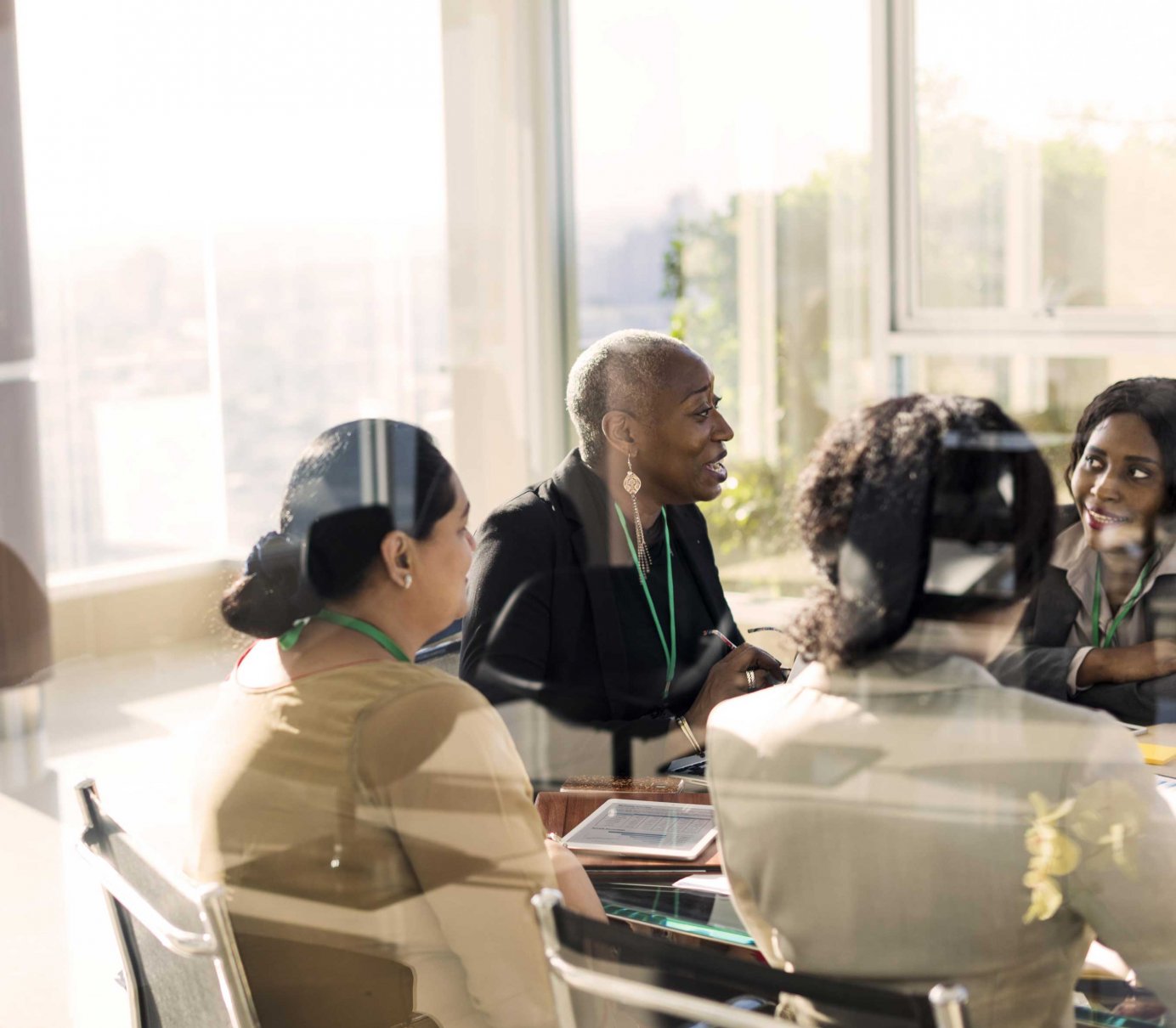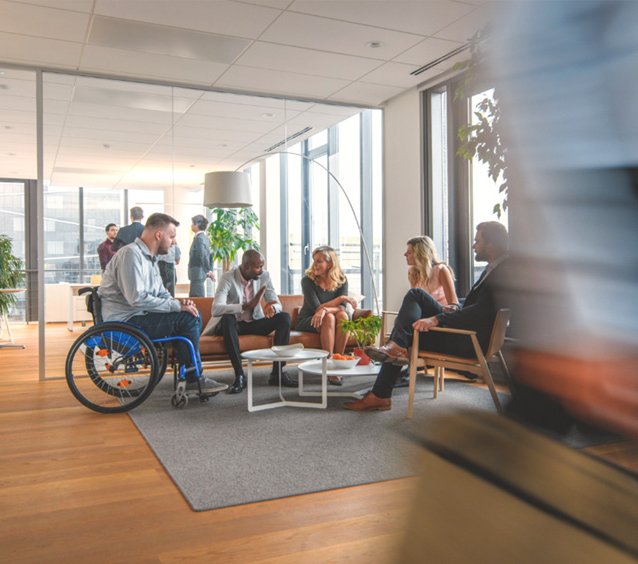 Our ethnicity action plan
We introduced our new ethnicity plan in 2020 to drive greater ethnicity diversity across our business. We committed to doubling the number of ethnically diverse employees at senior leadership level by the end of 2021, which we achieved, and have since committed to doubling this again by the end of 2023. It's an ambitious target but one we're currently on track to achieve thanks to the following commitments:
Adopted the Rooney Rule for all leadership hiring
Launched a development programme for diverse middle managers
Produced our first ethnicity pay gap report in 2021
Appointed reverse mentors to our senior leaders
Implemented training programmes to support conscious inclusion and inclusive leadership
Assigned specific inclusion goals within our annual performance plan
AMS Annual DEI Report
DEI is a journey at AMS and one where we have proudly made progress thanks to dedicated team of DEI professionals across our organisation, but we also recognise that there is still more to do and are committed to progress.
As part of being authentic, we want to be transparent and honest about our DEI journey. This is why we have decided to produce an annual DEI report. This yearly report provides an overview of the successes and accomplishments we have achieved, but also look at some of the challenges faced and areas of improvement.
Read the report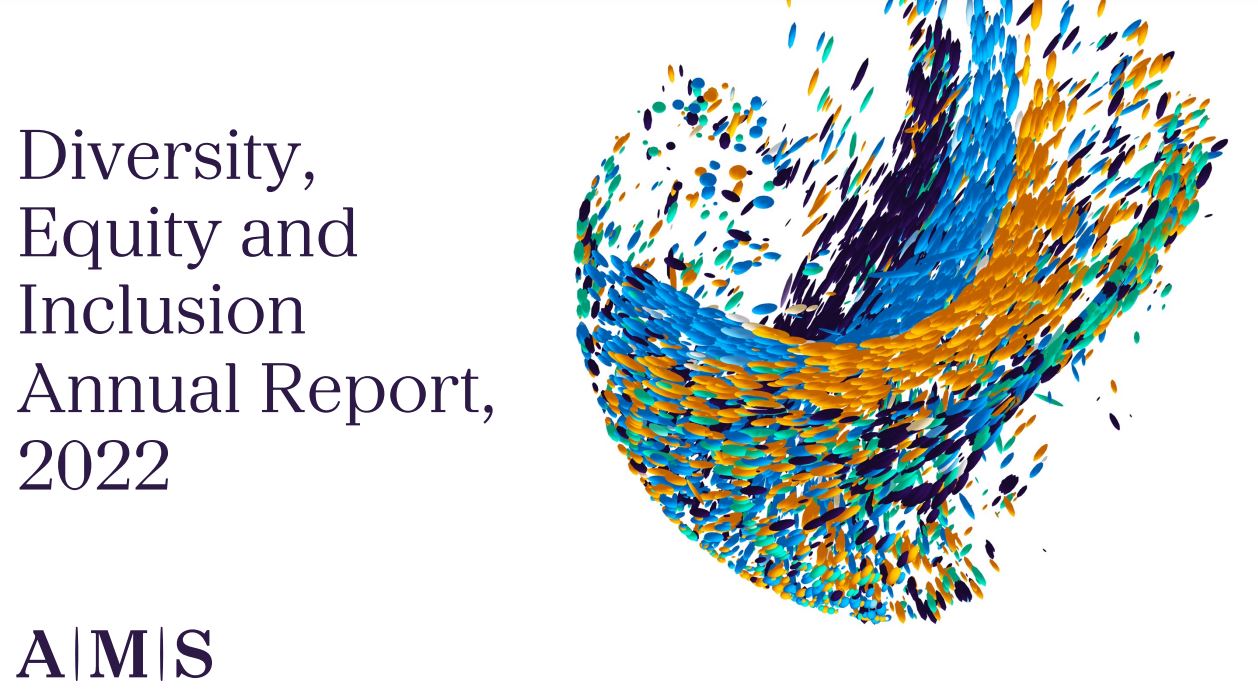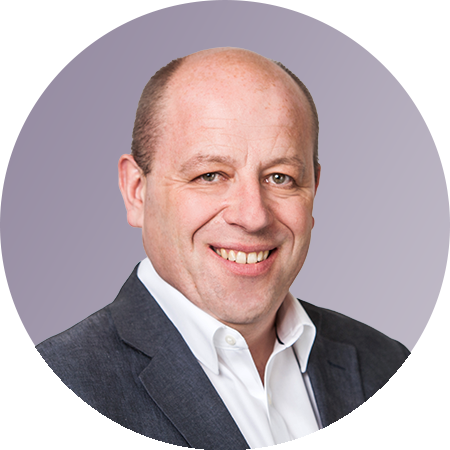 Paul Modley
DE&I Director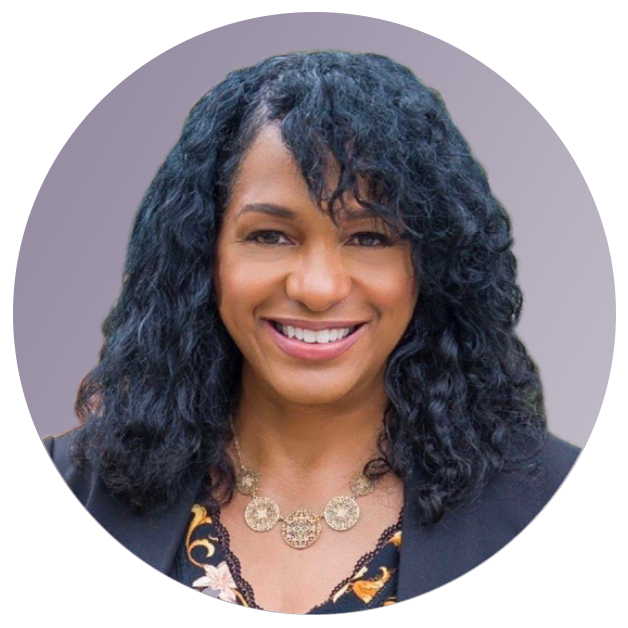 Judy Ellis
Head of DEI Advisory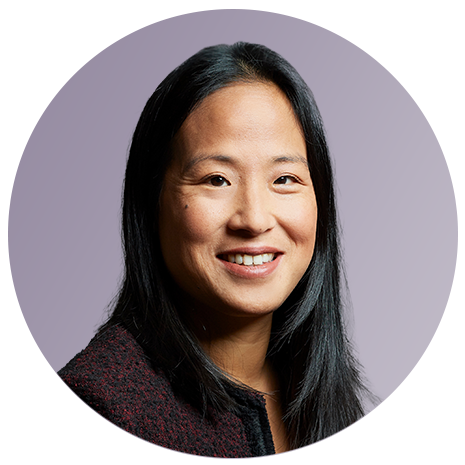 Rachel Arter
Chair of Ethnicity Board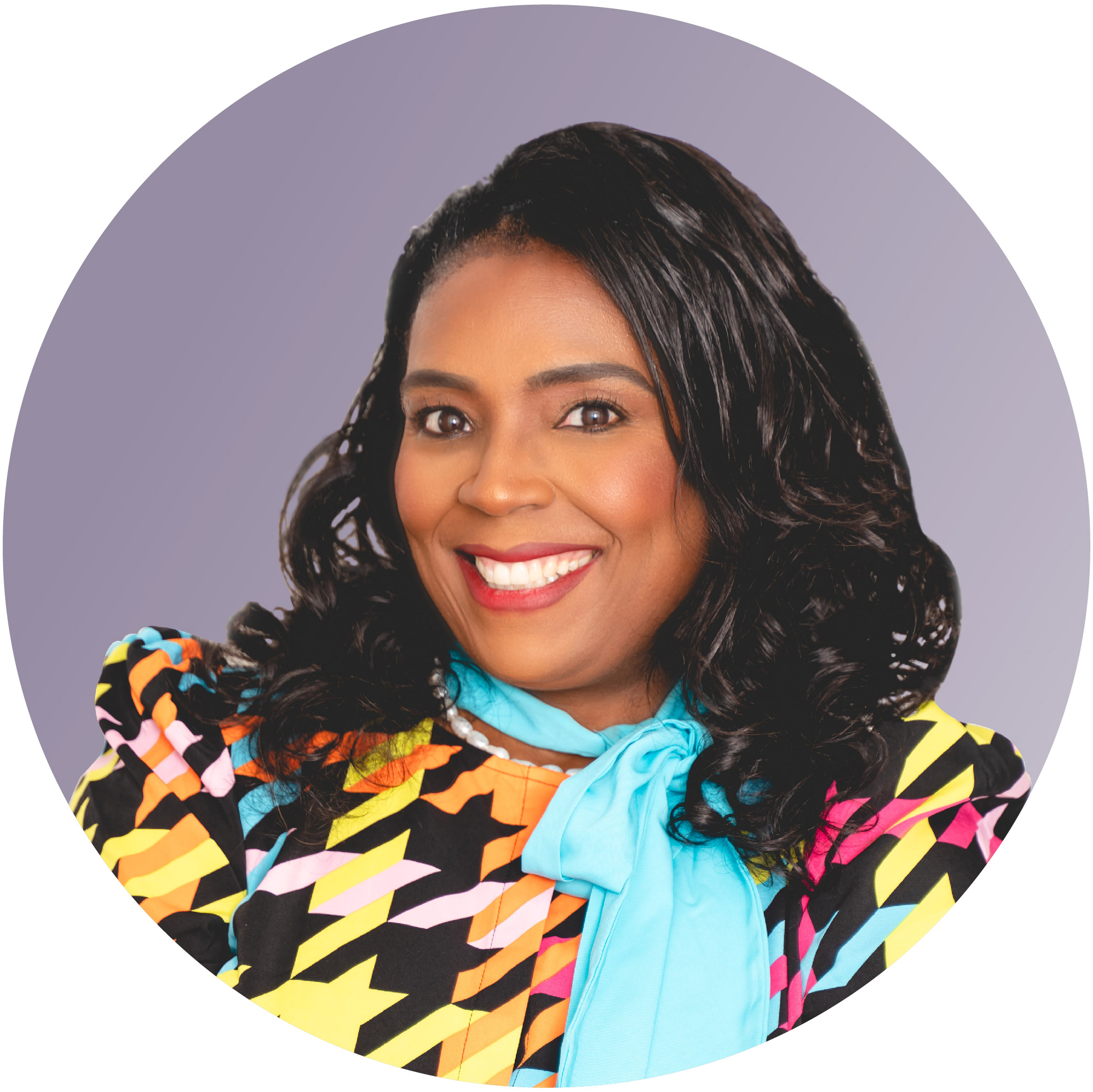 Terina Matthews-Davis
Regional DE&I Committee Co-Chair, Americas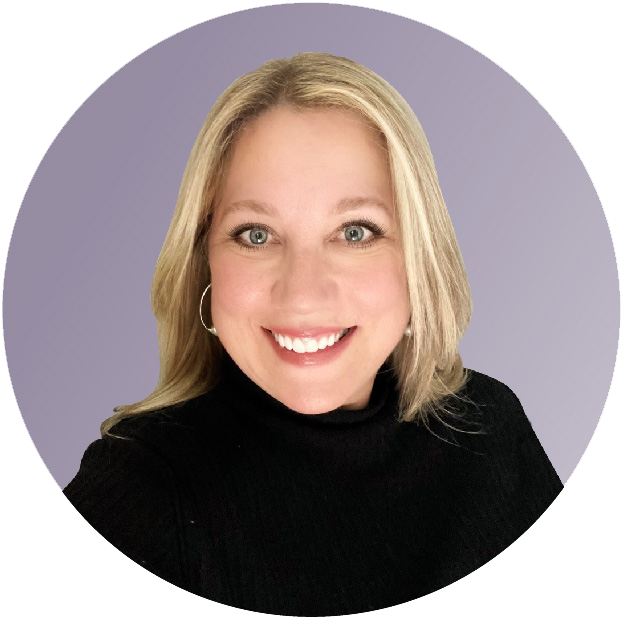 Michele Snyder
Regional DE&I Committee Co-Chair, Americas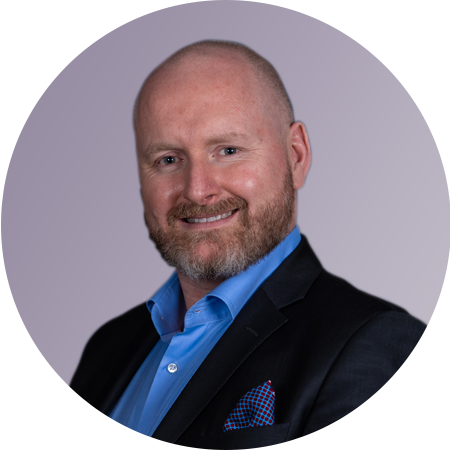 Brett O'Connor
Regional DE&I Committee Co-chair, EMEA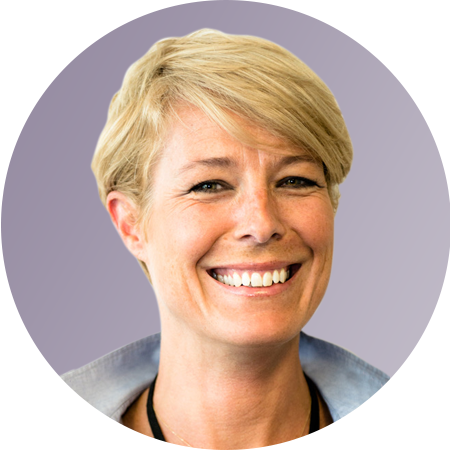 Zuzanna Ananiew
Regional DE&I Committee Co-chair, EMEA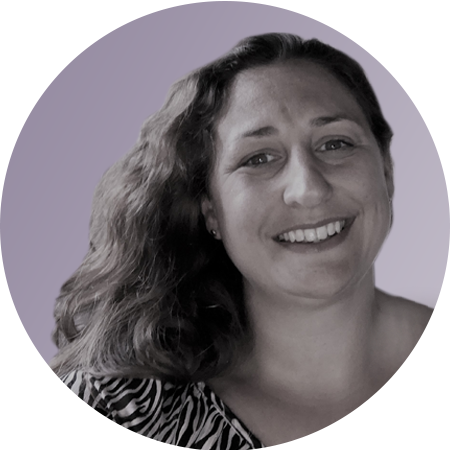 Roxanna Siebert
Regional DE&I Committee Chair, UK & Ireland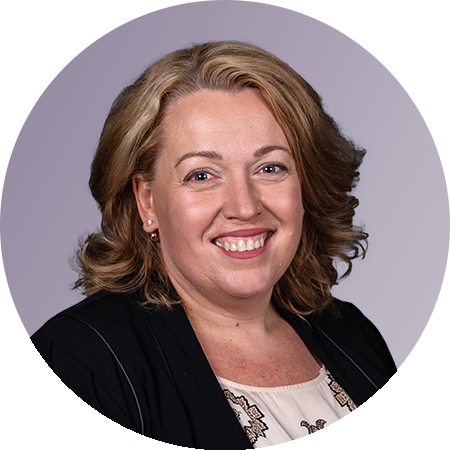 Tara Knobel
Regional DE&I Committee Chair, APAC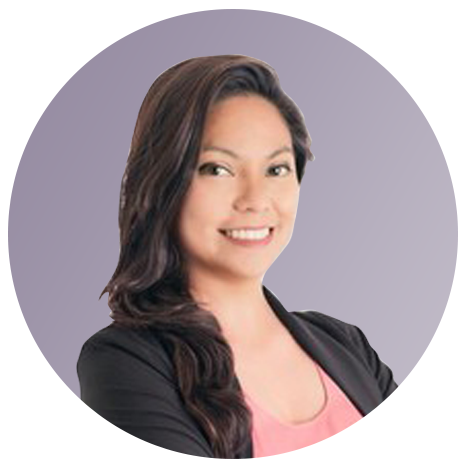 Tricia Bautista
Regional DEI Committee Chair, APAC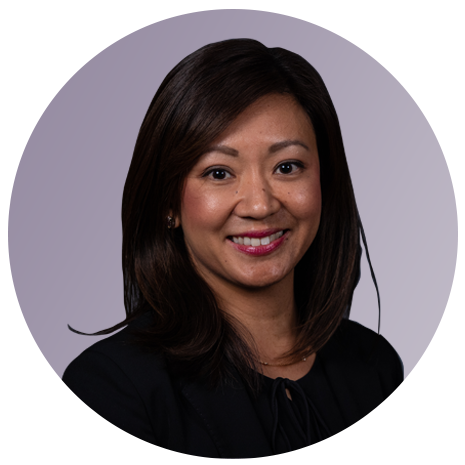 Joy Koh
Regional DEI Committee Chair, APAC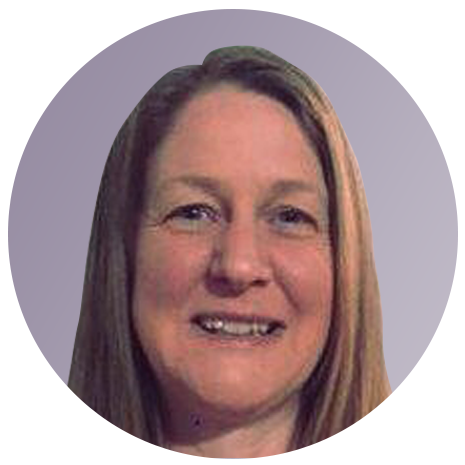 Melanie Nosworthy
Regional DEI Committee Chair, APAC
Employee Resource Group (ERG) leaders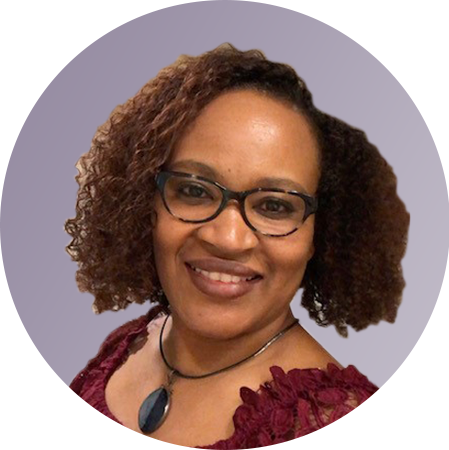 Yvette Moncrieffe
Black Employee Network ERG Lead
Jamie Shields
Disability ERG Lead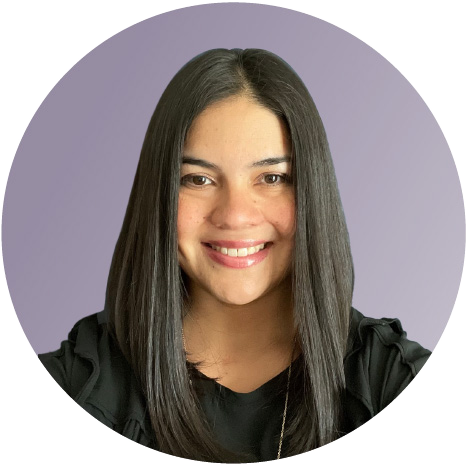 Bianca Diehl
Hispanic/Latin American Heritage ERG Lead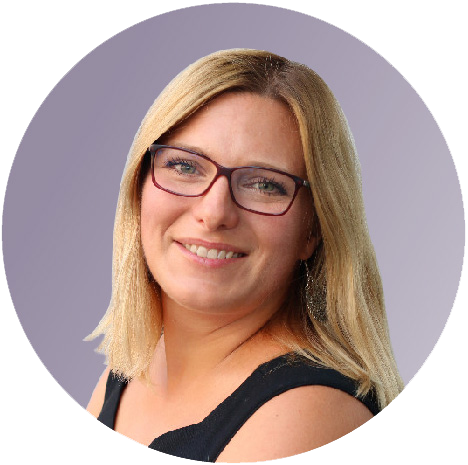 Malgorzata Lesniak
Women's ERG Lead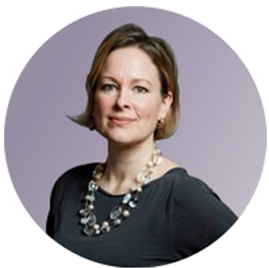 Fionuala Goritsas
Social Mobility ERG Co-Lead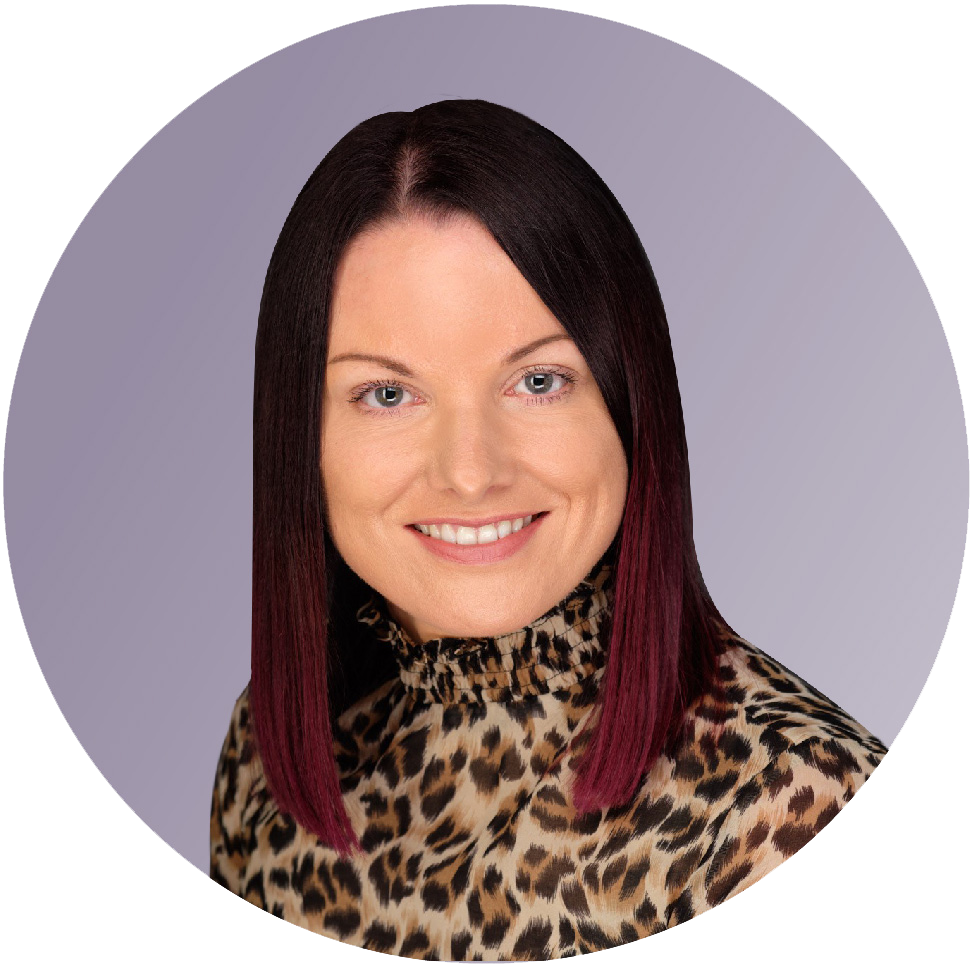 Marcella McKeveer
Social Mobility ERG Co-Lead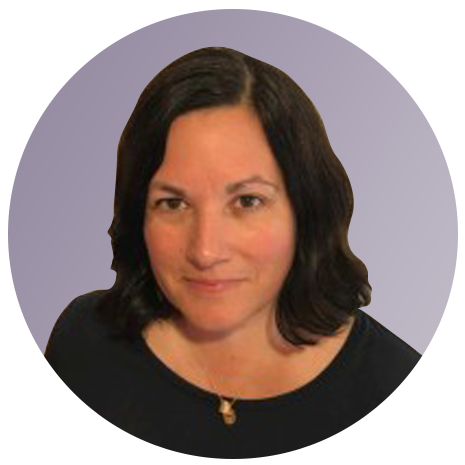 Stella Steigleder
Neurodiversity ERG Lead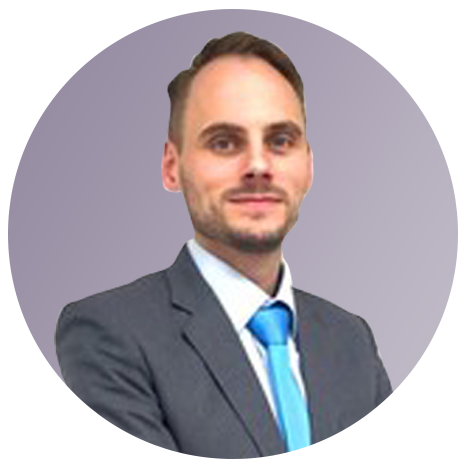 Edwin Perée
LGBTQ+ ERG Lead for APAC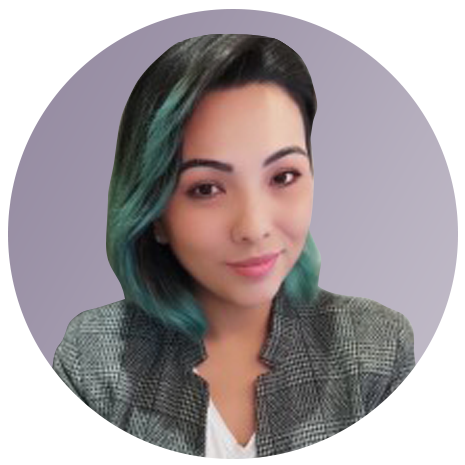 Tatiana Oka
LGBTQ+ ERG Lead for the Americas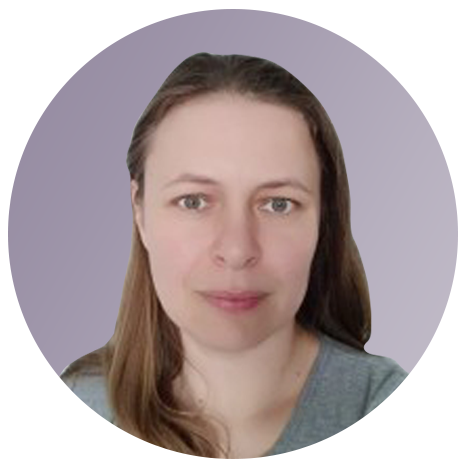 Magdalena Blasiak
LGBTQ+ ERG Lead for EMEA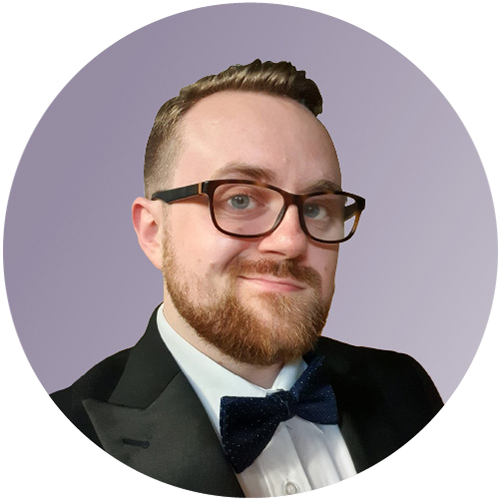 Conor Breen
LGBTQ+ ERG Lead for UK & Ireland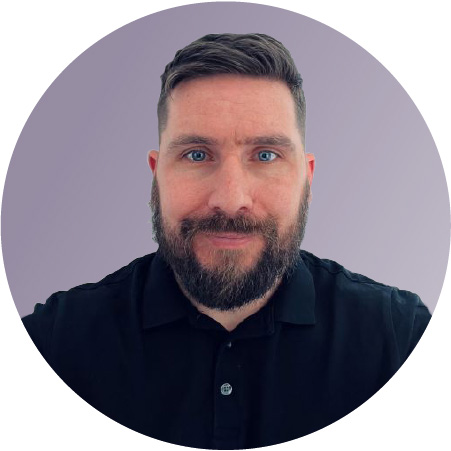 Luke Hollands
Military ERG Co-Lead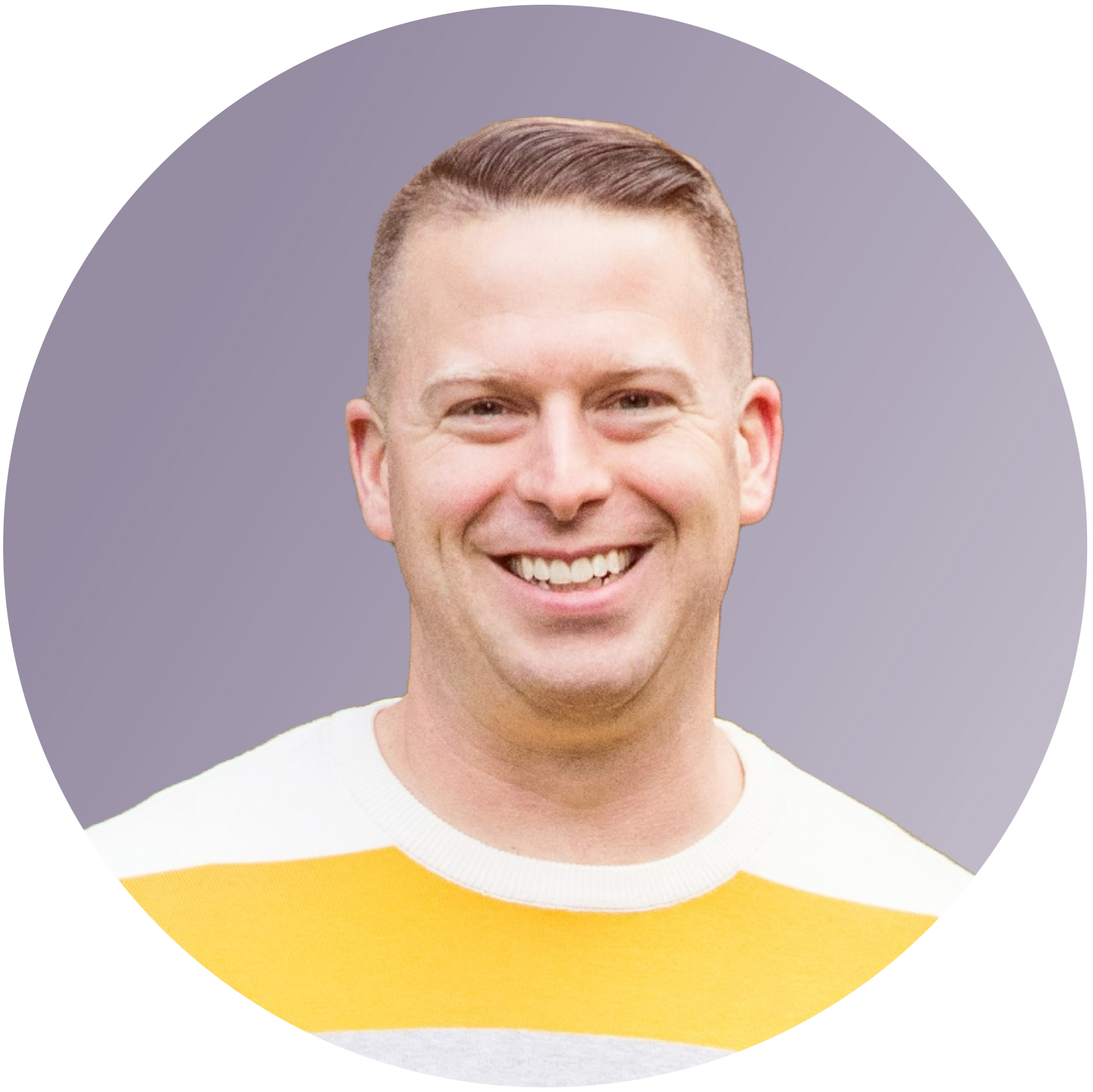 Kevin Morron
Military ERG Co-Lead
Our Diversity & Inclusion partners
We know we can do more together than we can alone. That's why we have developed a network of diversity and inclusion partners around the world.
Related resources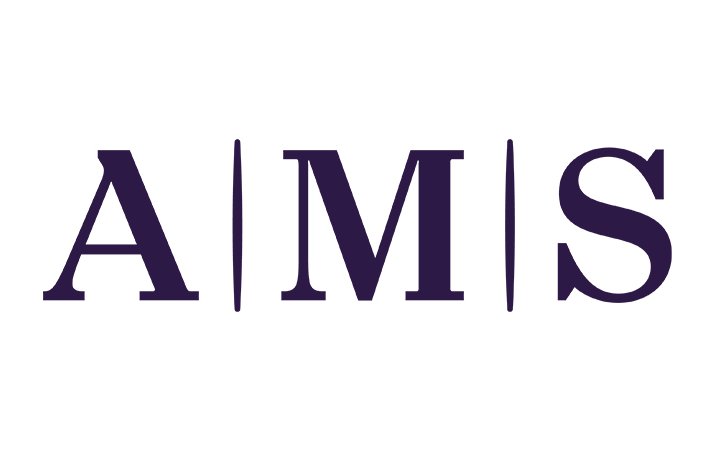 News
AMS has been awarded the 'Diversity & Inclusion' Award at the 2021 Responsible Business Awards in Northern Ireland.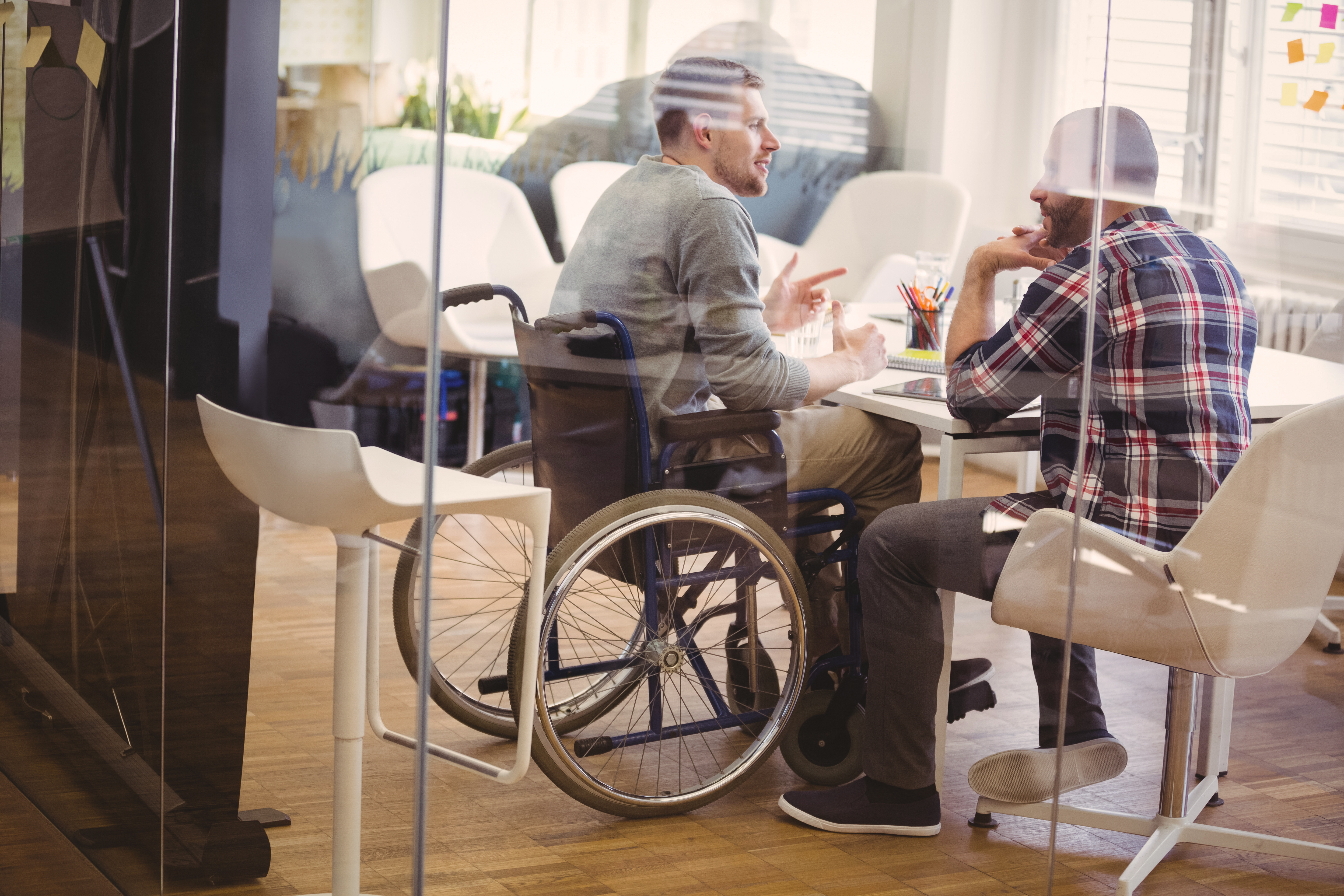 Blogs & Articles
Could reverse mentoring fast-track organisational diversity and inclusion?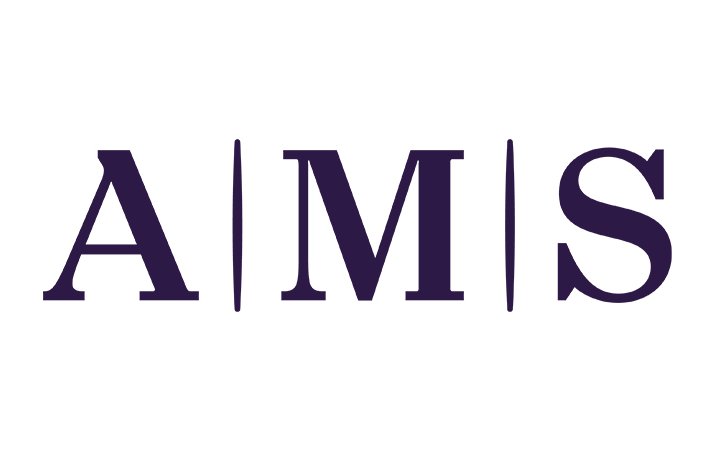 News
AMS welcomes Judy Ellis to its advisory services team as Senior Vice President Diversity, Equality and Inclusion Advisory, based in Cincinnati, Ohio, US.