Supporting clients in the Americas
We've worked with all types of clients across all kinds of talent needs, including a US-based airline looking to improve hiring speed, a multinational healthcare organisation rapidly expanding in Mexico, and a global investment bank with large scale recruiting needs in the US and Canada.
AMS hubs in Cleveland, USA and Monterrey, Mexico are strengthened by virtual teams who are present in all 50 US states and in 13 Americas markets. Our distributed network of experts enables us to deliver talent solutions at any scale and in any location.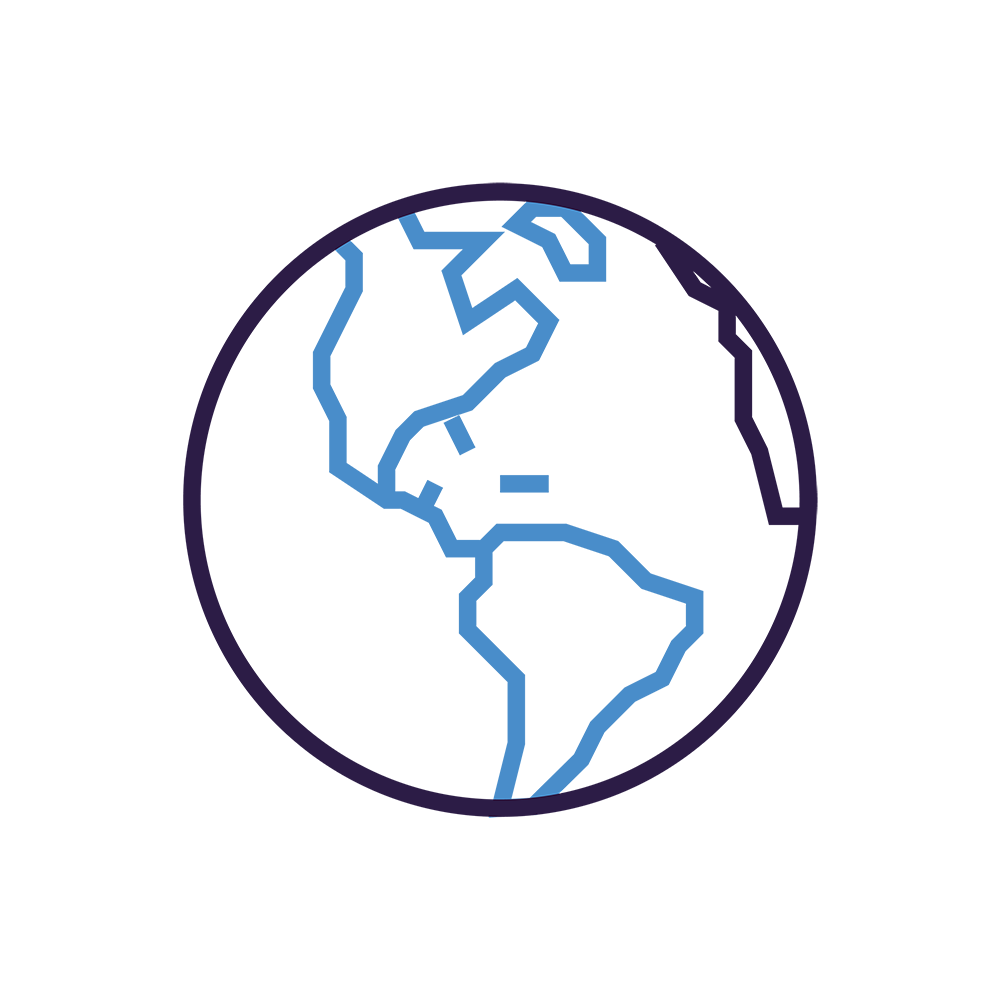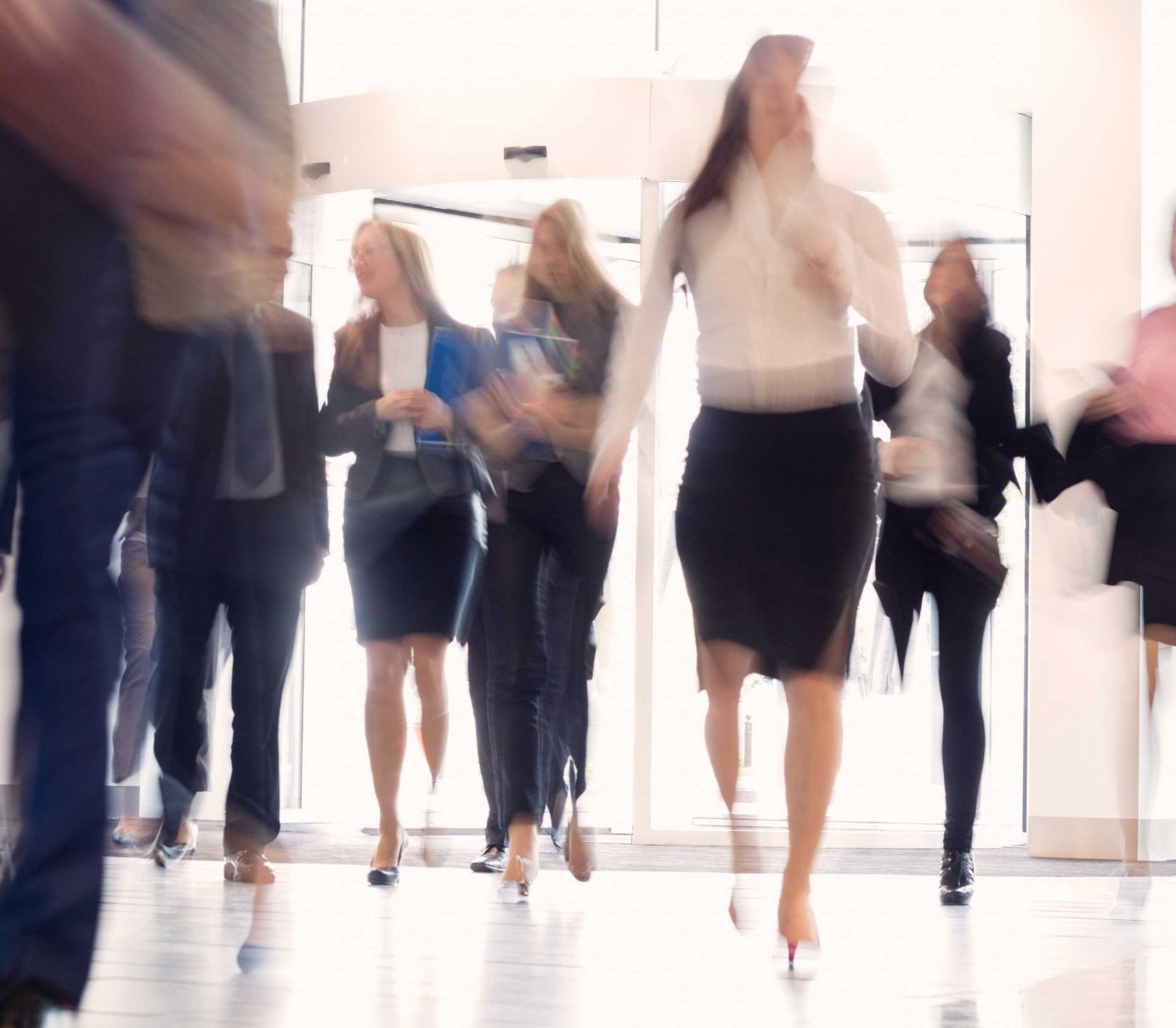 The Americas team
Our multilingual team works in English, French, French Canadian, Arabic, German, Ukrainian, Spanish and Portuguese to support a dynamic client base that includes a global financial services provider, an international restaurant chain, and a world-leading global online marketplace.
After more than 15 years in the Americas, we understand the unique culture of the markets and industries in which we work. Speed and agility are critical here and our flexible, scalable talent solutions help a diverse range of organisations achieve their business goals through people.
USA – Cleveland
1300 E. 9th Street
Suite 400
Cleveland
OH 44114
United States of America
Mexico – Monterrey
WeWork (AMS)
Miguel Hidalgo 2404
38th  Floor (Office 106)
Colonia Centro
Monterrey, NL, 6400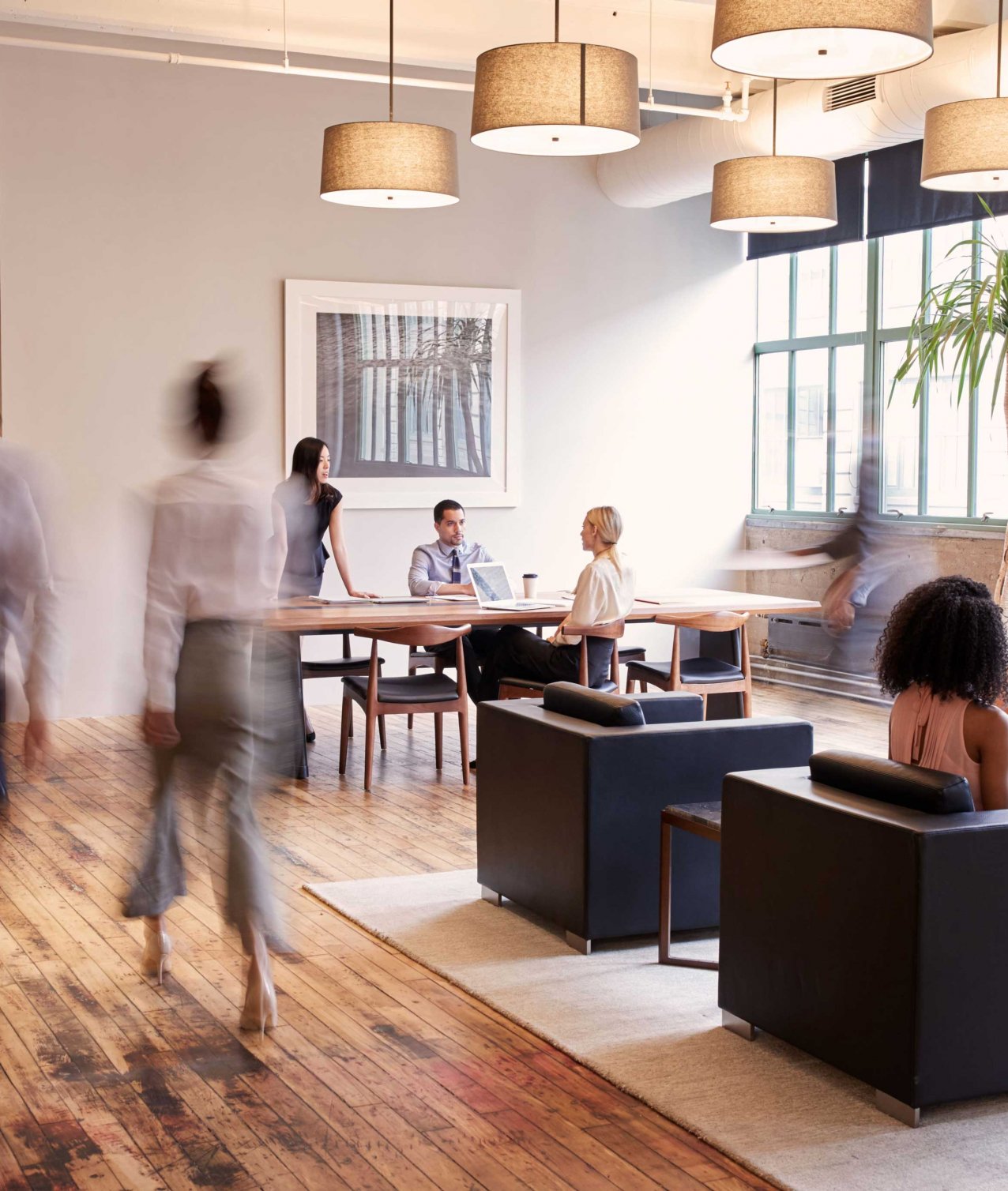 Join AMS Americas
Learn more about life and work at AMS.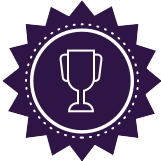 Northcoast 99 award
Great Northeast Ohio workplace
one of 99 for top talent for eight consecutive years plus awards for Employee Wellbeing (2019) and Talent Attraction and Retention (2017).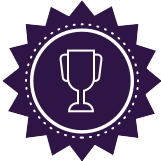 Great Places to Work
Certified Great Workplace
Americas region for three consecutive years
Additional Americas markets covered by remote teams
Argentina
Brazil
Canada
Chile
Colombia
Costa Rica
Panamá
Perú
Puerto Rico
Uruguay
Venezuela