Event
AMS Webinar – Solving the scarce talent challenge in the pharma and life sciences sector
From large pharmaceuticals to biopharma and medtech firms. Manufacturing to R&D. Everyone is competing for the same, scarce skills.
There's no doubt that 2020 was a year of change and crisis management for most in talent acquisition. The pharmaceutical and life sciences sector was no exception. Hiring more talent and hiring faster than ever before.
Last year, AMS made in excess of 23,000 hires for pharma, biotech and life sciences clients. And along the way, we learned a lot about finding and attracting scarce talent.
In this webinar, we shared real examples and proven strategies to best secure the scarce talent your business needs.
Register to watch the recording.
---
Specifically, we explored:
How to assess what talent is scarce and why.
How to put the candidate first and meet them where they are.
How to tailor and analyse market insight for competitive edge.
How to leverage expert sourcing skills and tools to uncover hidden talent.
---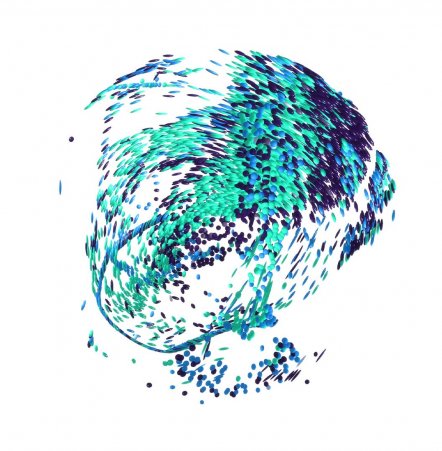 Start your journey to True Workforce Dexterity.
Discover how we can help you build, re-shape and optimise your workforce.
Talk to us