Latest insights
Blogs & Articles
There's no doubt that 2020 was a year of change and crisis management for many in the talent acquisition (TA) community.  And in ...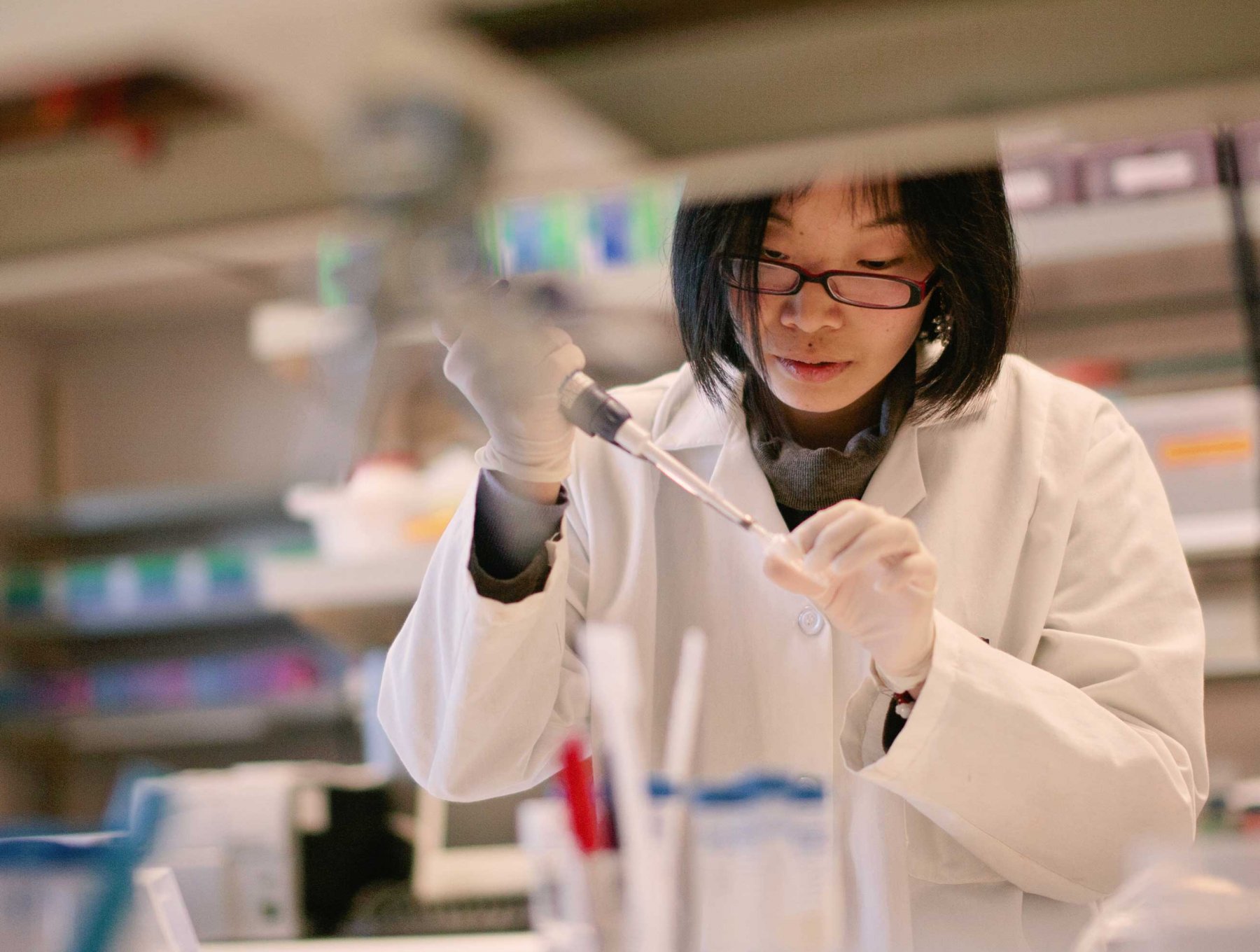 Latest insights
Blogs & Articles
Rachel Arter, client services managing director at Alexander Mann Solutions, is championing the company's agenda on diversity and inclusion and exploring best practice. ...
Explore new ideas, perspectives and research findings from the talent frontline.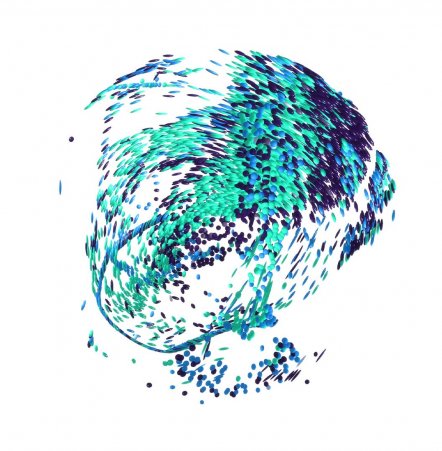 Start your journey to True Workforce Dexterity.
Discover how we can help you build, re-shape and optimise your workforce.
Talk to us