Navigating Talent Technology
In a new talent landscape driven by technology, knowledge is power.

Talent technology is crucial to delivering the workforce and skills that enable business success. But to use these tools effectively, talent teams need to be able to speak fluent talent technology.

Explore more of the talent world and the technology that powers it with AMS. Cut through the noise to demystify an ever-changing universe.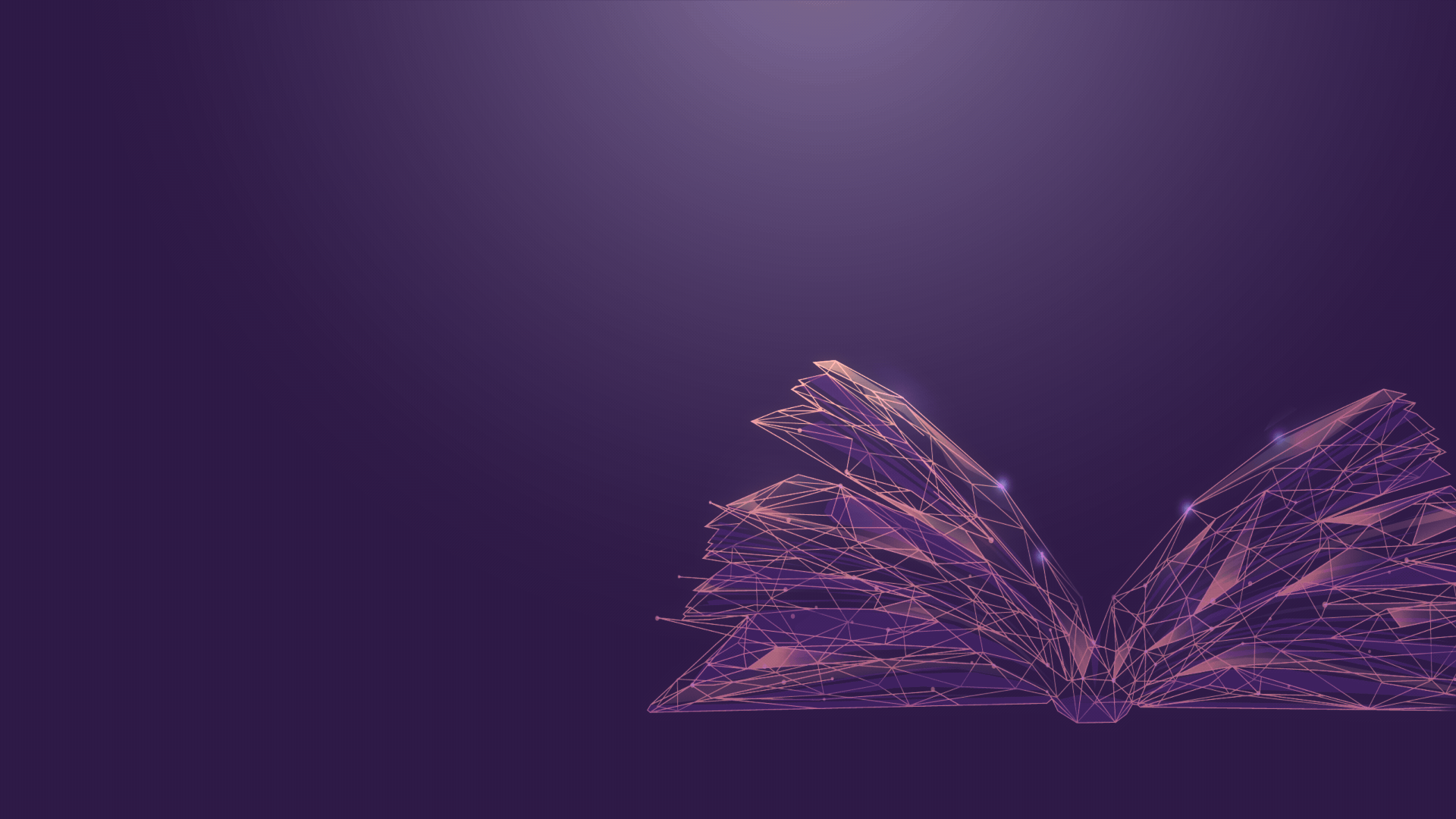 Catalyst article
The future is a mix of tech and touch
"When you think about businesses keeping up with the pace of change, you have to stay on top of the talent acquisition technology market and how it's changing . . . 99% of the time when technology fails is when you don't change your process and people around it. It's all about taking your people with you."
Jonathan Kestenbaum, Managing Director, Technology Strategy & Partnerships, AMS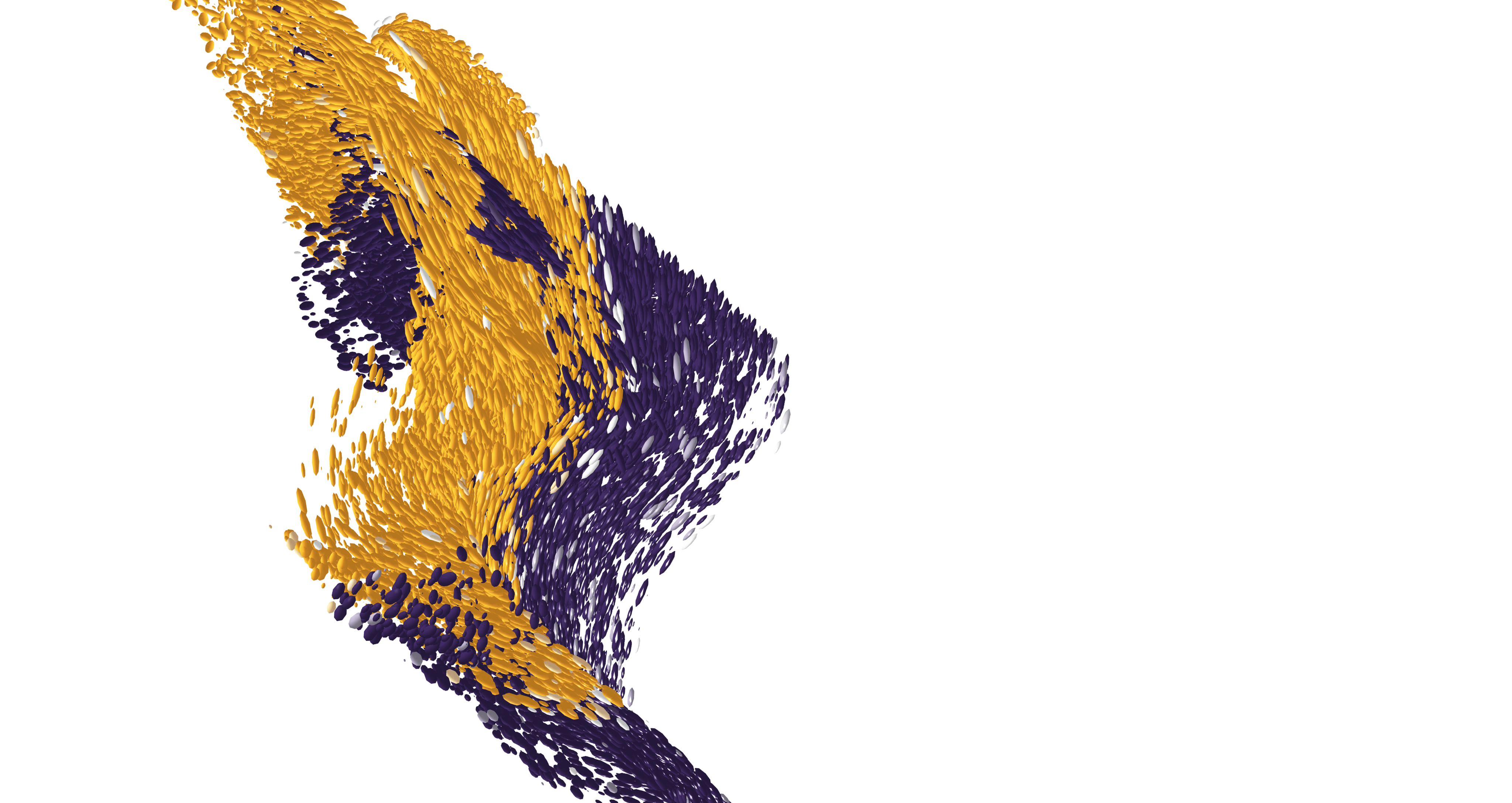 AMS expert insights
Generative AI brings considerable change. Are you ready for it?
Generative AI is everywhere. With big players like Microsoft, Amazon and scores of others introducing intelligent applications that help people assimilate ideas faster than ever before, there's no question that this will radically change productivity in most fields.
The potential impacts of Generative AI, both in the wider HR and TA space and also in our day-to-day work lives, are monumental. And a recent piece from McKinsey digs into the promises and pitfalls surrounding the use Generative AI in the world of recruitment, and how it is changing the way we work.
"In some ways, the genie is out of the bottle. It's probably not the best strategy to try to put it back in. Lean forward and figure out how to use it in a way that's productive and safe." – Lareina Yee, McKinsey Technology Council Chair