Event
Navigating the Talent Climate – Roundtable in Toronto
Date and Time
13 June 2023
3:00 PM - 5:00 PM ET
We've partnered with The Josh Bersin Company to bring together talent leaders for an in-person roundtable in Toronto to share ideas on how organizations can navigate today's challenging talent climate.
We are thrilled to be joined by Janet Mertens, Senior Vice President, Research at The Josh Bersin Company, who will share findings from our joint Talent Climate Report. A data driven view of how the global environment is impacting the sourcing, selecting, hiring and retention of critical talent.
This will be followed by a deeper discussion into two solutions critical for organizations to stay one step ahead - Internal Mobility and Lifecycle Listening.
The discussions will end with drinks and networking.
We hope to see you there!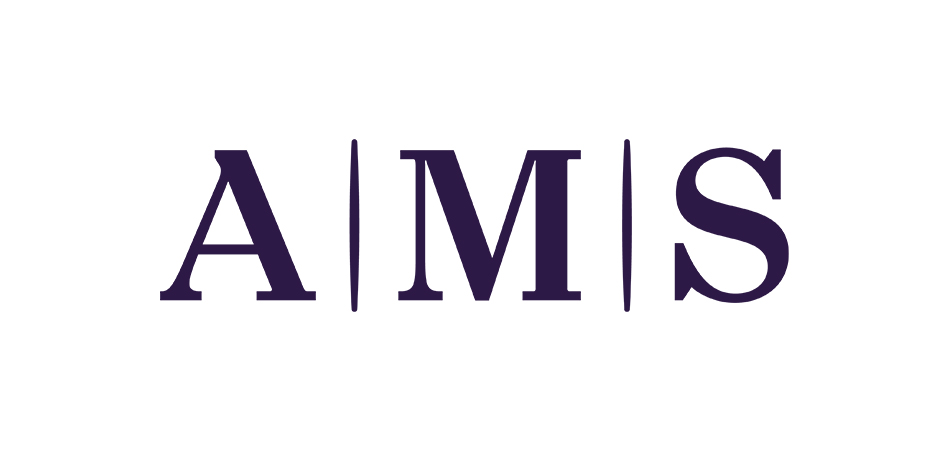 Learn More
If you are interested in attending this event please contact