Talent Acquisition Strategy
Redesign your talent strategy.
Reenergise your business.
Make transformation look simple
Transformation can seem dauntingly complex. Where to start? What's the end goal? Where to focus and what to prioritise? At AMS, we're all about the people side of transformation. Understanding your strategy is our starting point. Our work is ensuring our clients have the right talent to power their transformation.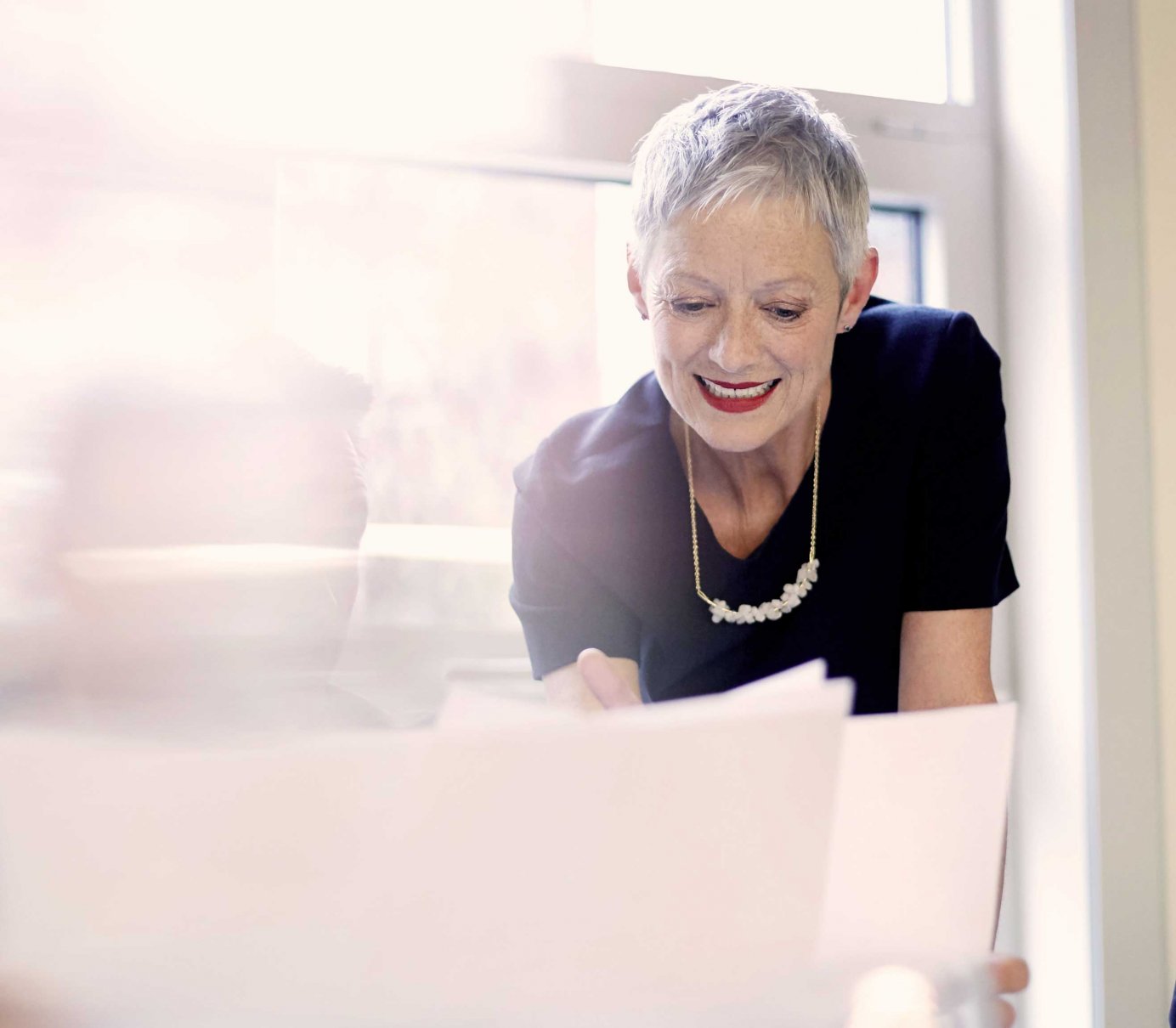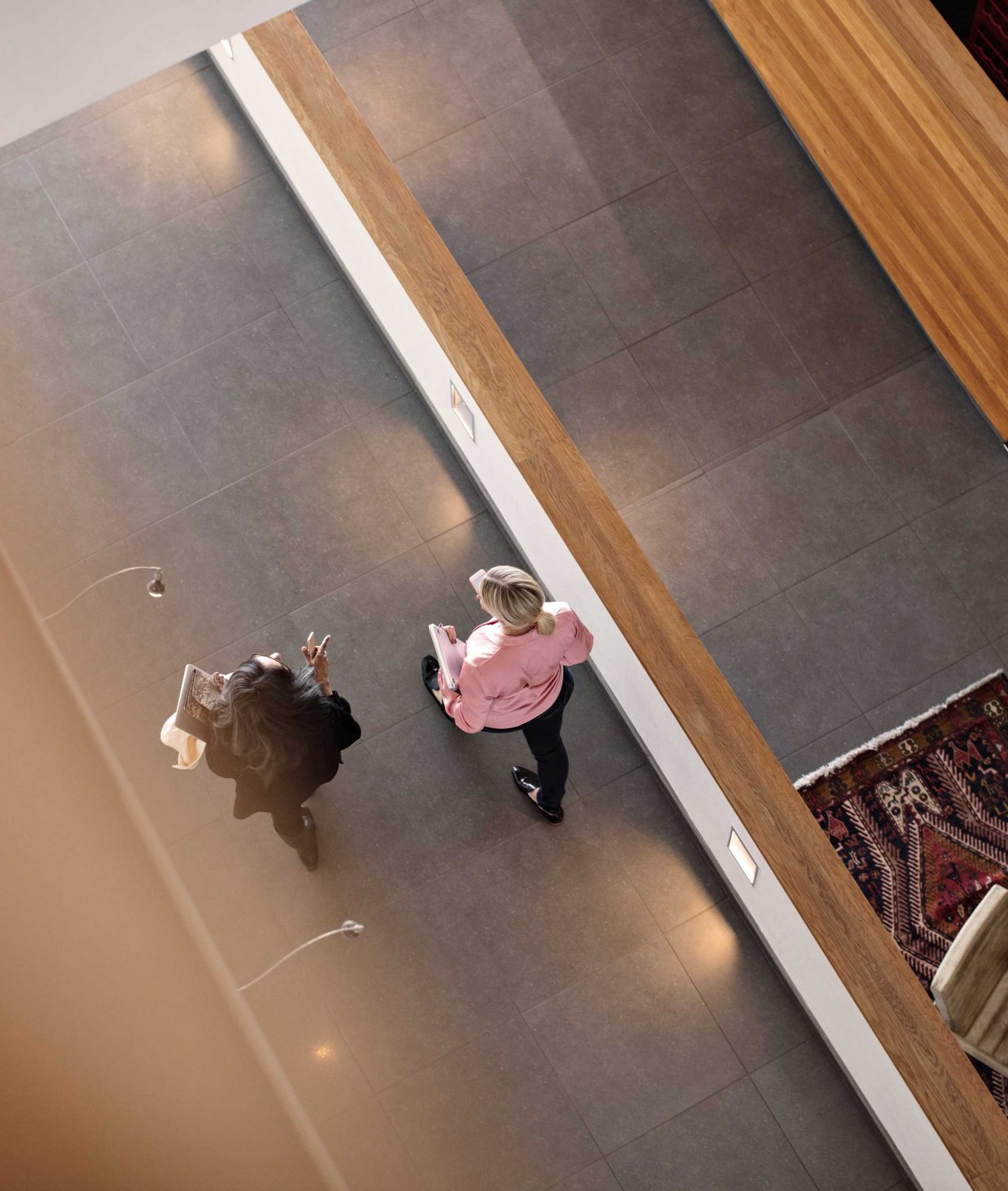 Treat every business challenge as a talent challenge
Attracting and retaining diverse talent? Bringing in new skills to support a change in business direction? Ensuring your workforce can flex and adapt to shifting market demands? Whatever the challenge, our expert consultants will help you map out the optimal transformation journey and create a compelling business case for change.
Get in touch
Bring rigour to your talent strategy
Why leave anything about your transformation to chance? Our diagnostic methodology digs in deep to pinpoint your specific needs, gaps and opportunities. We undertake extensive research and benchmarking. And we work hard to build a deep understanding of your organisation before designing the right solution for you. The result? Recommendations we know you can implement—and that we know will solve the specific talent challenges you face.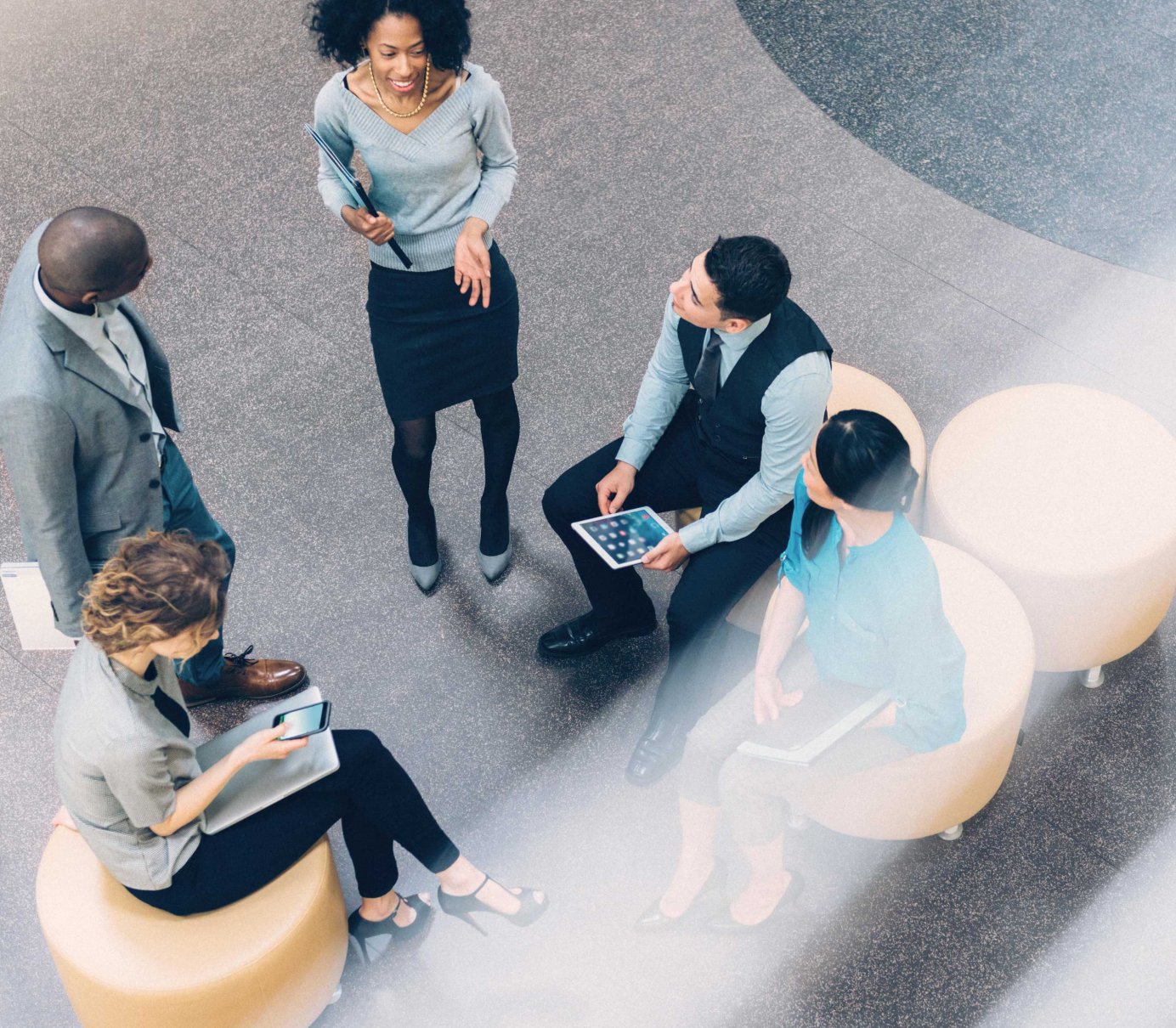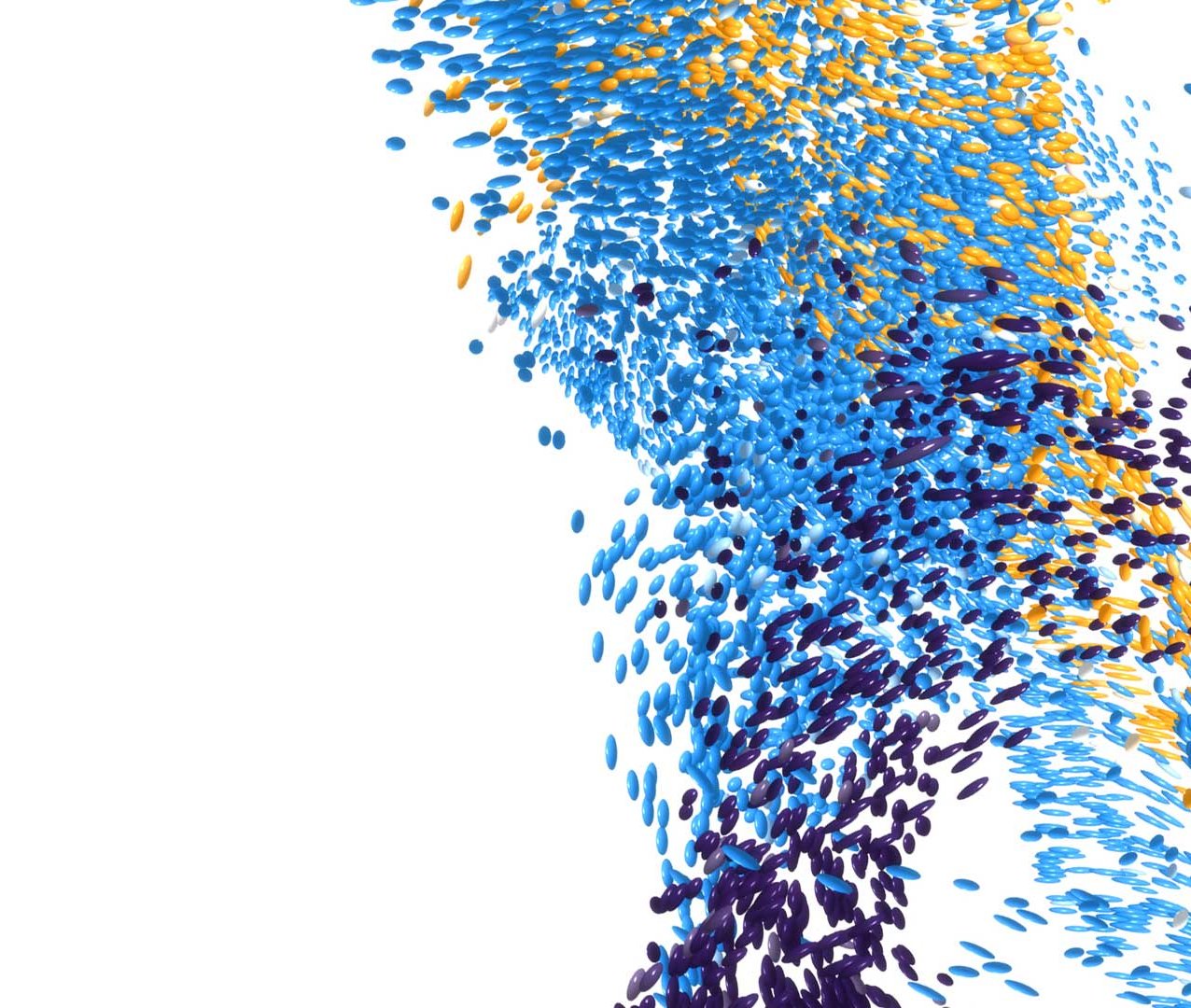 Looking for a complete advisory solution?
Creating deep and lasting change requires a holistic approach—and that's exactly what our advisory team provides. Drawing on expertise from across our integrated talent business and applying it to each unique challenge you face. Addressing root causes, not just surface details. And developing proven solutions that work the first time, every time.
Learn more
Resources
Insights from our experts
News
AMS announces the hire of Jonathan Kestenbaum as Managing Director of Technology Strategy and Partnerships.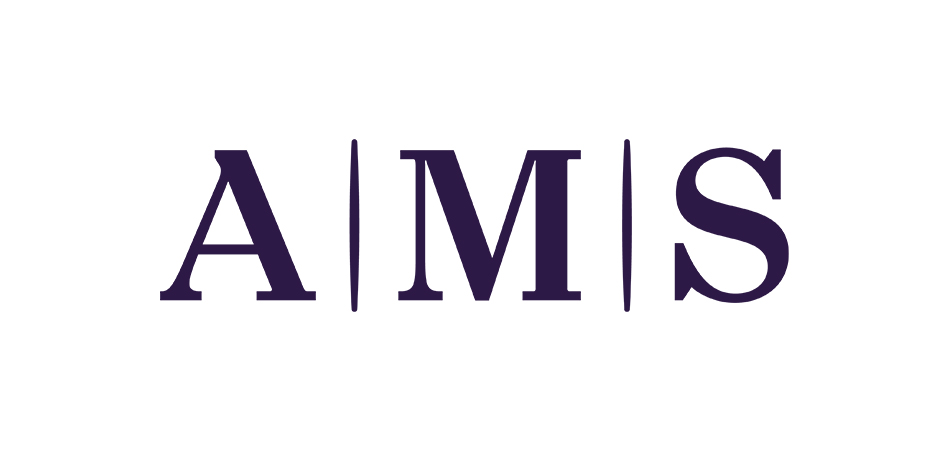 Blogs & Articles
Over the years, I have rarely had a conversation about challenges facing the world of talent acquisition without at least one mention of onboarding. Even at the most strategic levels, debating an organisation's approach to attracting and harvesting the most critical talent for the future, there always seems to be a niggle about how they make their way to "day one".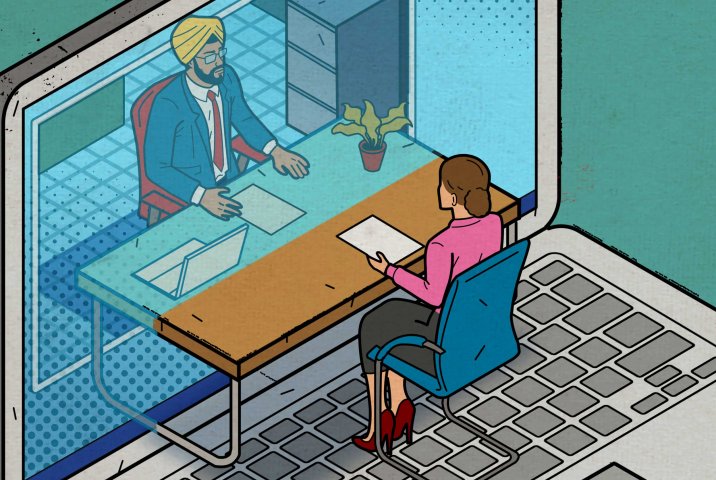 Blogs & Articles
The COVID-19 crisis has led to abrupt and seismic changes to how we work. As we move into a new post-pandemic climate, what have we learned – and how could and should those lessons inform talent acquisition in future?
Catalyst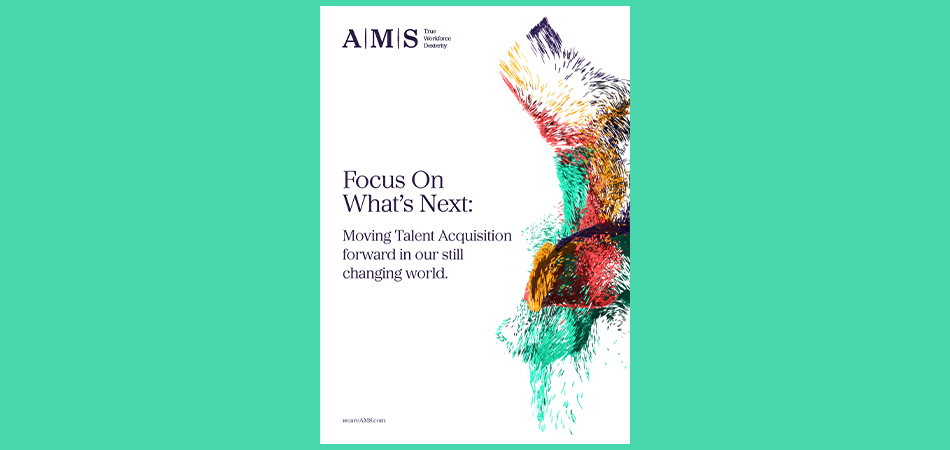 Whitepaper
We're not ready to talk about "normal." But we can talk about what's next. The global pandemic (COVID19) and the events of 2020 have dramatically changed the landscape of talent acquisition.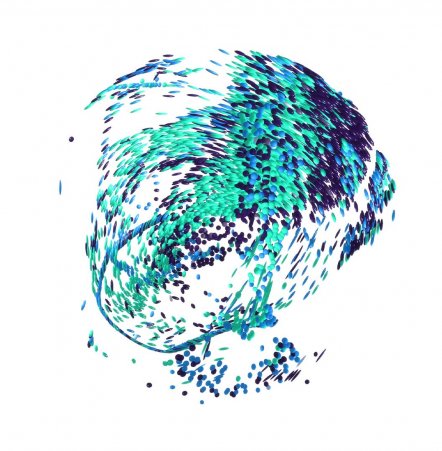 Start your journey to True Workforce Dexterity.
Discover how we can help you build, re-shape and optimise your workforce.
Talk to us