Expanding our footprint in Serbia – AMS needs you
In response to increasing demand globally, we have further expanded our footprint across the EMEA region by opening a new operational centre in Belgrade. Our continued expansion ensures we can continue to support our growing client base and build strong communities for our staff in country.
This is our ninth global services centre we have opened, reflecting the recent surge in demand for top talent worldwide. If you are keen to bring your unique vision to our team at AMS in Belgrade then please do apply to one of our open vacancies. The opportunities are endless.
Supporting clients in EMEA
EMEA is a culturally rich and diverse tapestry of markets which we serve through local solutions in multiple languages. From providing specialist sourcing professionals in Dubai to supplying 4000 hires a year to a pharmaceutical company all over Europe.  No two assignments are the same.
We're proud to have an established heritage in Europe, acting as trusted advisors to over 80 clients in 36 EMEA markets. We established our first global service centre in Berlin in 2003, followed by centres in Krakow and Gdansk. Our service centres and 17 regional offices act as hubs supported by remote based teams.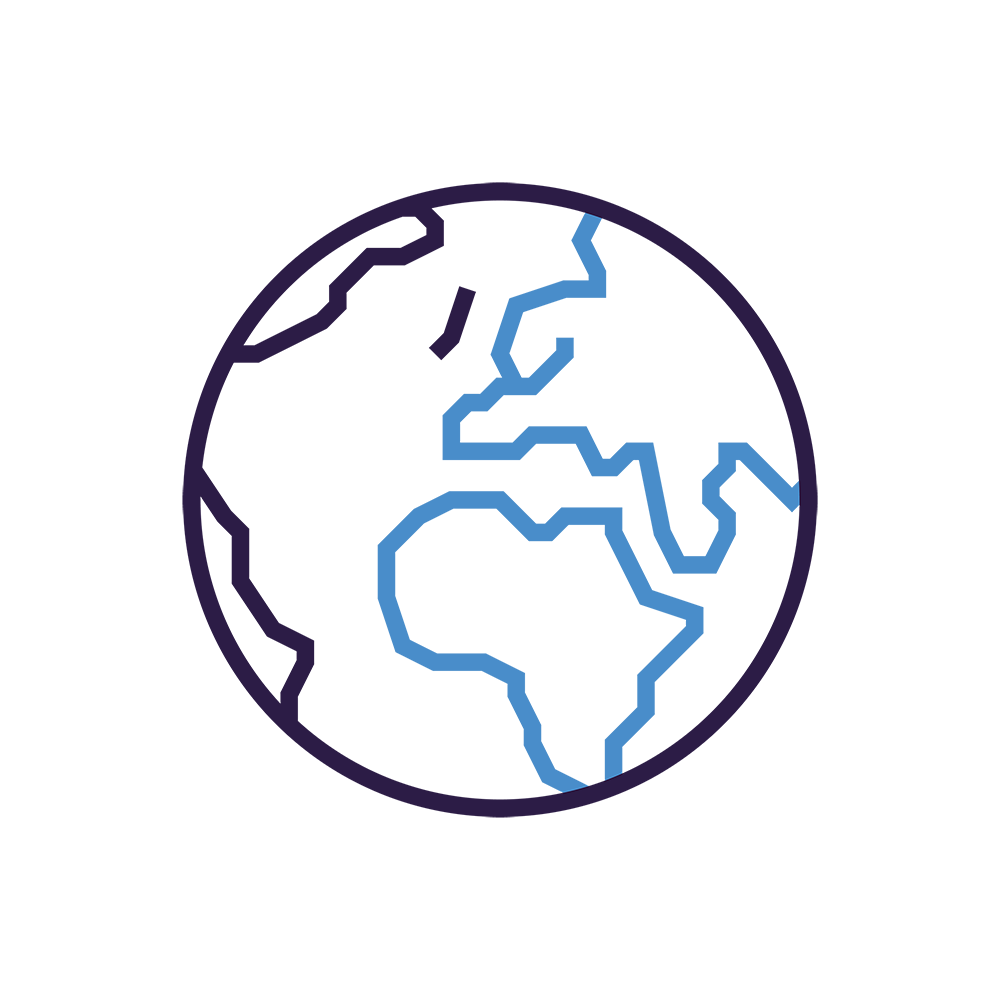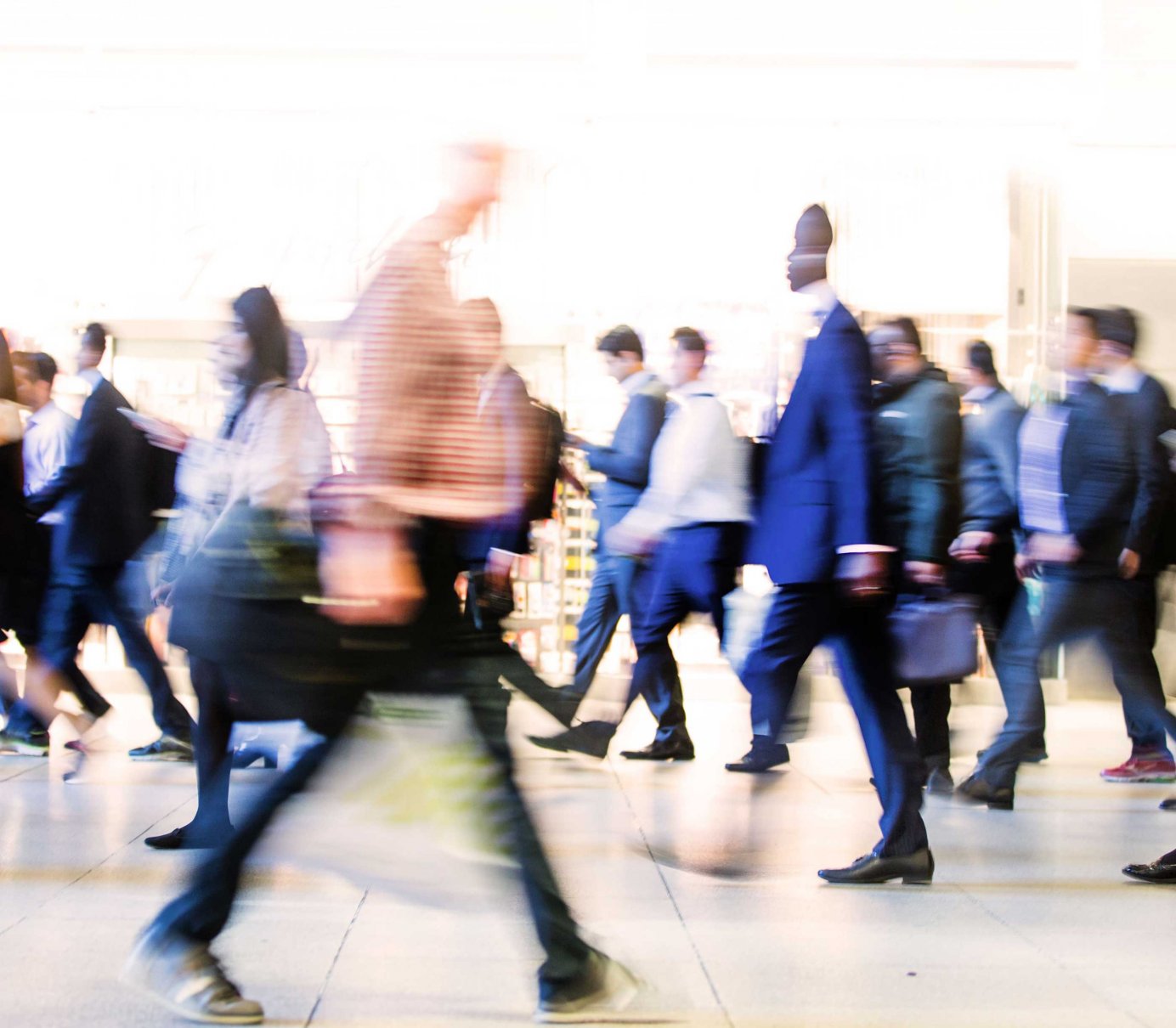 The EMEA Team
Enhanced by world-class technology and a deep understanding of the skills economy, our EMEA team supports multi-country talent acquisition solutions for major EMEA corporates. Clients include a global medical devices company, a leading US software firm and a multinational biotech business.
Our longstanding knowledge of the patchwork cultural and business dynamics across EMEA means that we know what success looks like for our clients and we can shape a solution around their individual goals. Whatever the scale, whatever the complexity, whatever the challenge.
Norway – Stavanger
AMS AS
Vassbotnen 1, Building 2,
Cadastral unit no 67,
Sandnes
Norway
Spain – Barcelona
Networkia Business Center
Passeig de Gràcia, 21
Planta principal
08007 Barcelona
Spain
Croatia – Zagreb
Regus - Hoto Tower
Savska cesta 32
10000,
Zagreb
Croatia
Serbia – Belgrade
Belgrade Office Park
Đorđa Stanojevića 12
Novi Beograd
11070
Serbia
Germany – Berlin
Eichhornstraße 3, Potsdamer Platz,
WeWork Atrium Tower,
10785 Berlin
Germany
Germany – Dusseldorf
Tribes Dusseldorf GAP
Graf-Adolf-Platz 15
40213
Dusseldorf
Germany
Hungary – Budapest
House of Business – Roosevelt
Széchenyi István tér 7-8.
V.
Budapest
Hungary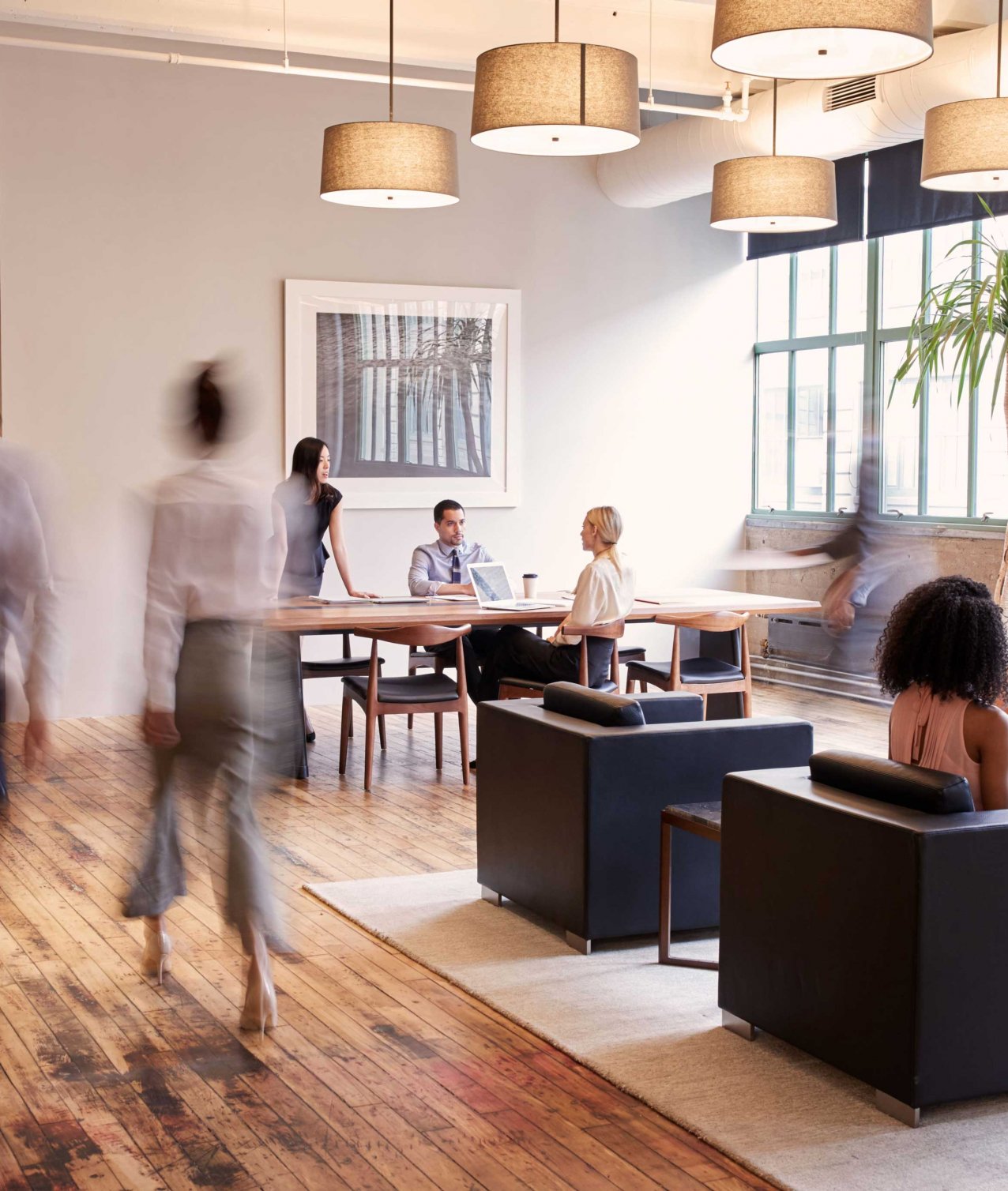 Join AMS EMEA
Learn more about life and work at AMS.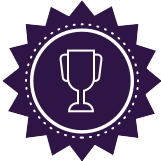 TALiNT
TIARA International Annual Recruitment Awards winner
in multiple categories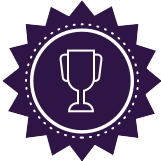 Digiday Marketing & Advertising Awards
Content Marketing Team of the Year Award
Finalist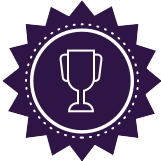 Poland Ministry of Family, Labour and Social Policy
Family Friendly Company Award
for our service centre in Krakow, Poland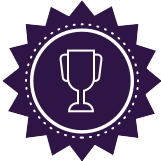 AIESEC
Partners Award
Long-term Cooperation and Support in Kraków, Poland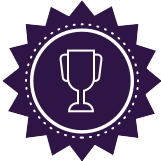 The Talent Board
CandE Award winner
Candidate Experience EMEA Region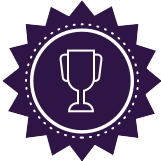 HRO Today
Ranked #1 in RPO
Europe, Middle East & Africa for seven consecutive years
Additional EMEA markets covered by remote teams
Europe:
Austria, Bulgaria, Croatia, Finland, Greece, Kazakhstan, Portugal, Romania, Slovak Republic, Slovenia, Ukraine
Africa:
Egypt, Kenya, Nigeria, Saudi Arabia, United Arab Emirates
Middle East:
Bahrain, Israel, Turkey