Sustainability at AMS
Being a responsible business is good business.
We are proud of the comprehensive approach we take to

 the 

e

nvironment, 

our impact on society,

g

lobal


c

orporate 

c

itizenship

,

 

a

nd


g

overnance

.

 
For us, these are not just some of the most pressing issues of the day. They are at the very heart of how we conduct business. They always have been – and they always will be.  
Across AMS, we focus our activities on the six United Nations Sustainable Development Goals where we believe we can have most impact: gender equality; reduced inequalities; decent work and economic growth; good health and wellbeing; affordable and clean energy and climate action.  
Champions of diversity, equity and inclusion
We want to foster a culture of inclusion and belonging at AMS. Our aim is to create a company where everyone can be successful, and where people's differences are harnessed to drive innovation and growth.  
Key objectives:  
Help leaders embrace inclusion by 'making it personal'

 

Transparently share our progress, successes and challenges

 

Embed our values and behaviours across the business

 

Focus on 

diversity 

data collection

 in our hiring processes and for our existing employees

 
Learn more about DE&I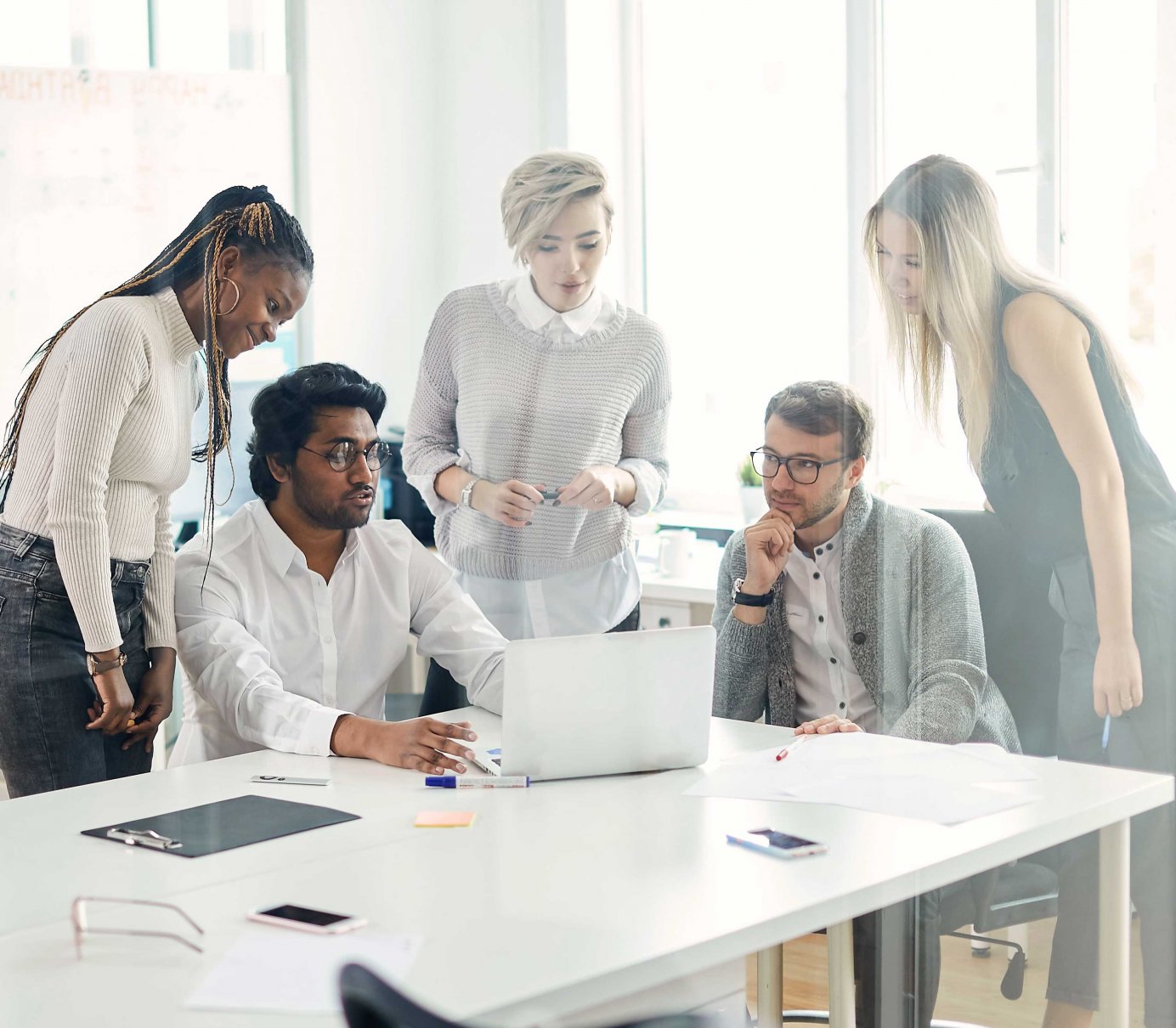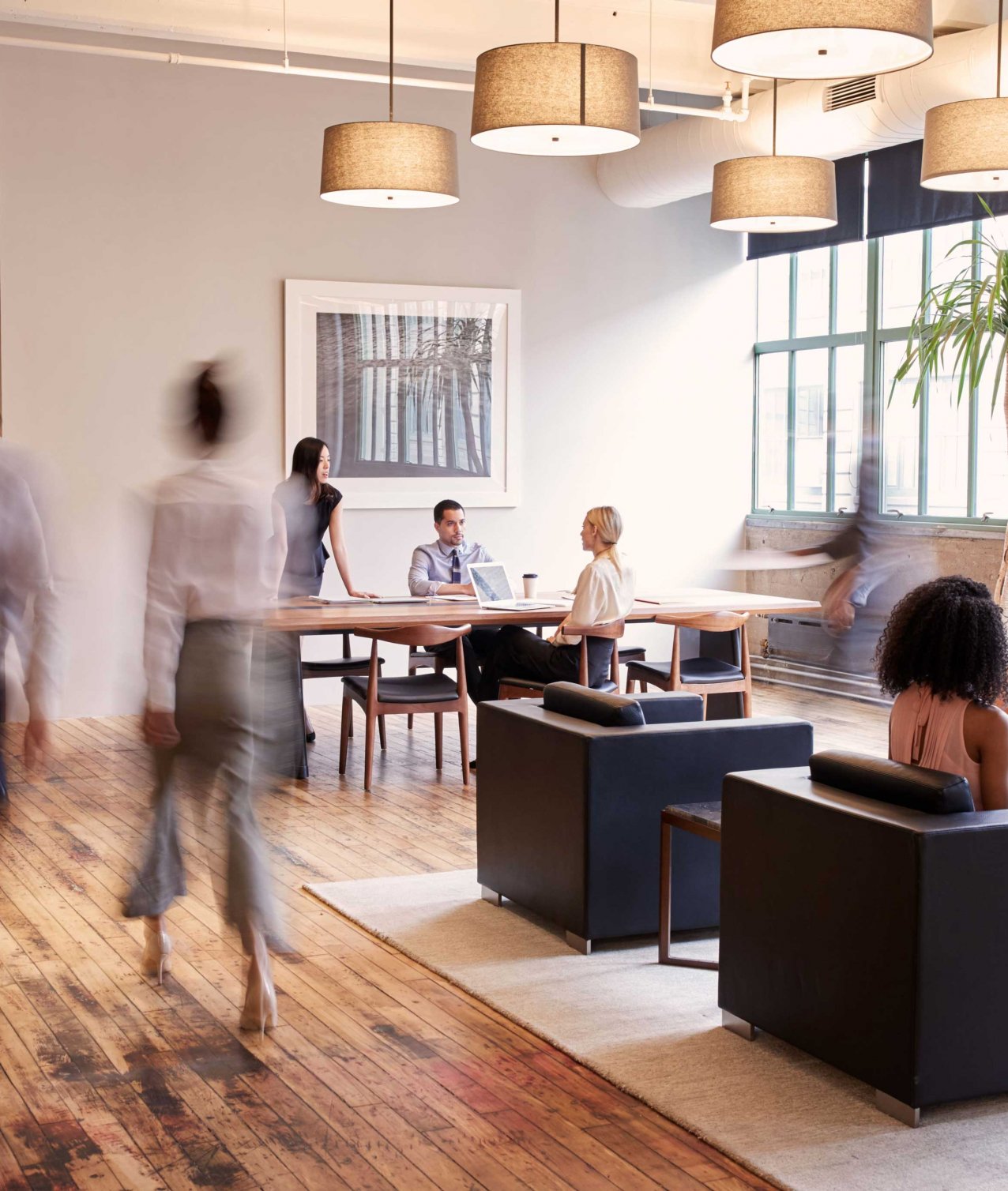 High standards for health and wellbeing
When it comes to occupational health and safety, we aim to achieve the highest levels of performance we can. That means going above and beyond legal compliance to find new, cost-effective ways to support the health and wellbeing of our people. 
Key objectives: 
Maintain workplaces in a condition that is safe and without hazard to health

 

Ensure significant risks arising from work activities are eliminated or adequately controlled

Prevent accidents and cases of work-related ill health

 
Carbon neutral by 2025 and net zero by 2050
As a responsible global corporate citizen, we hold ourselves accountable for our impact on the environment and the communities where we operate. AMS are committed to working with the Science Based Targets initiative and becoming carbon neutral by 2025 and net zero by 2050.
Key objectives: 
Reduce greenhouse gas emissions by reducing energy use

 

Minimise waste by recycling as well as reducing the amount we produce

 

Reduce the impact of the goods we procure and natural resources we use

 

Use our influence to promote sustainability in our supply chain and through our relationships with clients and business partners

 
Read our Carbon Reduction Plan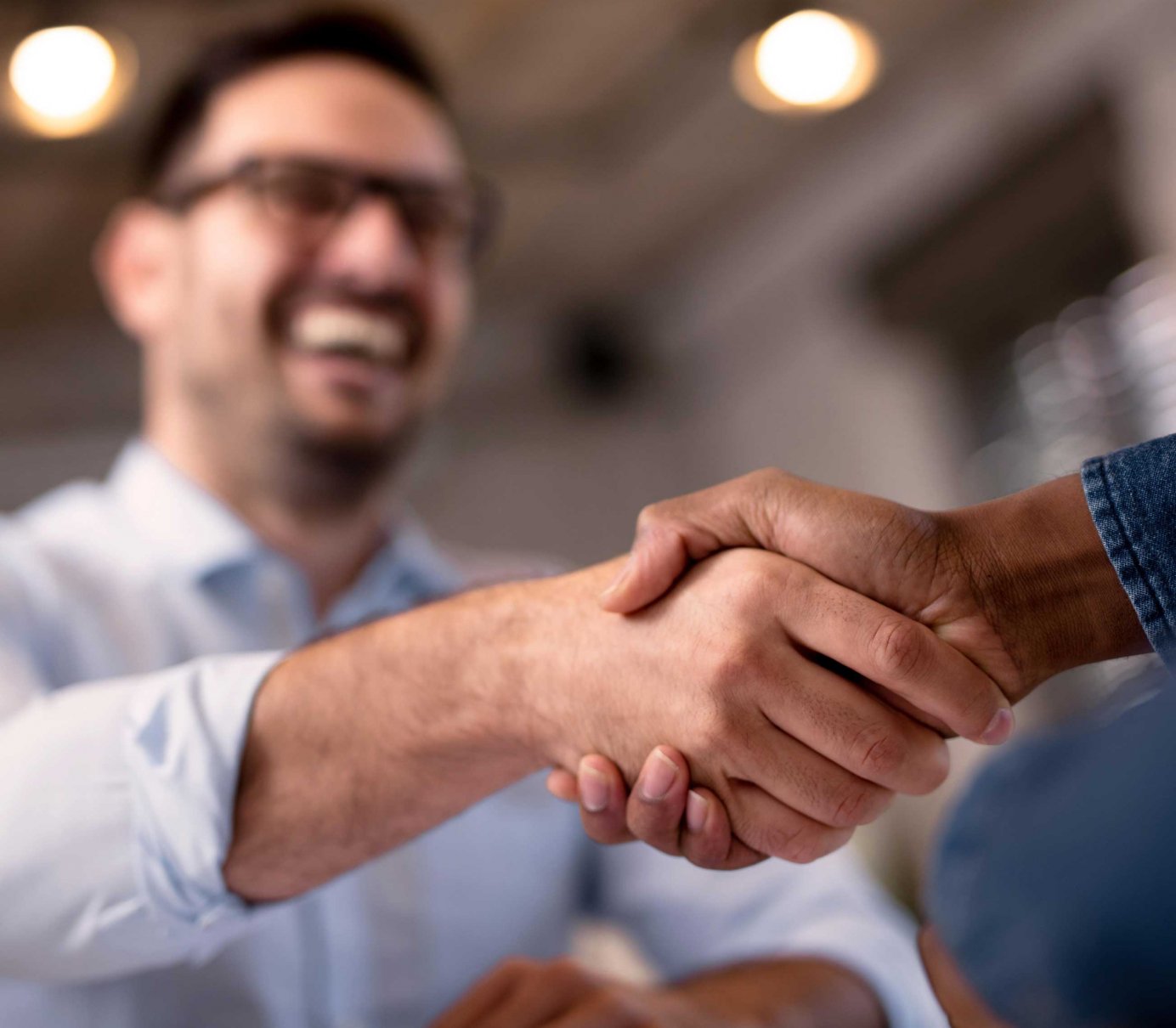 Related resources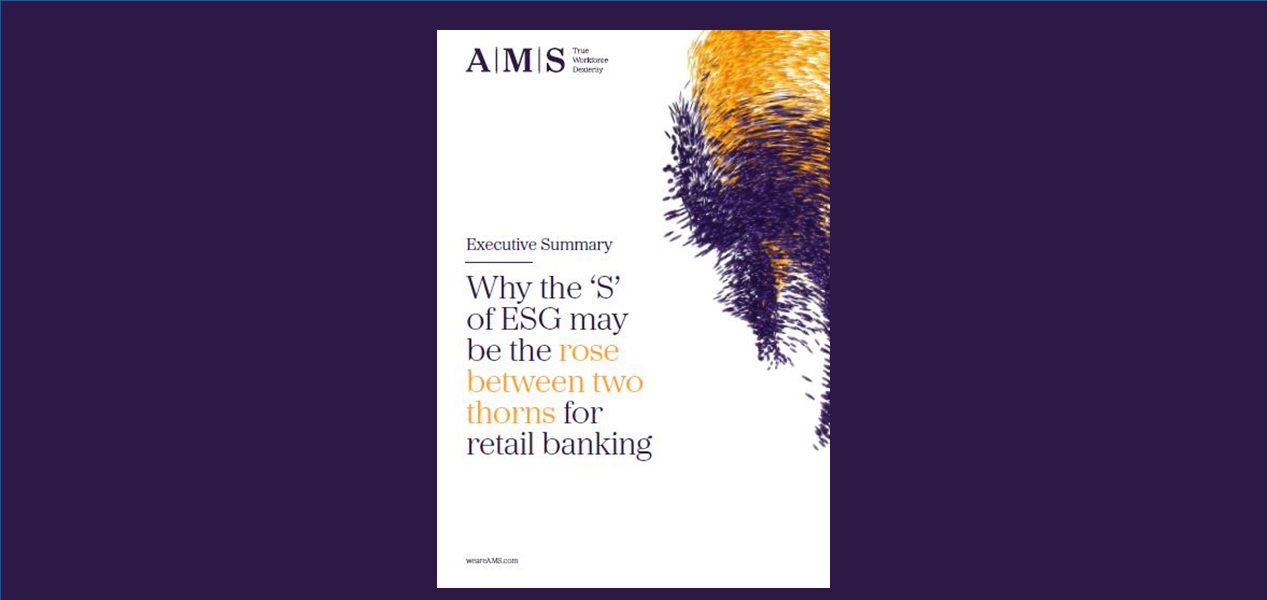 Whitepaper
One sector for whom ESG is fast becoming the most important is retail banking. Yet, ESG risks for banks and other financial institutions can also be highly complicated...
Staples, Inc. engaged AMS to validate existing best practices, troubleshoot obstacles and identify opportunities to further its corporate inclusion and diversity goals.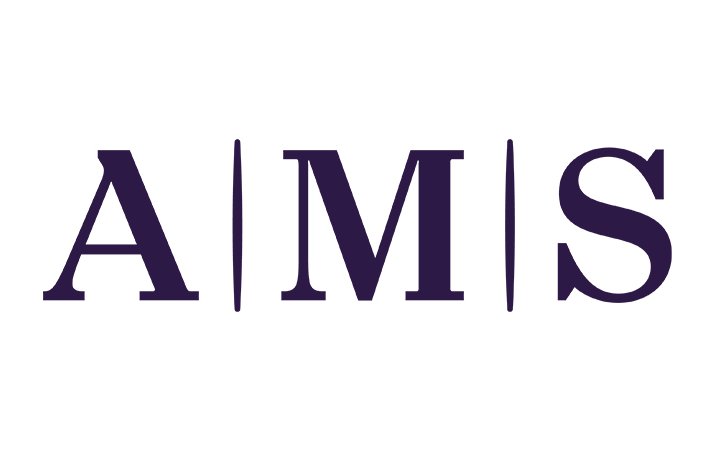 News
AMS welcomes Judy Ellis to its advisory services team as Senior Vice President Diversity, Equality and Inclusion Advisory, based in Cincinnati, Ohio, US.