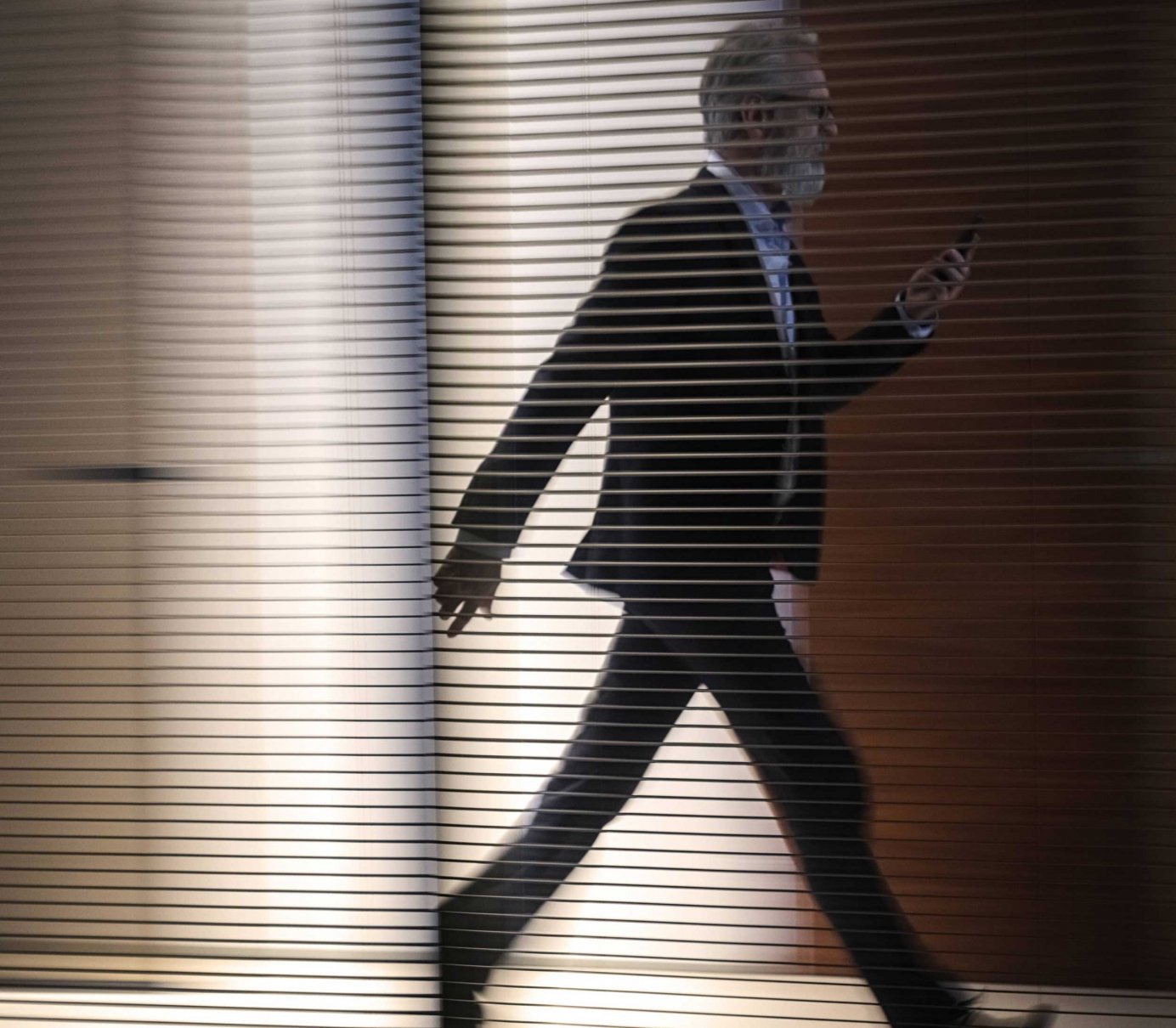 Find the best leaders, wherever they are
Leaders don't just lead your business. They build, shape and define it. That's why you have zero room for error when recruiting, retaining and developing leadership talent. Are you sure you're attracting the diverse perspectives and skillsets your business needs? Confident your new leaders will fit in and measure up? Positive the best talent is outside your organisation, not within it? Our executive talent professionals help remove any doubt.
Search near, far and wide
You're looking for the leaders your future depends on. So why limit your search? We scour the globe to find you the very best candidates in the market—not just the best candidates in a database. We also benchmark your existing talent against the industry. This ensures you are securing the best people for each role, whether that means bringing them from outside or building from within.
Get in touch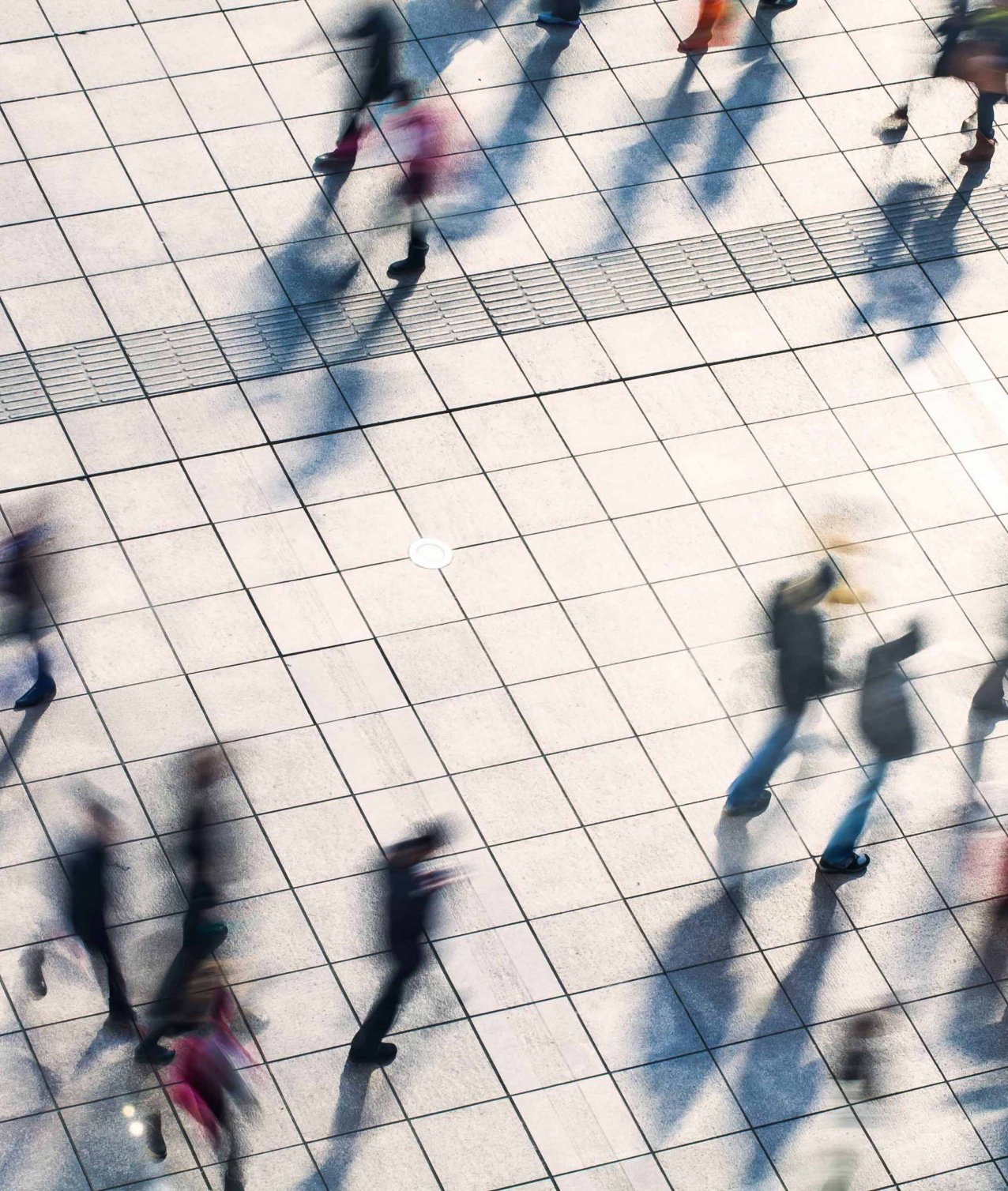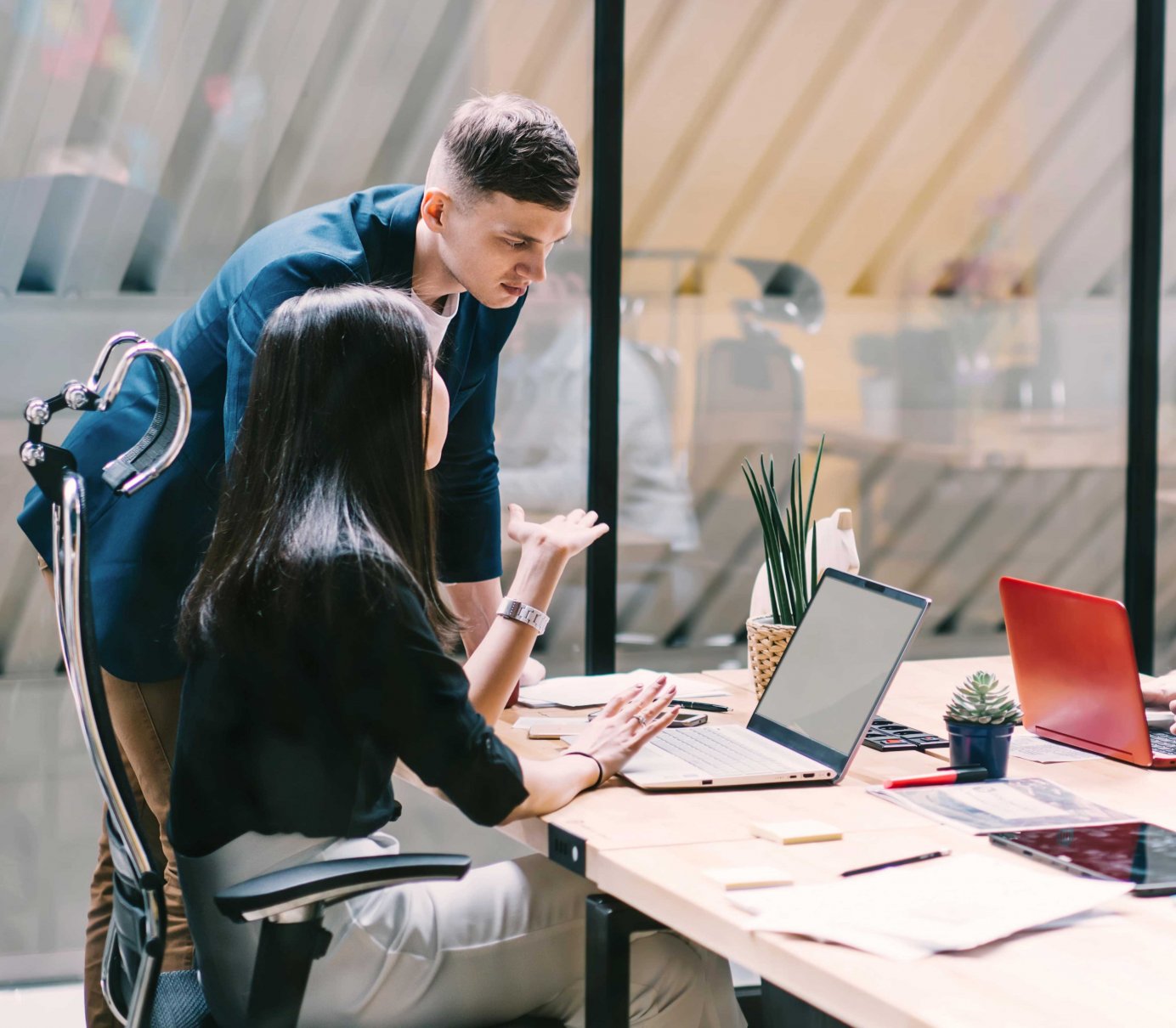 Exclusive access to digital talent
Finding digital leadership talent is super-critical. It's also super-challenging. To secure our clients the digital skillsets they need, we've acquired The Up Group, Europe's leading digital executive search, networking and advisory firm. With over a decade of experience delivering talent across all roles from board level to functional management, Up offers unique access, influence and insight into the world of digital leaders.
Visit The Up Group
Work in perfect partnership
If you want to leverage the full power of your brand, opt for our Executive Strategic Solutions. We'll operate as part of your organisation and source talent under your name. And any information we collect on potential candidates is yours to own and keep.
Learn more
Looking for a complete leadership solution?
Building your leadership bench for today and tomorrow takes more than a great sourcing strategy. We draw on experience from across our entire talent business. Diversity and inclusion. Assessment and selection. Employer brand. Whatever specialist knowledge we need to bring to your organisation's challenges, we will.
Learn more
Resources
Insights from our experts
News
Rosaleen Blair and Melanie Barnett named in SIA's annual list of the most influential females in the global staffing industry.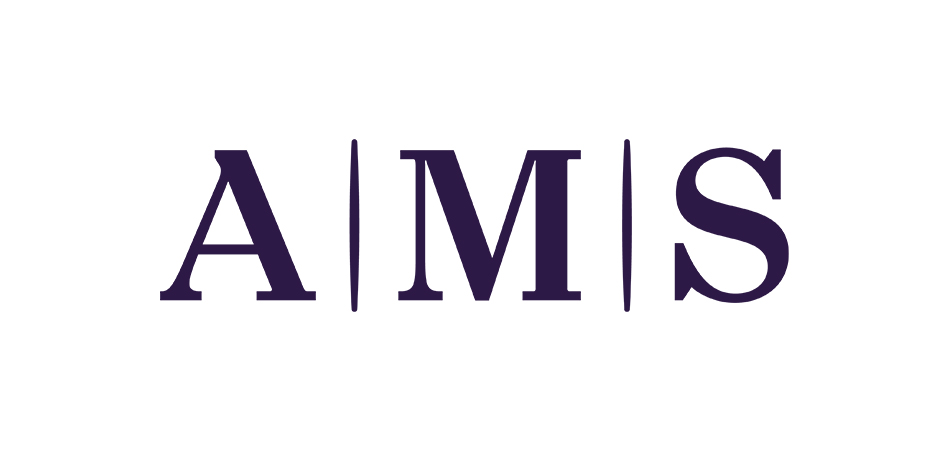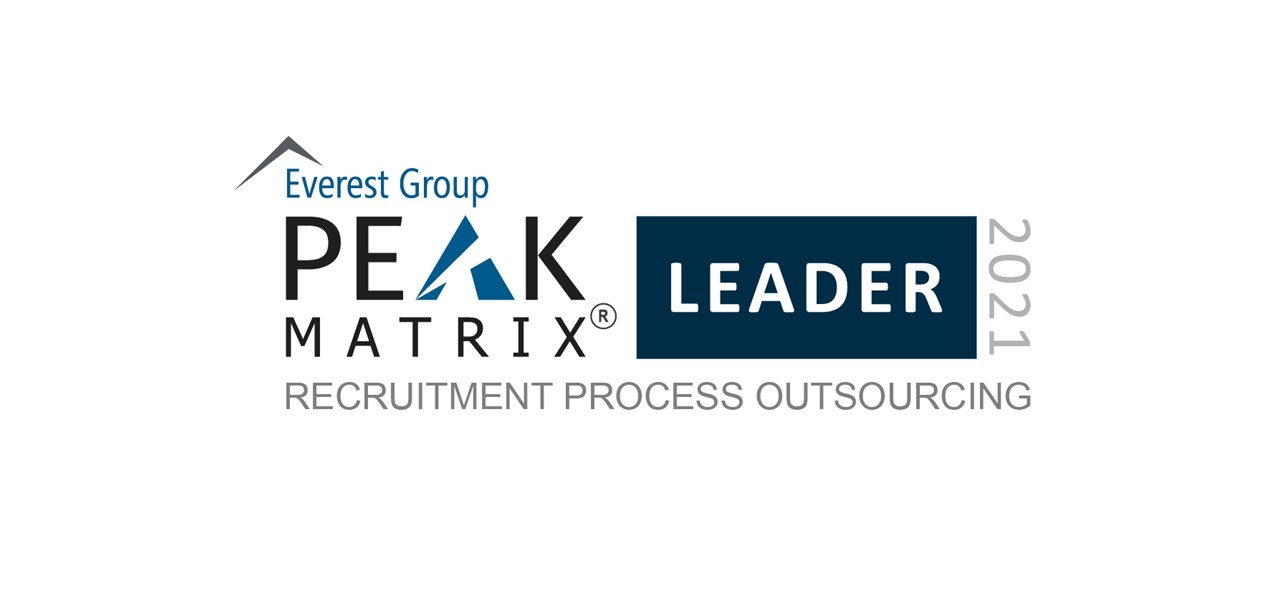 News
AMS has been recognized as a "Leader" by Everest Group in its report "Recruitment Process Outsourcing (RPO) Services PEAK Matrix® Assessment 2021."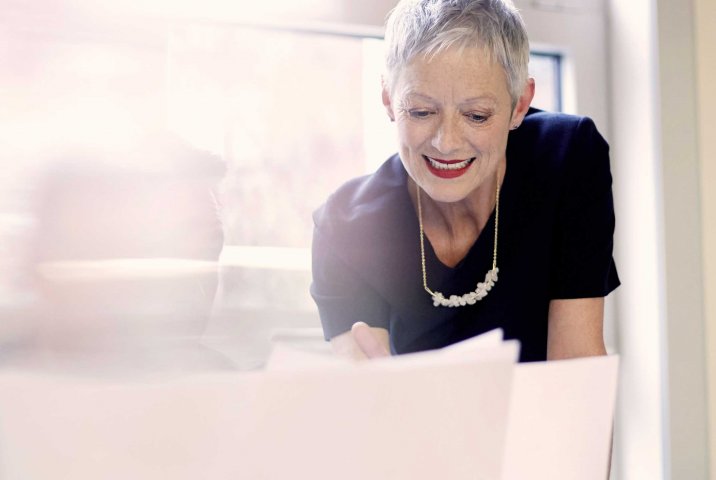 Blogs & Articles
Over the previous weeks I have had many conversations with people where it's become clear that their understanding of executive search is based on long standing assumptions that, in today's current climate, are no longer true.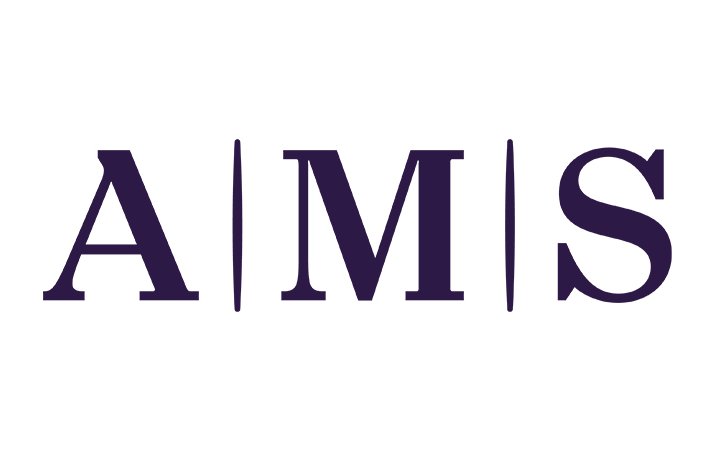 News
AMS has been awarded the 'Diversity & Inclusion' Award at the 2021 Responsible Business Awards in Northern Ireland.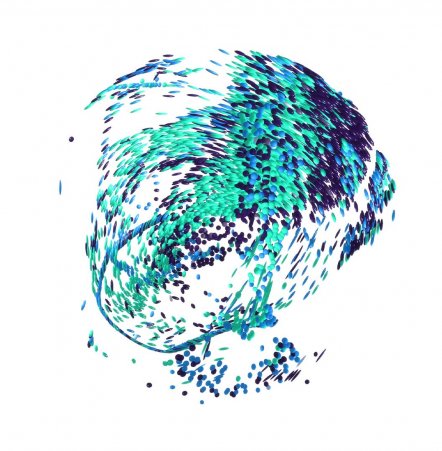 Start your journey to True Workforce Dexterity.
Discover how we can help you build, re-shape and optimise your workforce.
Talk to us