Assessment
Skills gaps.
See them. Understand them. Close them.
Make assessment work even harder
Done well, assessment is much more than a box to tick. It's a powerful, practical tool for accurately predicting job performance. In the right hands, it can solve any number of talent challenges. Generating more diversity. Enhancing internal mobility. Making sure you hire the right skills for the role and for your business. But how do you know you have the best methods and technologies for the job?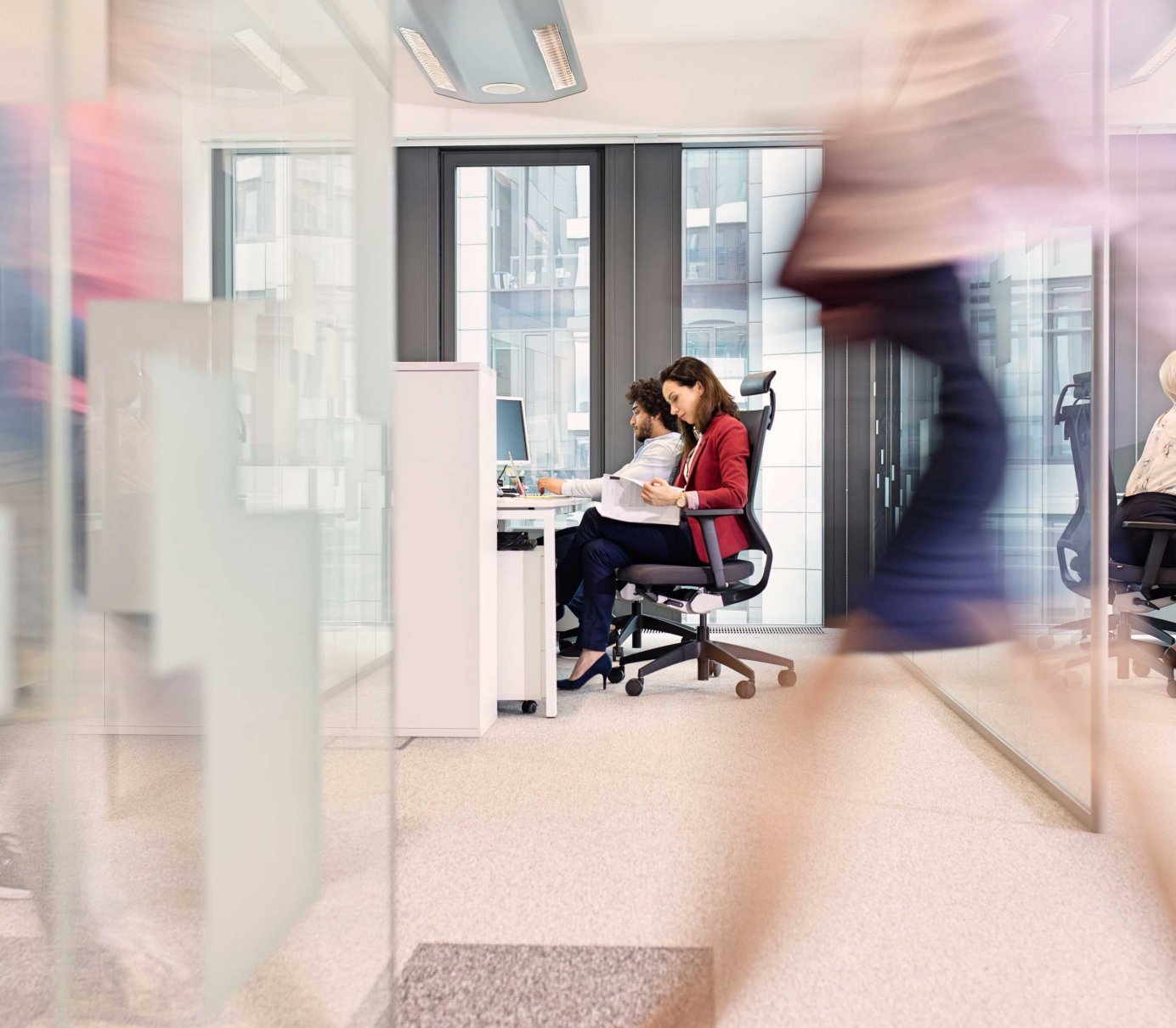 Think skills, not positions
Filling roles is one thing. Your assessment solutions can and should be doing more. We'll work with you to build a complete picture of each candidate. Not just whether they're a good fit for the position but what skills they bring to your organisation as a whole. That way, you're ready to redeploy and reskill talent as soon as your workforce requirements change. It also means you can provide candidates with valuable development insights, even if they aren't hired—a great way to strengthen your employer brand.
Get in touch
Get expert, impartial advice
Choosing the right assessment methods and technology for your business can be challenging—especially with new tools coming out every day. Which is best for accuracy? For engagement? For equity? Our seasoned talent professionals have the answer. Qualified organisational psychologists, with a deep understanding of the assessment market, they know the precise solution that will meet your talent needs. They're not biased towards any particular platform or provider either. Their only preference is for what works.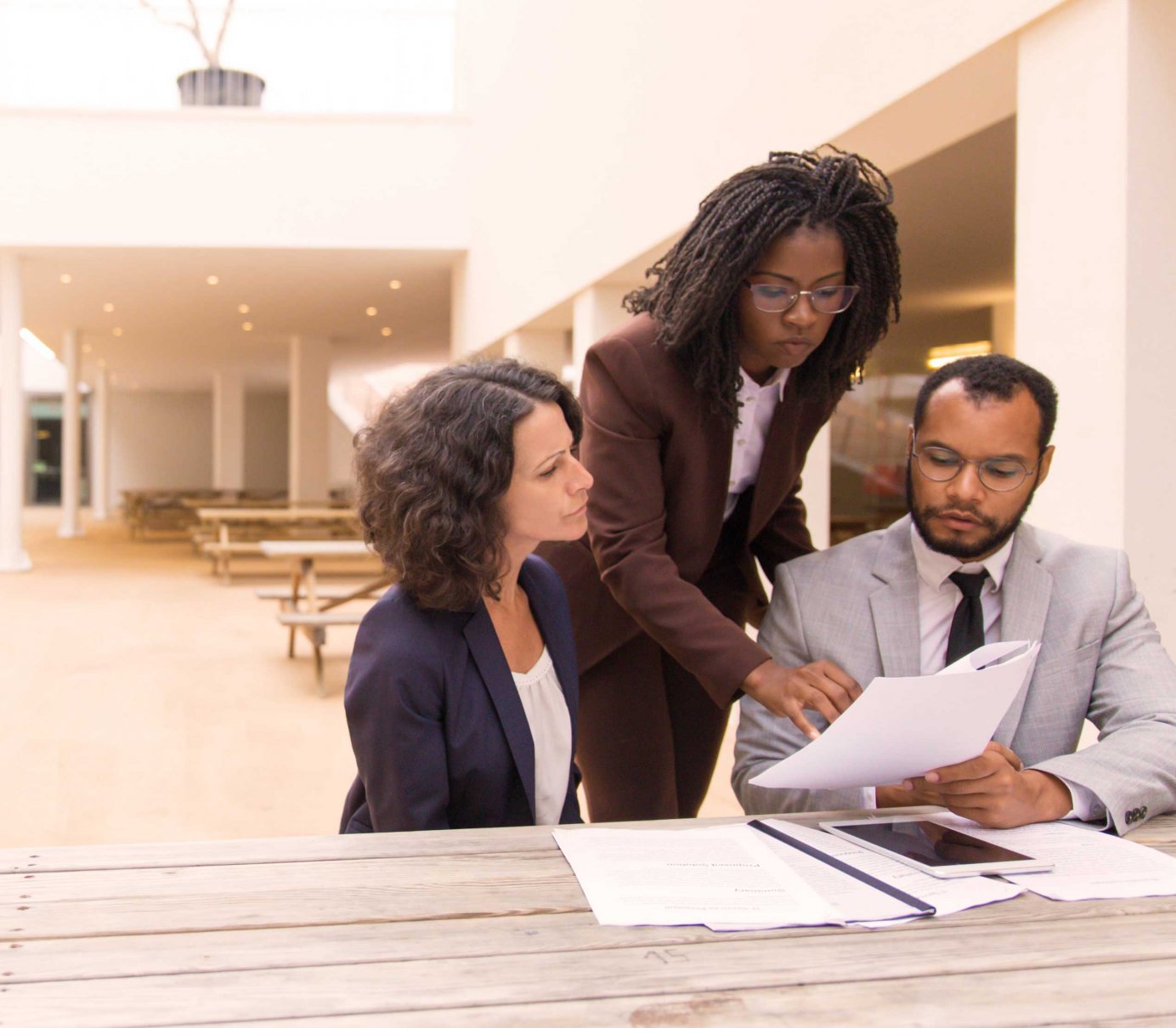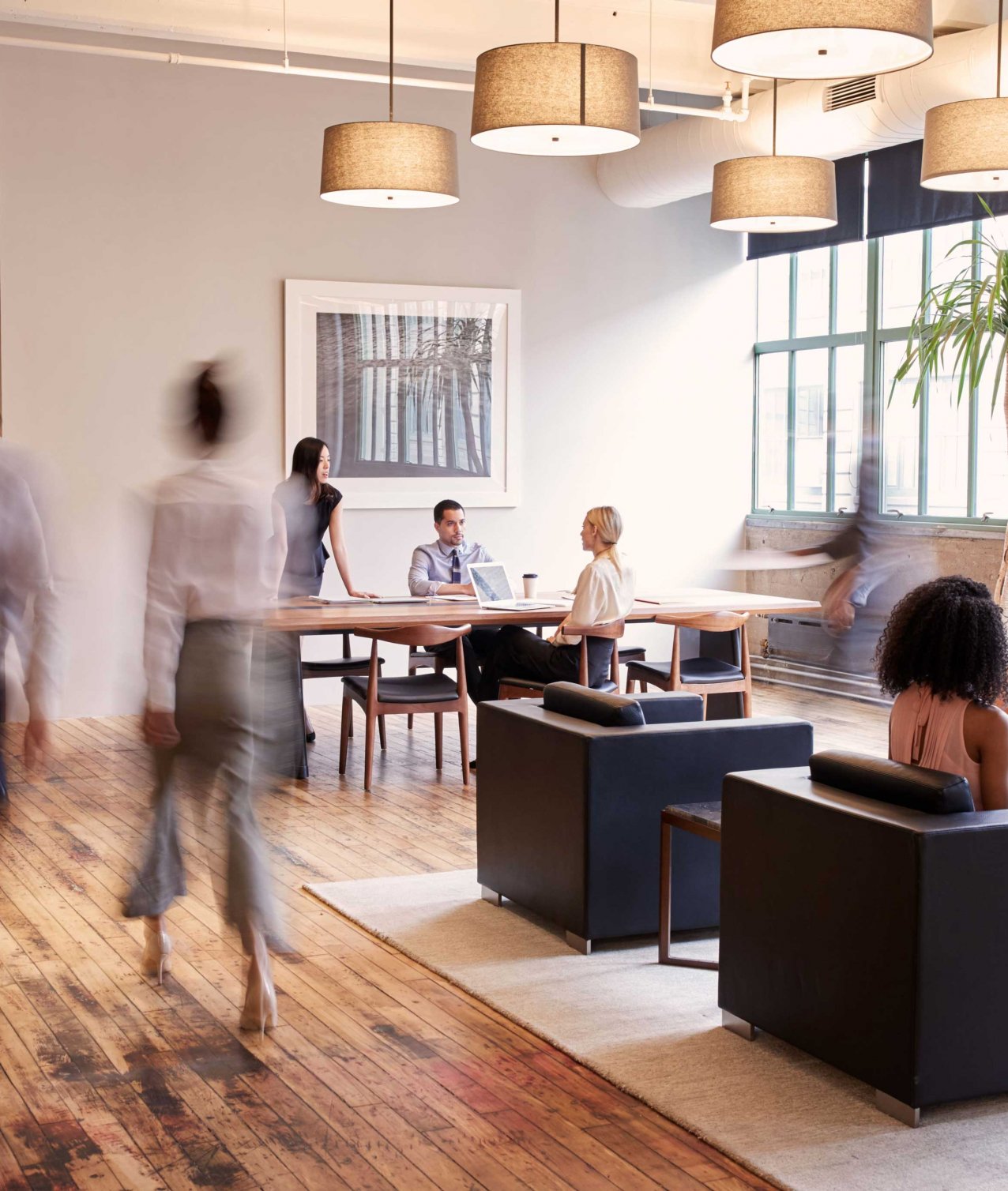 Looking for a complete advisory solution?
Creating deep and lasting change requires a holistic approach—and that's exactly what our advisory team provides. Drawing on expertise from across our integrated talent business and applying it to each unique challenge you face. Addressing root causes, not just surface details. And developing proven solutions that work the first time, every time.
Learn more
Resources
Insights from our experts
News
AMS and the Josh Bersin Company's latest research indicates a decrease in internal hiring rates globally.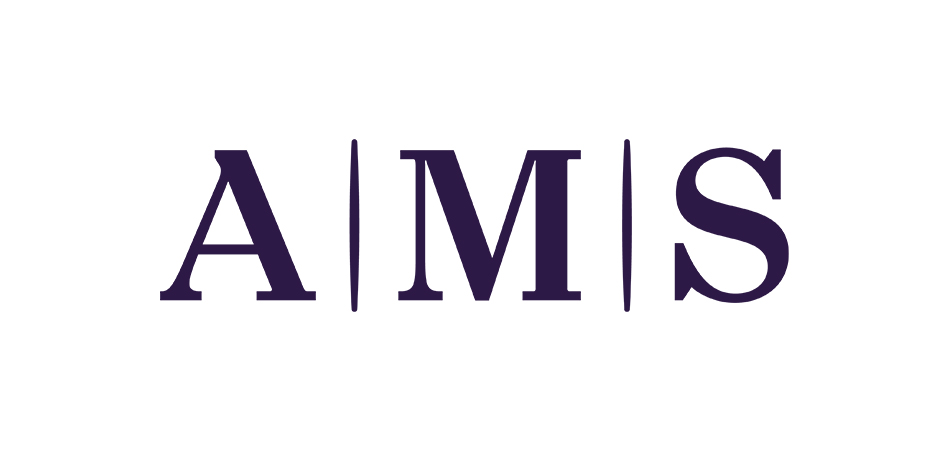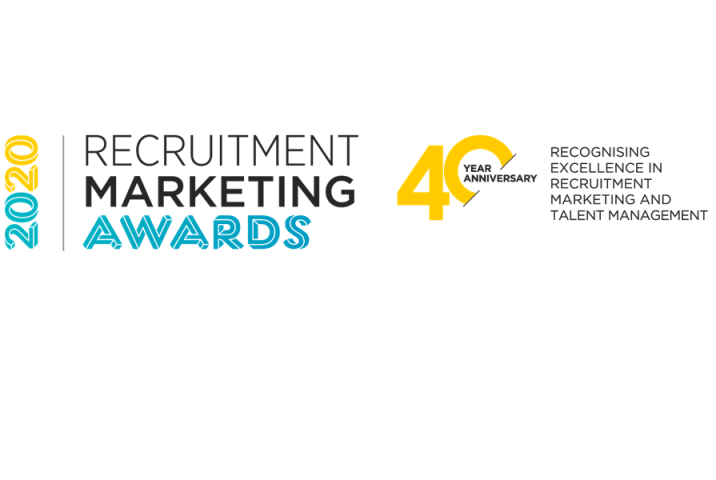 News
Global talent acquisition and management firm, Alexander Mann Solutions, has been named winner in the Apprenticeship Initiative category at the 2020 Recruitment Marketing Awards, for work on original social mobility apprenticeship programme.
Recruiting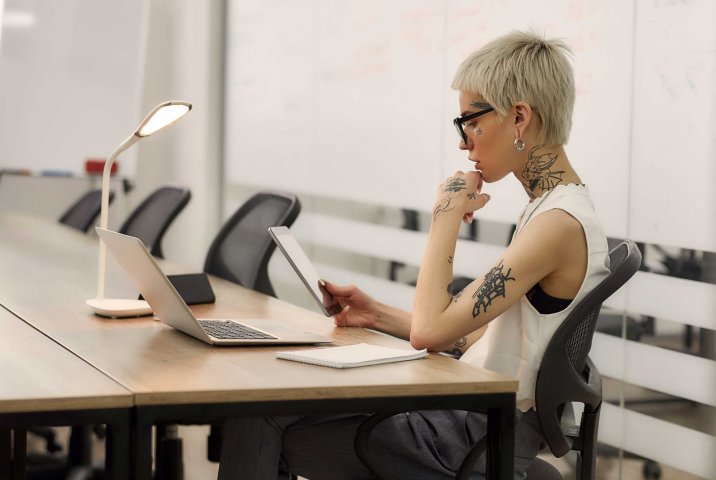 Blogs & Articles
Virtual assessments are nothing new. In fact, some organisations have been using digital assessment solutions for quite a while—especially in early careers recruiting.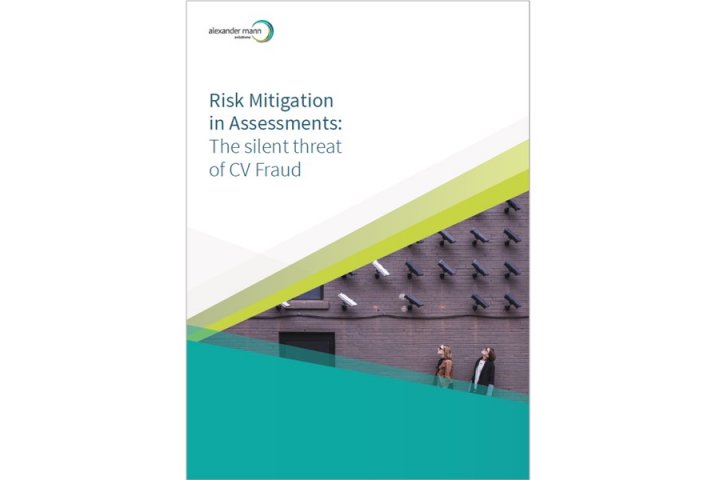 Whitepaper
In this whitepaper, we take a more granular look at CV fraud, discussing the phenomenon in general, the different types of fraud committed, as well as the industries, geographies, and professionals affected.