Event
AMS Webinar – Tackling the pharma and life sciences talent shortage in APAC
In the face of the global pandemic, competition for talent is fiercer than before. The pharmaceutical and life sciences sector is no exception.
Everyone wants the best talent for their teams but finding and retaining talent has become more challenging in the past year. From large pharmaceuticals to biopharma and medtech firms, from manufacturing to R&D – everyone is vying for the top candidates from the same talent pool. How can organisations stand out from their competition?
Last year, AMS made in excess of 5,000 hires for pharma, biotech and life sciences clients across 20 countries in APAC. Along the way, we learned a lot about finding and attracting scarce talent in the region.
Register to watch the recording as we share real examples and proven strategies to best secure the scarce talent your business needs.
---
Specifically, we have explored:
How to assess what talent is scarce and why.
How to put the candidates at the heart of your recruitment design.
How to tailor and analyse market insights for competitive edge.
How to leverage expert sourcing skills and tools to uncover hidden talent.
---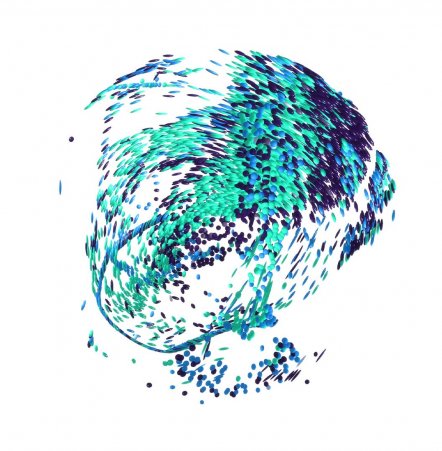 Start your journey to True Workforce Dexterity.
Discover how we can help you build, re-shape and optimise your workforce.
Talk to us