Total Workforce Solutions
Ready to think skill count, not head count?
Meet AMS.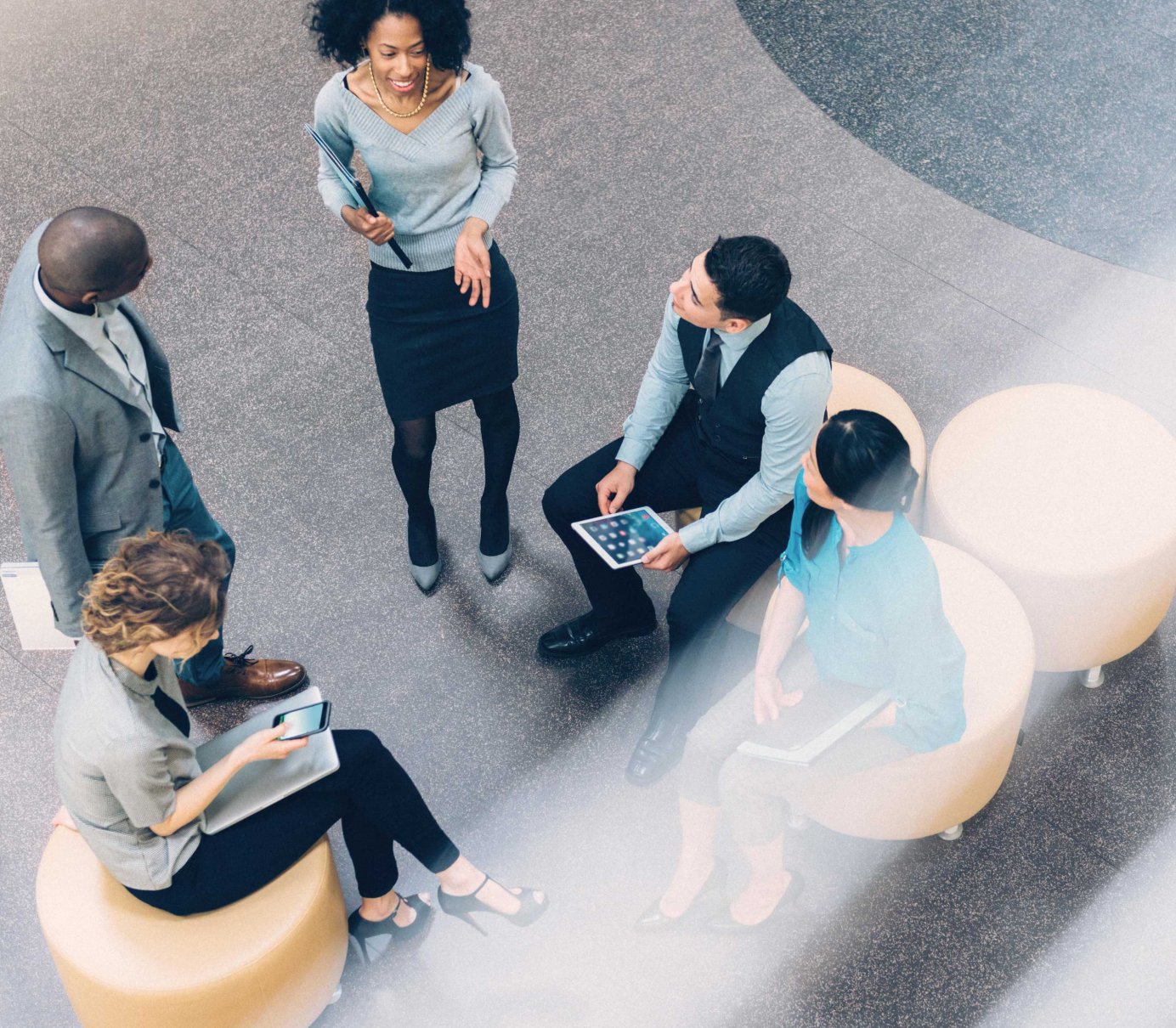 Break down traditional talent silos
To build an organisation for the future, you must be able to see and understand what skills you have and need—wherever those skills may be. That means breaking through traditional dividing lines. Like permanent vs. contingent hires. Like current vs. potential employees. Instead, let us help you develop a more holistic, less siloed approach. So you can achieve True Workforce Dexterity
Learn more
Get all your systems perfectly aligned
You may be happy with your existing talent acquisition and management systems. But imagine how much happier you'd be if they were all working in perfect alignment. If you had visibility of all the skills in your organisation, temporary and permanent. If you could instantly see where capability matched demand—and where it didn't. And if you were always able to make fully informed decisions about whether to hire, redeploy, upskill or reskill. We're here to make that vision a reality.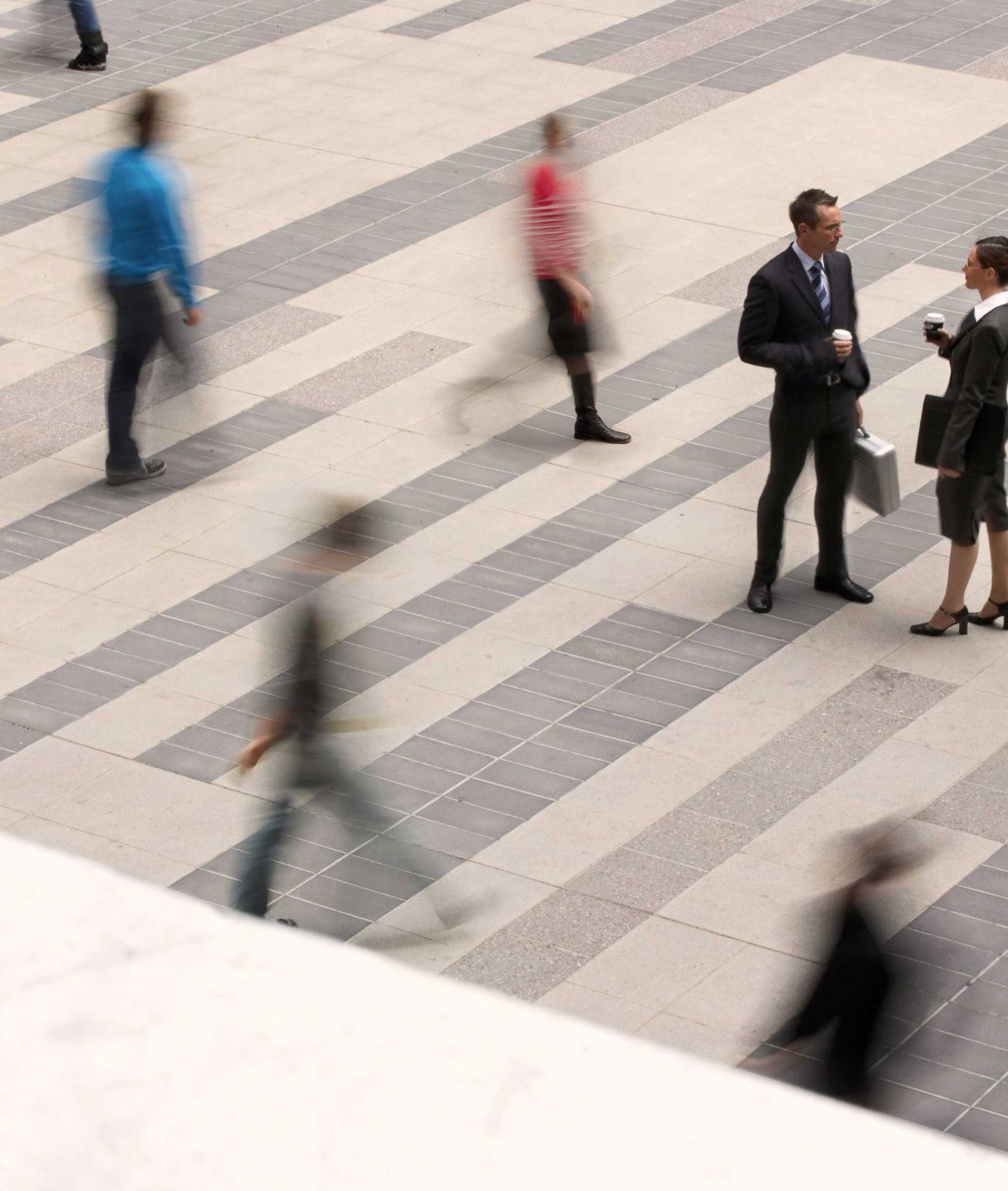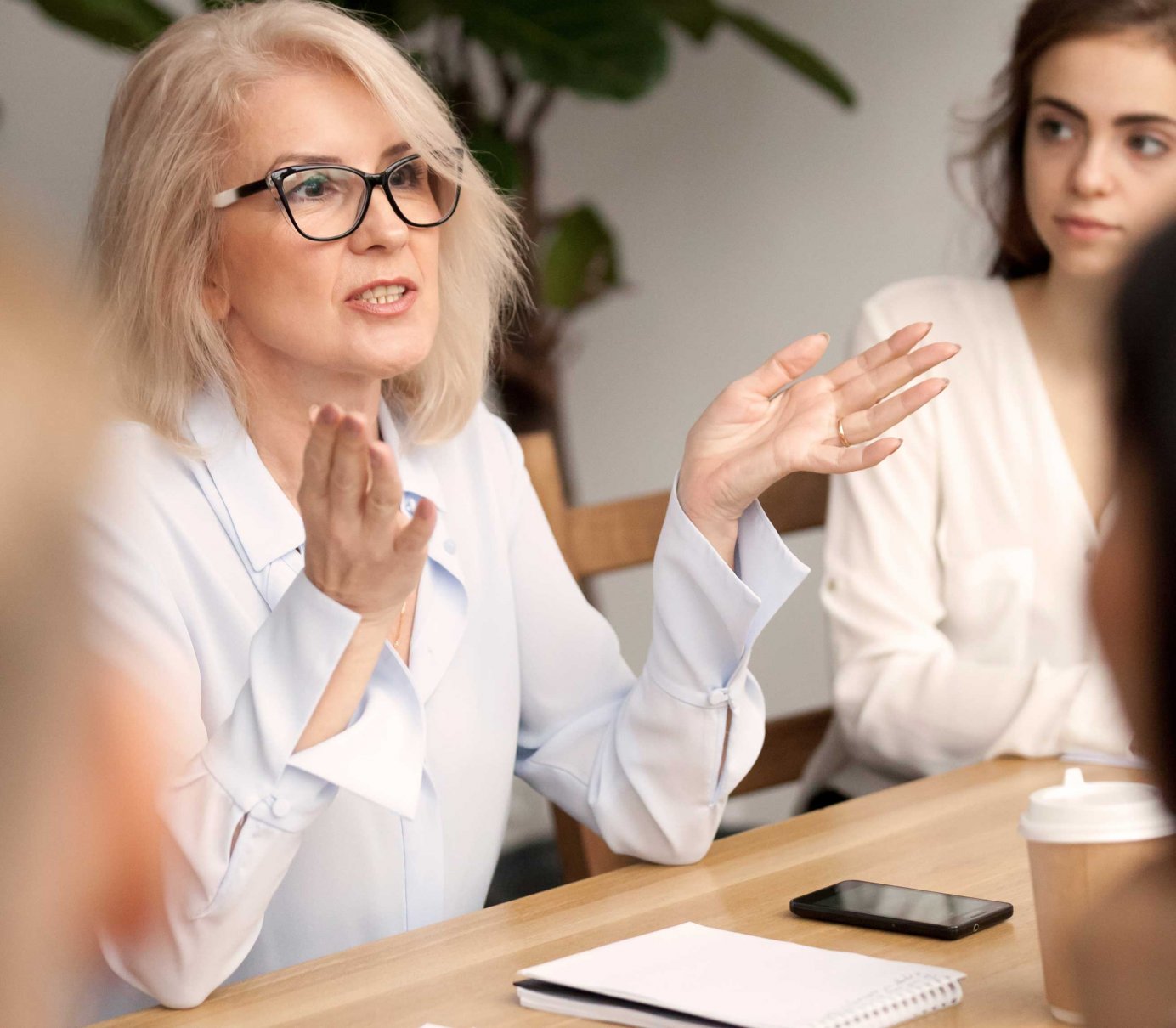 Identify and close skills gaps
What skills do you need? What skills do you have? And what skills are you letting go to waste? We can work with you to build a detailed picture of all the capabilities—current and potential—that exist within your workforce. And we can help you plan how to close the gaps, whether that means bringing people in from outside the business or developing or redeploying the talent you already have.
Support where you need it
Ready to develop True Workforce Dexterity? Whether you need a strategic partner to lead the whole transformation or tactical support with key challenges along the way, we've got you covered. We draw on experience from across our integrated talent business. And, as a market leader in both permanent and contingent workforce solutions, we know the tools, tactics and strategies that are proven to work.
Get in touch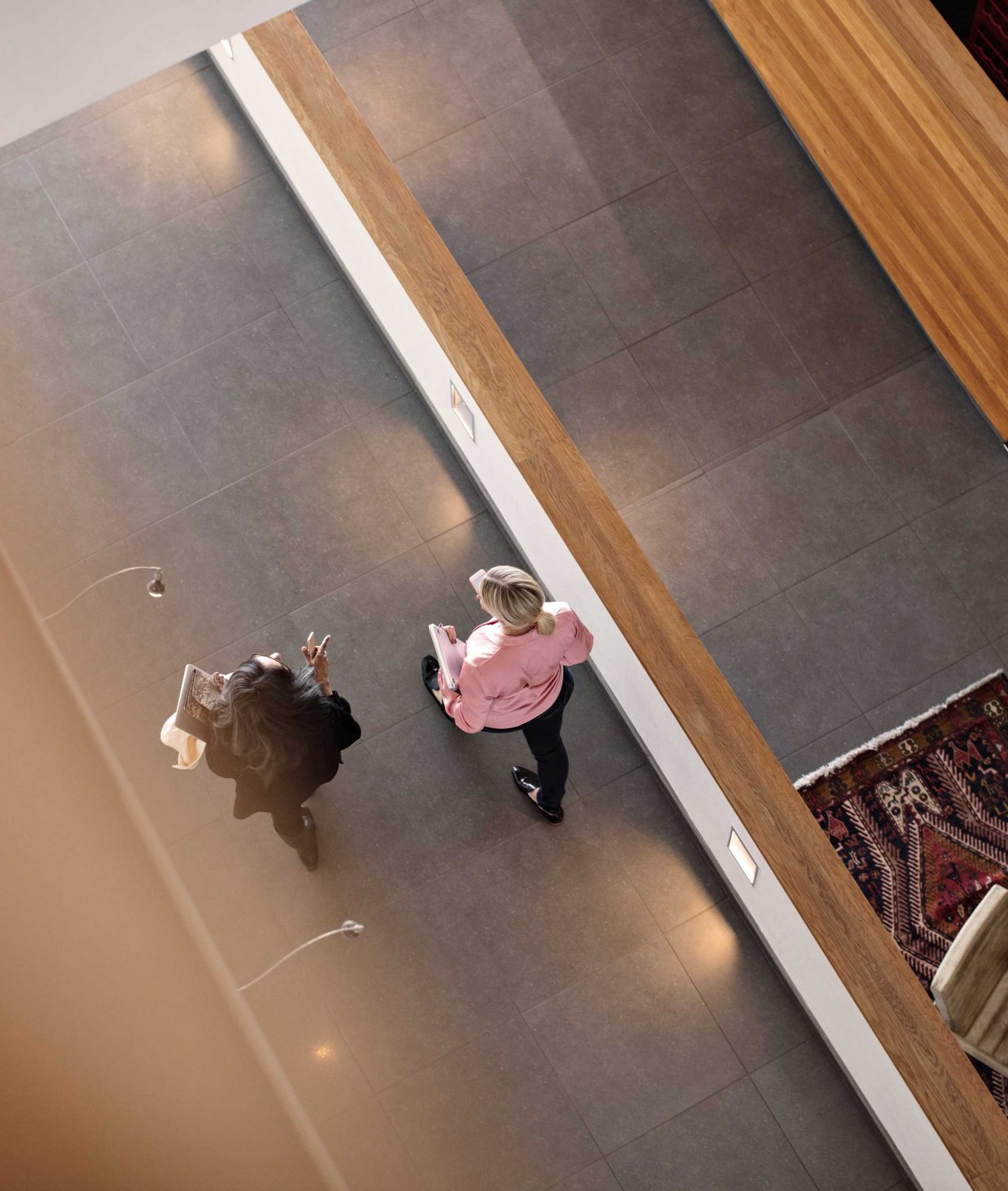 Resources
Insights from our experts
News
AMS and the Josh Bersin Company's latest research indicates a decrease in internal hiring rates globally.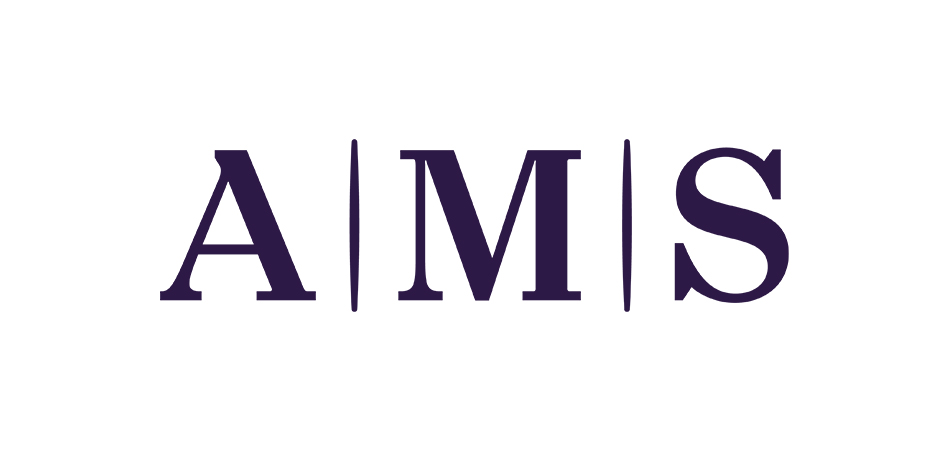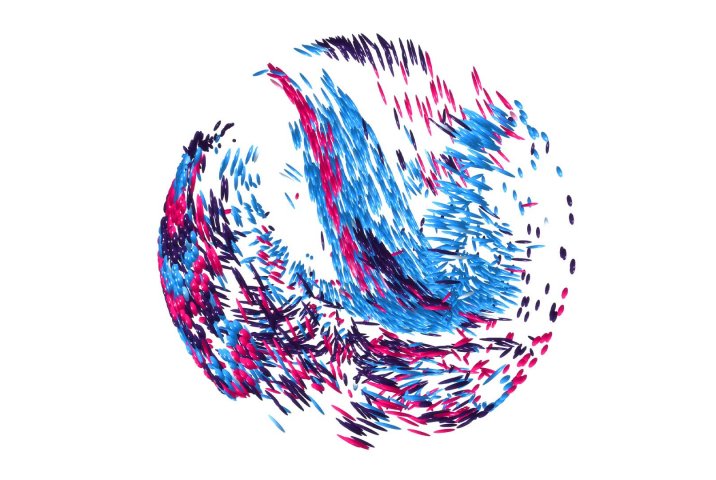 News
The new world of work requires us to think about how people come together in a more holistic way, shifting from headcount to skills count.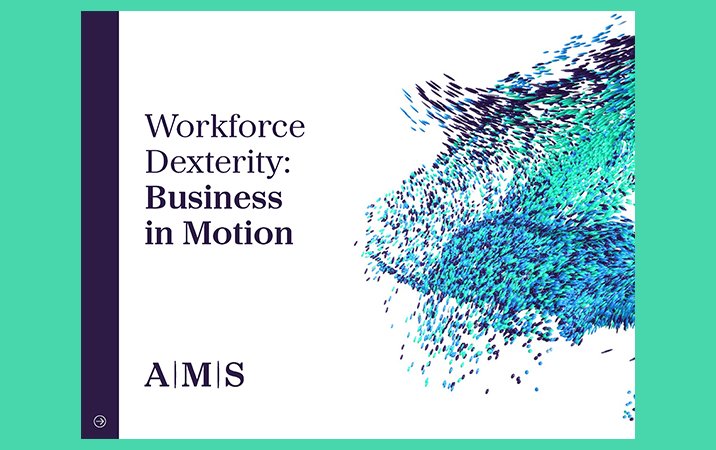 Whitepaper
In today's fast-changing world, your people strategy is key to success. But, thriving in an ever-changing business world requires a new perspective.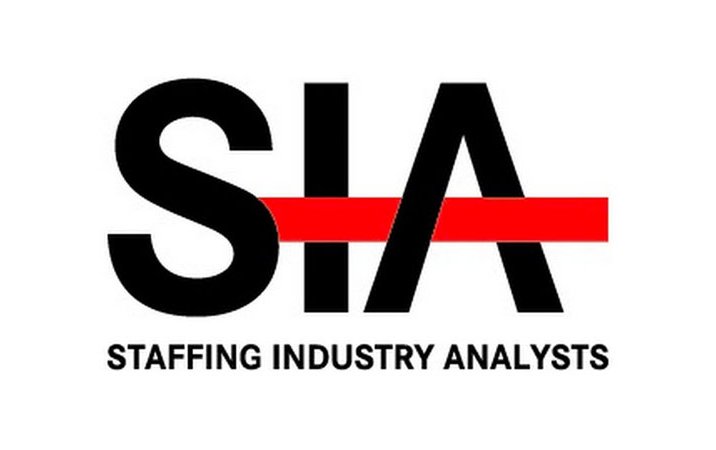 News
While progress towards Total Talent has been hampered by various factors over the years, a new survey of over 150 global enterprises showed that those organizations with a Total Talent program in place or those considering implementing one within the next two years, outnumbered those with no such plans by a factor of three to one.