Talent Skilling Solutions
Don't just
acquire skills.
Build, develop,
shape them.
Grow the talent you need
Hiring is one way to fill skills gaps in your organisation. But it isn't the only way. Sometimes, it's more efficient and cost-effective to help established employees develop niche capabilities. Or train them for different positions. Or how about finding new, fresh talent and equipping them with the skillsets you need? The possibilities are as varied as your talent challenges.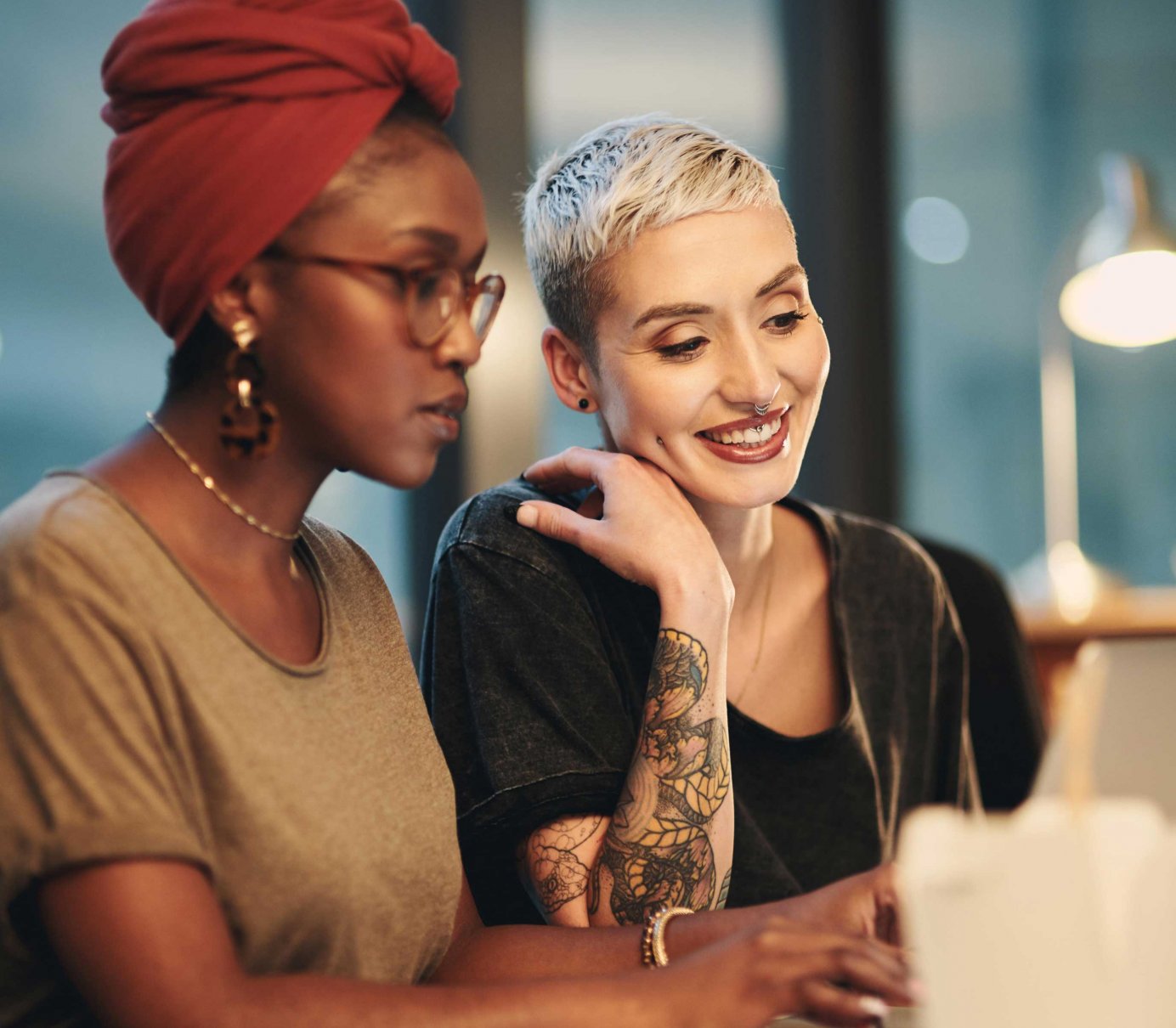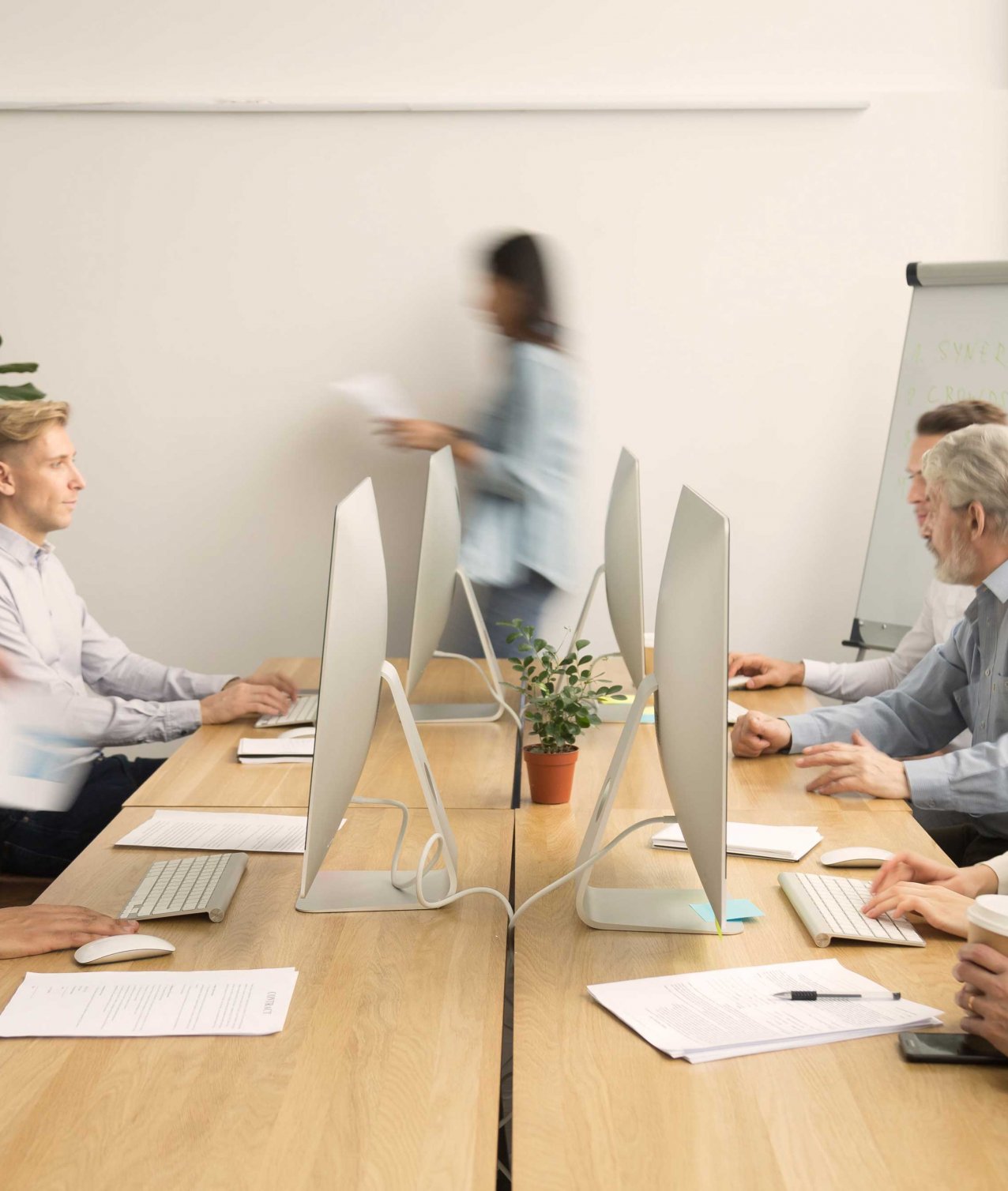 More ways to grow your tech workforce
Struggling to fill in-demand tech roles? AMS has partnered with Revature, a leader in technology skilling, to help organisations turn people with the right potential and aptitude into people with the right tech skills. Together, we can offer you three highly effective ways to grow your tech talent workforce:
Let's create a workforce for the future
A new world of work requires a new way of thinking. Time to break down the old silos separating permanent and contingent employees. Create a workforce that is fluid, resilient, diverse and differentiated. And become equally open to hiring, upskilling or reskilling the talent you need. At AMS, we call this new way of thinking "workforce dexterity". And we work with organisations globally to help them achieve it.
Learn more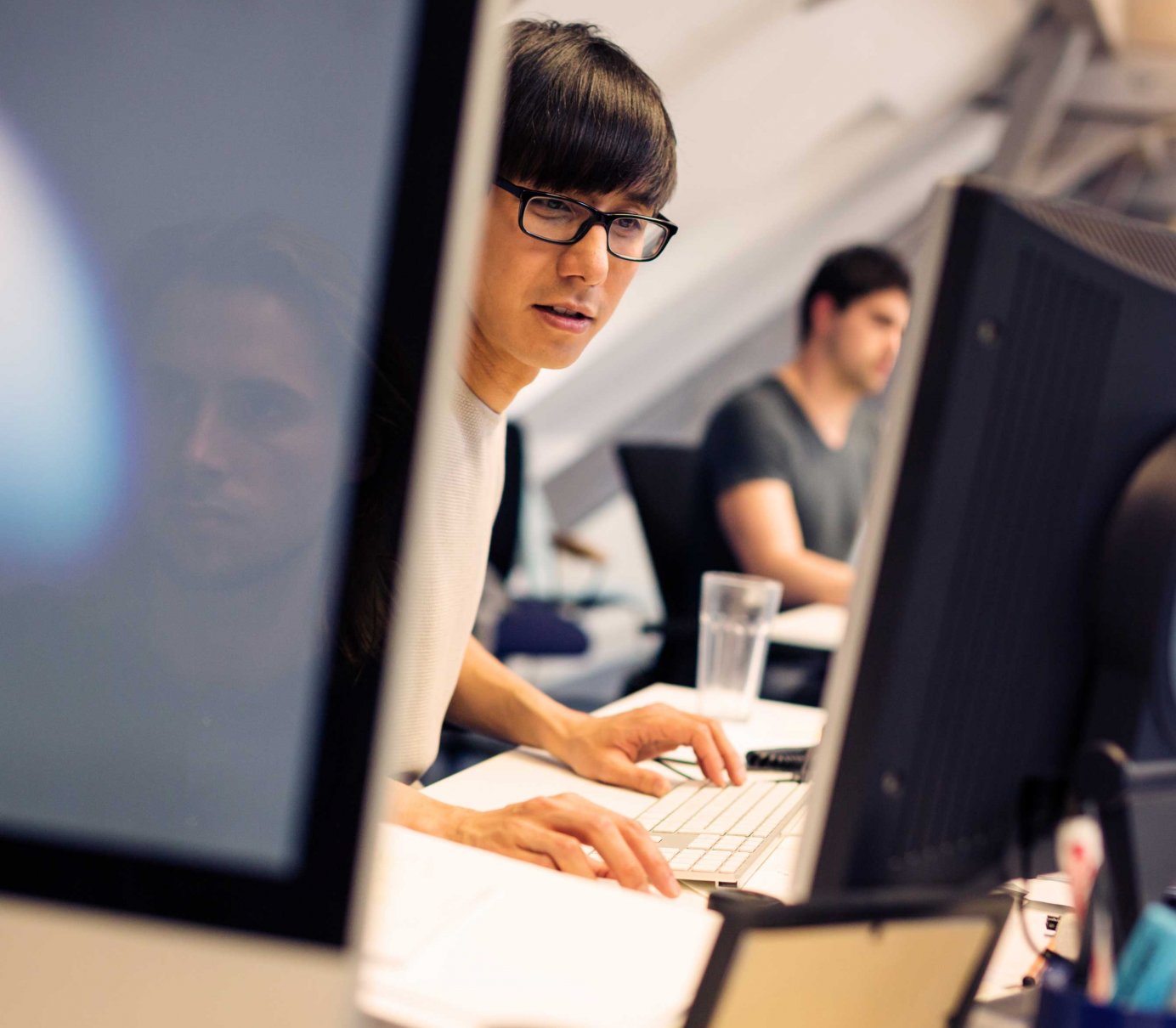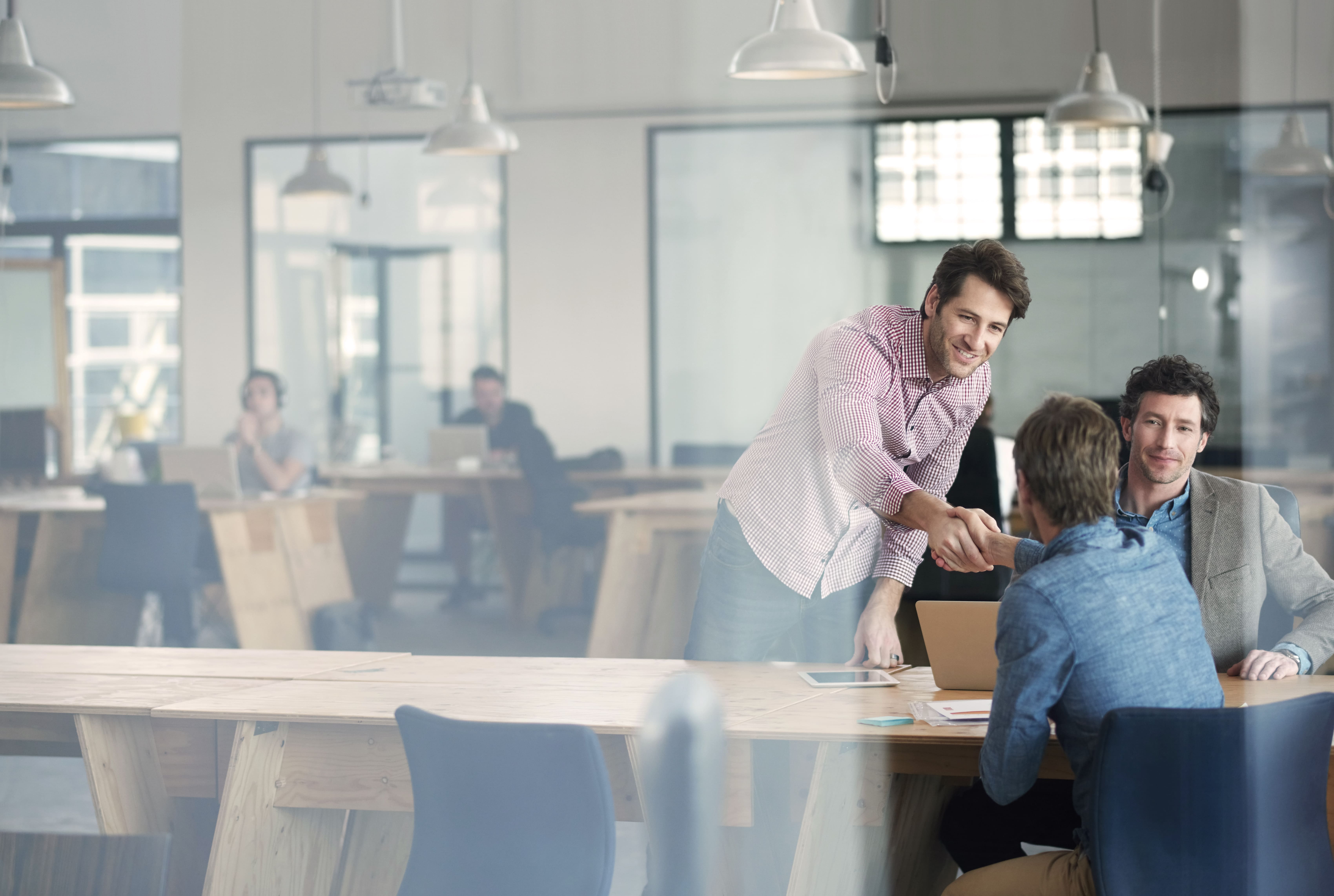 Build future leaders from scratch
Recruit talented people at the outset of their careers and you have the opportunity to shape them into highly skilled, highly valuable lifelong employees. Whether you need help identifying and attracting the right candidates or managing their long-term development, we've got you covered.
Learn more
Resources
Insights from our experts
News
AMS announces the hire of Jonathan Kestenbaum as Managing Director of Technology Strategy and Partnerships.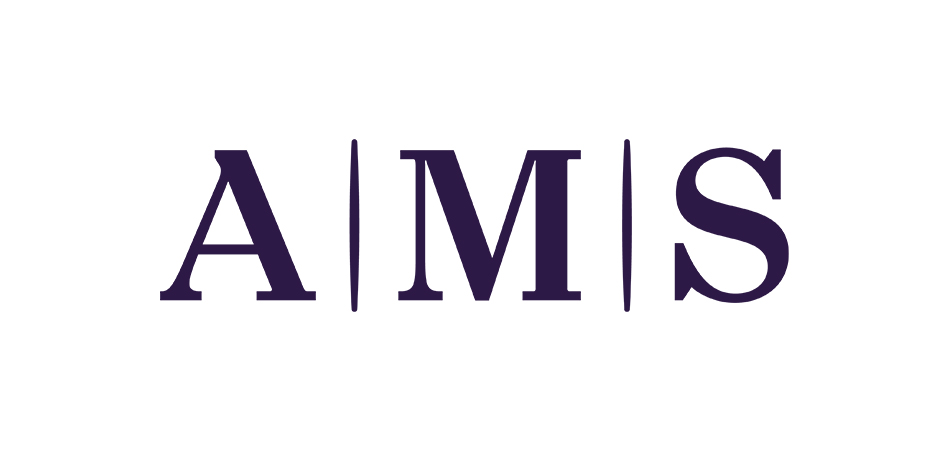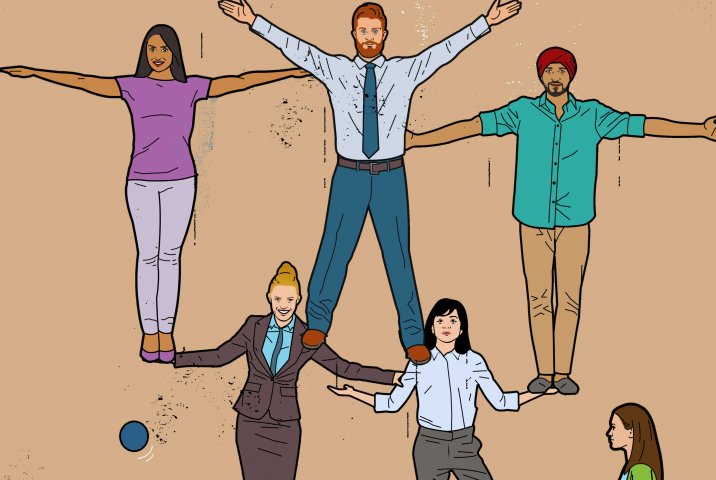 Blogs & Articles
With the right technology on our side, and taking a people-centred approach as we go, it's time to enter the age of dexterity.
Covid-19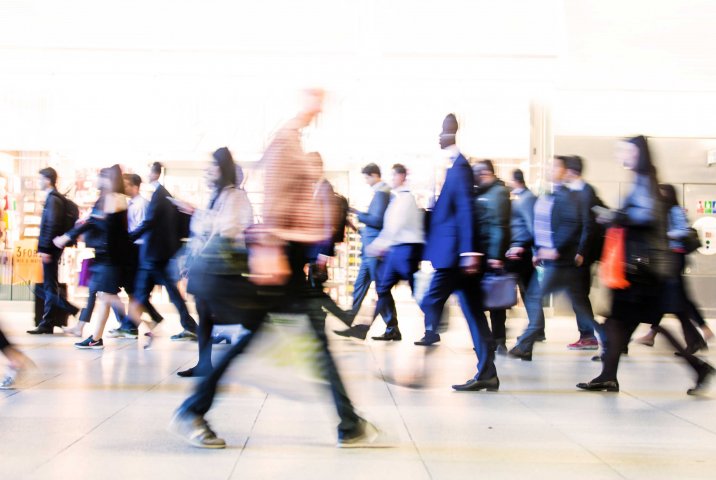 Blogs & Articles
While there may be the odd glimmer of hope for businesses as some global locations ease parts of the restrictions implemented under lockdown measures, we are still very much in the midst of a scenario the like of which we have never seen before.
Future of work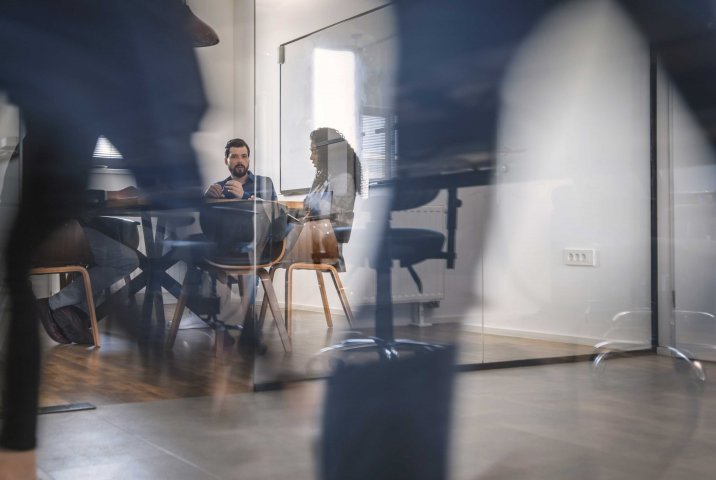 Blogs & Articles
In the pre-pandemic world, companies were scrambling to find candidates who could develop skill sets that aligned with business objectives and rapid innovation.
Future of work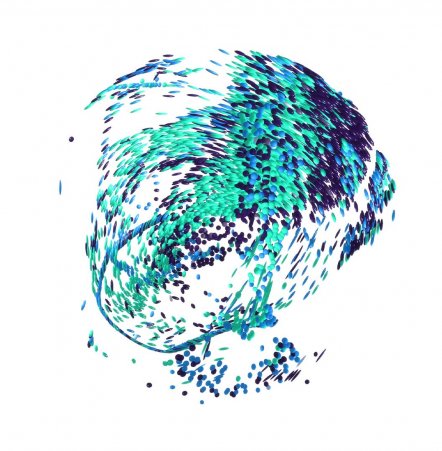 Start your journey to True Workforce Dexterity.
Discover how we can help you build, re-shape and optimise your workforce.
Talk to us