Talent Skilling Solutions
Don't just
acquire skills.
Build, develop,
shape them.
Grow the talent you need
Hiring is one way to fill skills gaps in your organisation. But it isn't the only way. Sometimes, it's more efficient and cost-effective to help established employees develop niche capabilities. Or train them for different positions. Or how about finding new, fresh talent and equipping them with the skillsets you need? The possibilities are as varied as your talent challenges.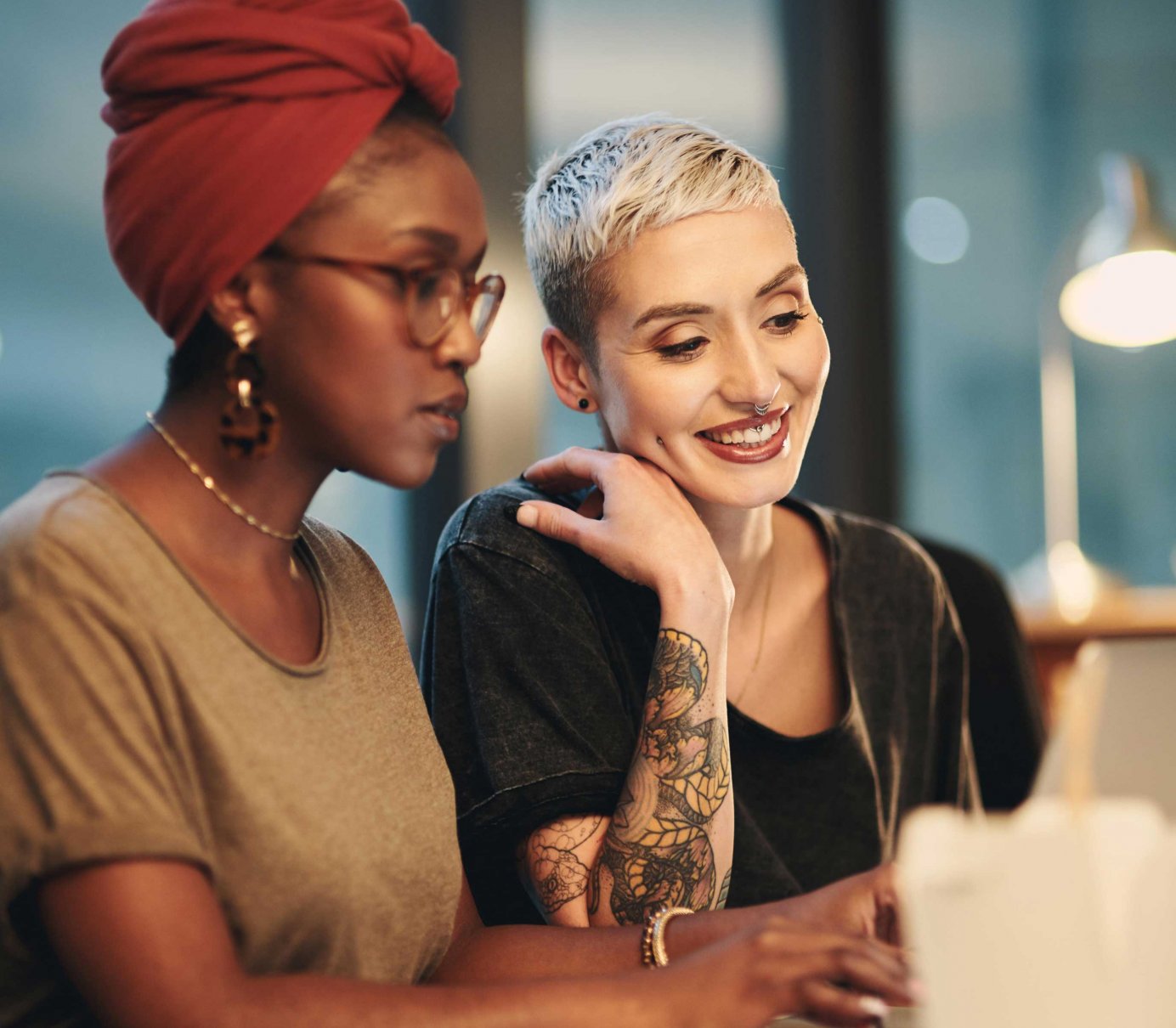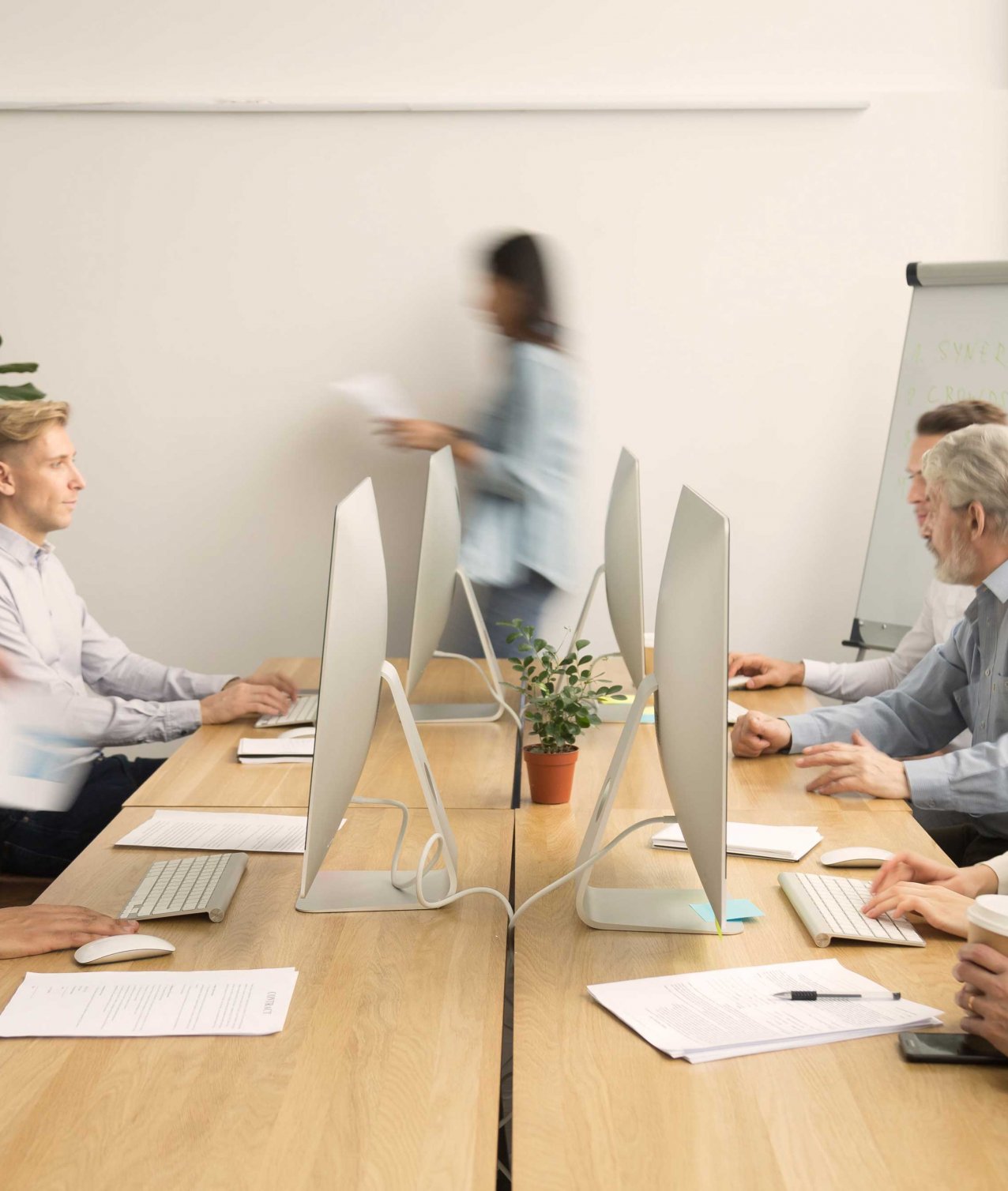 Source potential, add skills
Struggling to fill in-demand tech roles? Time to stop battling it out over a vanishingly small number of skilled candidates. Identify people, internally and externally, with the right potential and aptitude and you can build highly skilled talent of your own. Benefits? Greater control. Lower costs. Less competition in the talent market. Plus you get to widen your candidate pool to include people with non-traditional backgrounds who might previously have been overlooked.
Get in touch
Find digital talent worth developing
If you want to shape digital talent to the needs of your business, the first job is to find talent you can shape. Our specialist sourcers will identify and engage suitable candidates, promoting your business to them in language they understand.
Learn more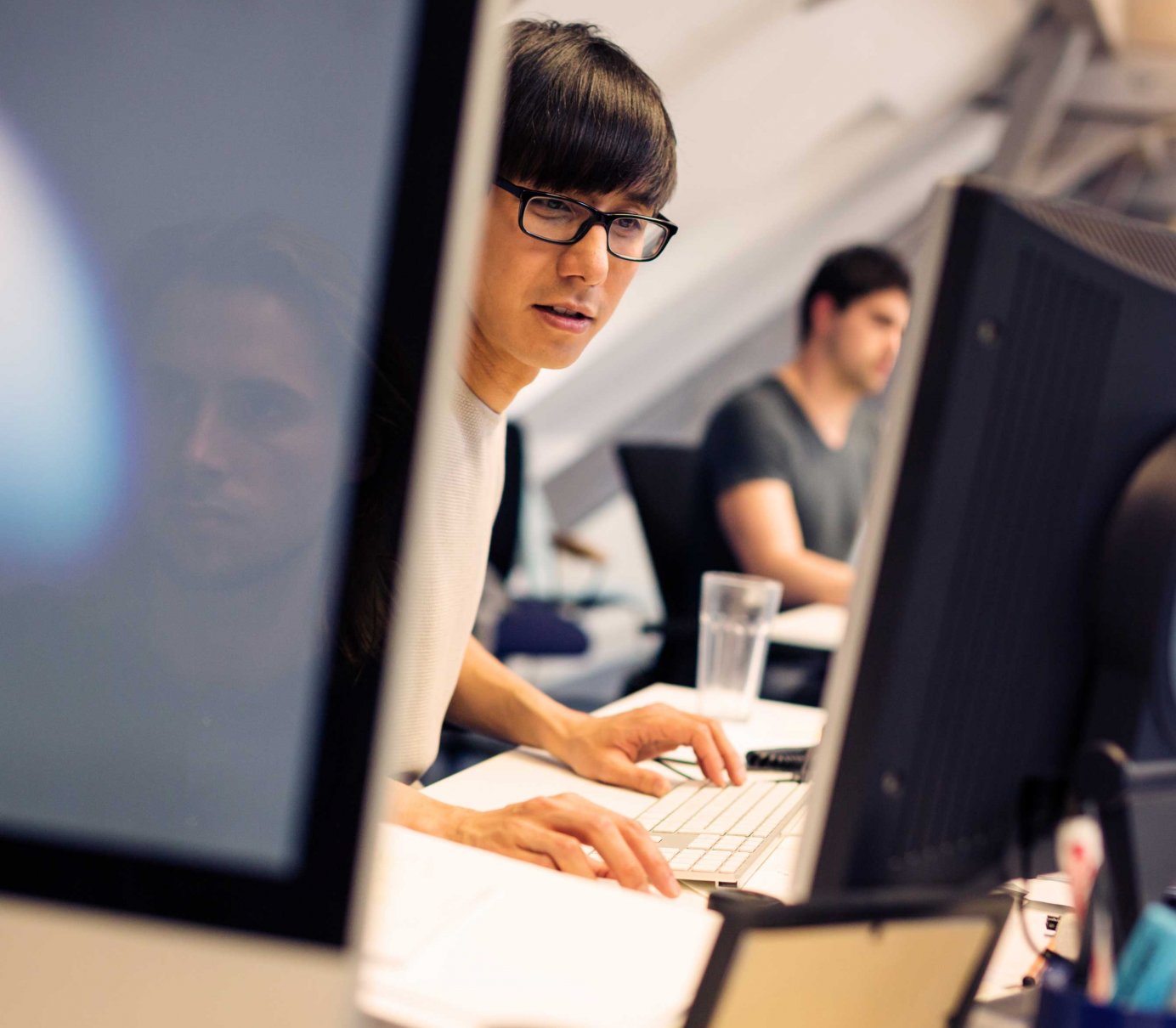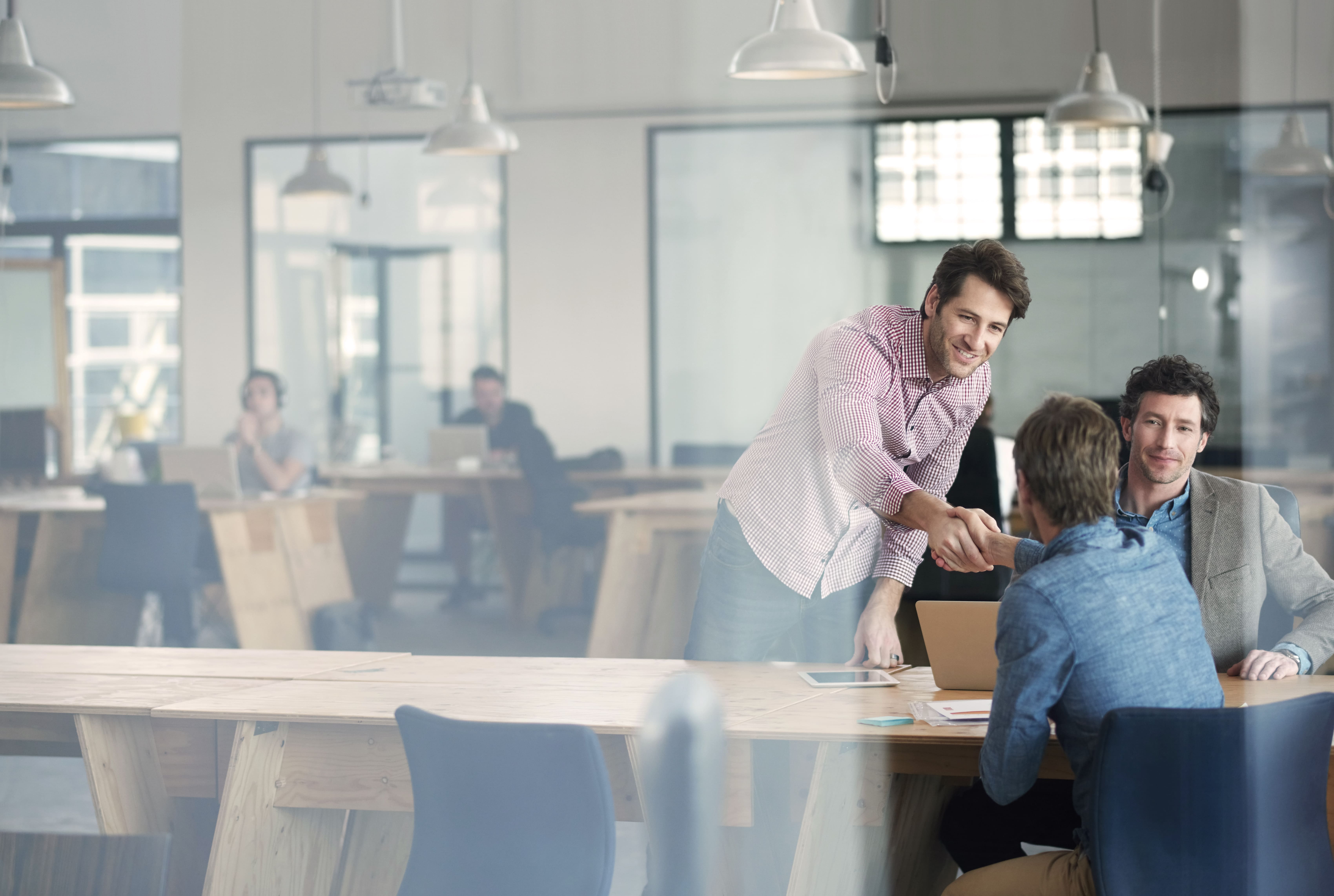 Build future leaders from scratch
Recruit talented people at the outset of their careers and you have the opportunity to shape them into highly skilled, highly valuable lifelong employees. Whether you need help identifying and attracting the right candidates or managing their long-term development, we've got you covered.
Learn more
Resources
Insights from our experts
News
The new world of work requires us to think about how people come together in a more holistic way, shifting from headcount to skills count.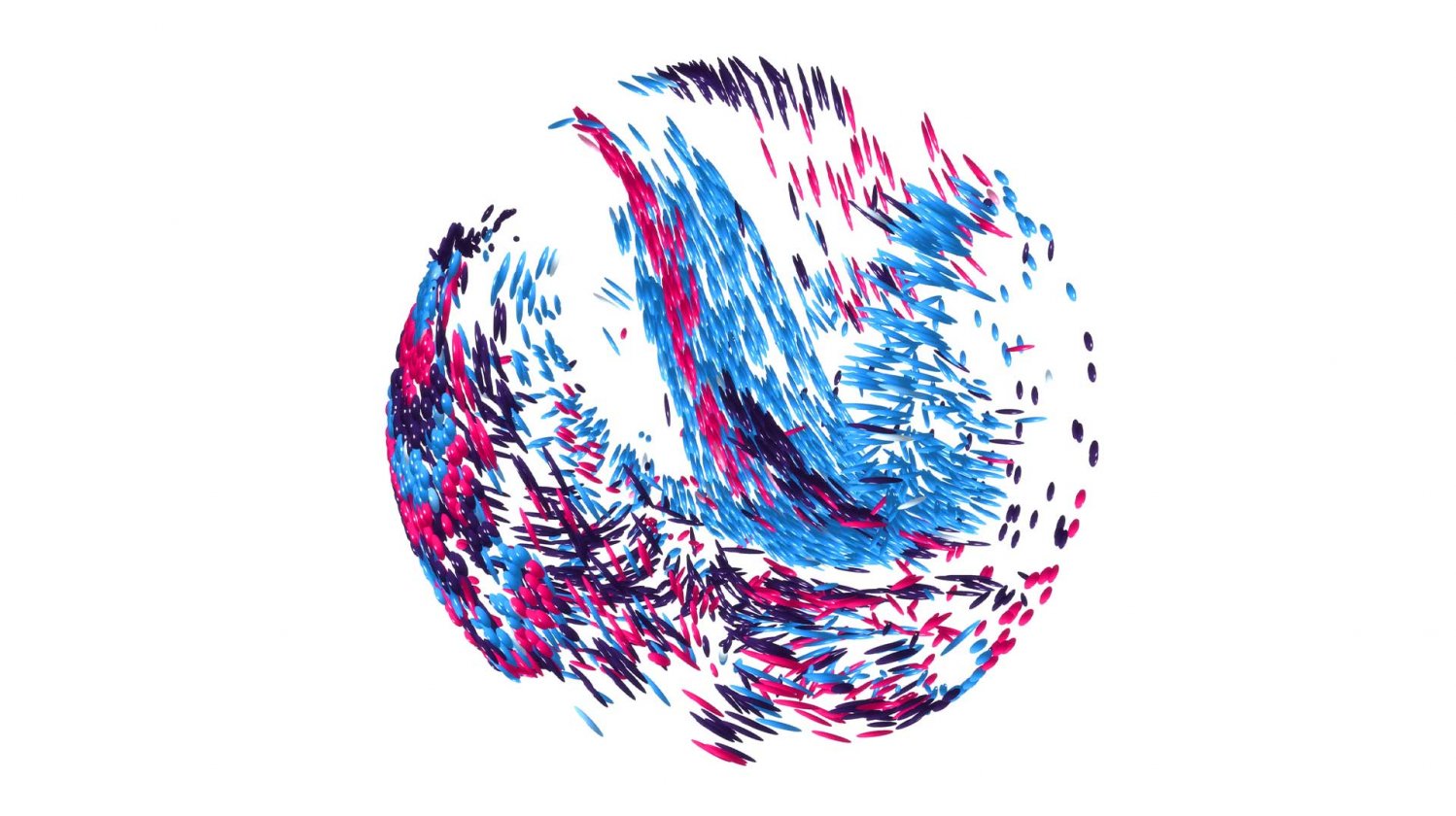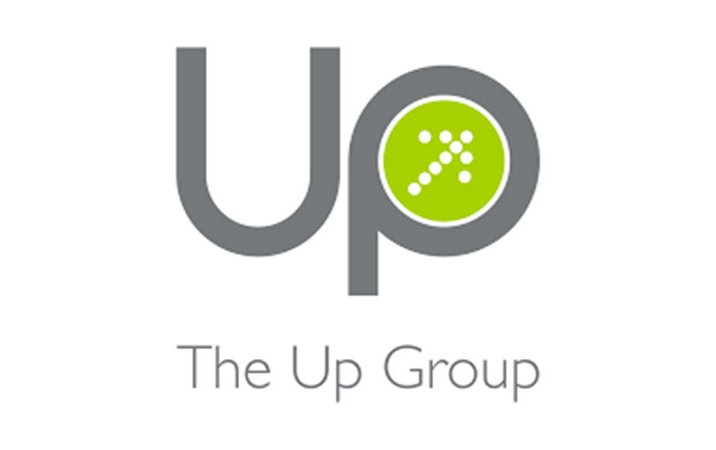 News
Global talent acquisition and management firm, Alexander Mann Solutions, has acquired The Up Group in a move that will provide both organisations' clients with a broad range of strategic digital leadership resourcing solutions.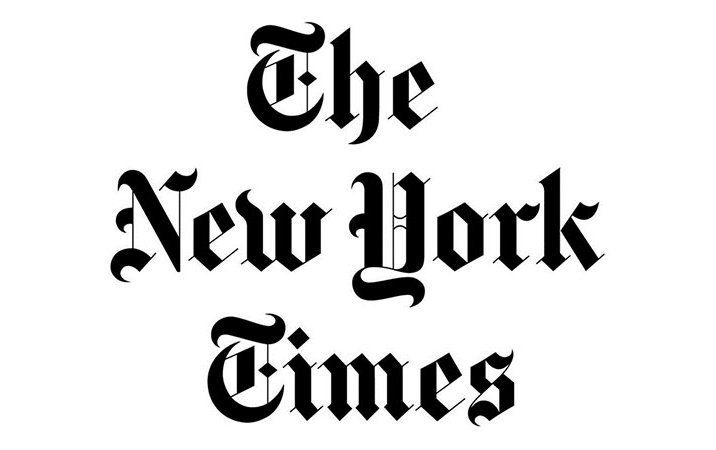 News
So much of our work lives has moved online during the pandemic: group meetings, chats with the boss — even interviewing for a new job. The pandemic has also led companies to conduct "interviews" without an interviewer.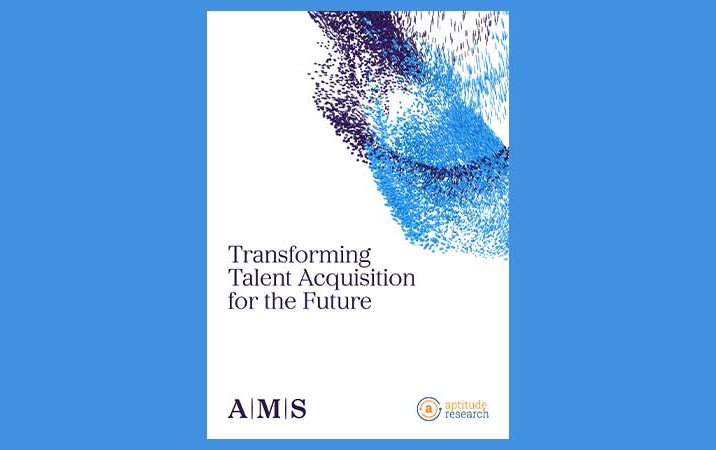 Whitepaper
The global pandemic (COVID19) and the events of 2020 have dramatically changed the landscape of talent acquisition.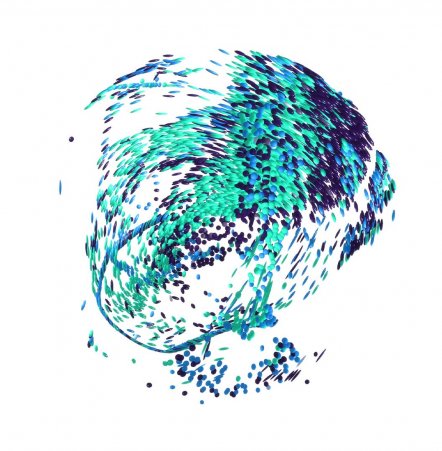 Start your journey to True Workforce Dexterity.
Discover how we can help you build, re-shape and optimise your workforce.
Talk to us