Job Opportunities
We work across multiple lines of business, such as Recruitment Process Outsourcing (RPO), Executive Search, Volume Hiring, and Early Careers. Find out more below, and then search for your next career, here.
Our Client Services and Operations
Recruitment project management
Client management
Sourcing: search and selection of candidates
Talent Intelligence: providing valuable candidates market data and insights
Admin: administration of recruitment processes, interview scheduling and on-boarding
Recruitment Marketing: candidate attraction, search, social, programmatic, & content.
Consulting: advisory, analytics, brand and technology consulting services
Our Central Functions
Internal AMS Talent Acquisition
Training and Talent Development
Finance: Management Accounting, Accounts Payable and Receivable, Payroll Marketing and Communications
People and Culture: HR Operations and Onboarding, Employee Engagement Performance Management and Continuous Improvement
Facilities
What do we do?
Often, HR departments don't have the time ​or resources to build employer brands or be full-time recruiters with everything that entails. That's where we come in. ​To meet this need, we invented an industry – Recruitment Process Outsourcing or "RPO".
Working with clients across the globe, we have learned what it takes to build a high performing employer. It all starts with talent; attracting, sourcing, selecting and keeping the right people in the right job. A job they love.
Challenging? Yes. But it's a challenge that brings us together. If you're thinking, "bring it on!", then let's talk.
We are AMS. This is what we do.
Talent is our world.
Flexible
We recognise the world of work is constantly changing. For us to balance the demands of our clients and the needs of the talented individuals who make the difference to our business, this means finding agile ways of working.
Our focus on improving the ability to work with agility is part of our wider strategy of being a nimbler organisation. One that can quickly adapt to change in demands and business growth.
Life at AMS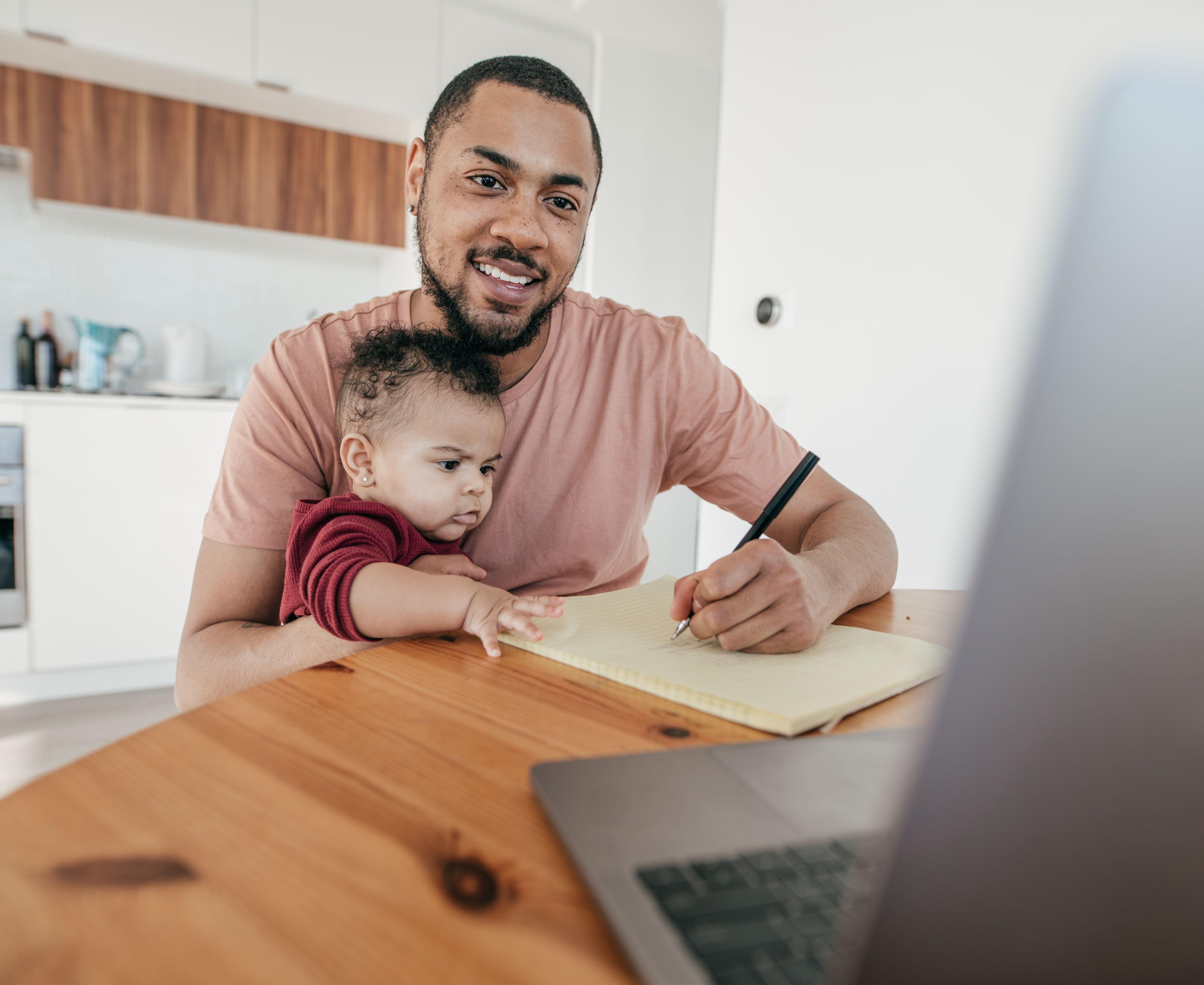 Diverse & Inclusive
We value the diversity of our people, their individual circumstances, and their unique backgrounds. The combined insight and unique perspectives of our people's lived experiences drives our success.
Diversity, equity, and Inclusion
Connected
As a global organisation, our people could be spread across continents, time zones, and cultures, so we make innovative use of digital solutions to help connect our teams – wherever they are. Our Employee Resource Groups empower people with shared experiences and backgrounds, our internal social media platform creates communities without borders, and our award-winning intranet keeps everyone in the loop.
Why join AMS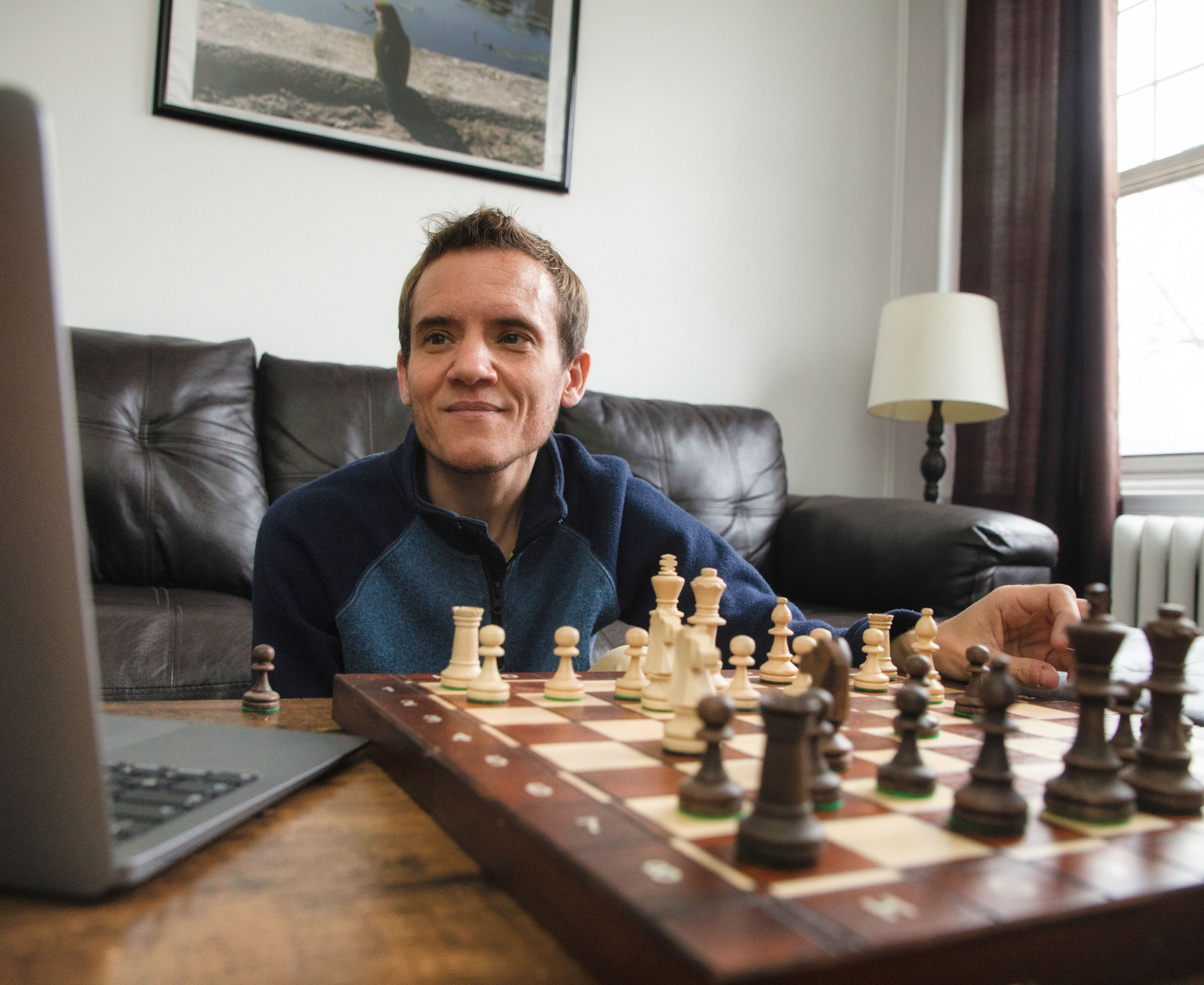 Just some of the reasons to join AMS
Where will your AMS career take you?
Spanning across the globe, WE are where YOU are. You're next job could be anywhere, like a client site, at one of our Client Service Centres & offices, or even from your home. Talent is our world, so we need people like you to help our clients succeed. Below are where our Client Service Centres are located. Check out each page to see where our hubs and collaboration communities are.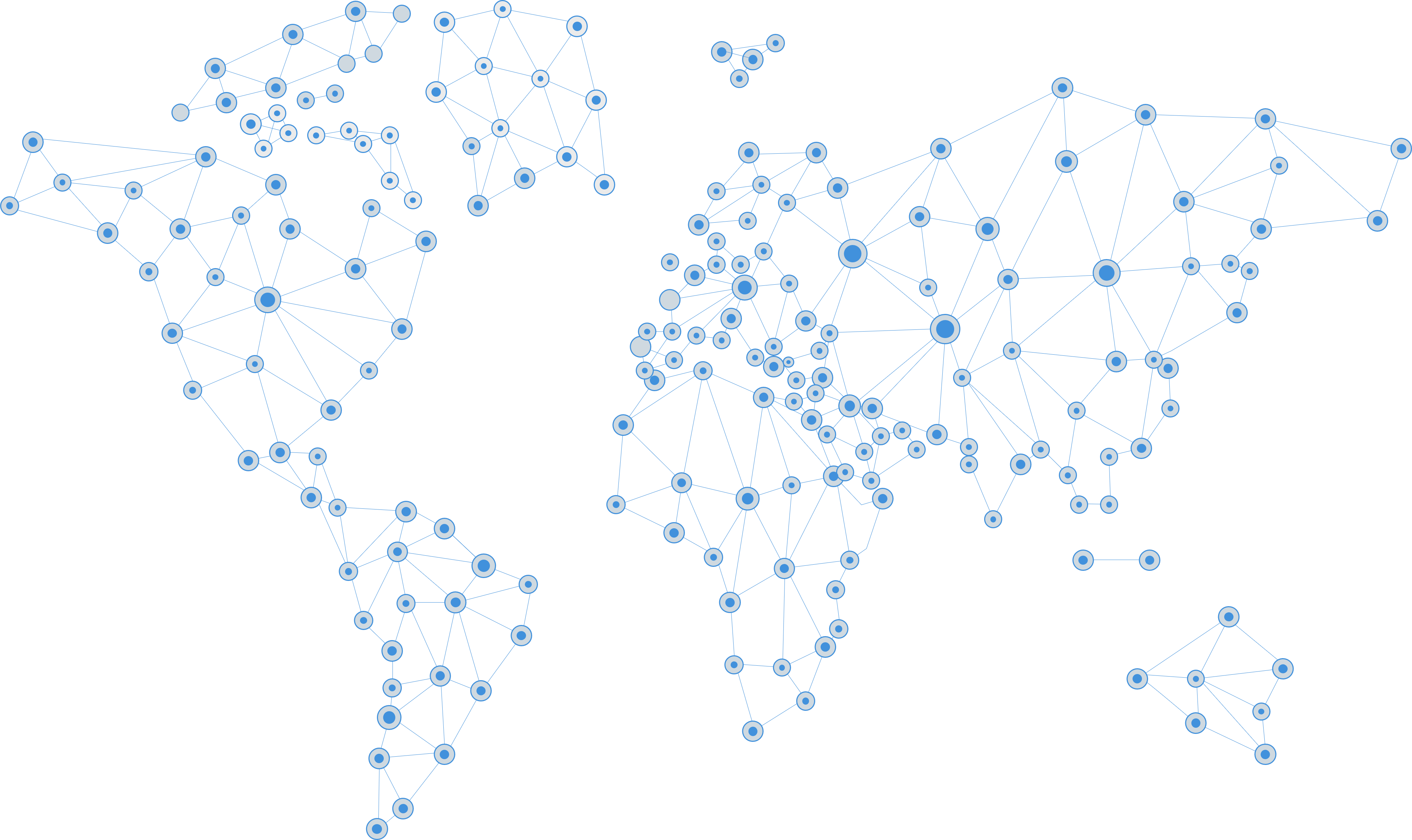 AMS is committed to fostering an accessible inclusive recruitment process. If you require any accommodations or have any accessibility needs please reach out via email talentacquisition.generalenquiries@weareams.com or make a member of our Talent Acquisition team aware at any time.