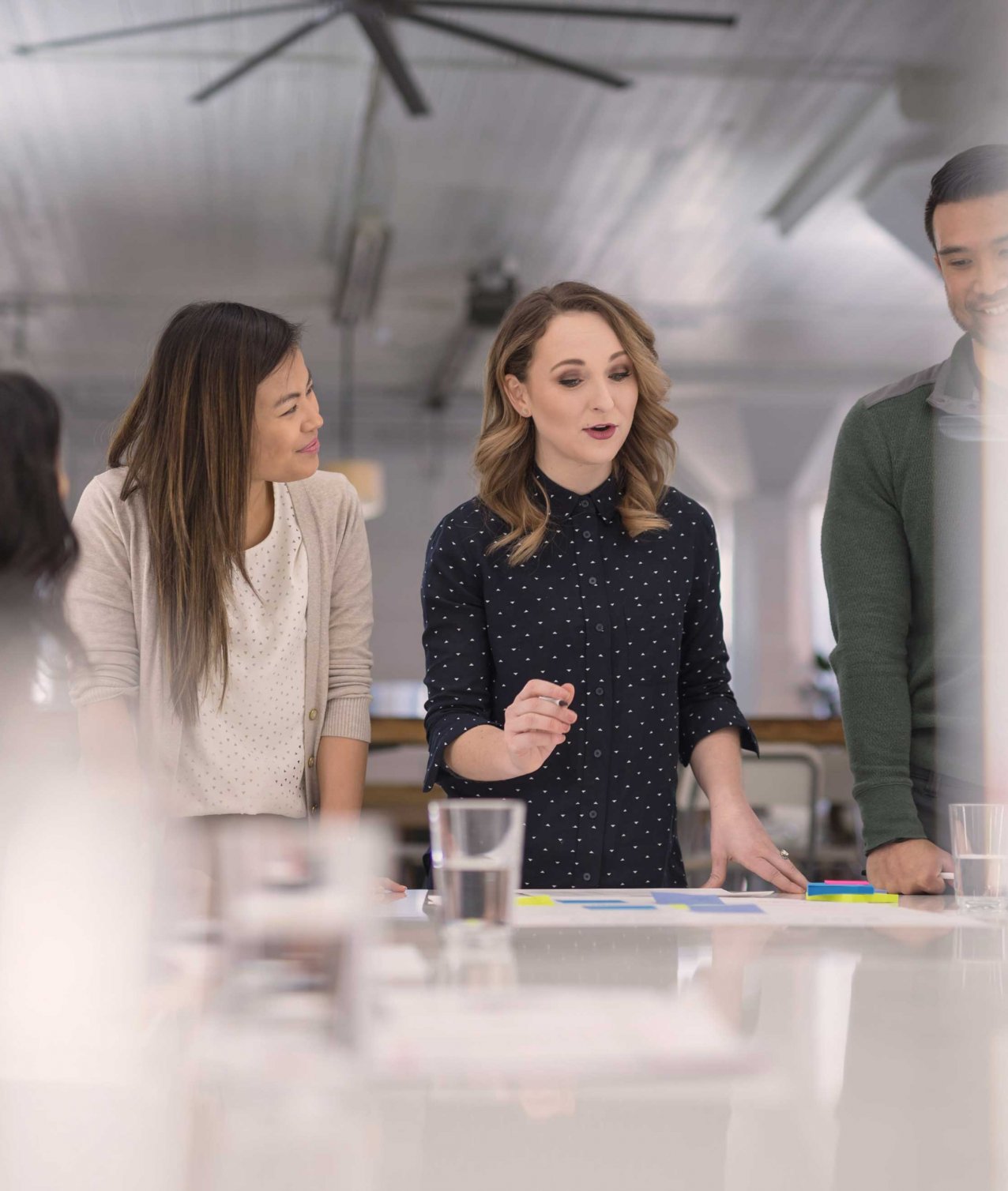 Careers at AMS
Hard to imagine, but Recruitment Process Outsourcing (RPO) wasn't even a thing until AMS pioneered the concept some 25 years ago. A single idea that's grown into a multi-billion-pound industry. Today, we're once again redefining the way organisations think of their workforces.
Our innovative approach means we've got opportunities all over the world to help our clients excel through building, re-shaping and optimising fluid, resilient, diverse and differentiated workforces. It's what we like to call: workforce dexterity. Now, joining the AMS team means you not only get to work across multiple sectors, you get to shape your career, shaping the future of workforces globally.
Learn more about life and work at AMS.
Success in the future of work
Fluid
In a fast-changing world, anticipating what's next and getting in front of it in real time is power. We help businesses look further down the road and create a future-proof workforce.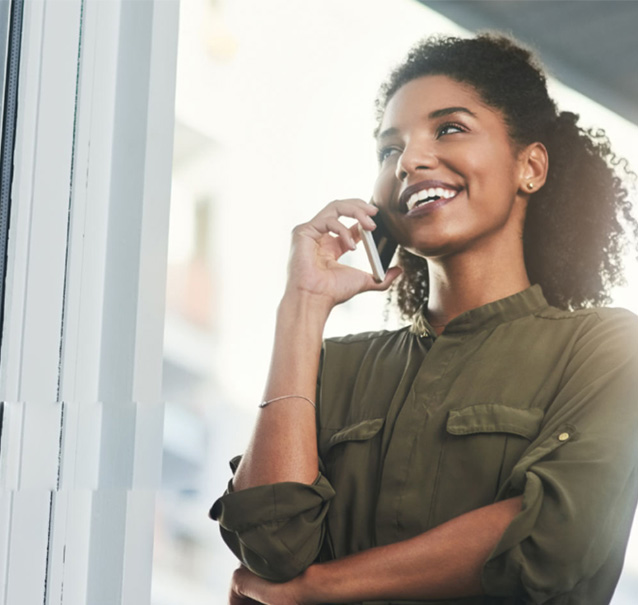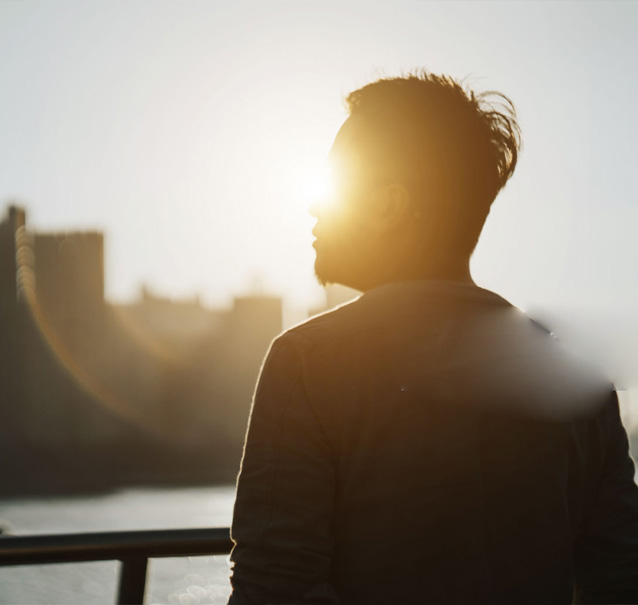 Resilient
Our people tackle interesting and tough challenges for our clients head on, every day. If you feel boundless about your career and look optimistically at a challenge, that's what we're talking about.
Diverse
We don't want to acquire talent, we want to bring on the right people, a powerful mix of them — skills, histories, perspectives — and develop a broad set of capabilities to bring more powerful, informed solutions to our clients.
Differentiated
For us, real success is defined by standing out in a crowd — authentically. To achieve this AMS is putting together the right people, the right programmes, and best technologies to extend our capabilities and stand us apart from our competitors.