Early Careers & Campus
Need fresh thinking?
Think fresh talent.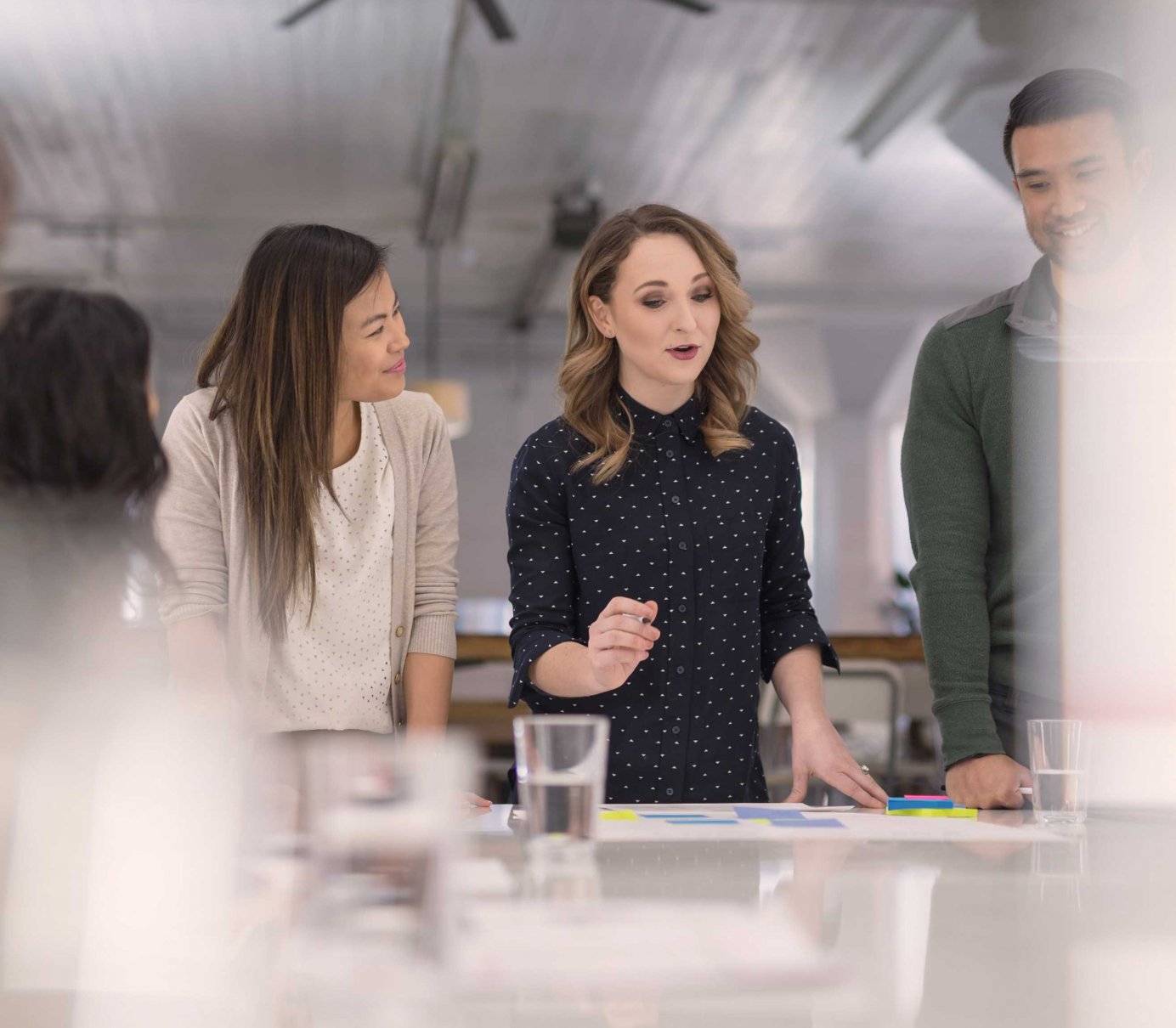 Find and keep the best talent just starting out
Your business cannot thrive tomorrow unless it brings in new, diverse talent today. But attracting and retaining early careers professionals is easier said than done. To succeed, you need to take a different kind of recruitment approach. Laser-targeting your strategy to reach the right people, in the right places, at the right time. Scaling activity up and down in line with seasonal peaks. Building a future talent pipeline which is a true strategic differentiator for your business. Our early careers experts will help you do all this and more.
A precision approach, whoever you're targeting
There is no one-size-fits-all solution for early careers recruitment. School leavers or MBAs. Interns or apprentices. We'll help you develop and implement a clearly defined strategy for each target group. It could mean creating innovative campus events. Or designing assessment centres. Or deploying our virtual internship platform. We're a fully integrated talent business so anything is possible. The one thing all our solutions have in common is they're designed around the specific skills you need for the future.
Get in touch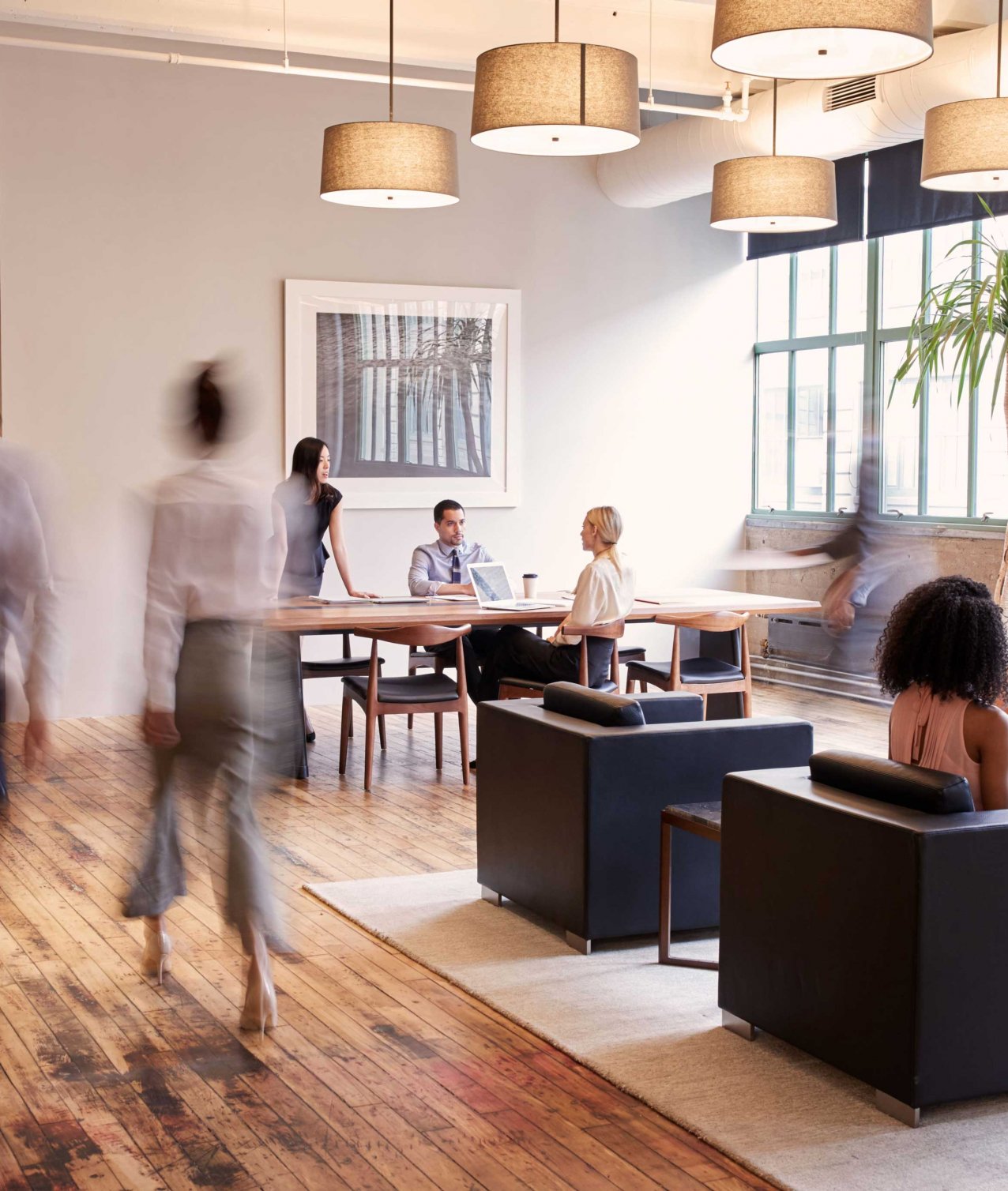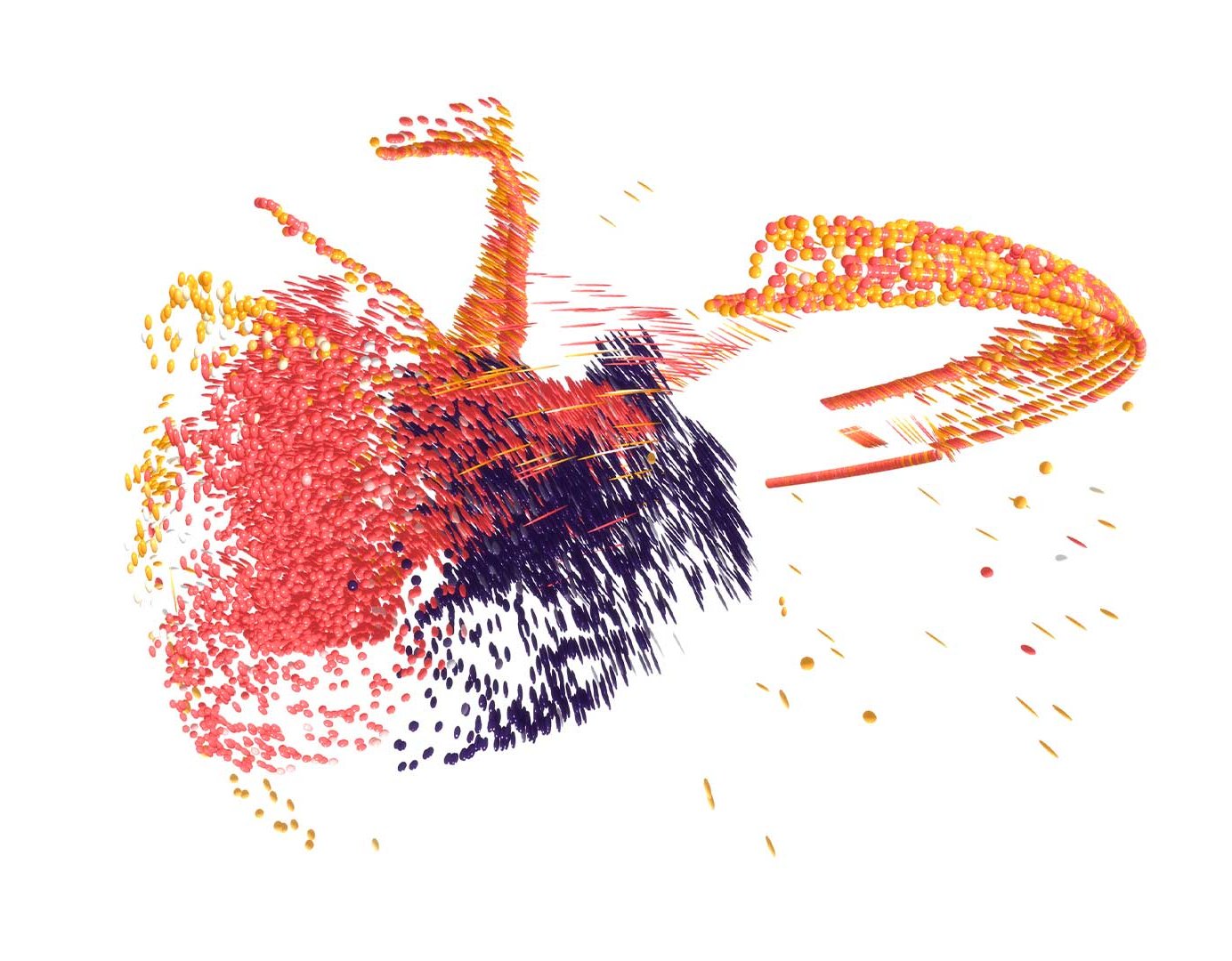 Scale up. Scale down. Repeat.
Early careers recruitment is seasonal recruitment. To reduce costs and save precious resources, you need to be able to rapidly scale activity up and down through each phase of the student year. We give you that scalability, providing dedicated full-time support at the periods you need it most.
Think longer term
Recruiting fresh talent is only the start. We can also help you manage their development, accelerating the impact they have on your business. And by continuing to bring up-to-the-minute insights and solutions to your early careers programmes, we will ensure you attract, retain and develop your future talent pipeline—not just once but over and over again.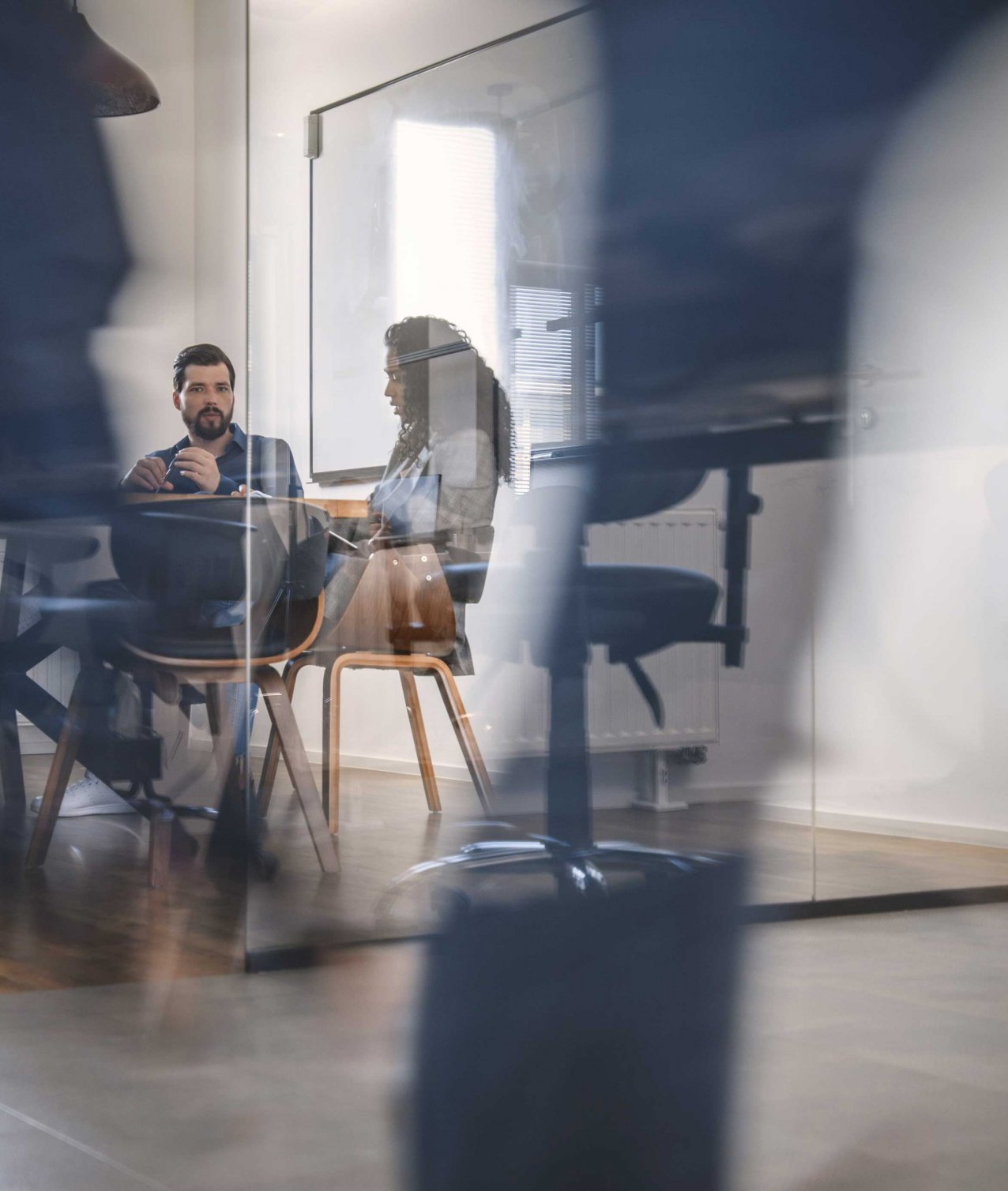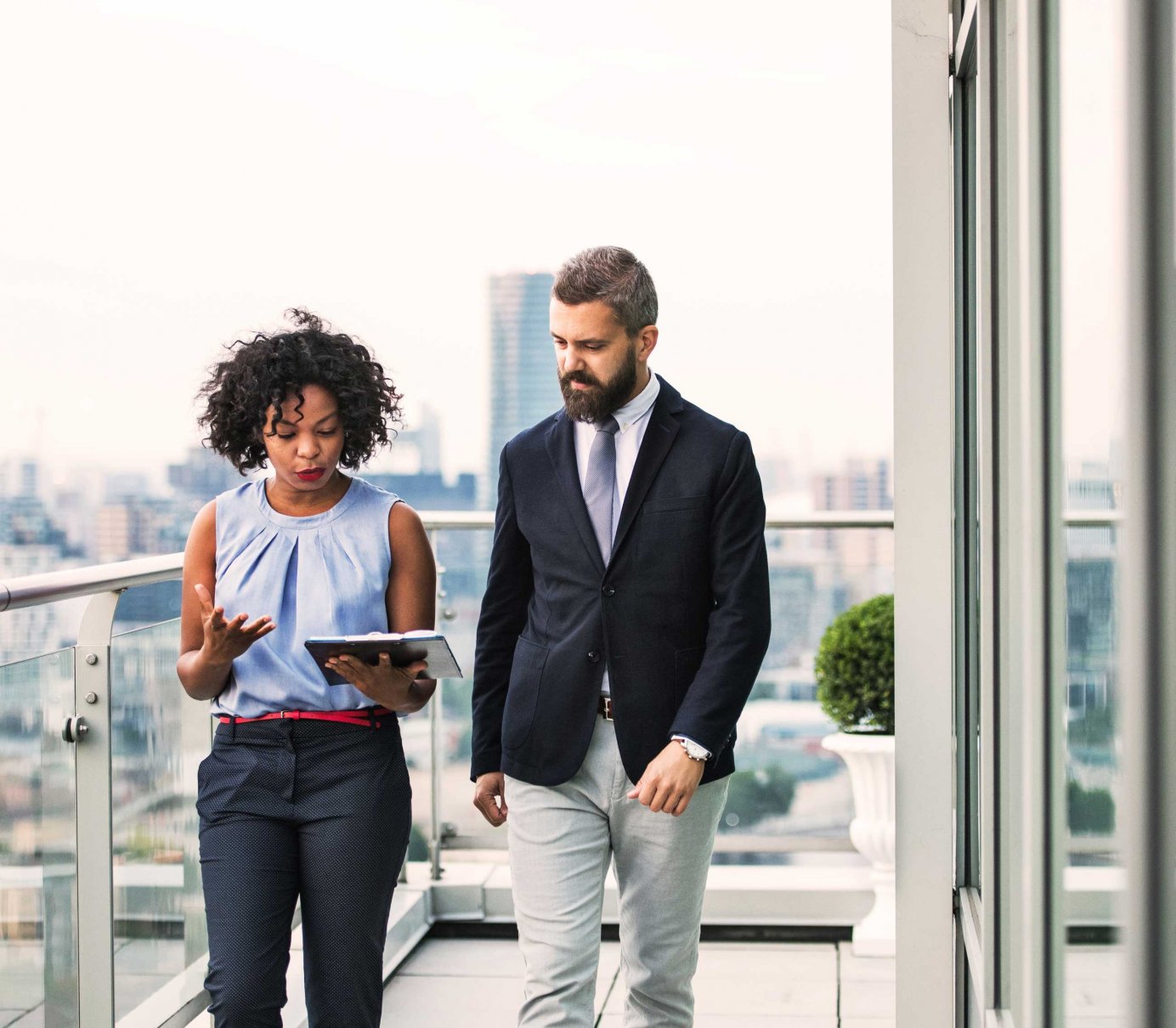 Looking for a complete recruitment solution?
Winning the war for fresh talent takes more than early career expertise. We draw on experience from across our entire talent business. Employer branding. Talent technology. Assessment and selection. Whatever specialist knowledge we need to bring to your recruitment challenge, we will.
Learn more
Resources
Insights from our experts
News
The new world of work requires us to think about how people come together in a more holistic way, shifting from headcount to skills count.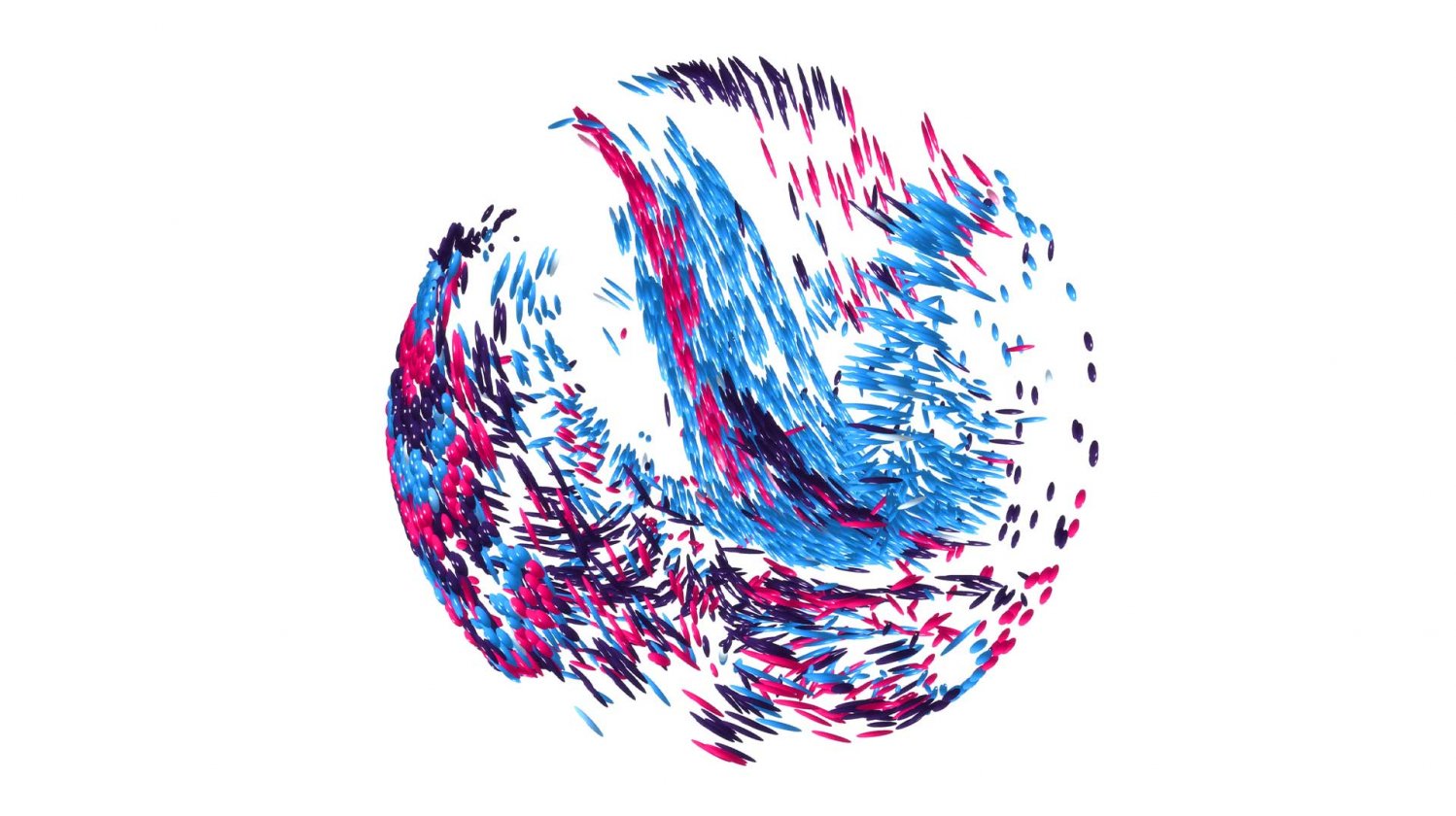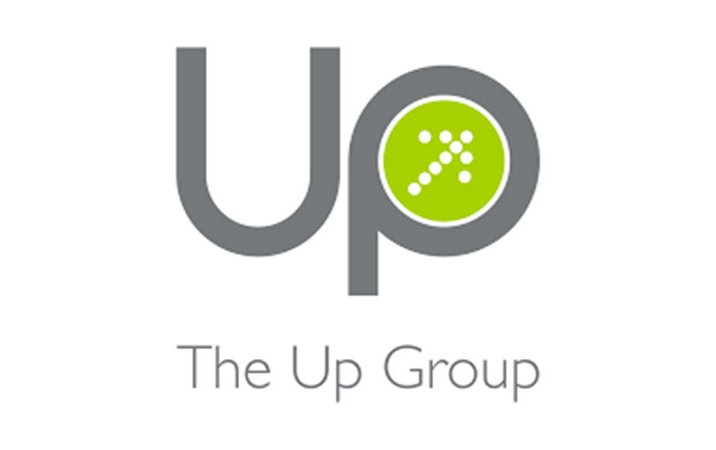 News
Global talent acquisition and management firm, Alexander Mann Solutions, has acquired The Up Group in a move that will provide both organisations' clients with a broad range of strategic digital leadership resourcing solutions.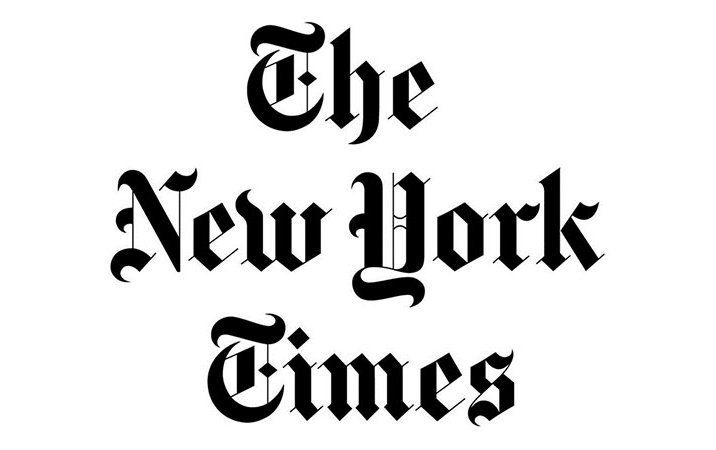 News
So much of our work lives has moved online during the pandemic: group meetings, chats with the boss — even interviewing for a new job. The pandemic has also led companies to conduct "interviews" without an interviewer.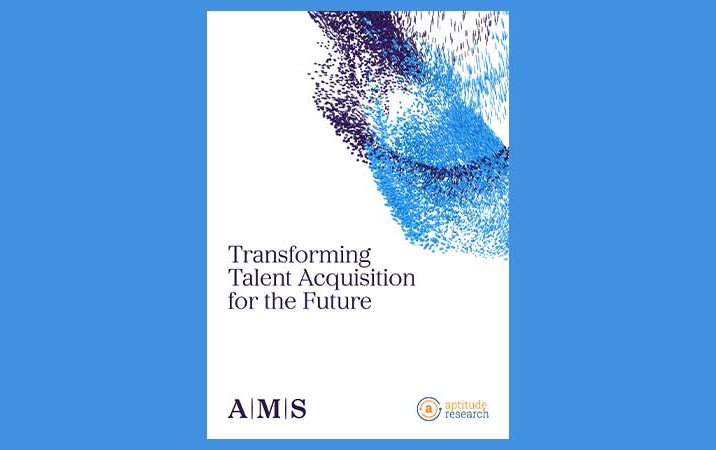 Whitepaper
The global pandemic (COVID19) and the events of 2020 have dramatically changed the landscape of talent acquisition.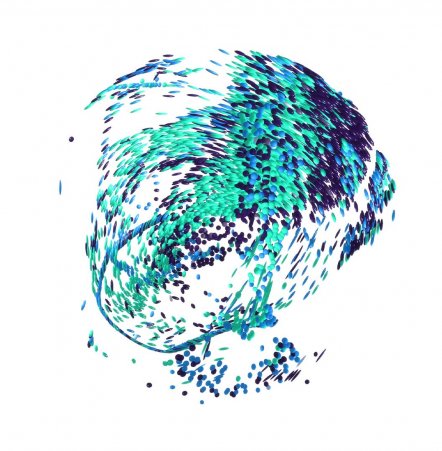 Start your journey to True Workforce Dexterity.
Discover how we can help you build, re-shape and optimise your workforce.
Talk to us