Early Careers & Campus
Need fresh thinking?
Think fresh talent.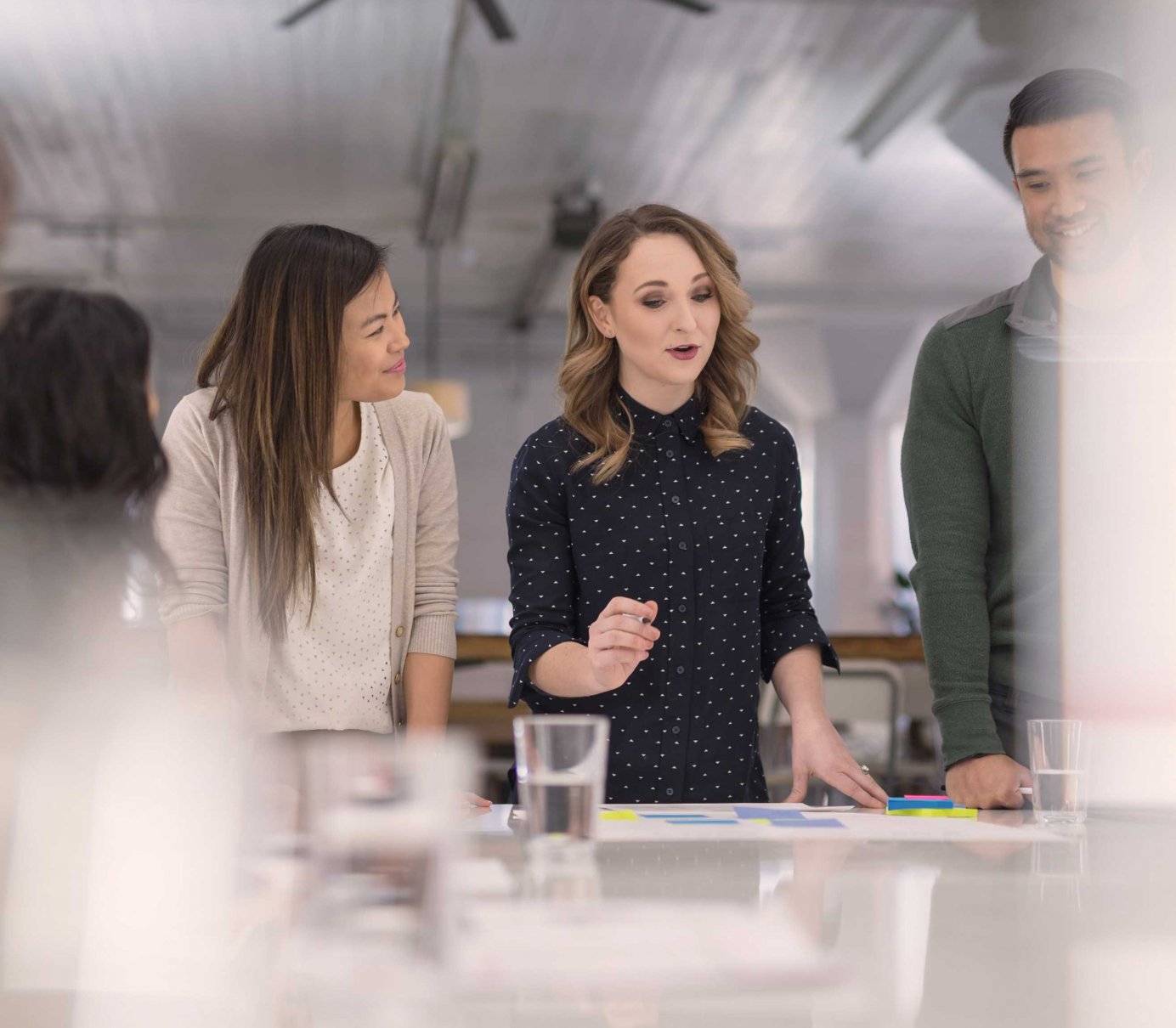 Find and keep the best talent just starting out
Your business cannot thrive tomorrow unless it brings in new, diverse talent today. But attracting and retaining early careers professionals is easier said than done. To succeed, you need to take a different kind of recruitment approach. Laser-targeting your strategy to reach the right people, in the right places, at the right time. Scaling activity up and down in line with seasonal peaks. Building a future talent pipeline which is a true strategic differentiator for your business. Our early careers experts will help you do all this and more.
A precision approach, whoever you're targeting
There is no one-size-fits-all solution for early careers recruitment. School leavers or MBAs. Interns or apprentices. We'll help you develop and implement a clearly defined strategy for each target group. It could mean creating innovative campus events. Or designing assessment centres. Or deploying our virtual internship platform. We're a fully integrated talent business so anything is possible. The one thing all our solutions have in common is they're designed around the specific skills you need for the future.
Get in touch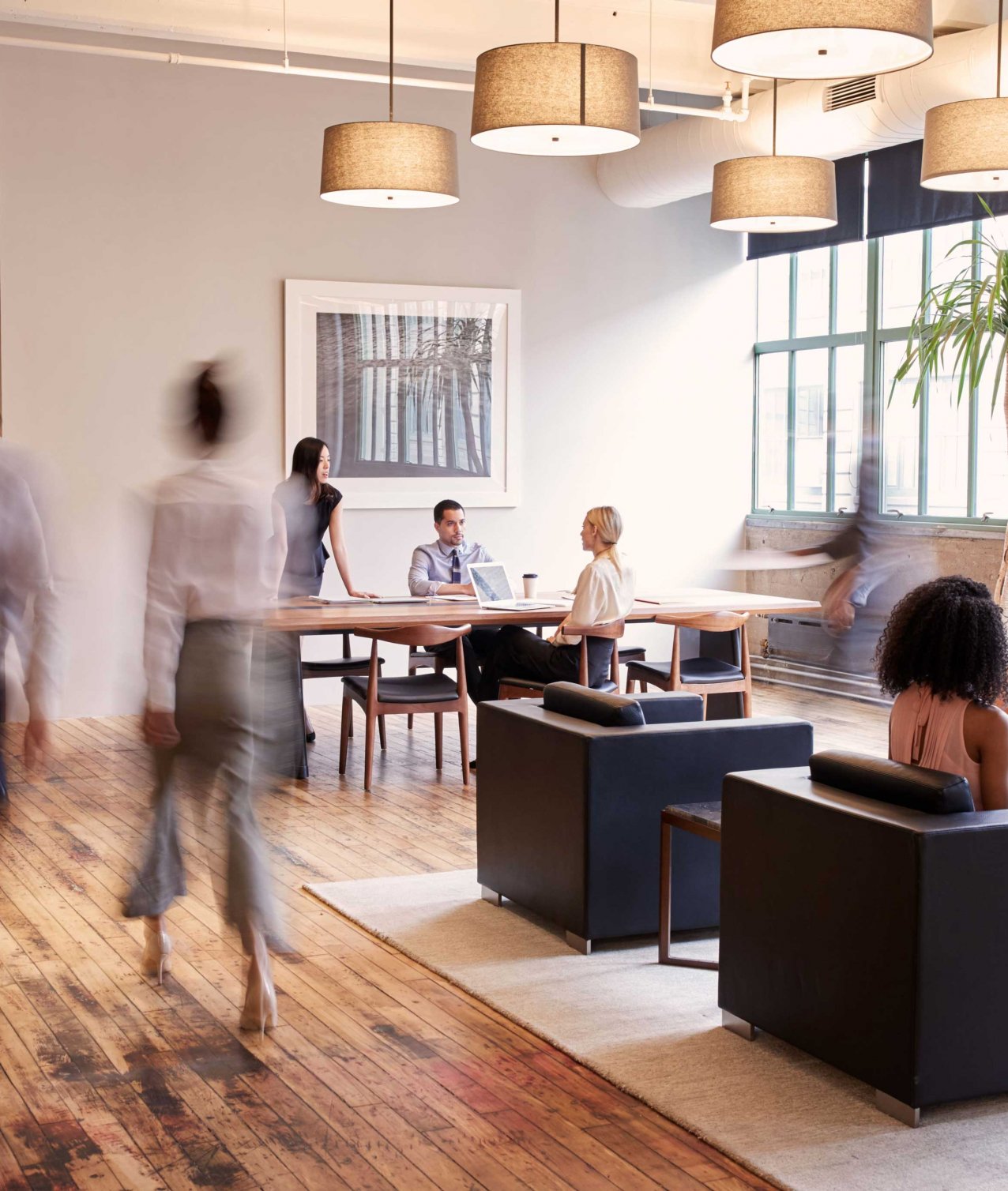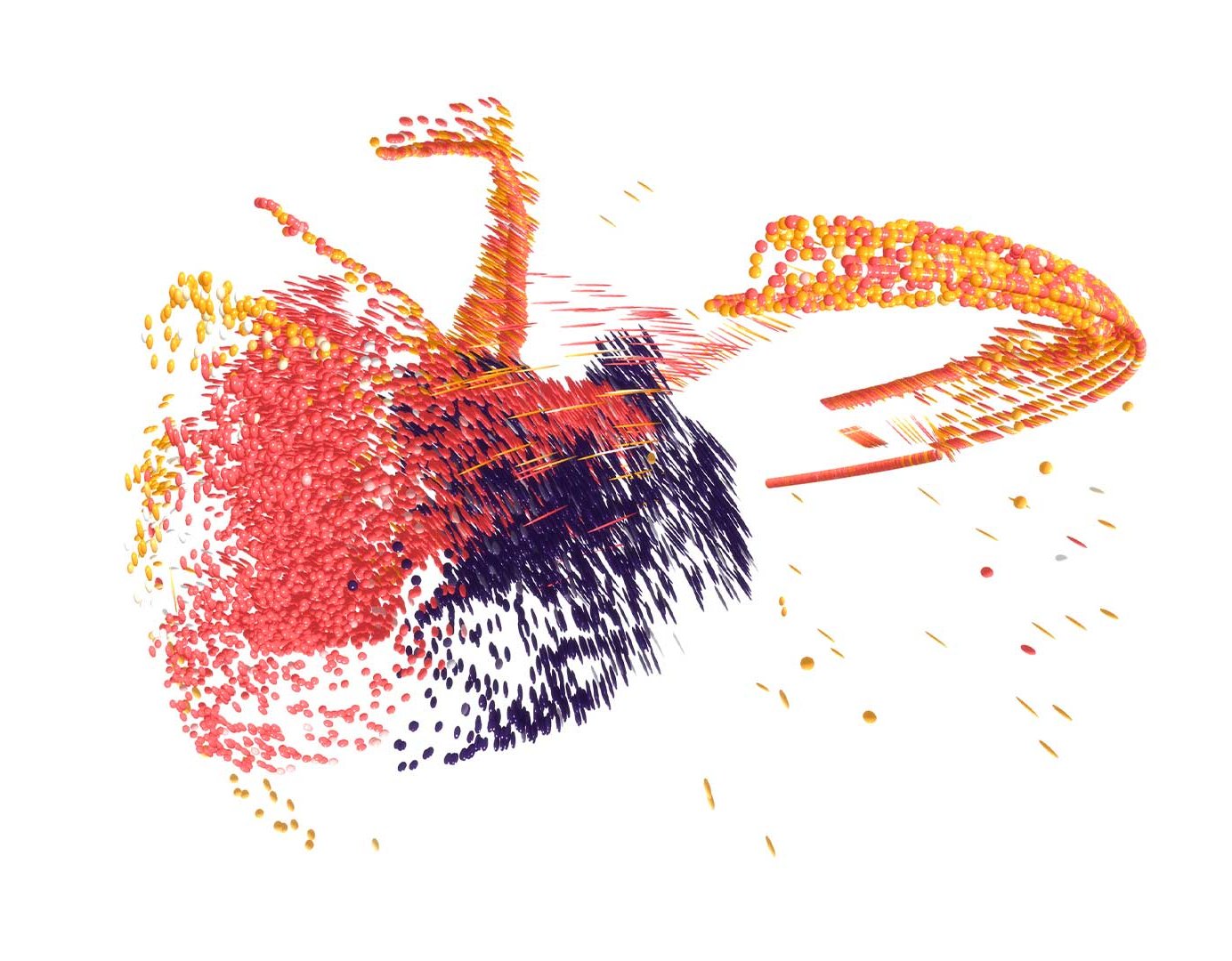 Scale up. Scale down. Repeat.
Early careers recruitment is seasonal recruitment. To reduce costs and save precious resources, you need to be able to rapidly scale activity up and down through each phase of the student year. We give you that scalability, providing dedicated full-time support at the periods you need it most.
Think longer term
Recruiting fresh talent is only the start. We can also help you manage their development, accelerating the impact they have on your business. And by continuing to bring up-to-the-minute insights and solutions to your early careers programmes, we will ensure you attract, retain and develop your future talent pipeline—not just once but over and over again.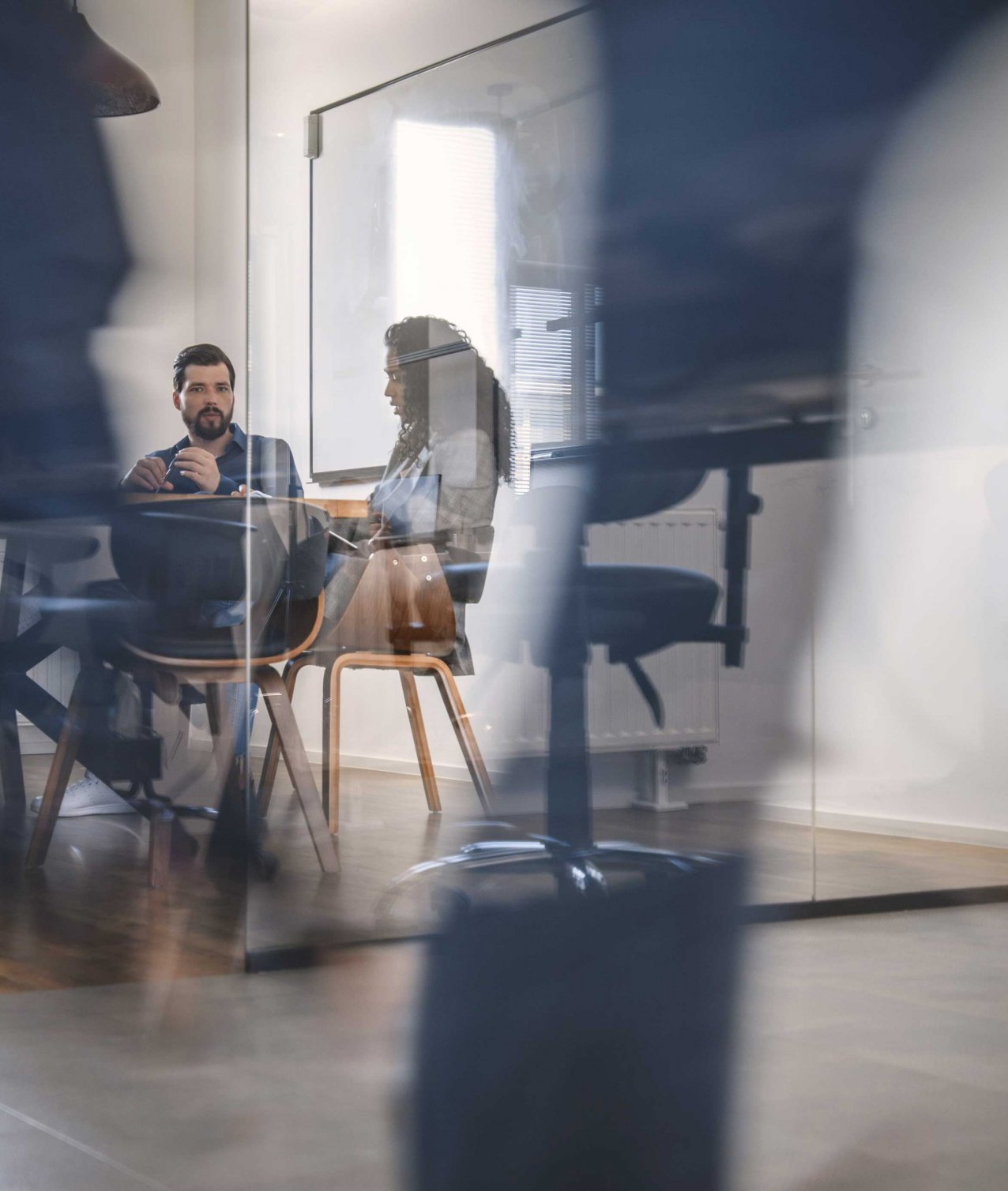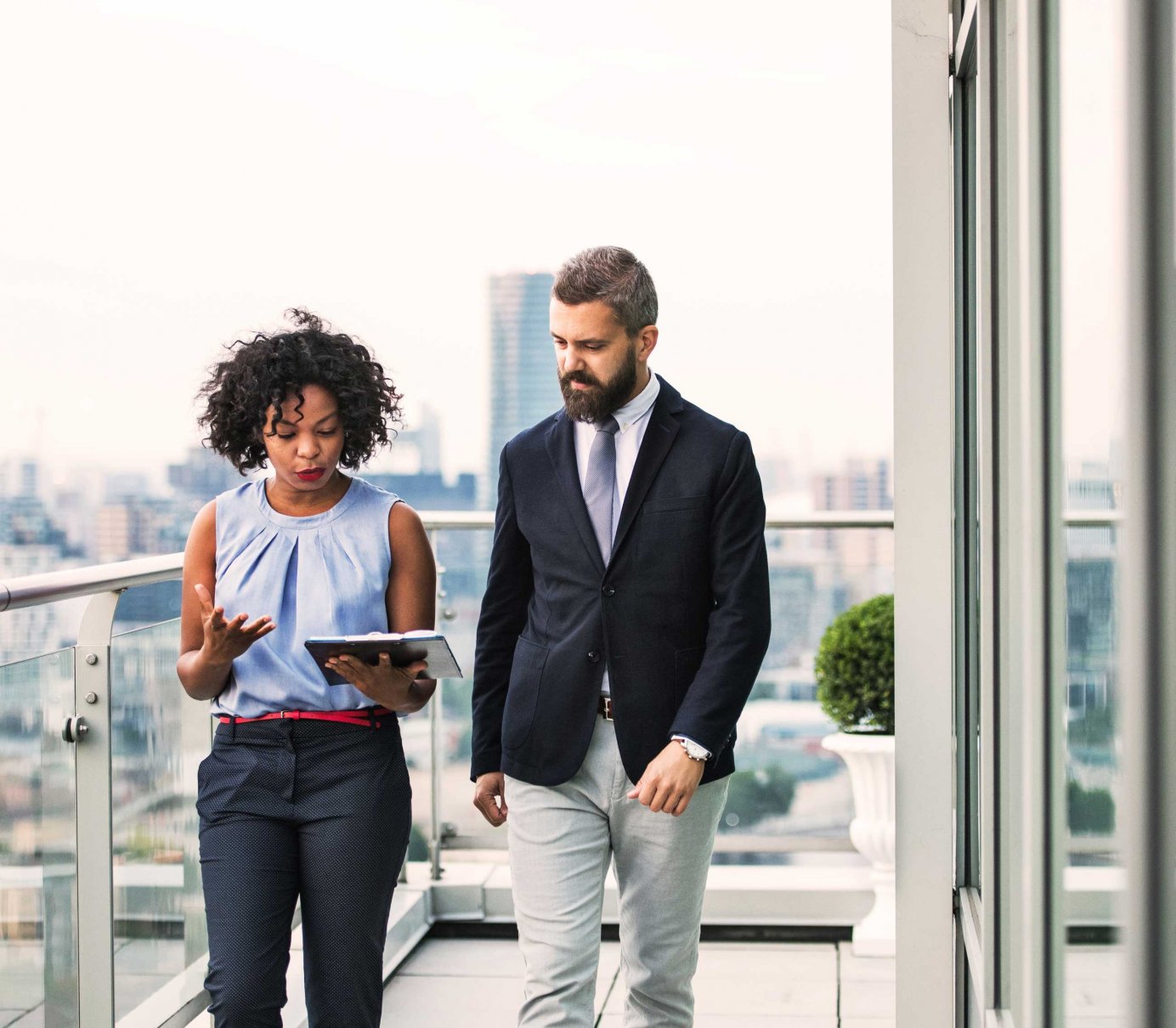 Looking for a complete recruitment solution?
Winning the war for fresh talent takes more than early career expertise. We draw on experience from across our entire talent business. Employer branding. Talent technology. Assessment and selection. Whatever specialist knowledge we need to bring to your recruitment challenge, we will.
Learn more
Resources
Insights from our experts
News
AMS and the Josh Bersin Company's latest research indicates a decrease in internal hiring rates globally.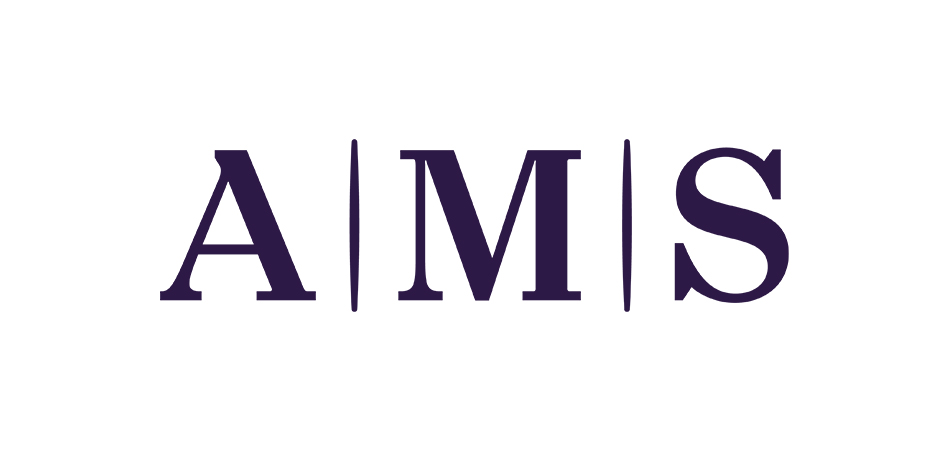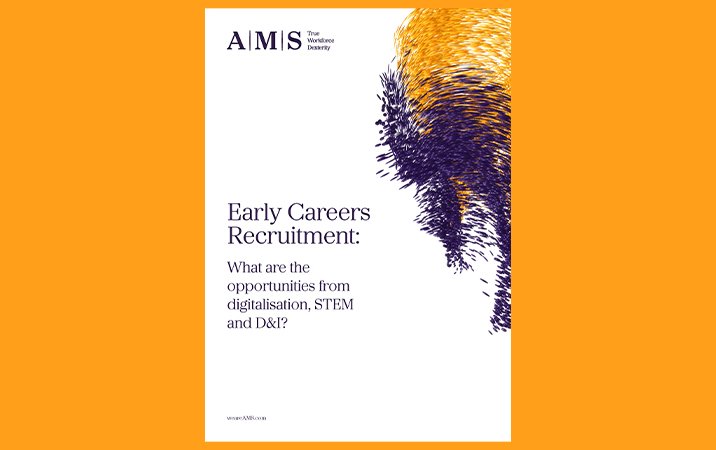 Whitepaper
The global pandemic (COVID19) and the events of 2020 have dramatically changed the landscape of talent acquisition.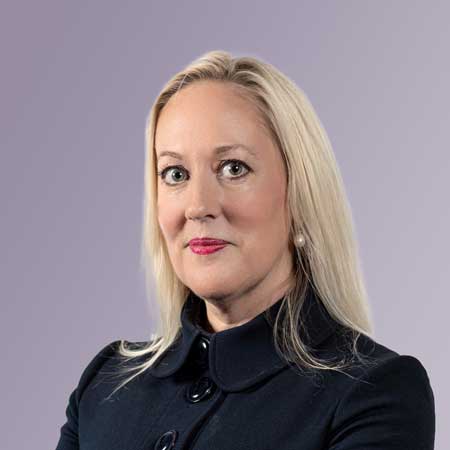 News
With the global pandemic accelerating the digitalisation of businesses, more employers have integrated technology into the entire talent acquisition remit including early years recruitment and assessment.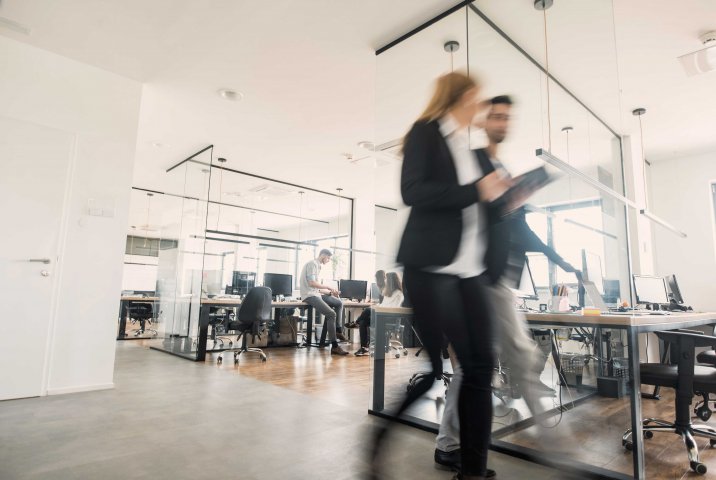 Blogs & Articles
There's no doubt that we're facing unprecedented times as a result of Covid-19 and how we operate on both a local and global scale has now changed permanently.