Joining the world's leading workforce solutions company grants you an opportunity to accelerate your career by working with the world's most admired employers, and alongside the best talent in the industry. Here, you'll grow, develop your voice and expertise, and evolve your skills to meet the demands of our innovative vision and high client standards. But professional development is just half the story.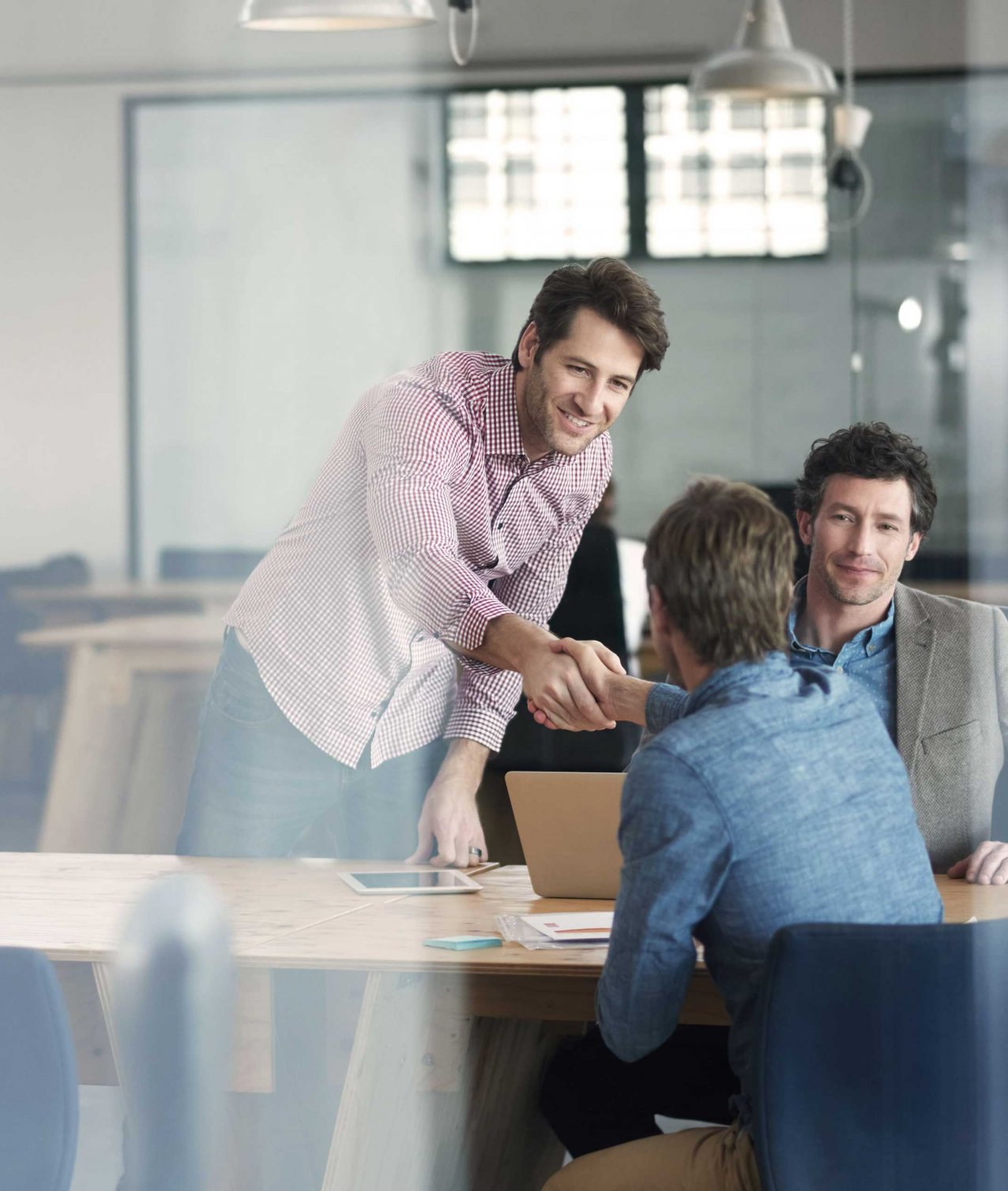 Imagine a career that was fluid and dynamic, responding to meet your needs. One that flexed with the rhythm of your life, allowing you to pursue a career on your terms. AMS acknowledges and respects your personal aspirations, at any life stage, and gives you the latitude to achieve a healthy balance; because opportunity at work should not diminish your opportunities outside of work. Keep reading to discover the critical pillars behind this holistic approach.
Learn more about life and work at AMS.
Some of the clients we work with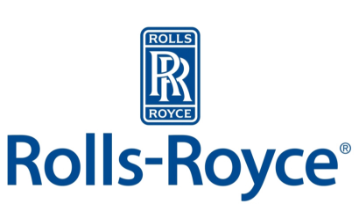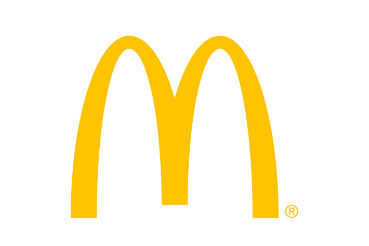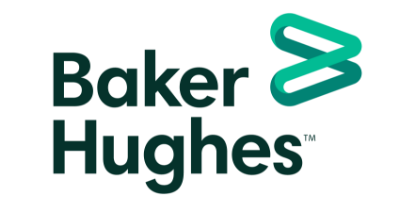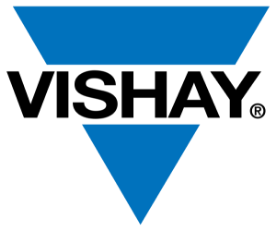 Looking after you – all of you
AMS takes a total reward approach to compensation and benefits. Because 'doing well' can mean different things to different people, but increasingly it means taking a balanced, sustainable approach to life - and work.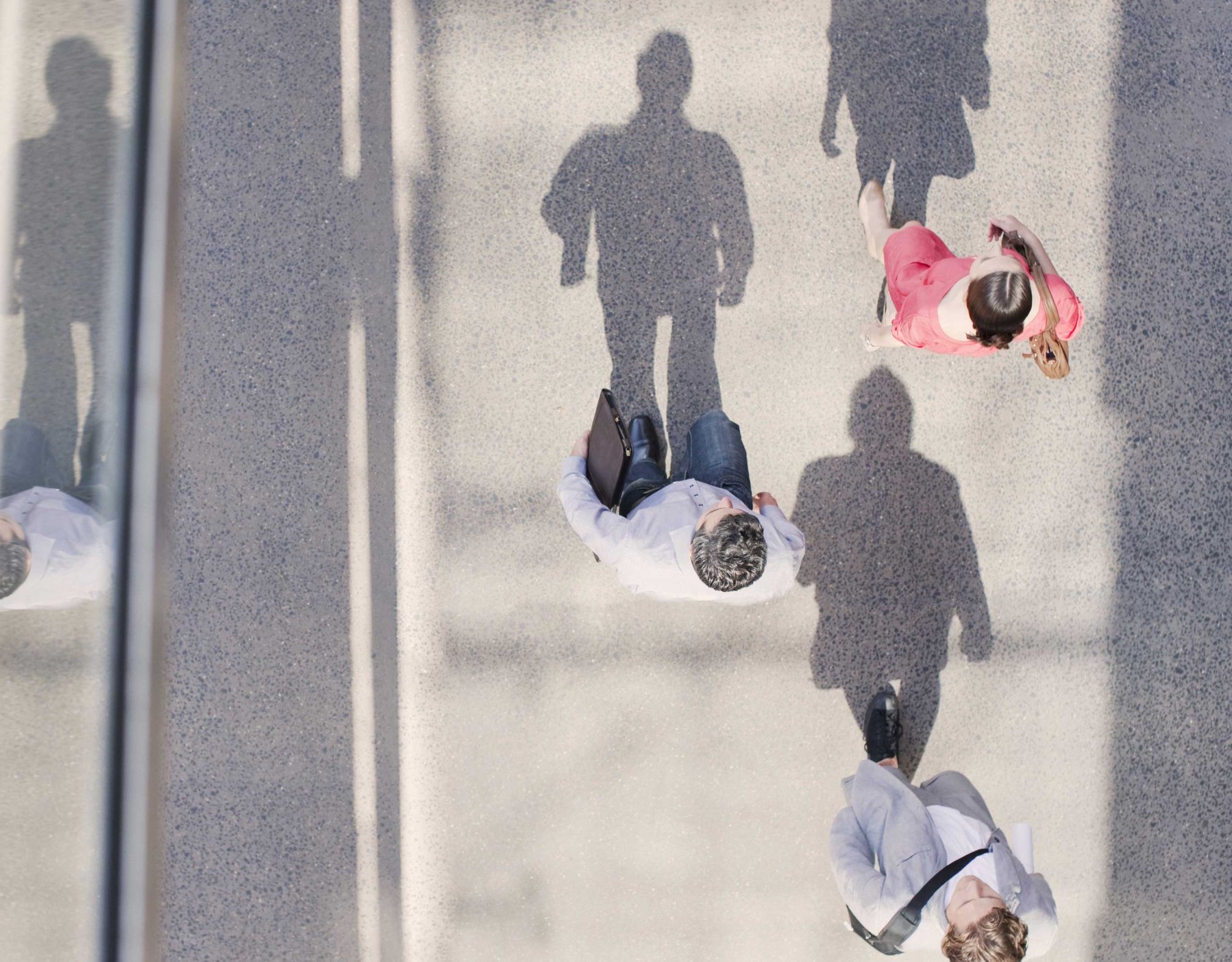 Compensation
Base pay
Incentive pay – including merit increases and bonuses
Benefits
Time-off – holiday/sick/parental
Retirement benefits
Health benefits – medical, dental, vision
Development and career opportunities
Training programs
Study sponsorship
Coaching and mentoring
Progression opportunities
Culture
Work/life balance – including flexible work arrangements, sabbaticals, employee assistance
Strong, progressive culture