Retail Banking & Insurance
Rethink your workforce.
Not your standards.
Solutions you can depend on
Trust is everything in the retail banking and insurance industries. You need to provide customers with a reliable and responsive service. And you need to provide candidates with an experience that matches the quality of your brand. We help you deliver on both fronts, with hiring solutions proven to find and engage the best talent.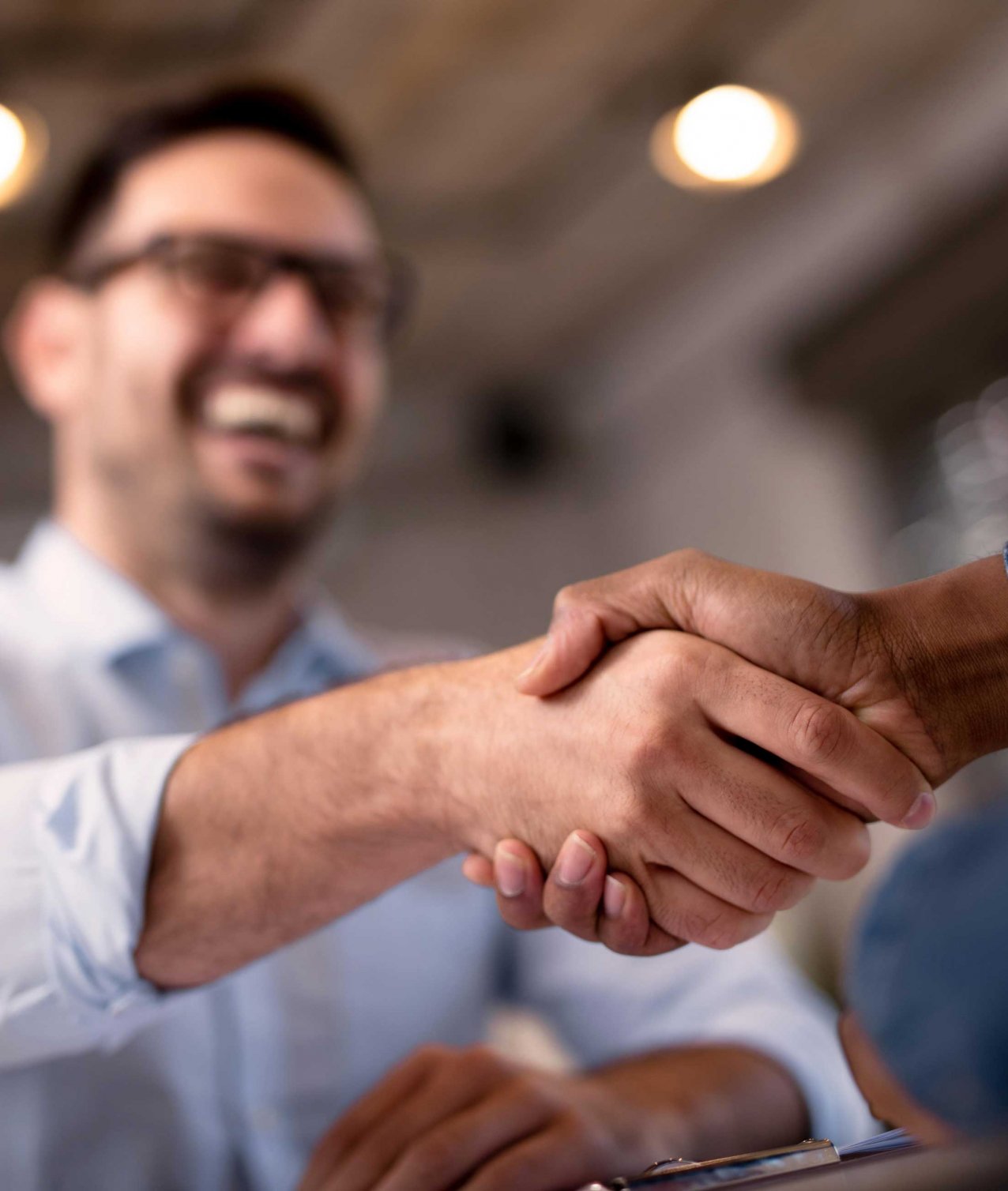 Become super-scalable
Whether you're launching a new product or responding to market trends, your business must be able to handle surges in customer demand. We can help you scale up your workforce whenever necessary—quickly and with no compromise on quality.
Recruitment Process Outsourcing

Recruit and retain rare talent
Your world is changing fast. To stay relevant, you need people on your team who can use, create and anticipate tomorrow's technology. Our innovative sourcing methodologies don't just find this niche talent for your business. They pick out the candidates most likely to fit, stay and thrive.
Sourcing Expertise

Find candidates like your customers
What separates a good retail banking or retail insurance brand from a great one? Its ability to understand, anticipate and respond to customer needs. That's why you need people inside your business who reflect the community outside. Learn more about the diversity expertise we can bring to all your hiring challenges.
Diversity & Inclusion