The Talent Climate Series
Talent. It's like our climate. Turbulent and ever-changing.
The Talent Climate Series is a set of quarterly reports created in partnership between AMS and The Josh Bersin Company. They explore today's challenging and turbulent world of talent, providing up-to-date and in-depth market insights, trends, and solutions for how to tackle the changing global conditions – so you can stay ahead of the talent forecast.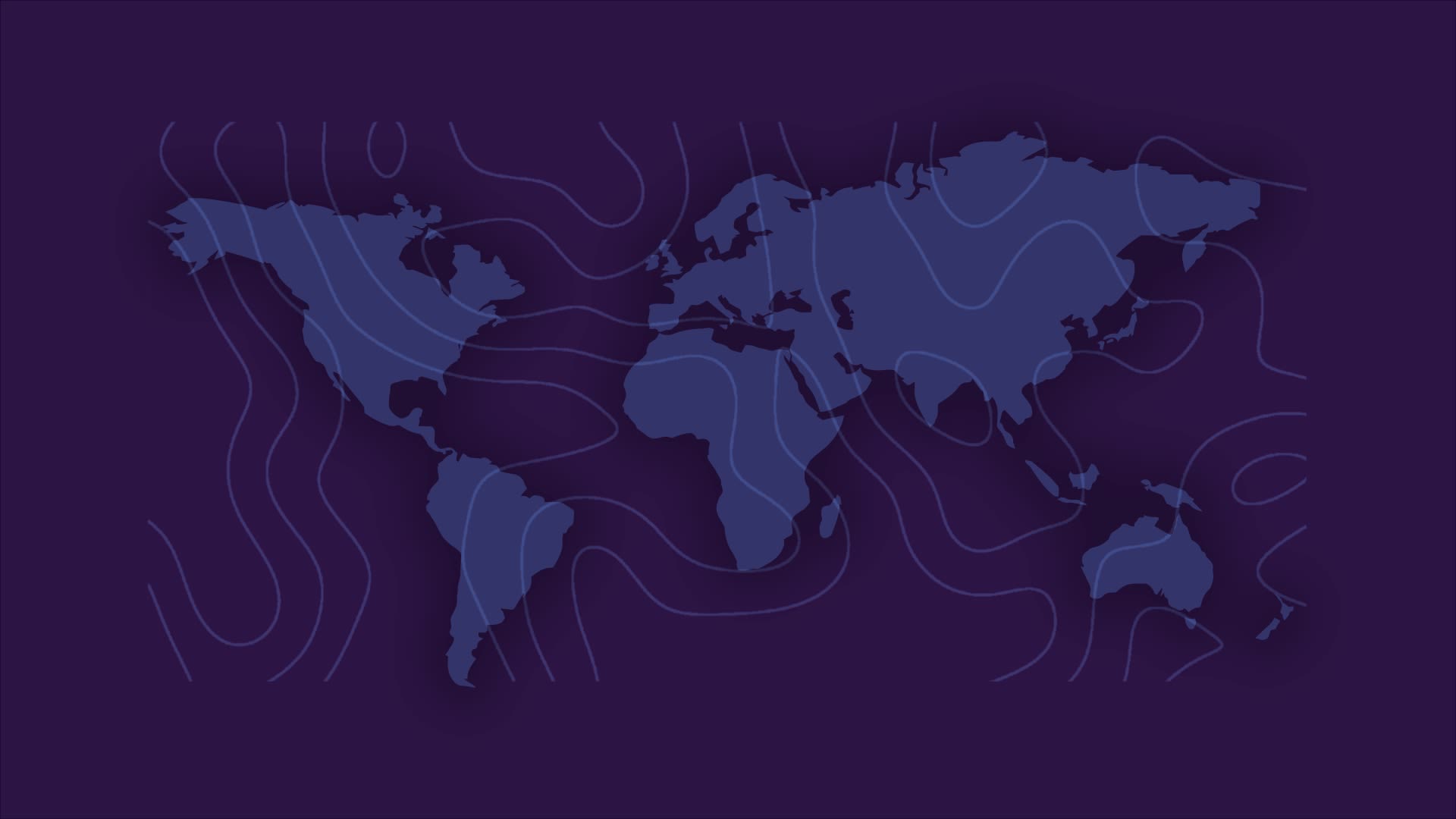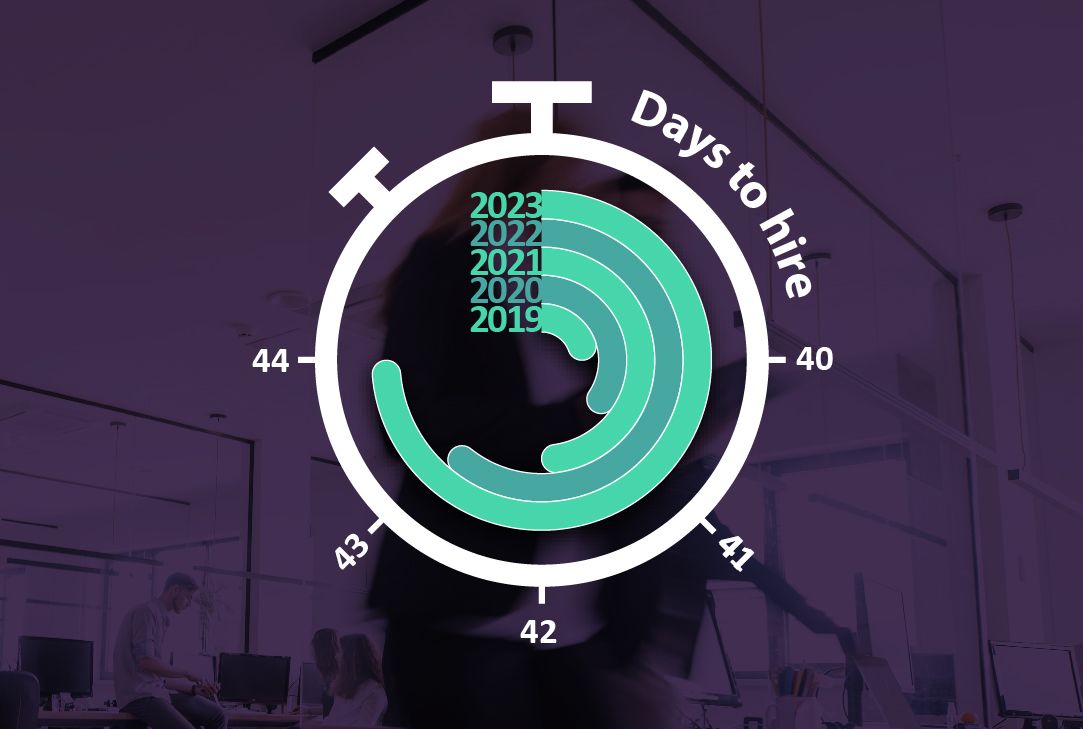 Part 1
Time-to-Hire
'Time-to-Hire' is the most common hiring metric used by talent acquisition functions to indicate effectiveness.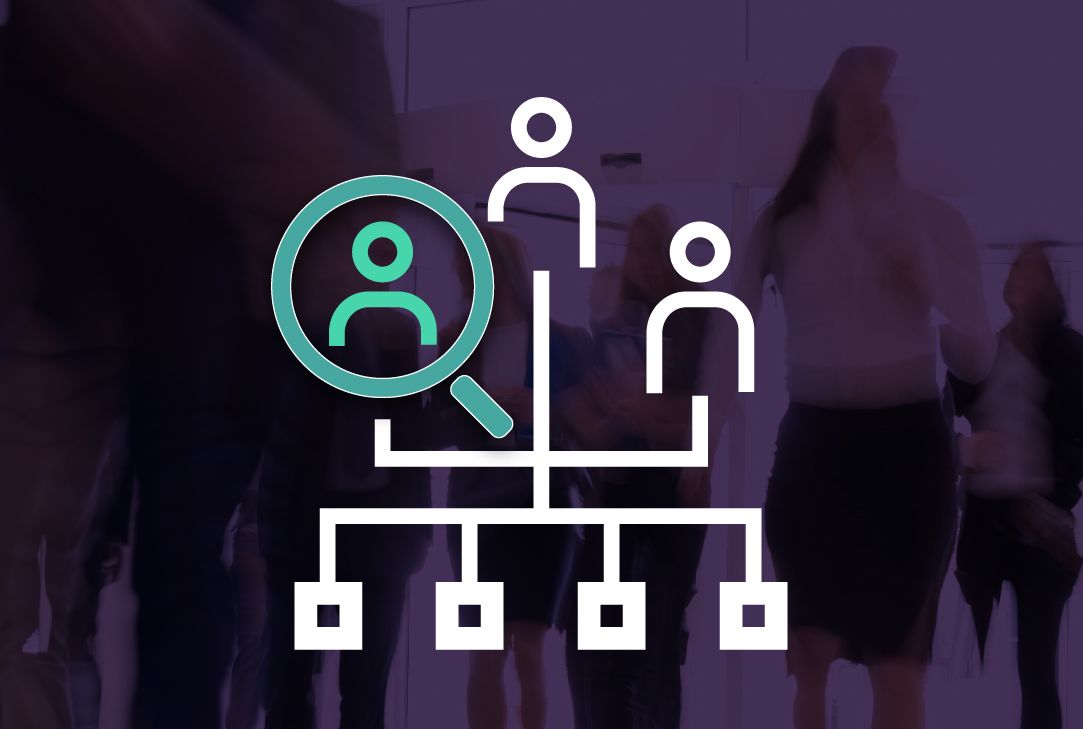 Part 2
Internal Hiring
Employees' opportunities to move within an organization are a significant indicator of a business's health.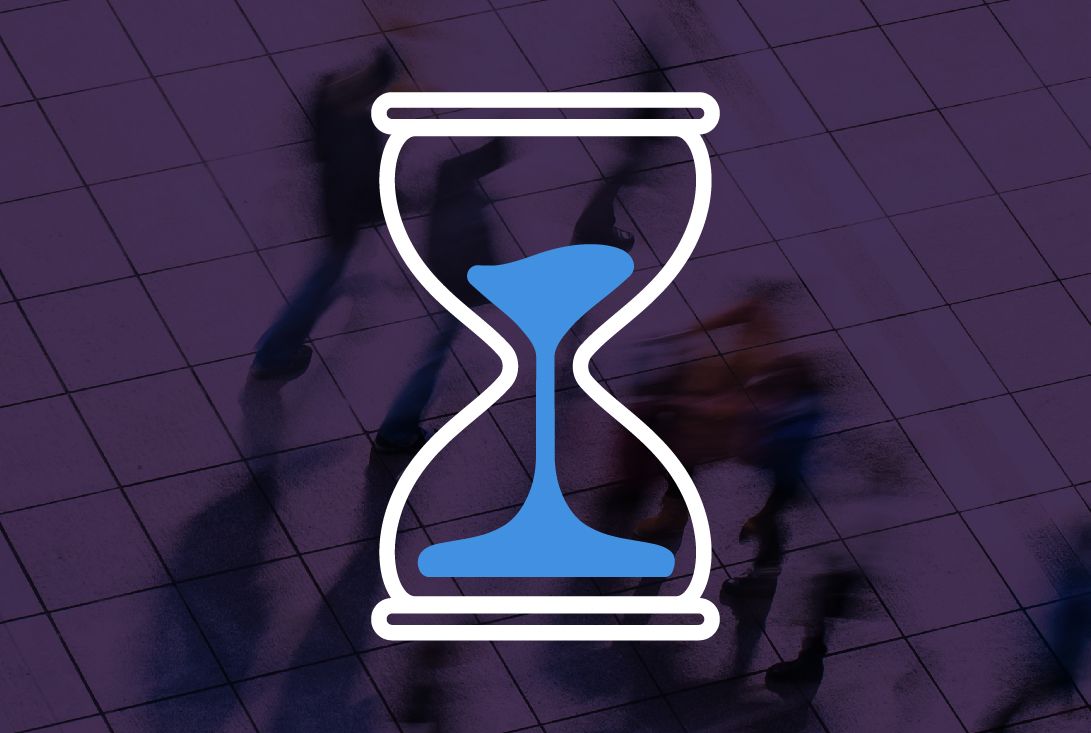 More research
coming soon
Click the button to be notified when the final reports are released.