Contingent Workforce Solutions
Want greater flexibility without greater risk?
Meet AMS.
Contingent workers bring skills and flexibility critical to success. But attracting and managing them can be complex and full of risk. Partner with us to maximise potential and minimise problems.
Flex is the future
At a time when businesses are having to move, scale and adapt faster than ever, contingent workers offer much-needed agility. But managing them is an art-form. To realise the full potential of your contingent workforce, you need a partner with specialist expertise in sourcing, technology, compliance, change management and more.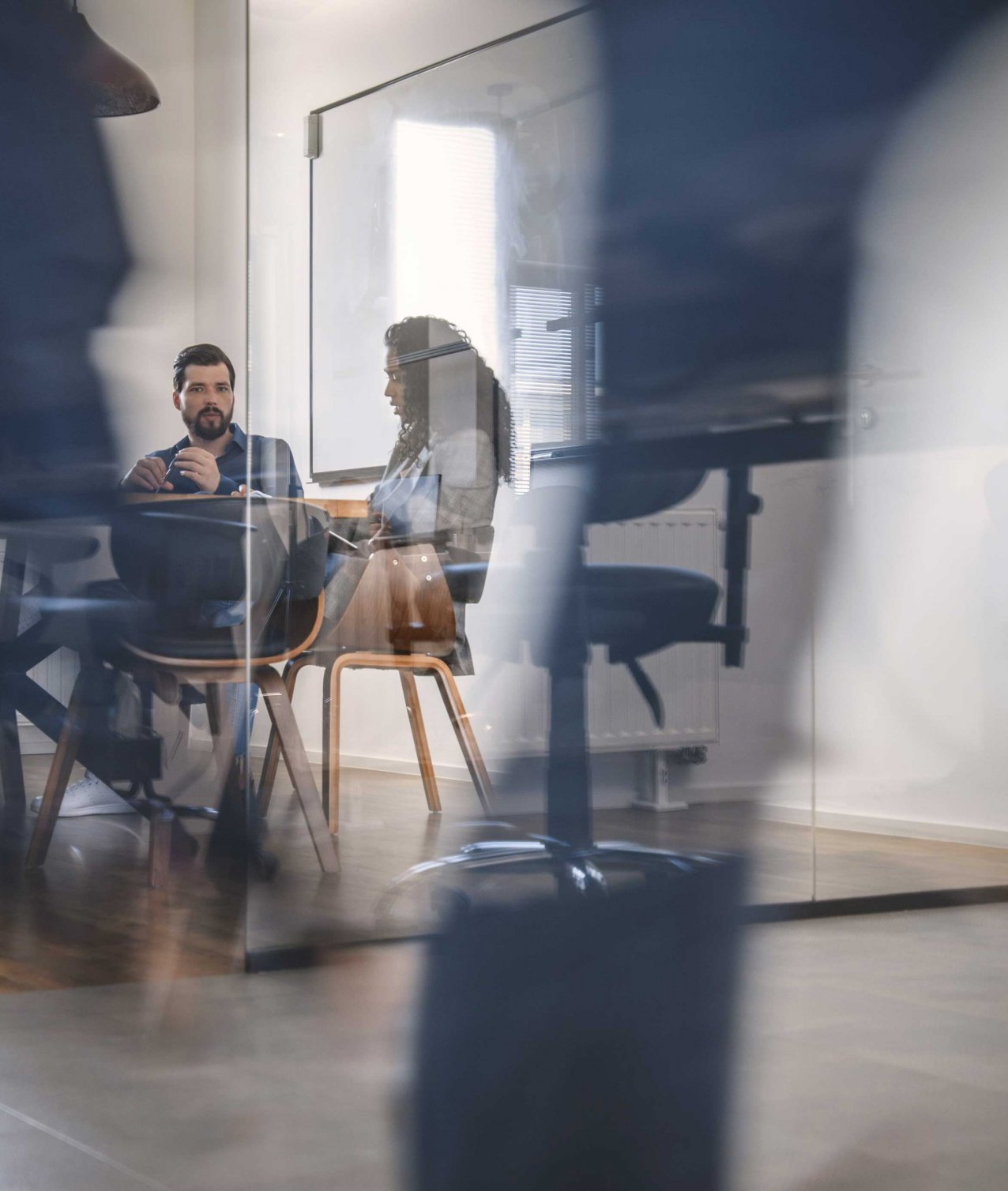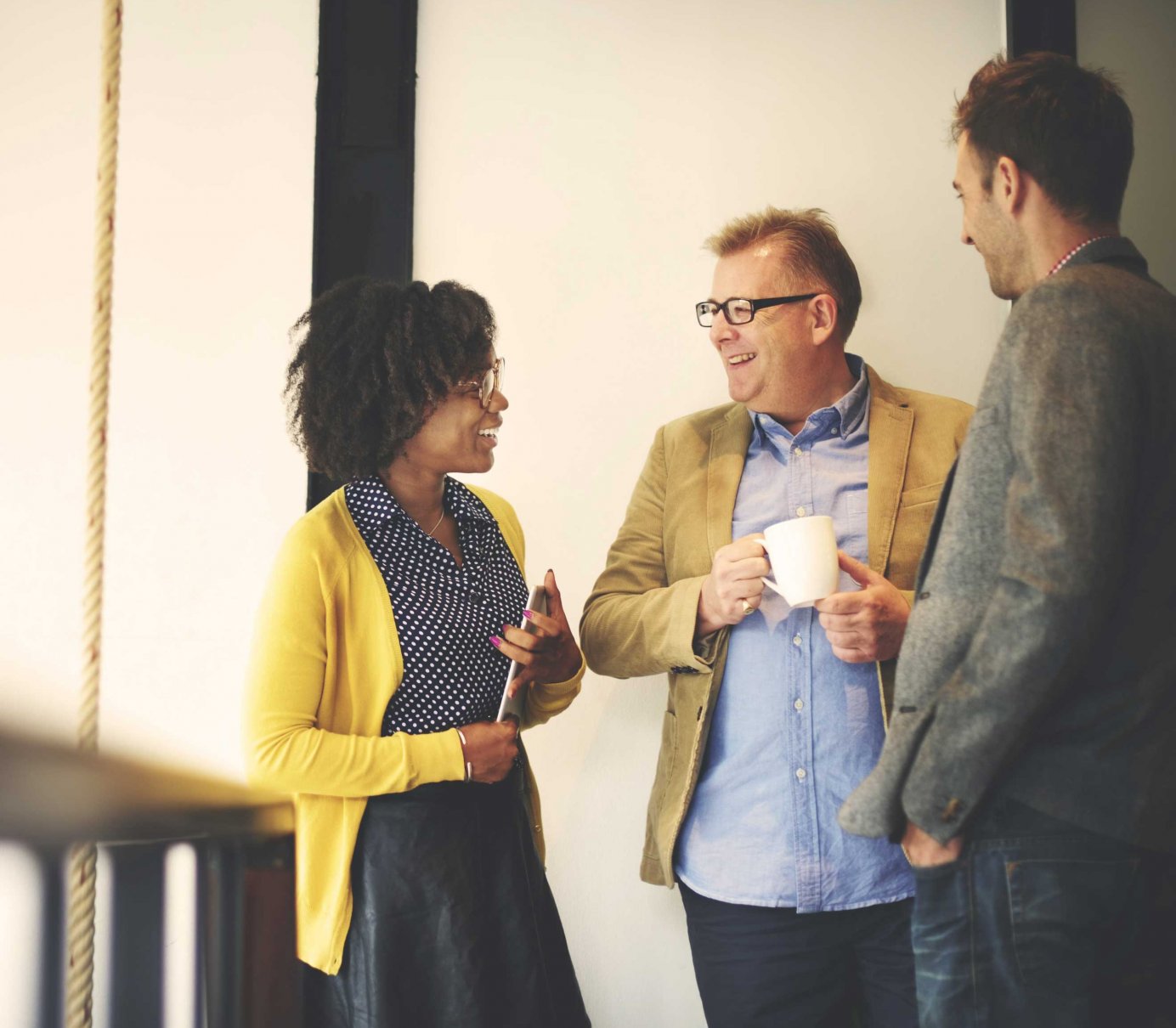 De-risk and simplify
Robust checks and balances are a given for permanent employees. But with contingent workers, things tend to get fuzzy. Who's doing the pre-employment screening? Ensuring the right engagement model and contract is in place? Monitoring head count? Benchmarking pay? Before you know it, costs are out of control—and one rogue contractor has caused irreparable damage to your brand. We help you get fully on top of the situation. Creating and implementing robust processes and technologies. Guaranteeing compliance. Making sure you have all the data and insights you need.
Get in touch
Looking for a complete talent solution?
Creating an effective contingency workforce programme takes more than contingency workforce expertise. We draw on experience from across our entire talent business. Diversity and inclusion. Assessment and selection. Employer brand. Whatever specialist knowledge we need to bring to your talent challenges, we will.
Learn more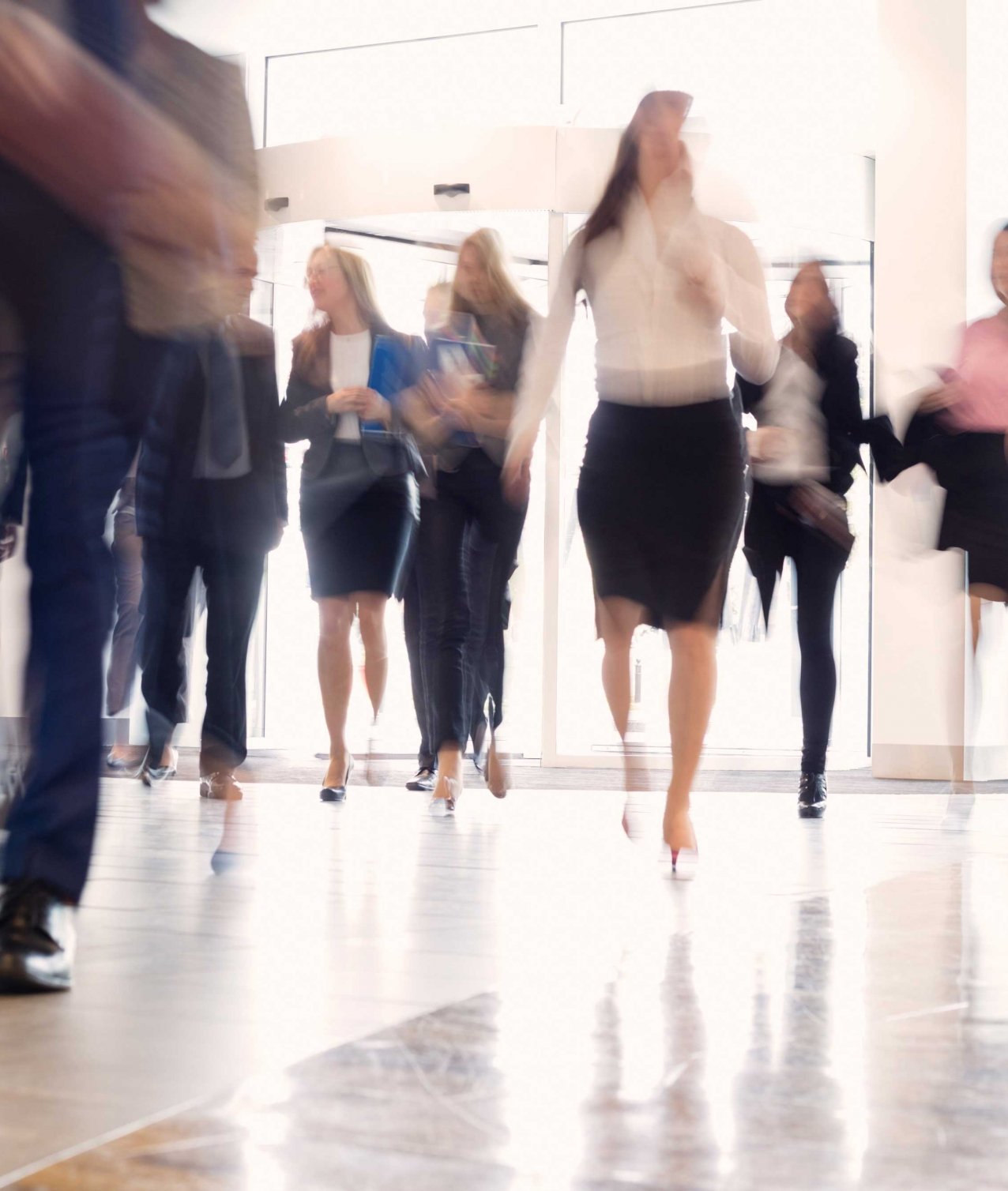 Resources
Insights from our experts
News
AMS and the Josh Bersin Company's latest research indicates a decrease in internal hiring rates globally.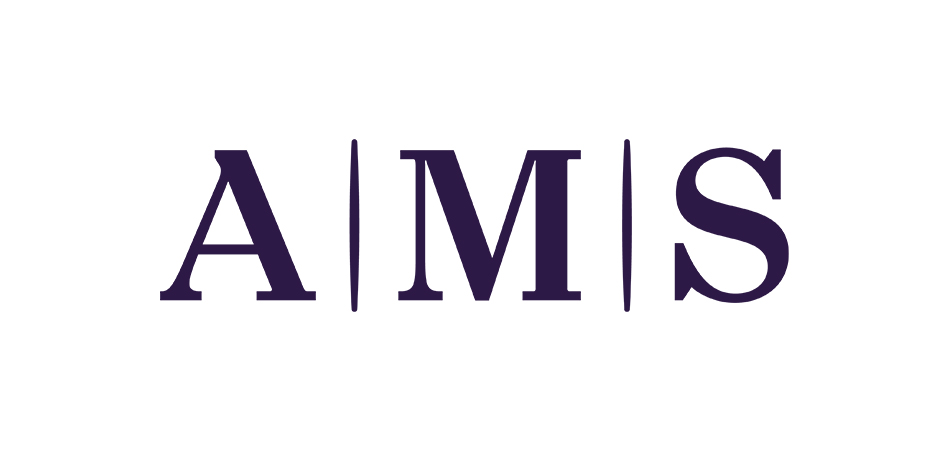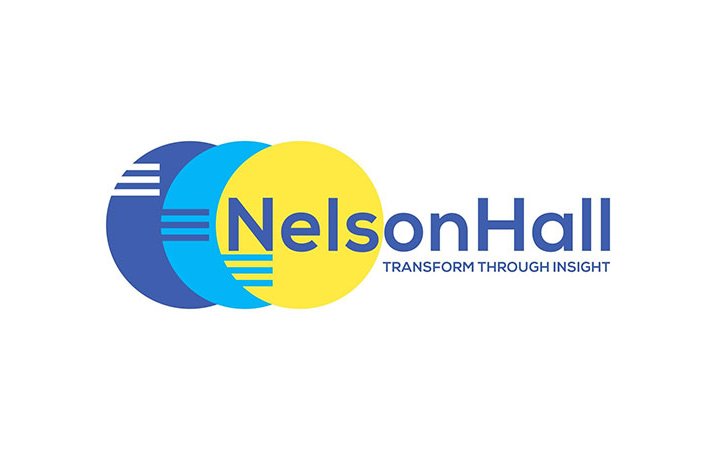 News
AMS has once again been recognised by analysts at NelsonHall as a Leader in the '2021 Next-Generation Contingent Talent Service and MSP Market Analysis'.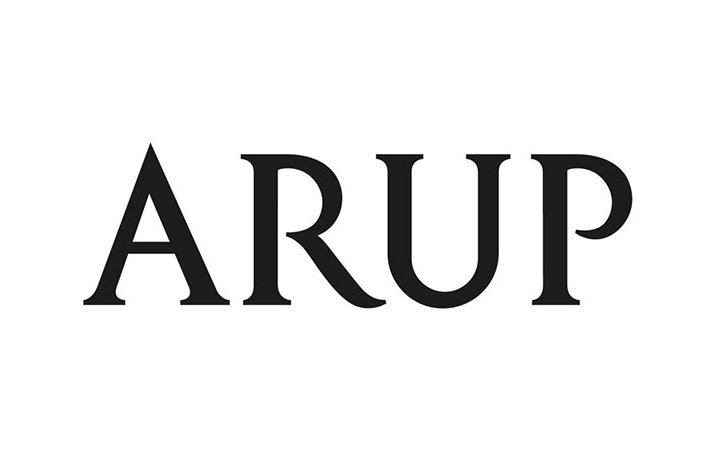 News
Global talent acquisition and management firm, Alexander Mann Solutions, has acquired The Up Group in a move that will provide both organisations' clients with a broad range of strategic digital leadership resourcing solutions.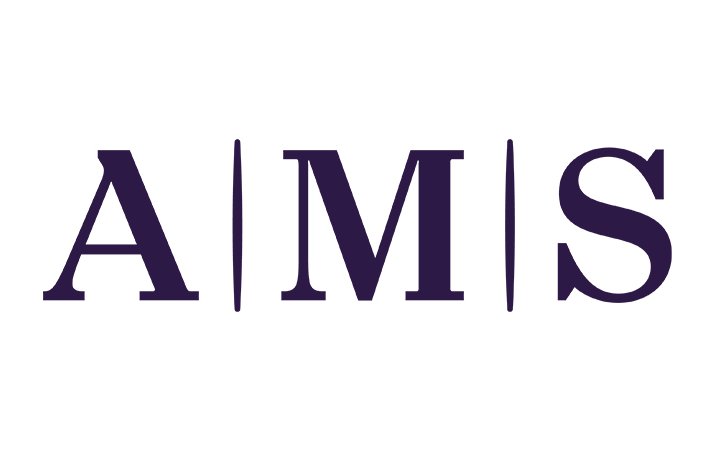 News
Direct sourcing solutions, enabling companies to directly source and engage contingent workers, per Alexander Mann Solutions.