Case study
Digital attraction, increasing social mobility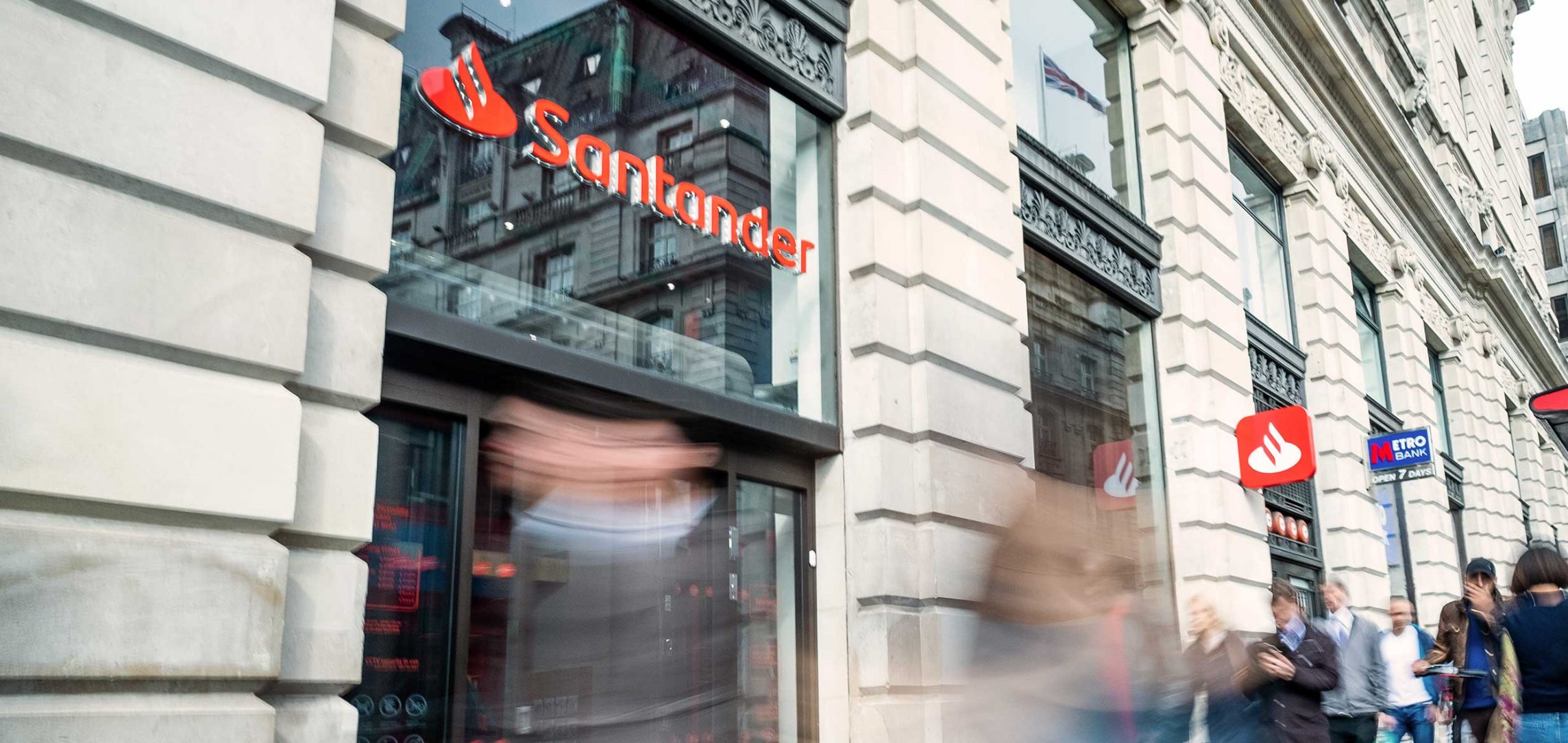 At a glance
Santander constantly seeks to strengthen its commitment to become more inclusive, and hire more diverse candidates into their early careers programme. They engaged with AMS's Talent Advisory team to develop a brand and attraction solution which meets their criteria.
The challenge
As a global financial institution dedicated to empowering and educating students around the world, Santander places tremendous value in creating an inclusive socially mobile workplace of diverse perspectives.
The well-established Santander Early Careers programme saw an opportunity to evolve their programme to stand apart competitively among their early careers job seekers.
With an eye towards improving their social mobility index ranking, they also wanted to alleviate bias and share the authentic stories of their own diverse employees. What is the Social Mobility Index? Now in its 4th year, The Employer Index has become the leading authority on employer best practice in the field of social mobility.  The Index is an important bench-marking initiative that ranks Britain's employers for the first time on the actions they are taking to ensure they are open to accessing and progressing talent from all backgrounds and showcases progress towards improving social mobility.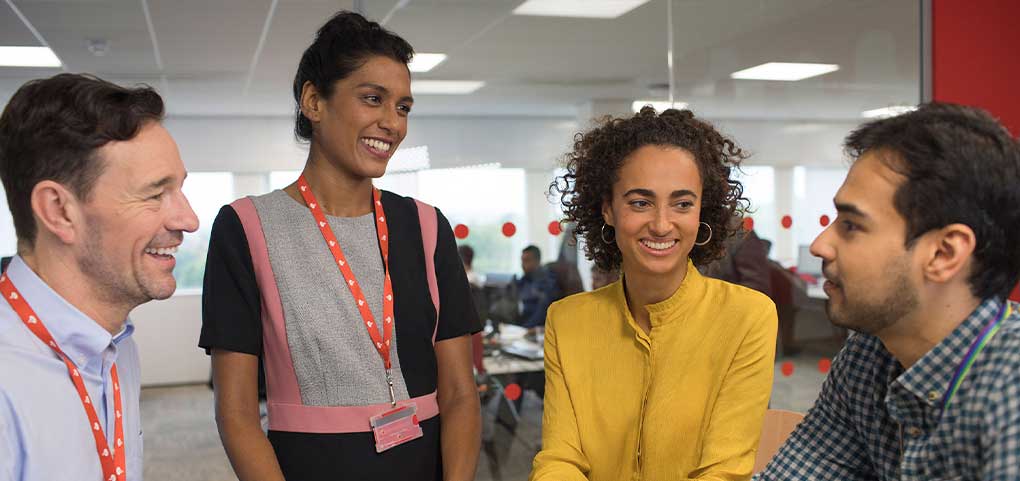 The solution
Santander partnered with AMS to improve diverse hiring while maintaining inclusivity, through:
Introducing a non-biased assessment process by redesigning existing assessments to fully support the bank's inclusive agenda. All personal details were hidden, and only the candidate's name is shared with Santander when the final assessment and offers are made. This ensures that potential is judged based purely on what they see during a virtual assessment and video interview and alleviates any bias or preconceptions. As such, we support Santander on offering a completely blind selection of candidates to their assessors, whilst offering equal opportunities, regardless of background. As part of this process, the Assessment Matrix was also adapted to support a 'Map of Potential', ensuring that all assessors and business leads could review candidates based on their future potential.
An attraction campaign placing Santander's commitment to diversity, inclusion and social mobility at the forefront – anchored in the theme 'Setting Potential Free', it positioned Santander as an employer dedicated to progress regardless of background.
Designed and delivered a new website that provides open and honest content on the programmes, as well as guidance on how to succeed. The campaign used a series of videos featuring real Santander employees from different backgrounds which was then promoted through targeted media and programmatic advertising, using brands like Spotify to drive the new creative articulation.
A new website was launched based on their group-wide Employee Value Proposition, The Santander Effect. "By always innovating, sharing our experiences, questioning how we do things and adapting to new challenges. As we keep reinventing ourselves for the digital age… That's the Santander Effect".
The impact
Within the first five months of the campaign, Santander's Social Mobility Index ranking improved from 49th- to being in the Top 20 companies in the UK hiring the most socially-diverse candidates.
Santander achieved a 10% increase in diverse applications to the programme. Of these, 36% (increase from 22%) of applicants were from a household that did not go to university and 25% (increase from 18%) came from households under £25,000.
Addressed bias through a blind hiring process – all personal details are hidden until the candidate has been assessed on skills/qualifications alone. Decisions can only be based by what the assessors see on the day, and only their name is shared until their very first day at Santander.