Recruitment Process Outsourcing
Because sometimes
you're just better off
outsourcing it.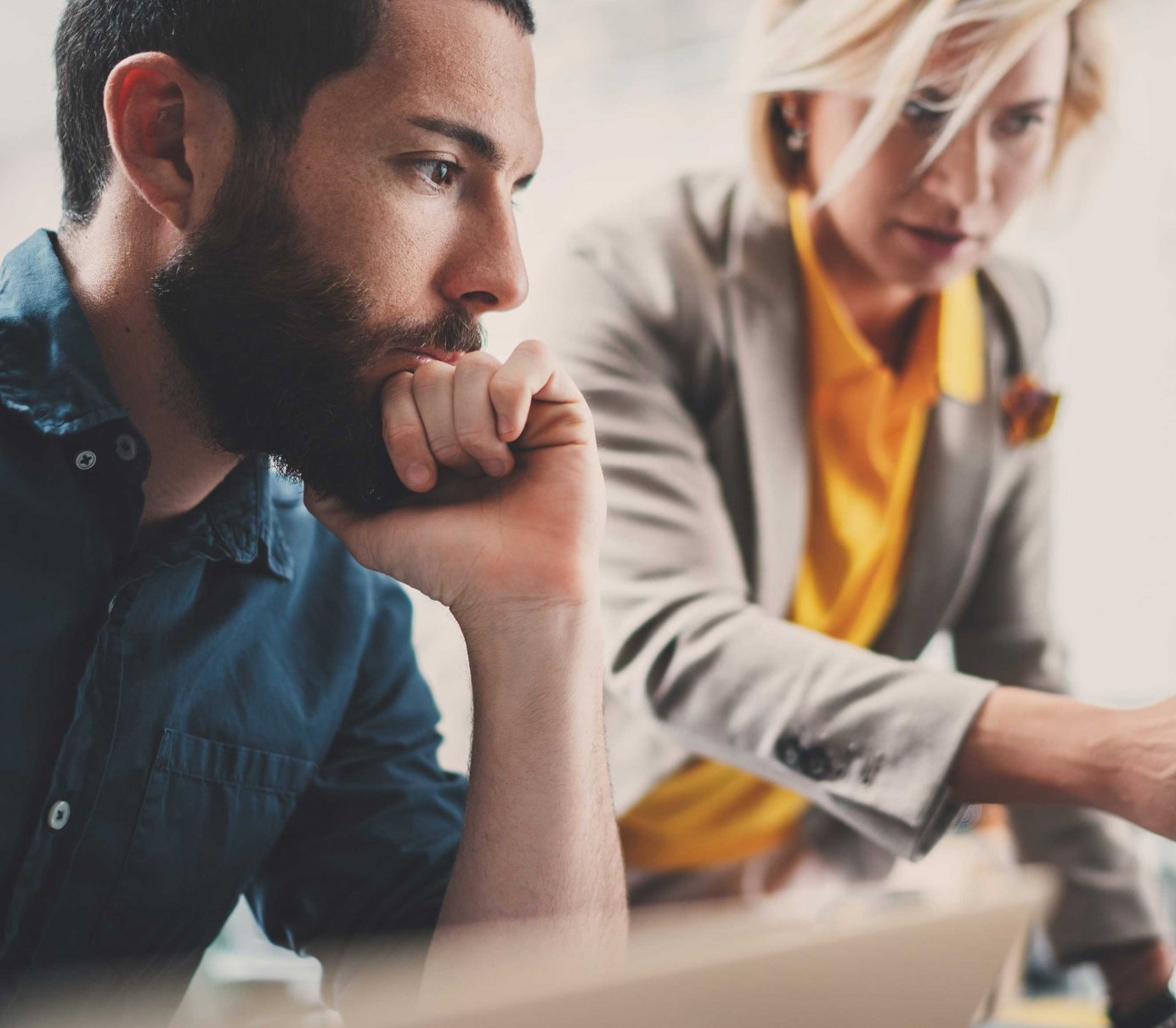 Optimise talent acquisition
Opportunities emerge. Priorities shift. Skills shortages intensify. Catastrophes hit. The only way your business can respond effectively is if it has the talent to do it. We'll help you design, build and run a fully optimised talent acquisition capability. So whatever happens, you have the right people in the right place at the right time.
Get a capability upgrade
Outsource your recruitment challenges to AMS and your business can be at the leading edge of talent acquisition, no matter where it is today. We call this approach Recruitment Process Outsourcing (RPO). You'll find candidates using up-to-the-minute sourcing methodologies. You'll have innovative technology to help you streamline processes and save costs. And don't forget, we're an integrated talent business. So you also benefit from the latest thinking on everything from diversity and inclusion to employer brand.
Get in touch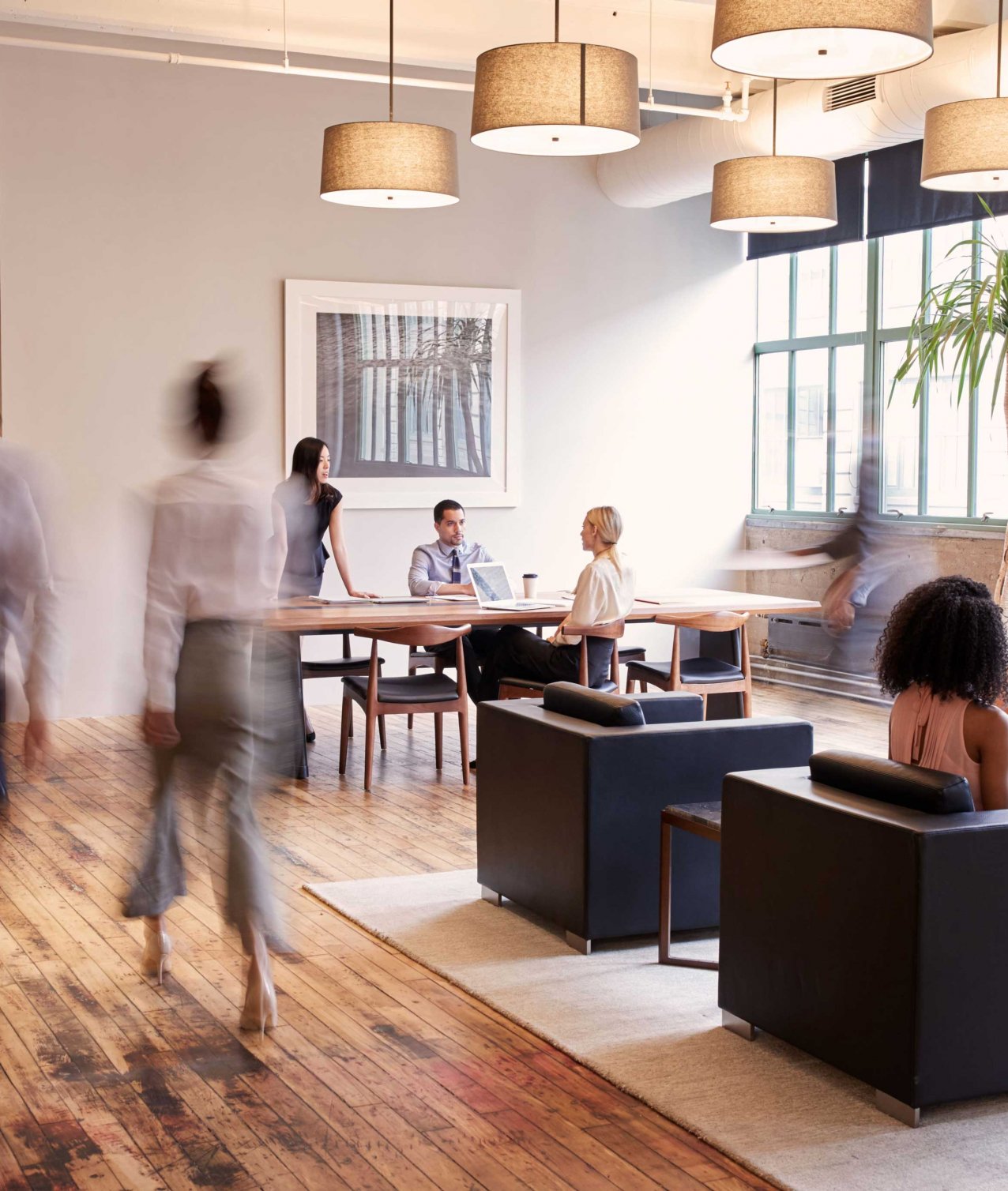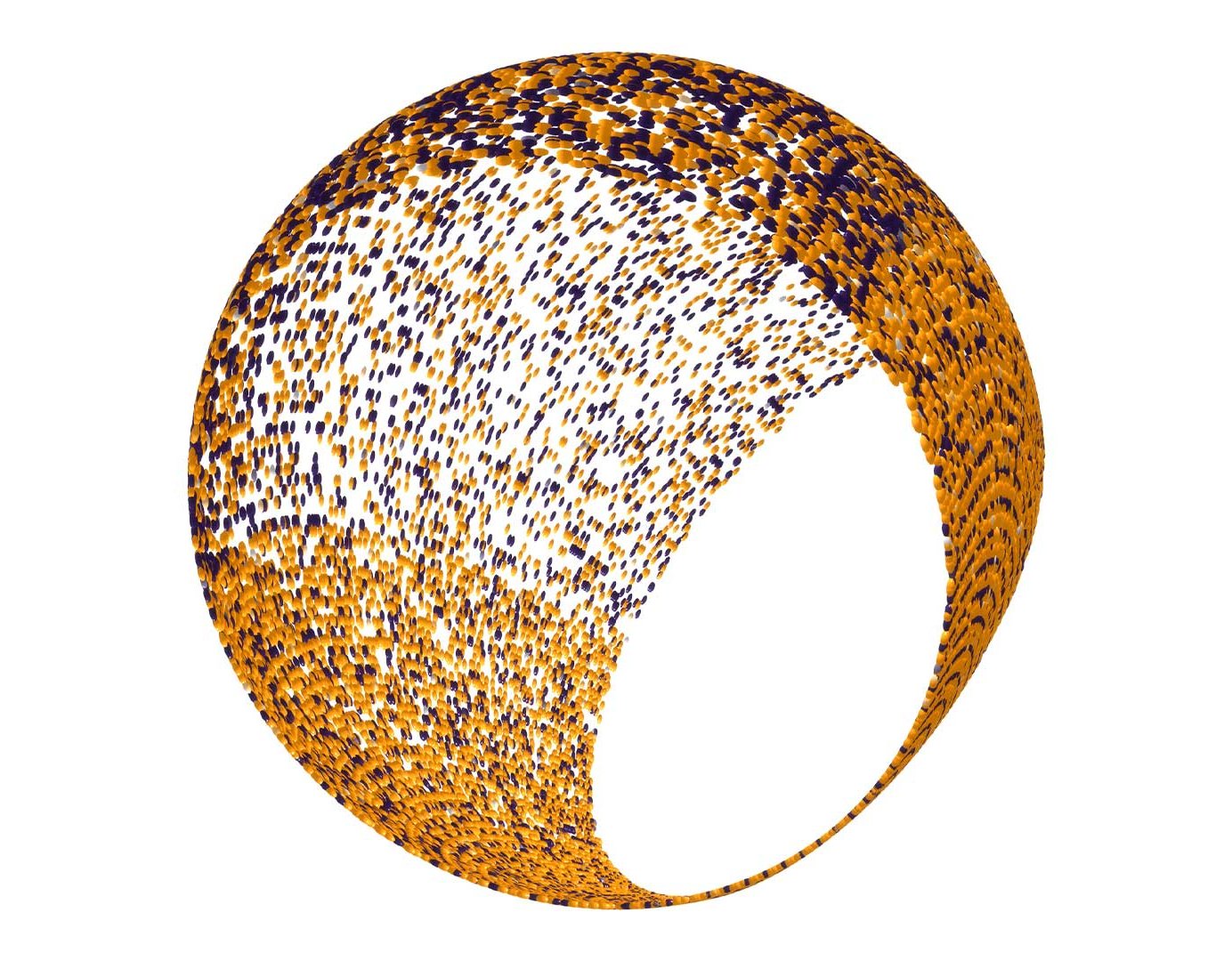 See, feel and measure the results
An optimised recruitment process sounds great. But what does it actually mean? It means securing the very best people for your business, whether you're filling current vacancies or your future pipeline. It means working as efficiently and cost-effectively as possible. It means enhancing the experiences of candidates and hiring managers. And, most important, it means having the hard data to prove it, thanks to the advanced analytics, reporting and insights our solutions provide.
What else can RPO do for your business?
Entering a new market or closing a talent gap. Scaling up project teams or optimising your entire process. Whatever challenges your business is facing, we have an RPO solution to match.
Learn more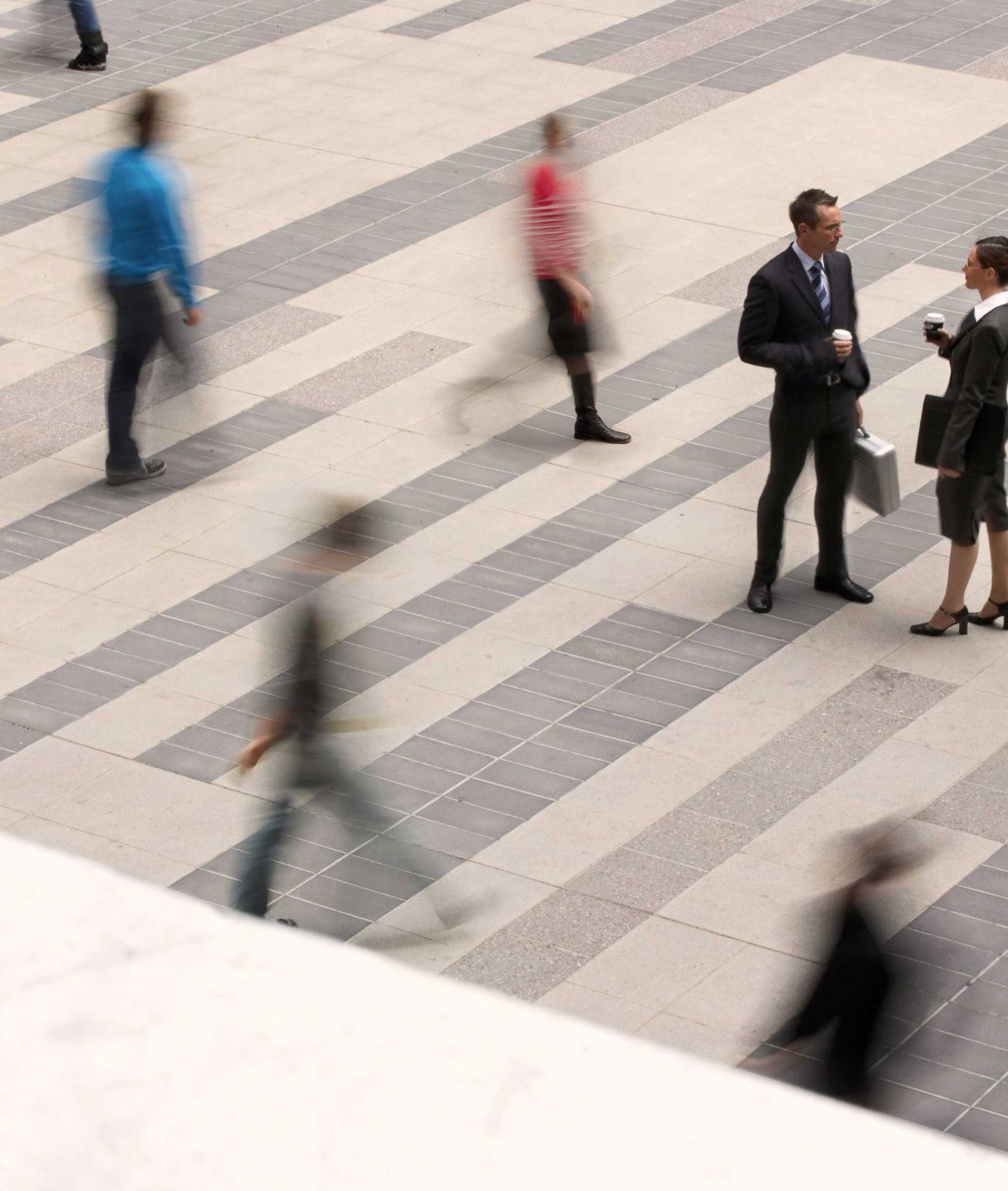 Resources
Insights from our experts
News
The new world of work requires us to think about how people come together in a more holistic way, shifting from headcount to skills count.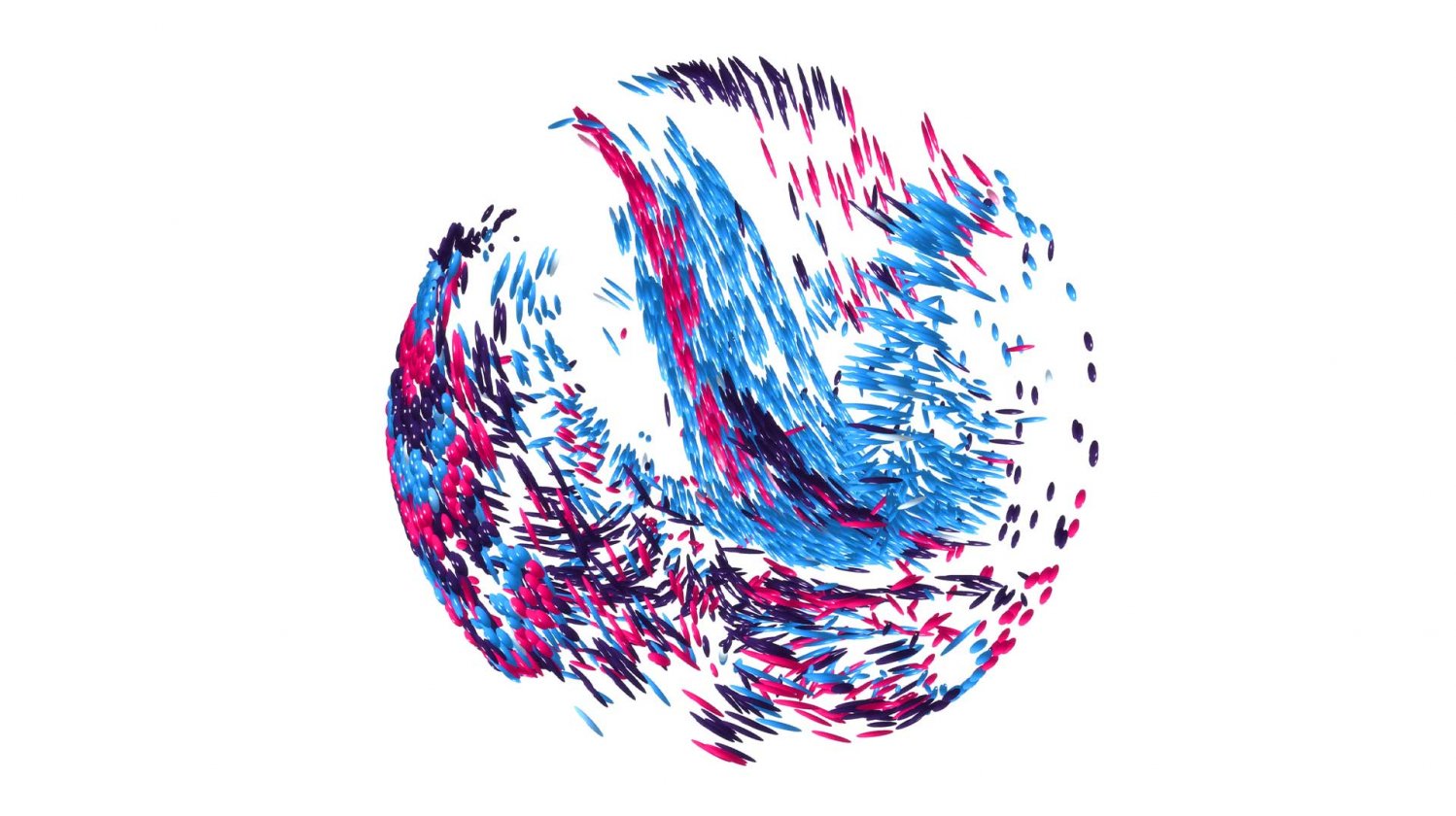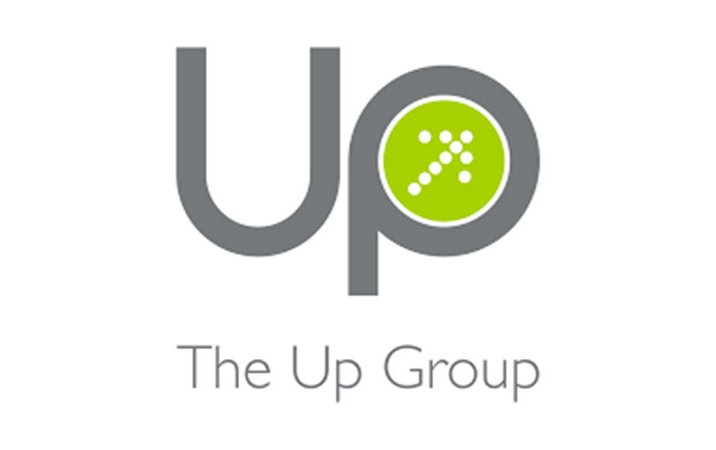 News
Global talent acquisition and management firm, Alexander Mann Solutions, has acquired The Up Group in a move that will provide both organisations' clients with a broad range of strategic digital leadership resourcing solutions.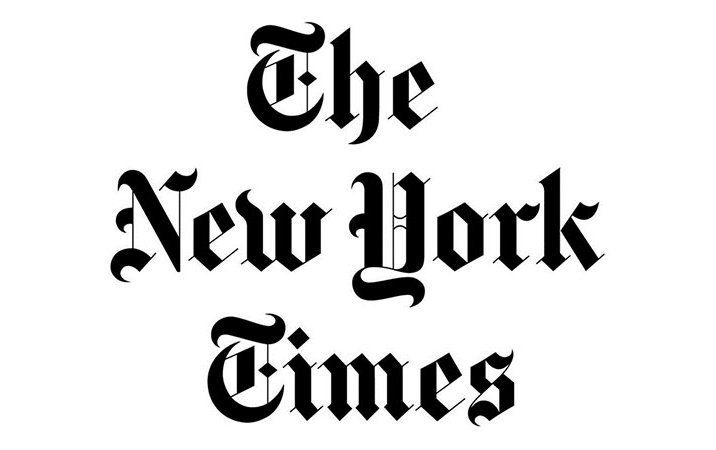 News
So much of our work lives has moved online during the pandemic: group meetings, chats with the boss — even interviewing for a new job. The pandemic has also led companies to conduct "interviews" without an interviewer.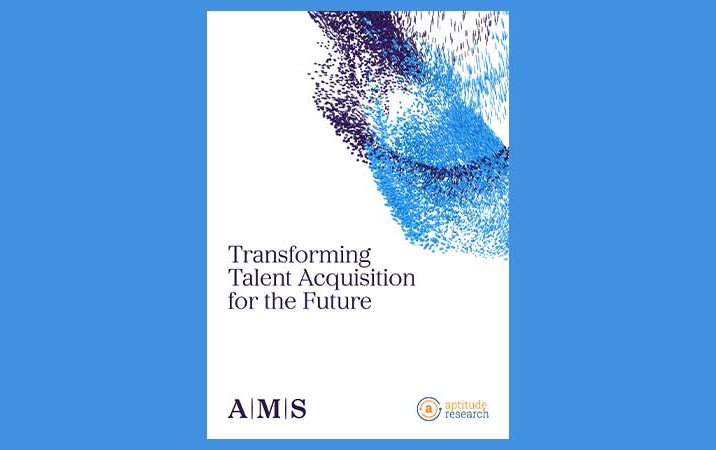 Whitepaper
The global pandemic (COVID19) and the events of 2020 have dramatically changed the landscape of talent acquisition.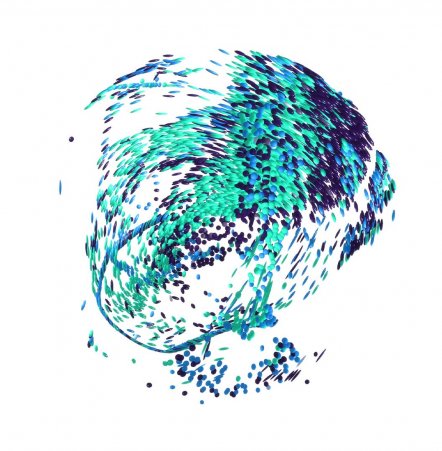 Start your journey to True Workforce Dexterity.
Discover how we can help you build, re-shape and optimise your workforce.
Talk to us