Permanent Workforce Solutions
Wish talent was the solution, not the problem?
Meet AMS.
Your ability to attract talent impacts the bottom line. Are you doing it as fast, efficiently and cost-effectively as you can? As Recruitment Process Outsourcing (RPO) market leaders, we know how to design, build and manage the machine that will deliver the best results for your business.
Professionalise the process
Recruiting scarce skills? Driving a step-change in diverse hiring? Tasked with choosing office locations based on local talent supply? These are challenges any talent acquisition function would struggle with. But they're also the kind of challenges we solve every day. Outsourcing some or all of your recruitment processes to us means bringing all of that AMS experience and expertise inside your organisation.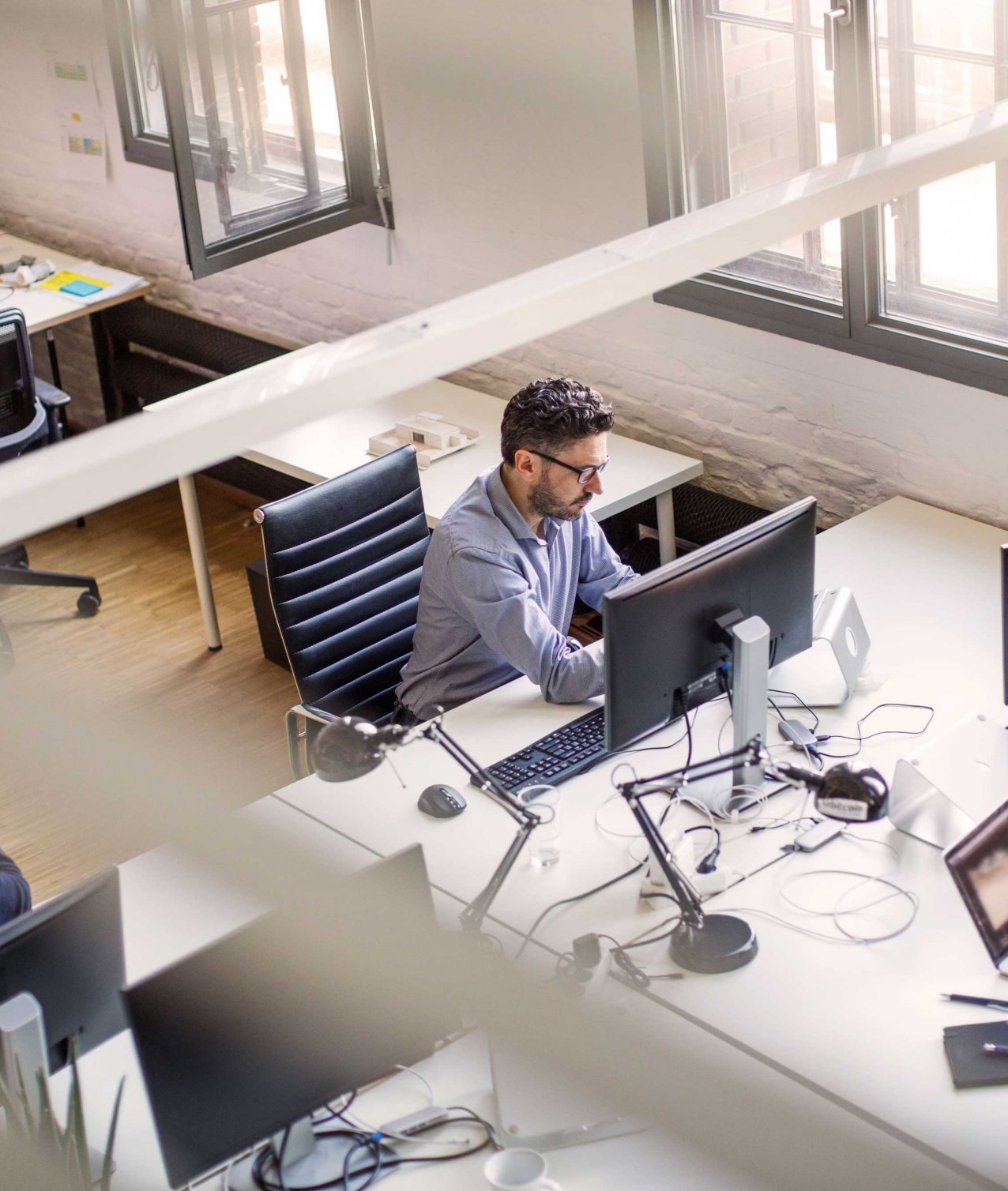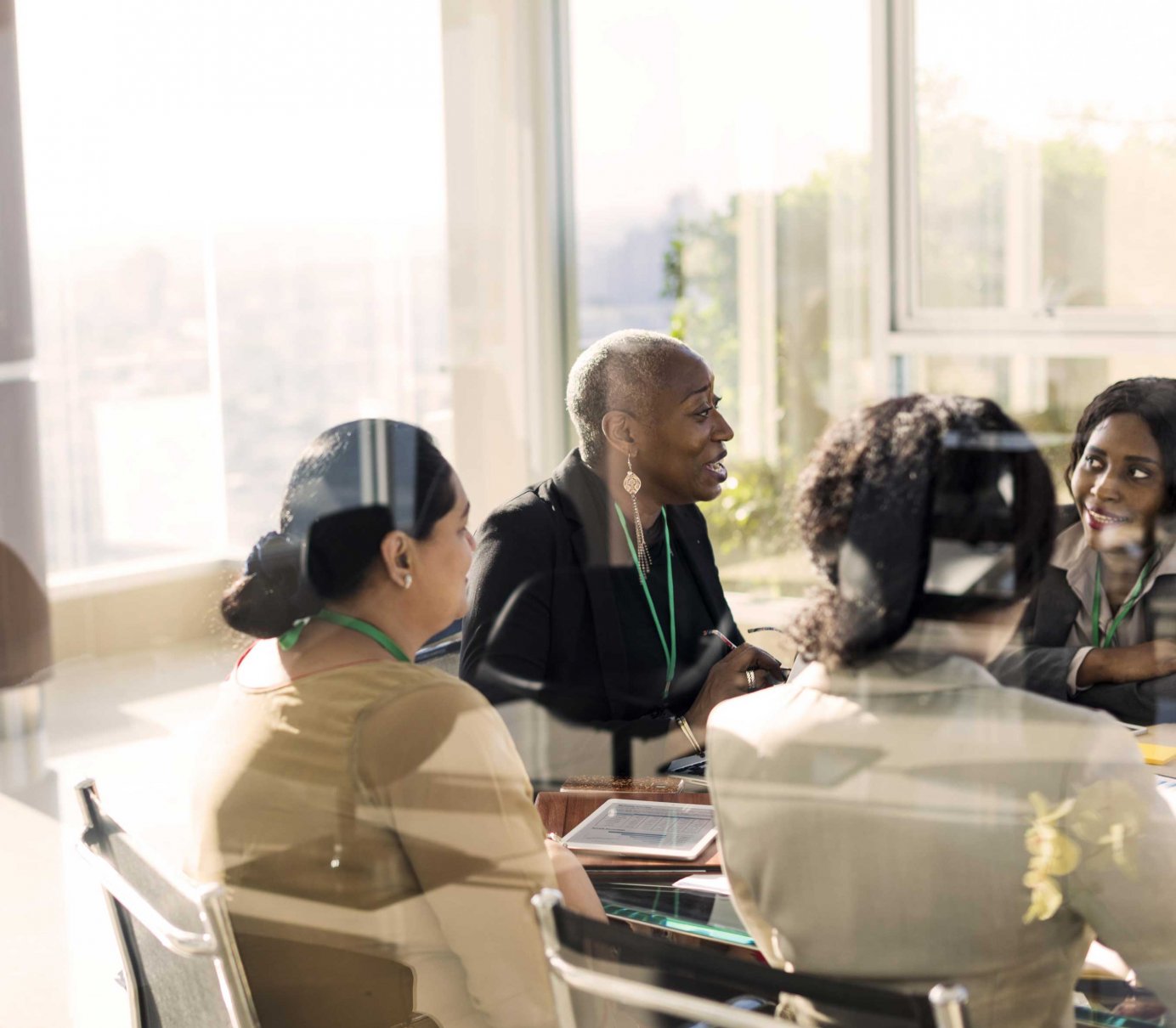 Shape solutions to your needs
Your permanent workforce challenges are your permanent workforce challenges. Nobody else's. So, although we use methodologies that have been tried and tested around the world, we work with you to develop solutions that address your specific business needs.
Get in touch
It's not just what you gain—it's what you save
Fluctuations in hiring demand pose financial risks to your business. Partnering with us will mitigate them. And that's not all. We also help you become more cost efficient by standardising processes and using innovative automation technology.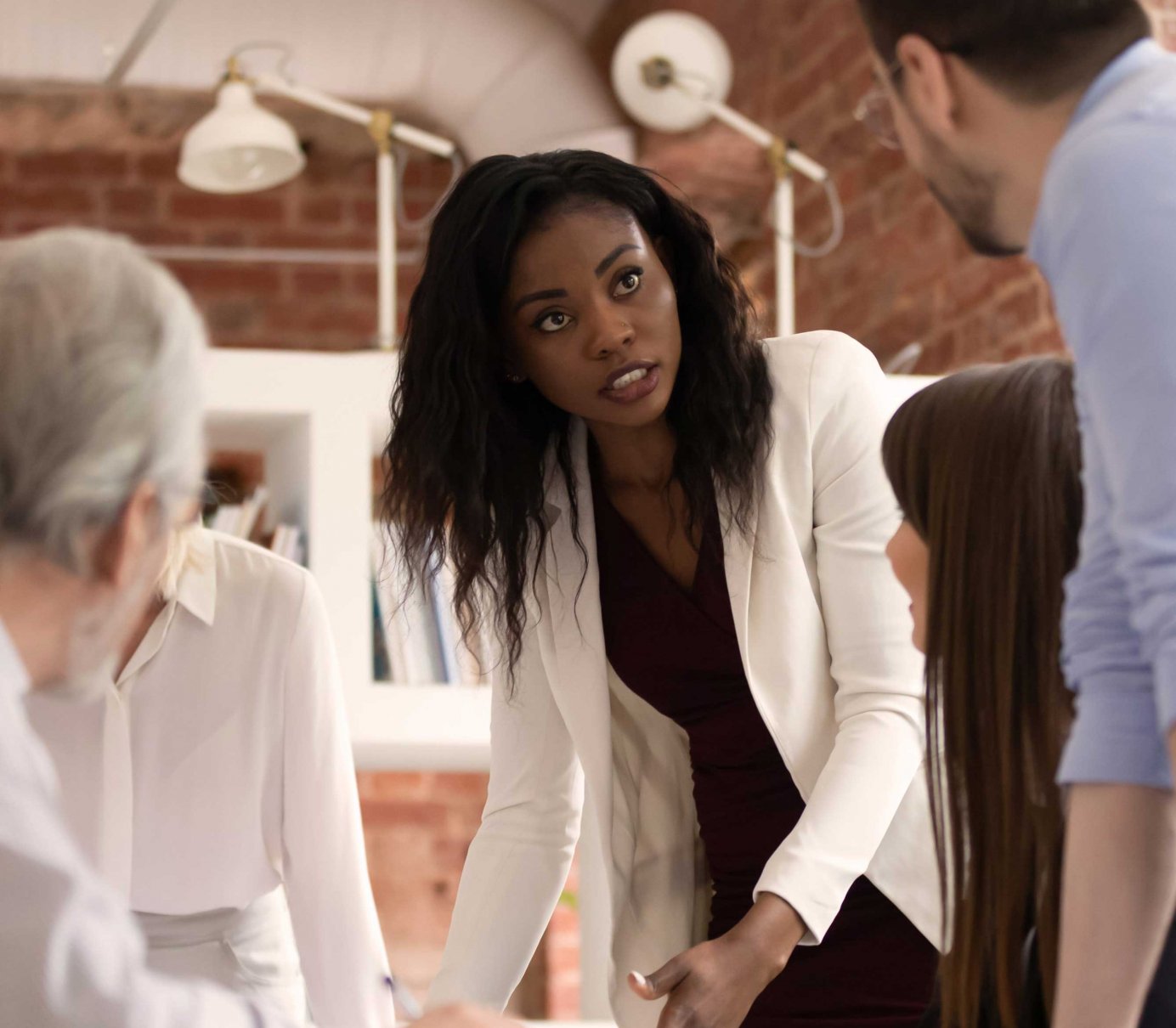 Looking for a complete talent solution?
Creating an effective RPO programme takes more than performance workforce expertise. We draw on experience from across our entire talent business. Diversity and inclusion. Assessment and selection. Employer brand. Whatever specialist knowledge we need to bring to your talent challenges, we will.
Learn more
Resources
Insights from our experts
News
AMS and the Josh Bersin Company's latest research indicates a decrease in internal hiring rates globally.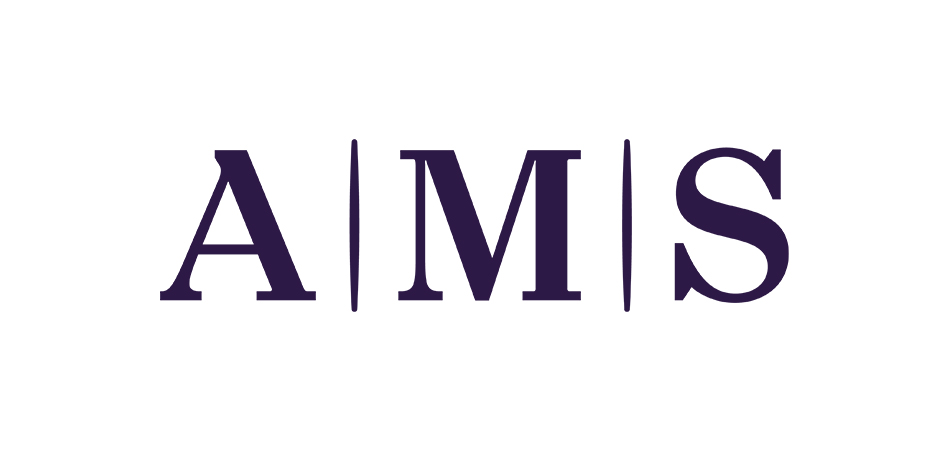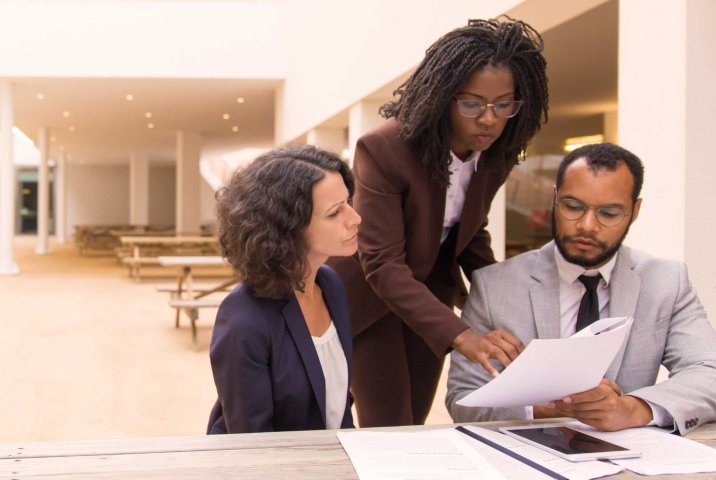 Blogs & Articles
It's something talent acquisition professionals often talk about, but exactly how important is the candidate experience and whose responsibility is it to create a positive one?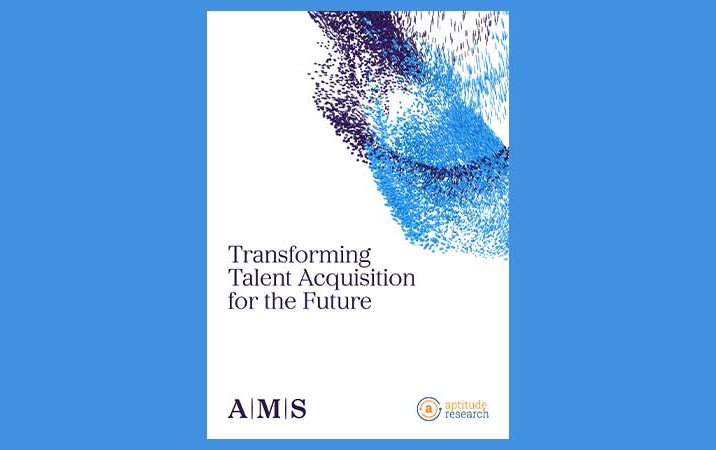 Whitepaper
The global pandemic (COVID19) and the events of 2020 have dramatically changed the landscape of talent acquisition.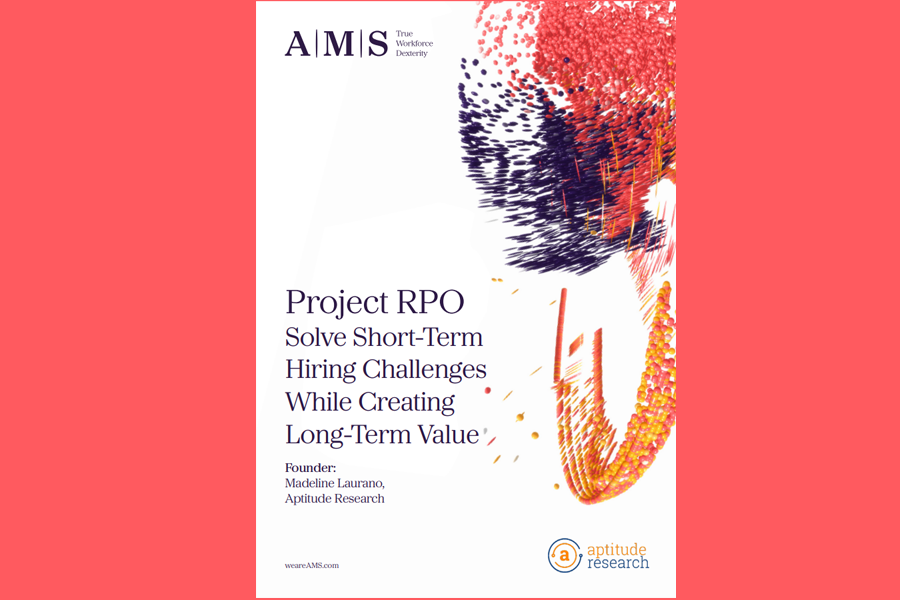 Whitepaper
There's a misperception that RPO is only for long-term, complex talent challenges. We partnered with Aptitude Research, to explore when and why HR and Talent leaders lean into RPO on a project basis.