Contingent Workforce Advisory
Make flexible talent the solution.
Not the problem.
Design contingent workers into your business
Freelancers and contractors form an increasingly critical part of every workforce. But many organisations still do not have the proper tools to manage them. Does yours? Whether you're looking to fix an existing programme or create one from scratch, our advisory team has the expertise you need. How to identify the right technology. How to integrate it into your business. How to design a fully optimised contingent worker programme that delivers all the benefits of a flexible, scalable workforce, without all the risks.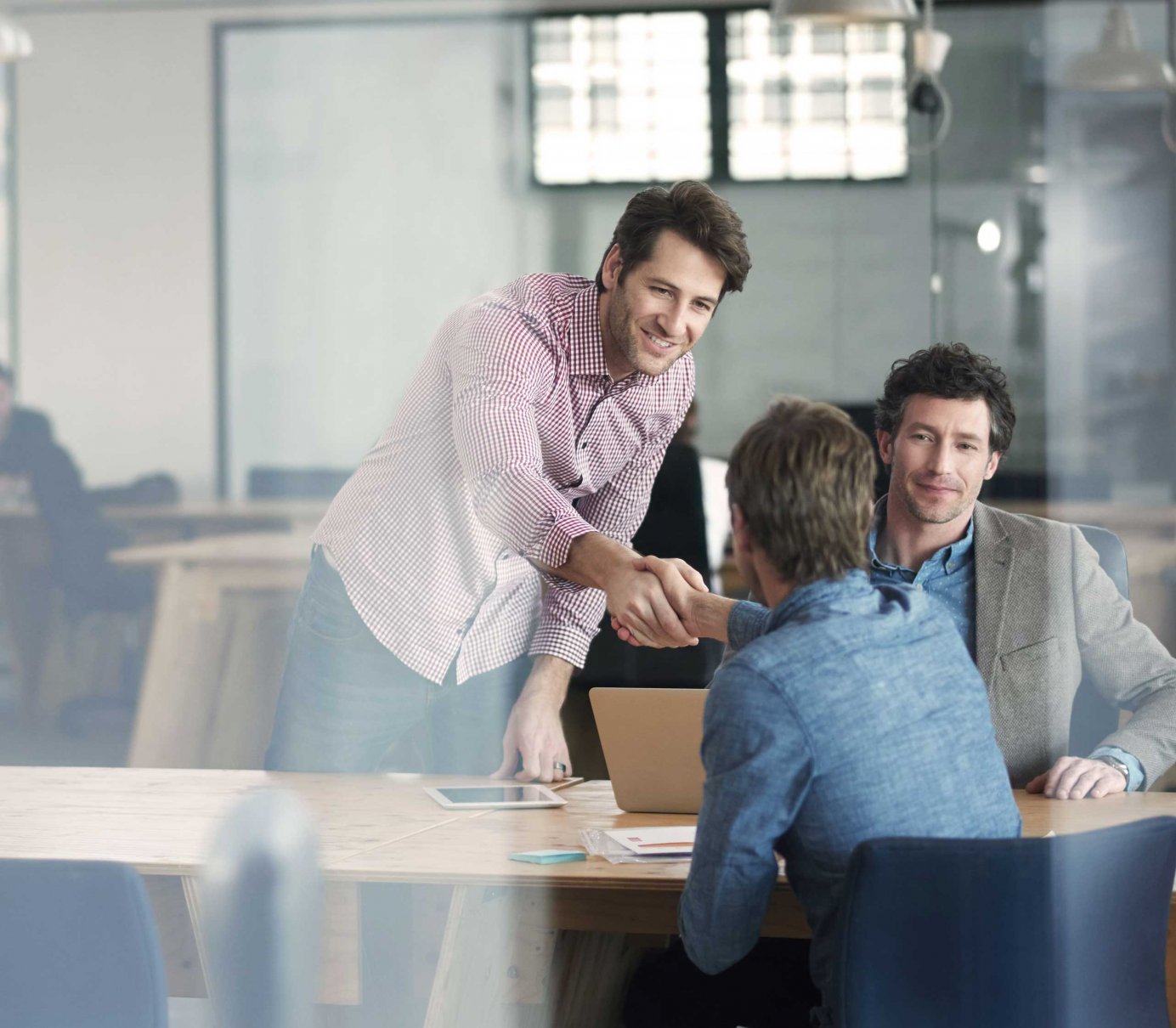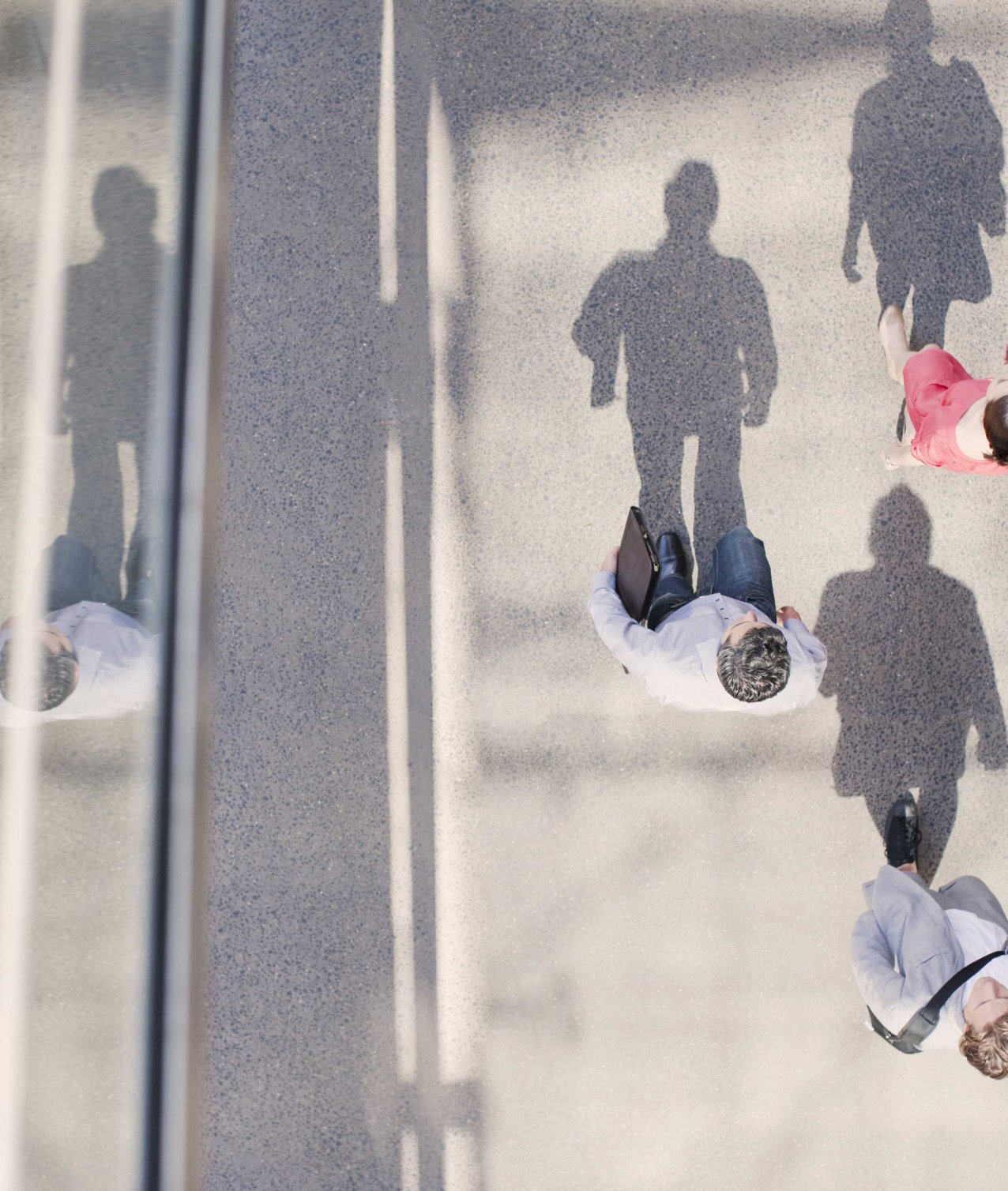 See the big picture
How can you make informed planning and budgeting decisions about contingent workers if you're not sure who they are or what they're doing? We can give you a full picture of everyone in your workforce, no matter the hire type. How? By removing barriers to visibility, creating robust and consistent processes, and making sure you have the right technology for your talent needs.
Get in touch
Take risk off the table
Hiring contingent workers is fraught with risk. Security breaches. Data losses. Stolen IP. Not to mention the severe government penalties incurred for classifying workers incorrectly. As global experts in contingent workforce management, we know all the risks and how to mitigate them. From tax law to compliance issues, we've got you covered.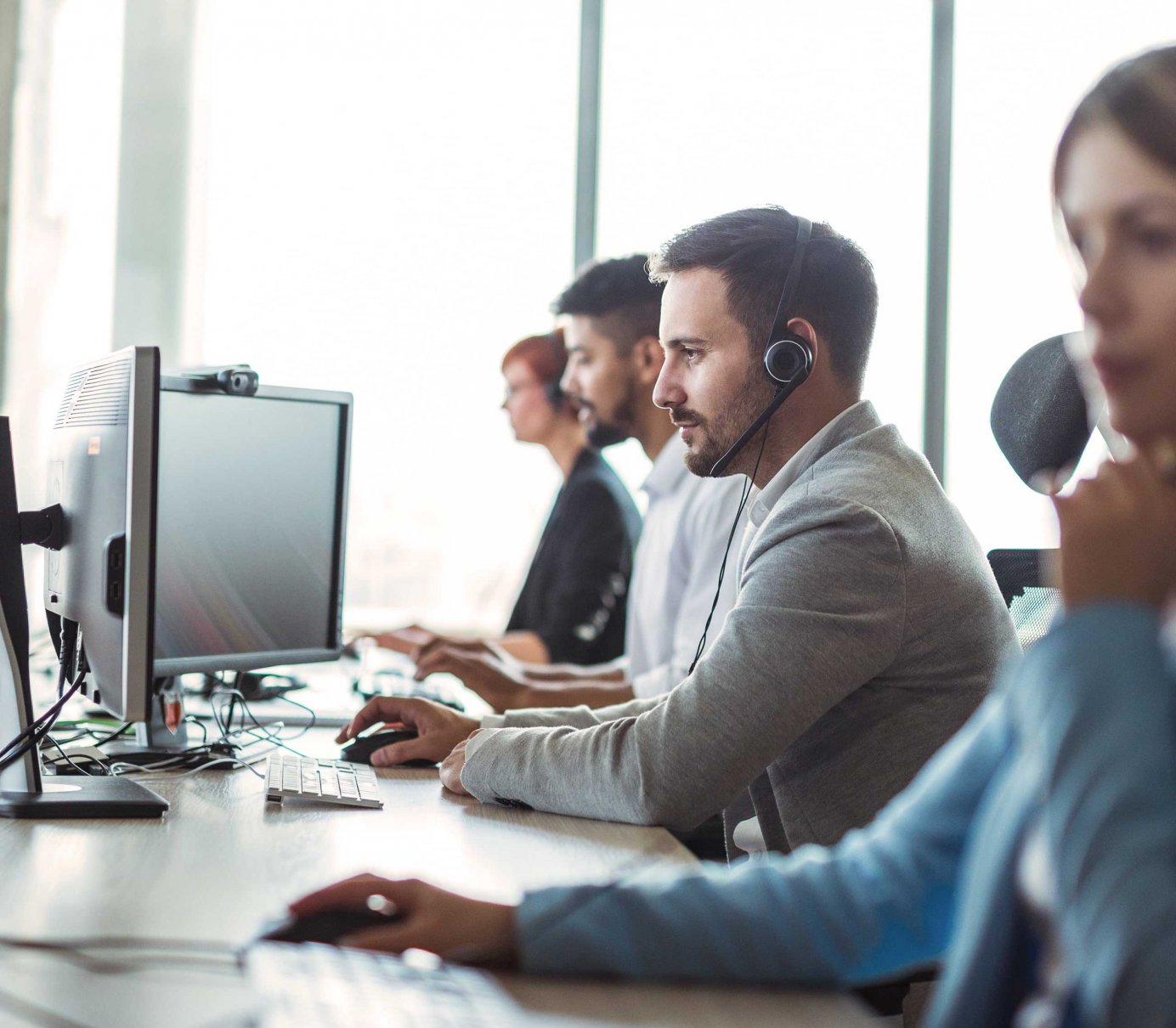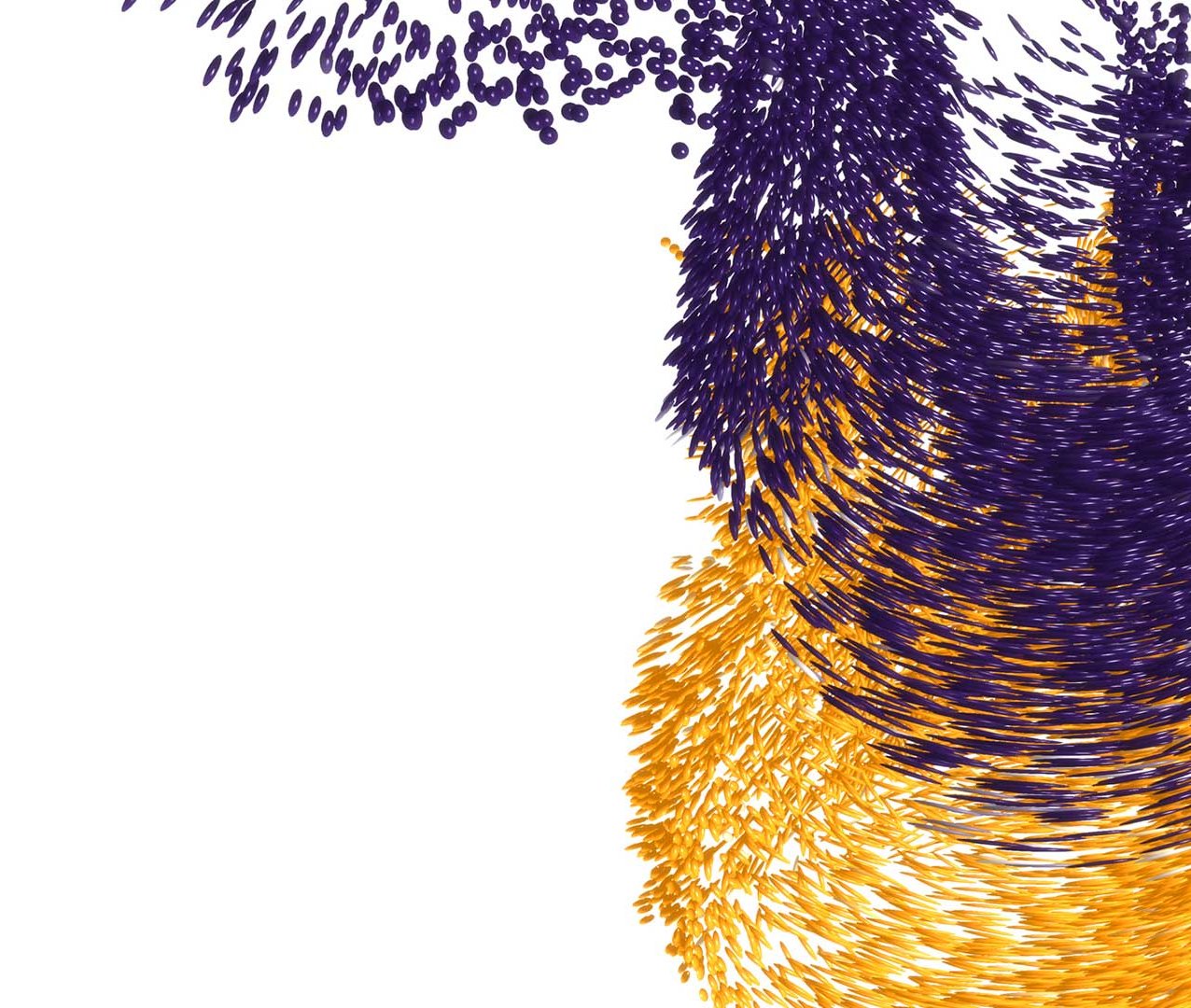 Looking for a complete advisory solution?
Creating deep and lasting change requires a holistic approach—and that's exactly what our advisory team provides. Drawing on expertise from across our integrated talent business and applying it to each unique challenge you face. Addressing root causes, not just surface details. And developing proven solutions that work the first time, every time.
Learn more
Resources
Insights from our experts
News
The new world of work requires us to think about how people come together in a more holistic way, shifting from headcount to skills count.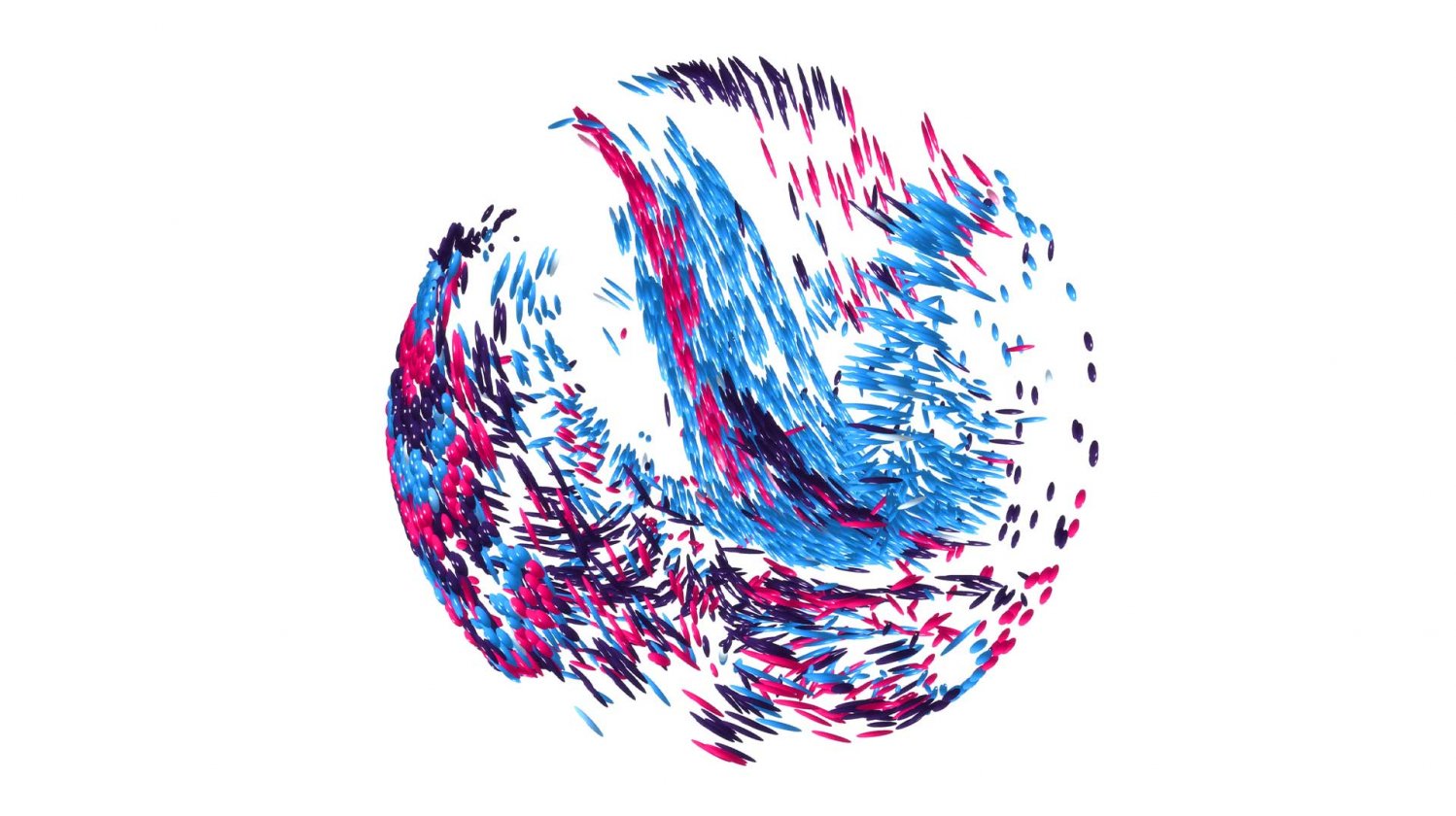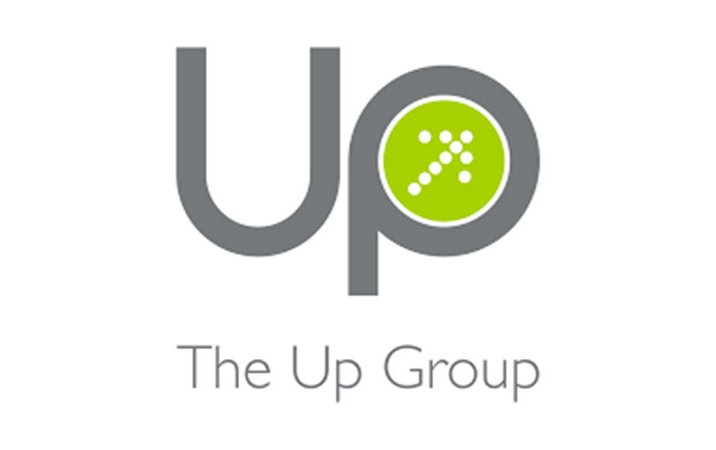 News
Global talent acquisition and management firm, Alexander Mann Solutions, has acquired The Up Group in a move that will provide both organisations' clients with a broad range of strategic digital leadership resourcing solutions.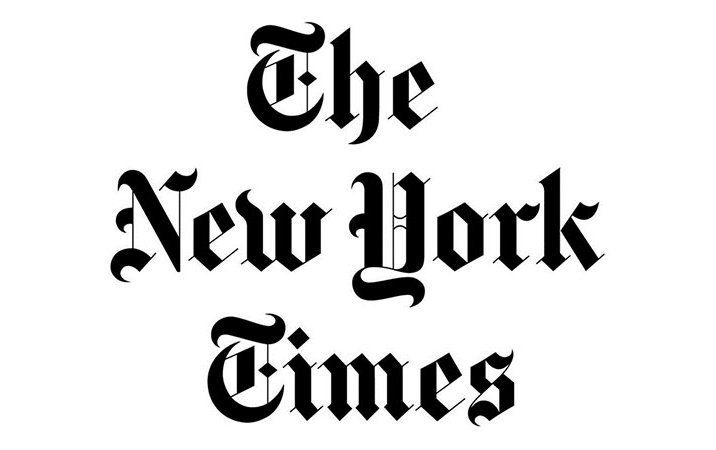 News
So much of our work lives has moved online during the pandemic: group meetings, chats with the boss — even interviewing for a new job. The pandemic has also led companies to conduct "interviews" without an interviewer.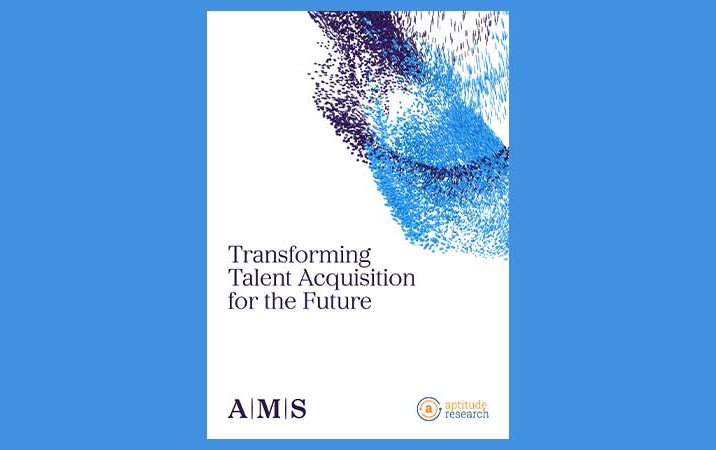 Whitepaper
The global pandemic (COVID19) and the events of 2020 have dramatically changed the landscape of talent acquisition.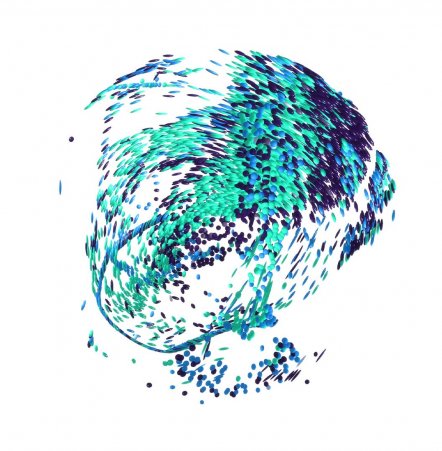 Start your journey to True Workforce Dexterity.
Discover how we can help you build, re-shape and optimise your workforce.
Talk to us