Awards & Recognition
What sets us apart is what we achieve together.
We started out as a pioneer of recruitment process outsourcing. And we're still shaping the industry today. Take a look at some of our recent achievements.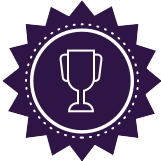 Everest Group
Leader
RPO Peak Matrix Assessment
Ten consecutive years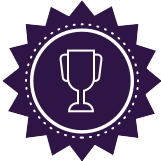 Recruitment Marketing Awards
Winner
Apprenticeship Initiative
Santander Apprenticeship Program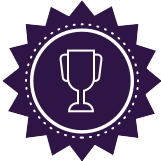 TIARA Talent Solution Awards
Winner
Best Overall Provider
Best Early Careers Initiative, Best Use of Technology, Best Long-Term Partnership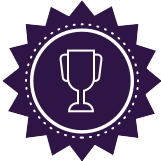 The Sunday Times
PwC Top Track 250
Ranked 57 of 250
Listed three consecutive years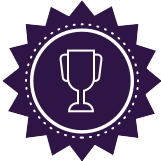 Nelson Hall
Leader for Global RPO
NelsonHall Vendor Evaluation & Assessment Tool (NEAT)
Ranked highest for Innovation in Services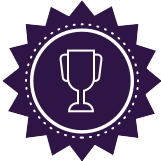 Everest Group
Major Contender
Contingent Workforce Peak Matrix Assessment
More awards and recognition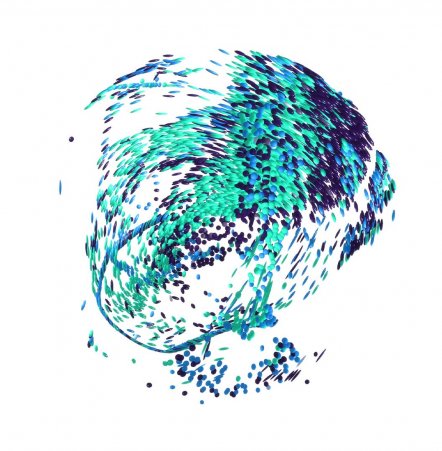 Start your journey to True Workforce Dexterity.
Discover how we can help you build, re-shape and optimise your workforce.
Talk to us