Project RPO & Augmentation
Think hiring great people has to be complex?
We're here to make it simple.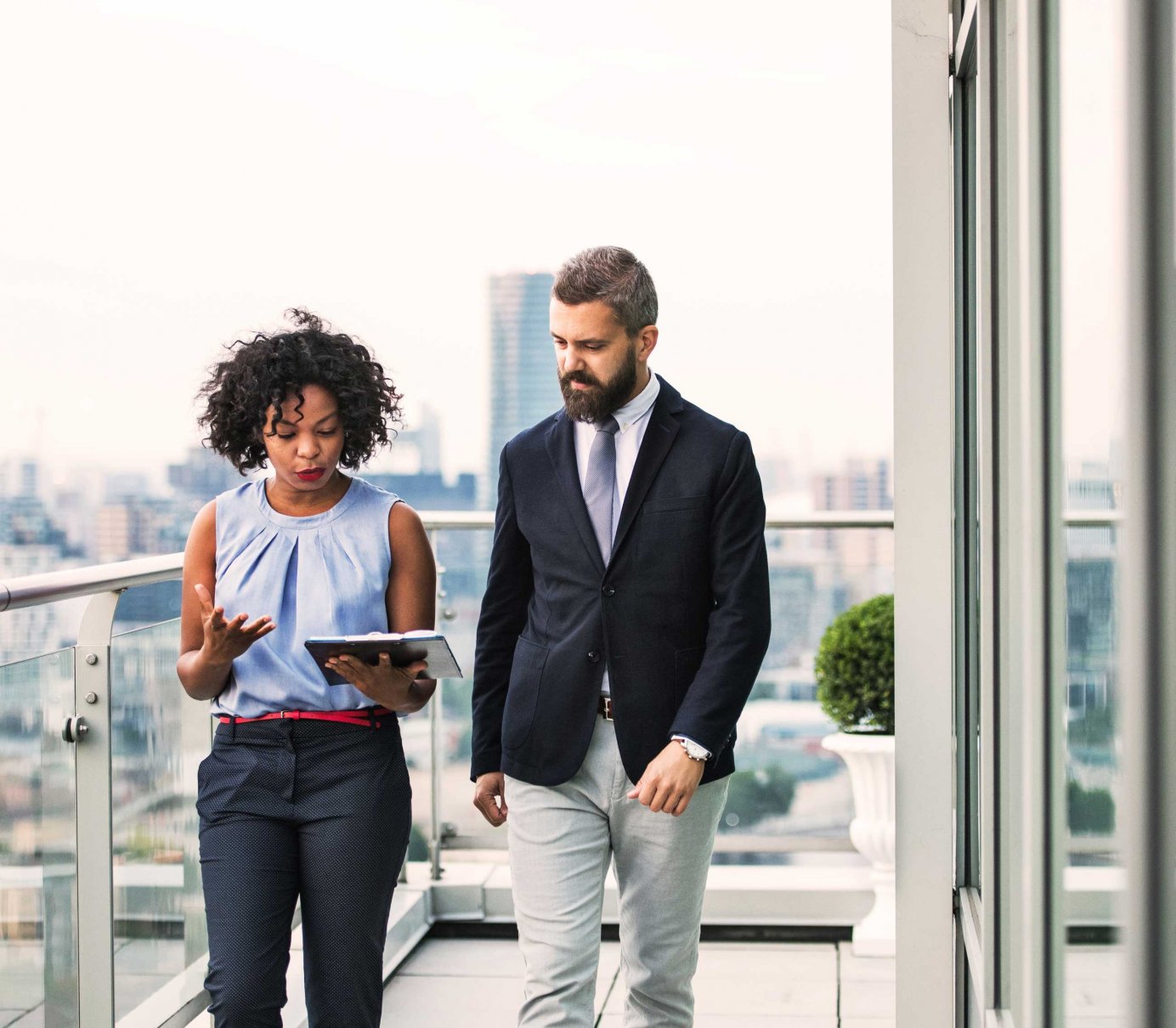 Scale with precision and flexibility​
Every hiring surge poses a headcount conundrum. Expand your talent acquisition team, even though the demand may not prove permanent? Or stretch existing capacity and put your recruitment processes at risk? Our Project RPO and On-Demand solutions offer a much-needed alternative, giving you access to specialist resource – whenever and for however long you need it.
Meet short-term needs.​ Build long-term capability. ​
We aren't replacing your talent acquisition team, just helping them grow. Whether you're building a specialized team from scratch, launching in an emerging market, or facing huge demand for a new business-critical skillset, project-based sprints can place a huge burden on your in-house team. Our recruitment experts will scope, source, interview, contract and onboard the talent you need to meet your business goals - bringing in proven best practices that help your team become more capable in the long run.
Get in touch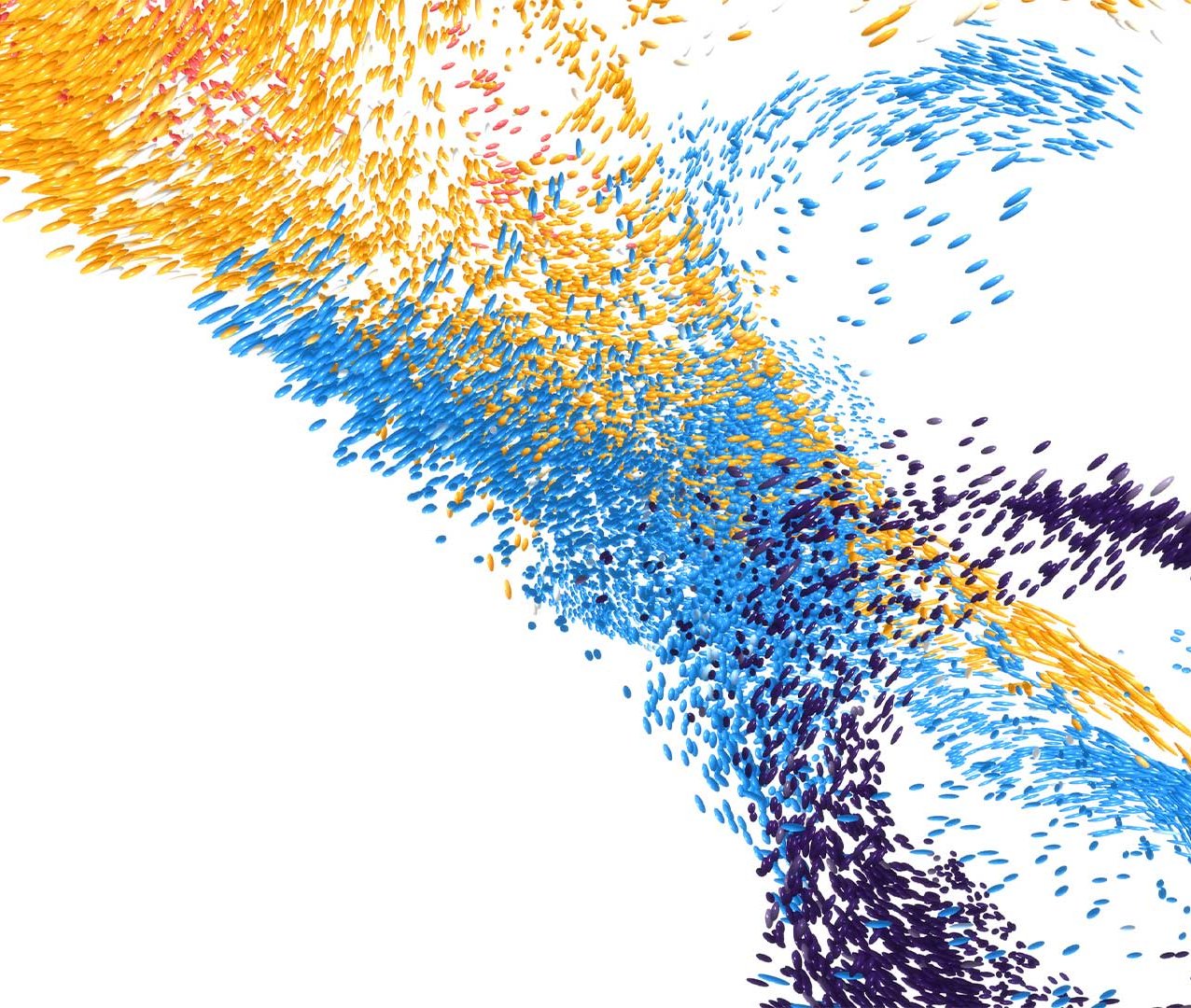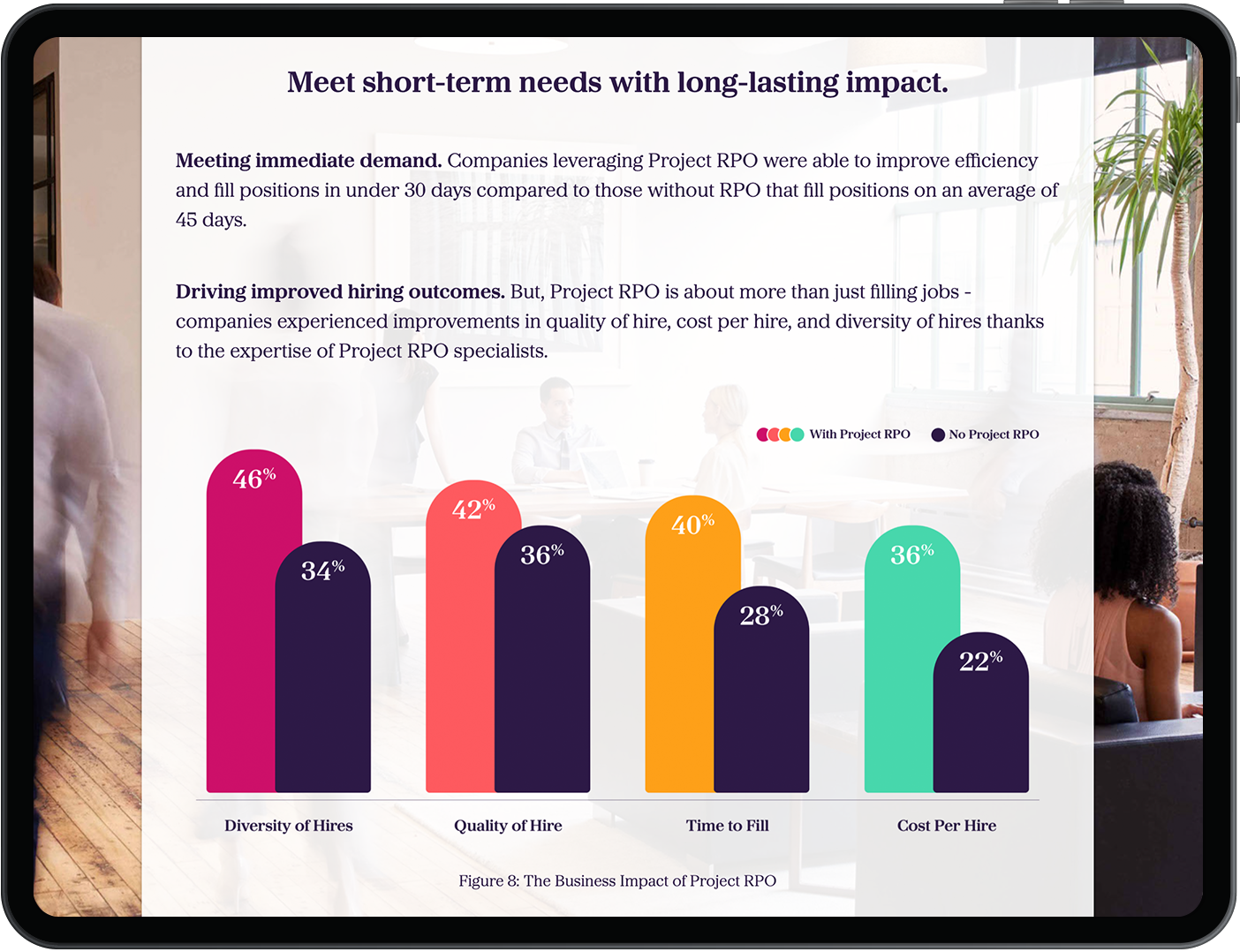 Digital paper from Aptitude Research and AMS
There's a misperception that RPO is only for long-term, complex talent challenges.  So, we partnered with Madeline Laurano, founder of Aptitude Research, to explore when and why hundreds of HR and talent leaders lean into recruitment outsourcing on a project basis to fill their TA capability and capacity gaps – and, the long-term value Project RPO drives for their in-house teams. 
Read the digital paper
Outsource on your own terms
Know you're facing a hiring surge but not sure how long it will last? That's where our On-Demand service comes in. We bring reinforcements into your in-house team—and keep them there as long as you need them. It's a highly efficient way to meet peaks in demand, whether they go on for a month, a year or more.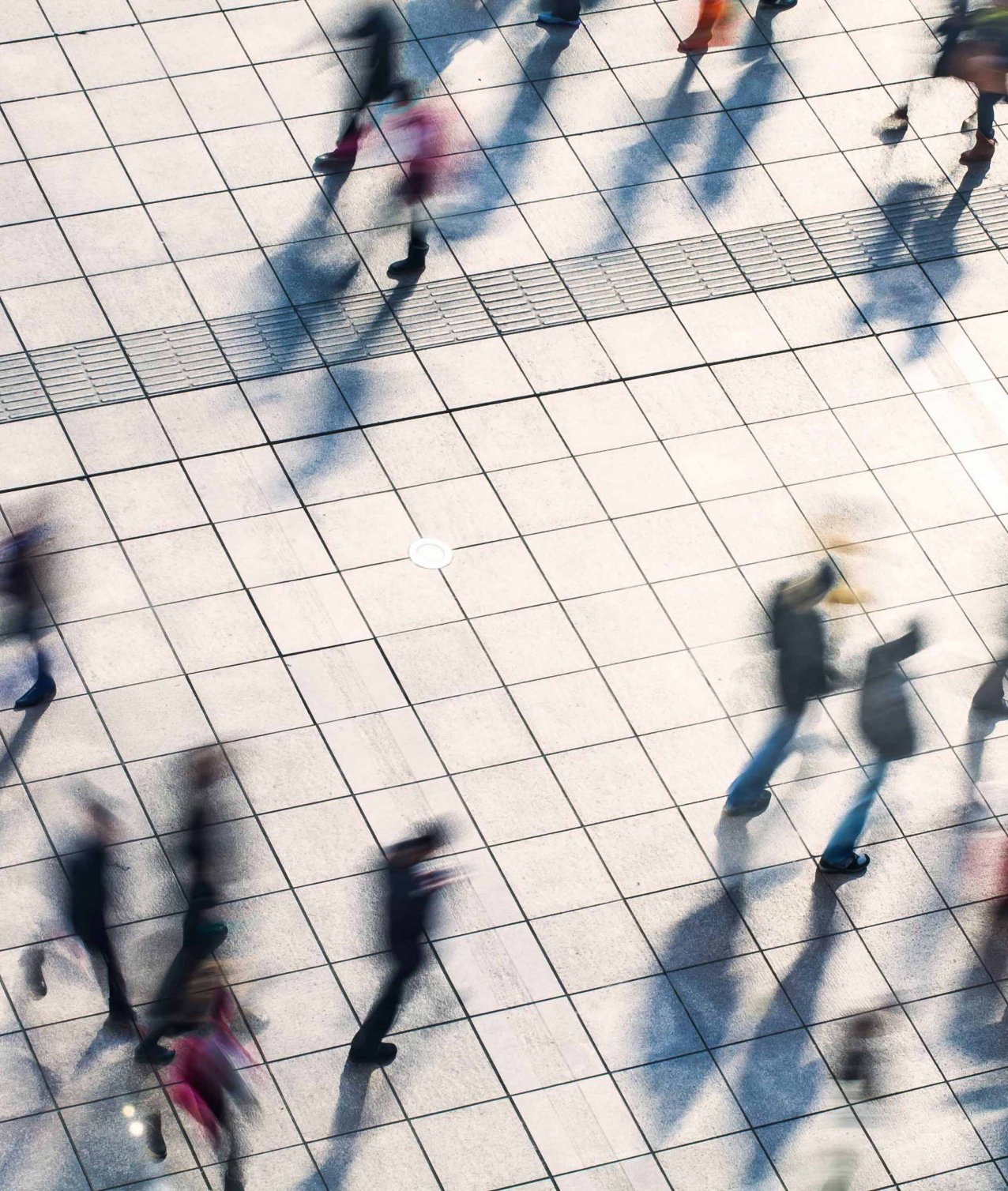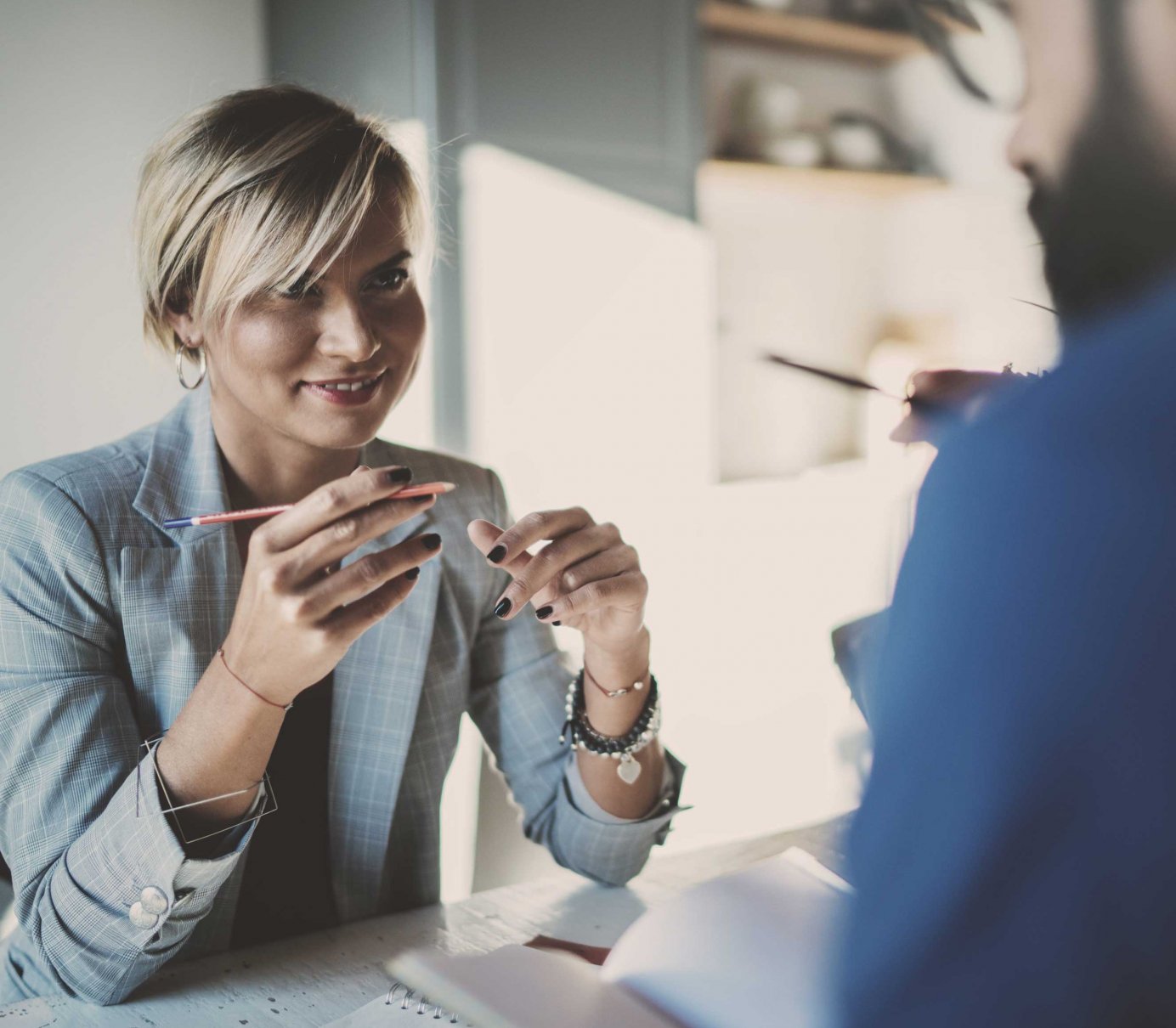 What else can RPO do for your business?
Entering a new market or closing a talent gap. Scaling up project teams or optimising your entire process. Whatever challenges your business is facing, we have an RPO solution to match.
Learn more
Resources
Insights from our experts
News
AMS and the Josh Bersin Company's latest research indicates a decrease in internal hiring rates globally.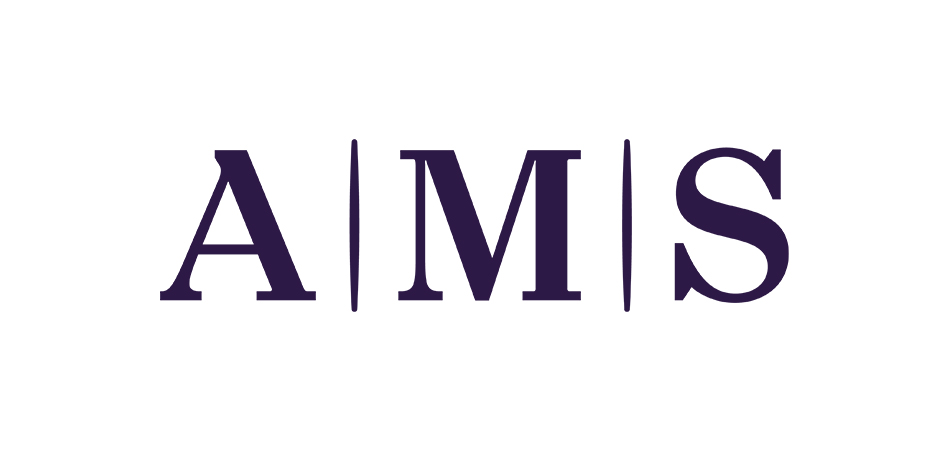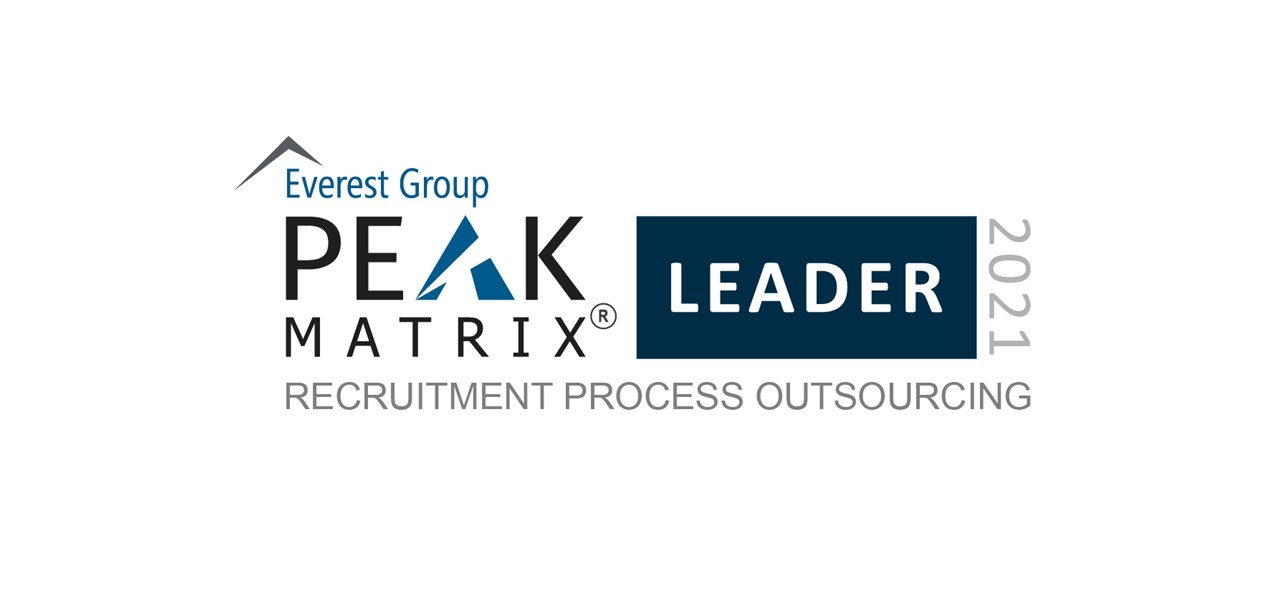 News
AMS has been recognized as a "Leader" by Everest Group in its report "Recruitment Process Outsourcing (RPO) Services PEAK Matrix® Assessment 2021."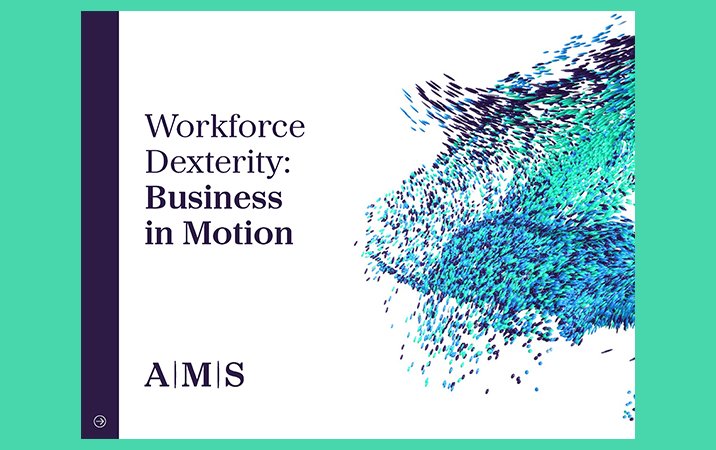 Whitepaper
In today's fast-changing world, your people strategy is key to success. But, thriving in an ever-changing business world requires a new perspective.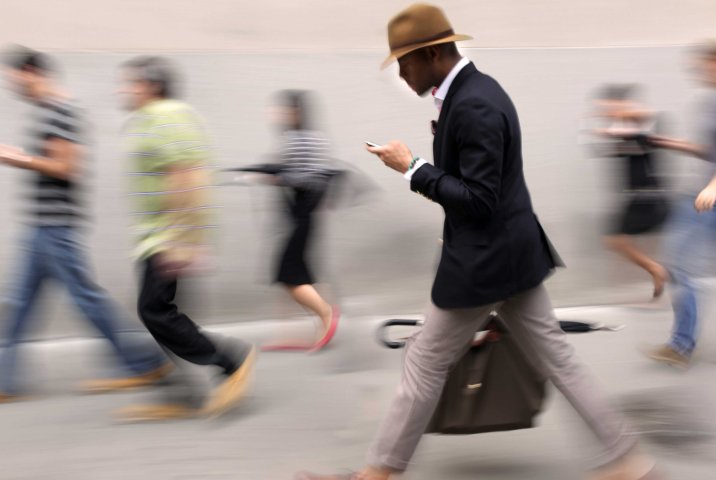 Blogs & Articles
A few months ago I wrote an article in which I shared my experience of the evolving business case for RPO, from my early engagements with prospective clients looking to build capability and mitigate spend
Recruiting