Innovation Board
Solve today's talent challenges.
Anticipate tomorrow's.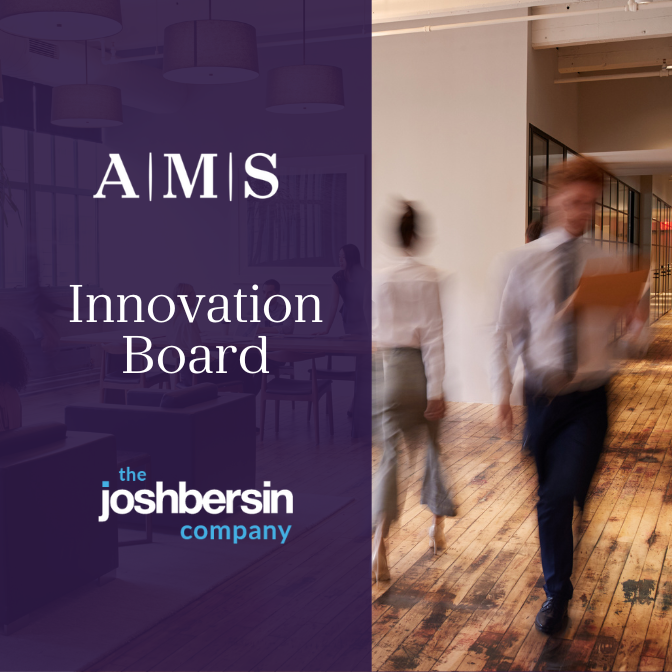 AMS x JBC: Innovation Board
The Innovation Board is co-chaired by Jo-Ann Feely, Global Managing Director for Innovation at AMS and Josh Bersin, Global Analyst and CEO of The Josh Bersin Company. The Innovation Board comprises of senior talent leaders from a variety of industries who gather to discuss key trends impacting the global TA landscape; identify the disruptions and potential innovations that can bring success to businesses and to individual's careers.
Using timely data, inputs from the latest market developments, and AMS proprietary data from the Talent Climate reports, the Board will gain insights from one another's experiences and share solutions to critical talent gaps.
Read the insights from the latest Board meeting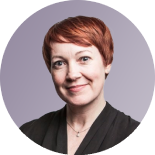 Jo-Ann Feely
Global Managing Director for Innovation at AMS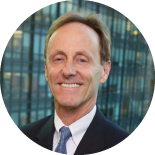 Josh Bersin
CEO, Founder and Industry Analyst at Josh Bersin Company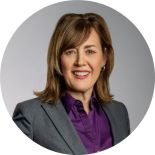 Lisa Blackmon
Managing Director, Talent Acquisition at Delta Air Lines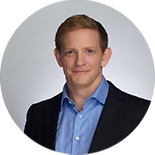 Jeremy Broome
Global Head of Talent at Visa Inc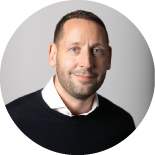 Adam Hawkins
Head of Search & Staffing at LinkedIn for EMEA & LATAM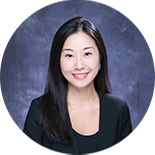 Carman Lau
Group Head of Talent at Jardine Matheson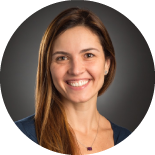 Juliana Nunes
SVP, Global Talent Acquisition and Global Services at Johnson & Johnson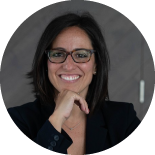 Beatriz Rodriguez
Chief Talent and Diversity, Equity & Inclusion Officer at Bayer
Emma Shuttleworth
Group Vice President Talent Acquisition at L'Oréal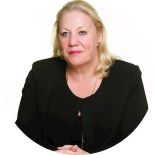 Jennifer Tippin
Group Chief People & Transformation Officer at NatWest Group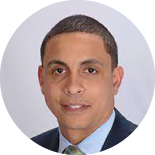 Martin Vergara
Managing Director, Global Head of Talent Acquisition at Morgan Stanley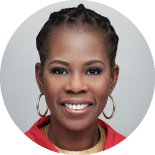 Jacqueline M. Welch
Executive Vice President and Chief Human Resources Officer at The New York Times
Related resources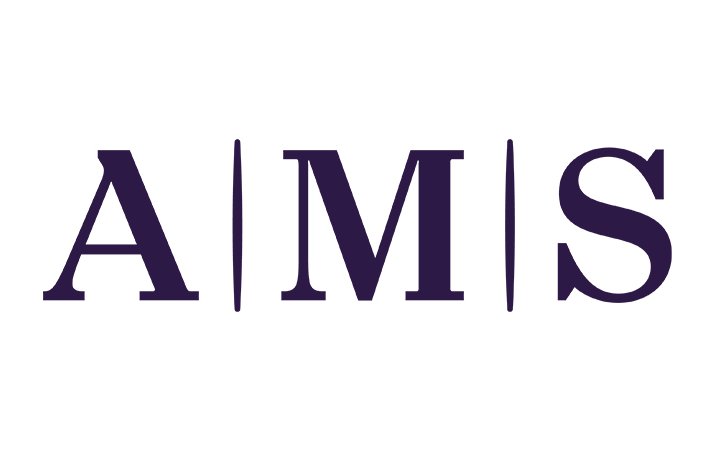 News
AMS announces the findings of its first 'Talent Leaders' Attitudes Towards AI' survey.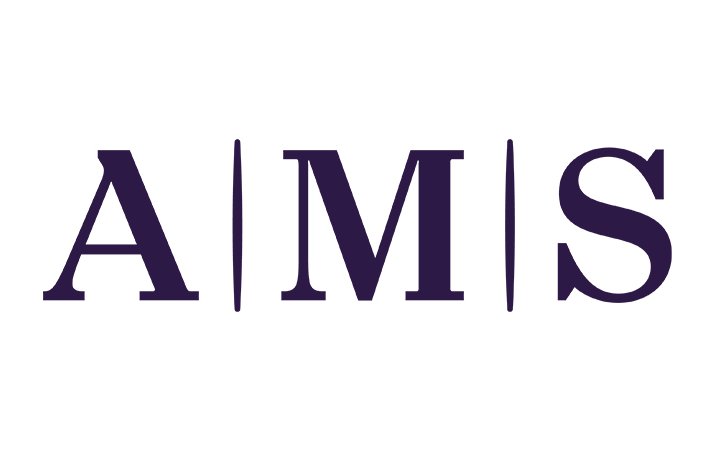 News
AMS and the Josh Bersin Company's latest research indicates a decrease in internal hiring rates globally.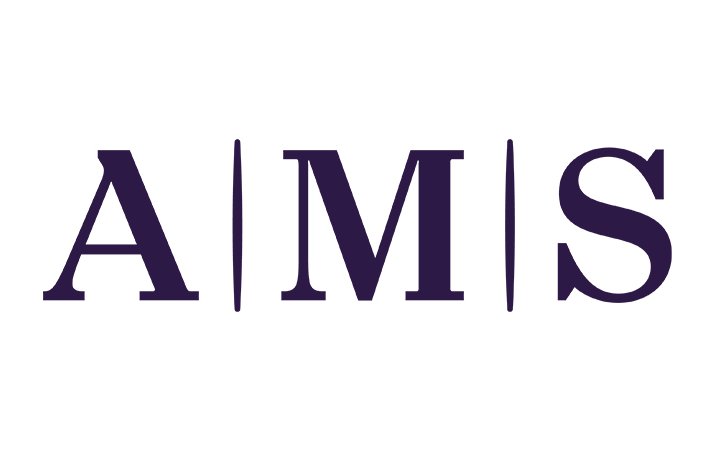 News
AMS and The Josh Bersin Company report on continuing turbulence for global talent hiring.