AMS Talent Lab
Recruiter Skilling
Need great recruiters?
We've got you covered.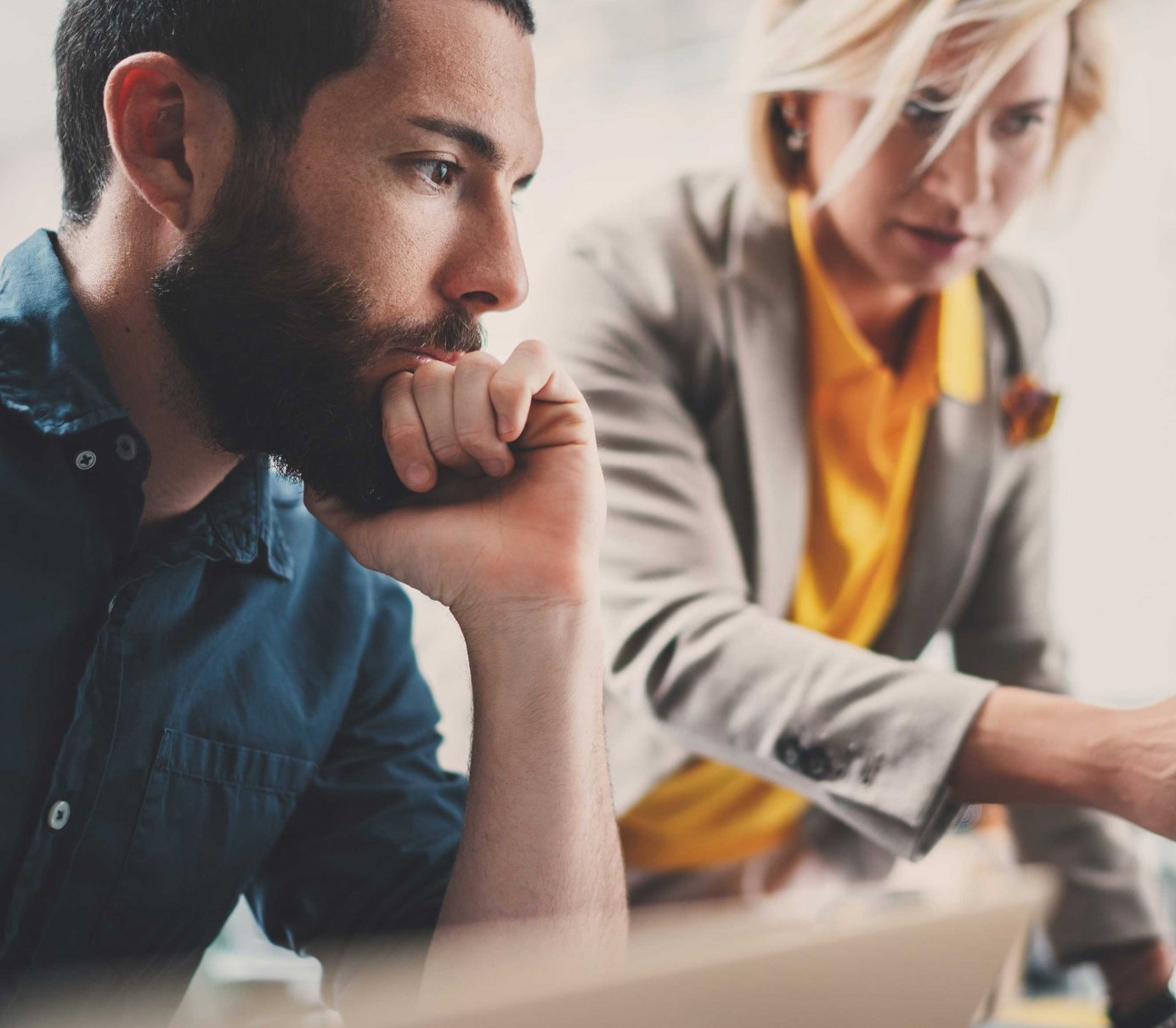 Stop competing for in-demand recruiters
Talent acquisition experts are more sought-after than ever – and little wonder. At the end of 2021, there were 5.7 million open jobs in the US, all needing skilled recruiters to fill them. How do you compete for hiring talent in such a crowded market? One solution is not to compete at all. Instead, we help you build your own recruiter team from scratch.
We do the building, so you can do the hiring
As pioneers of RPO and recruiting partners to some of the world's leading brands, we know what it takes to create a quality hiring team. Our assessments help us identify right-fit talent. We then provide the expert training they need to become job-ready – fast.
8 week intensive training program
+2 weeks business-specific training
Ongoing mentorship from our experts
Get in touch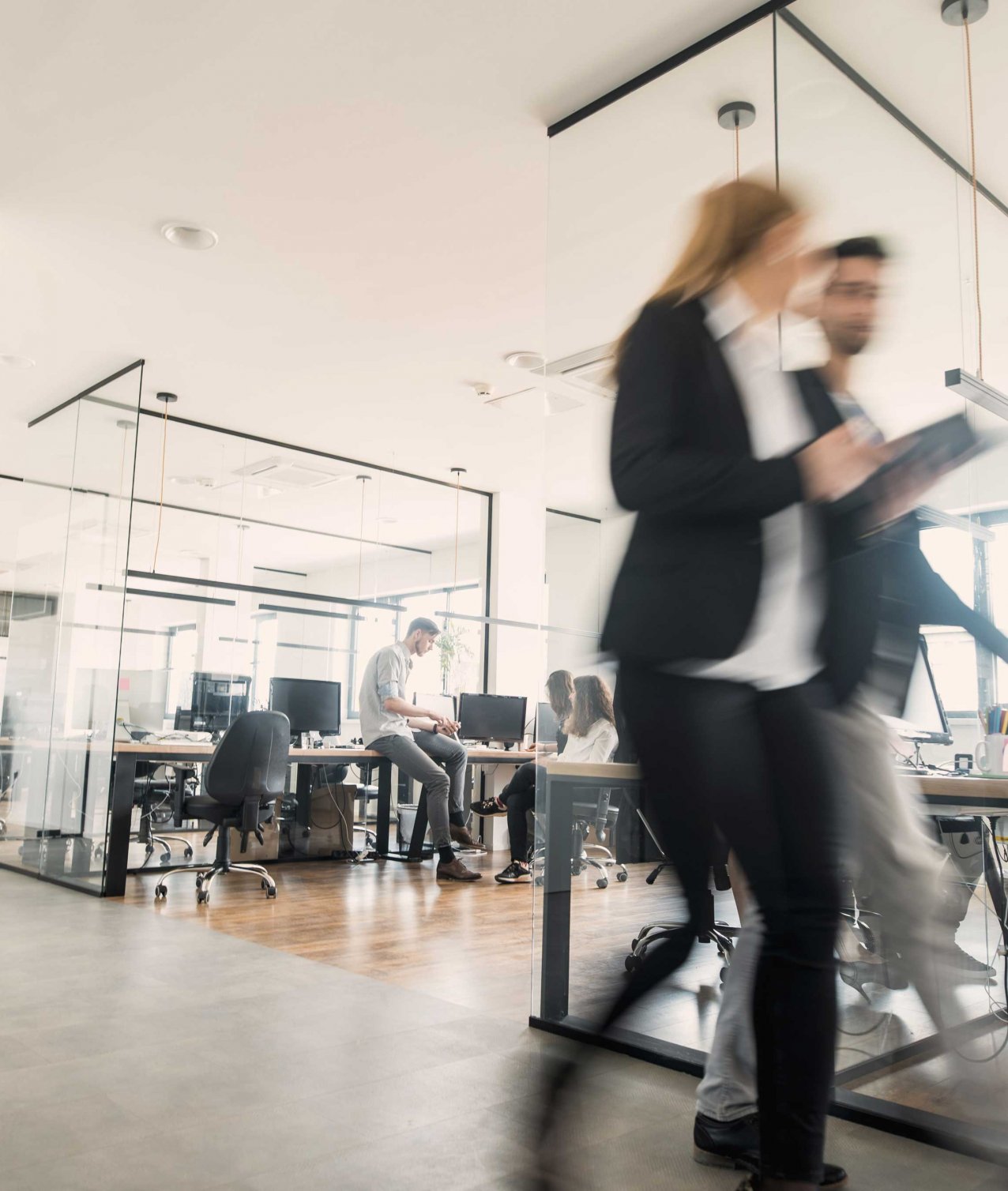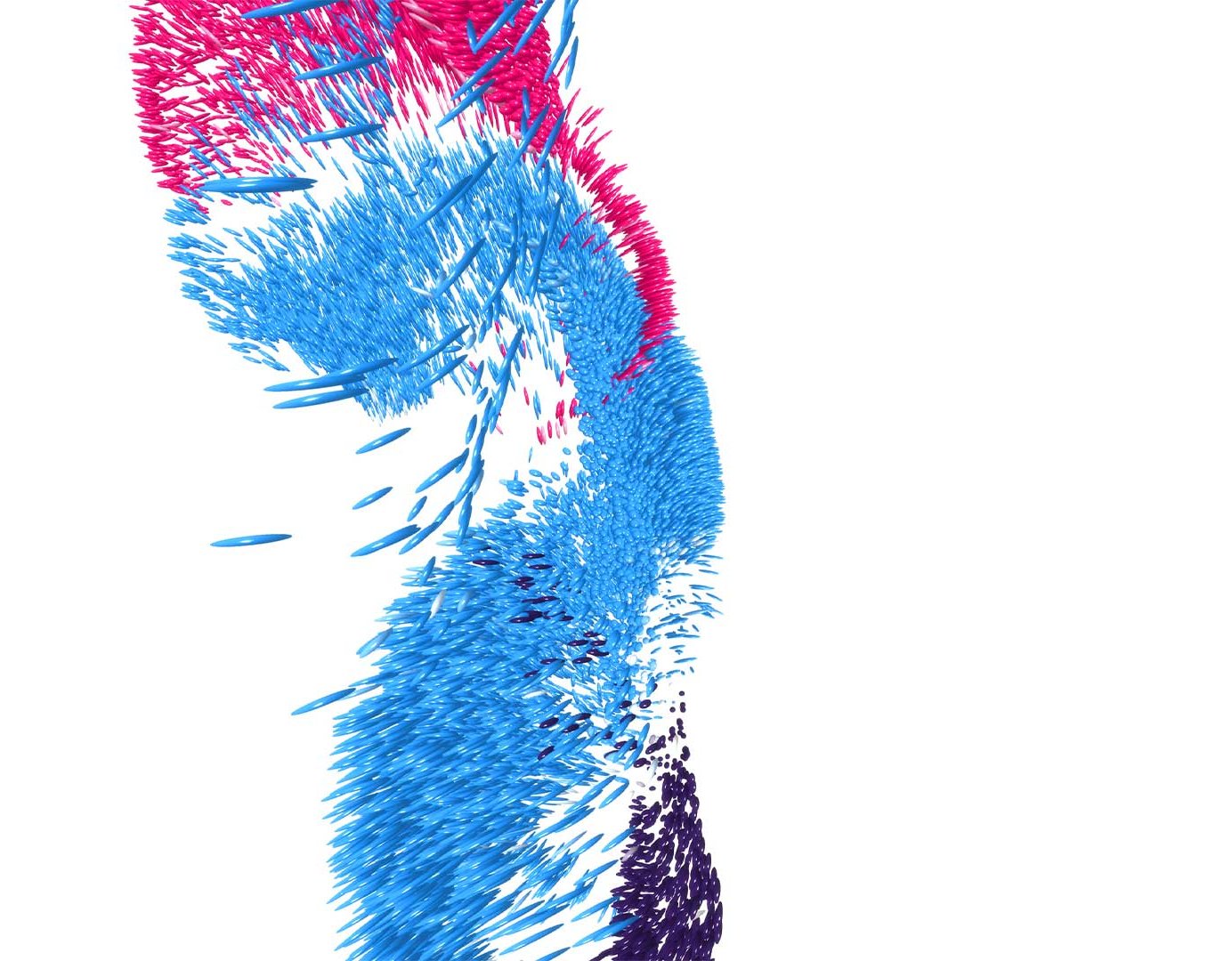 Keep recruiter skills moving as fast as the market
Talent acquisition practices evolve so rapidly, many businesses struggle to keep up. Result? Growing skill gaps in your recruiter team – and, ultimately, big gaps in your workforce too. Drawing on frontline RPO experience, we can provide your recruiters with the ongoing development and mentorship they need to stay world-class.
A diverse recruiting team for a diverse workforce
Your first step to an inclusive workforce is to create a diverse hiring team. But how? Ask AMS. We create new career pathways into recruiting by tapping into pools of non-traditional talent and equipping them with up-to-the-minute hiring skills. Whether we're bringing in those with potential from outside or enabling internal mobility, we can make your recruiting team accessible to diverse talent.
Contact us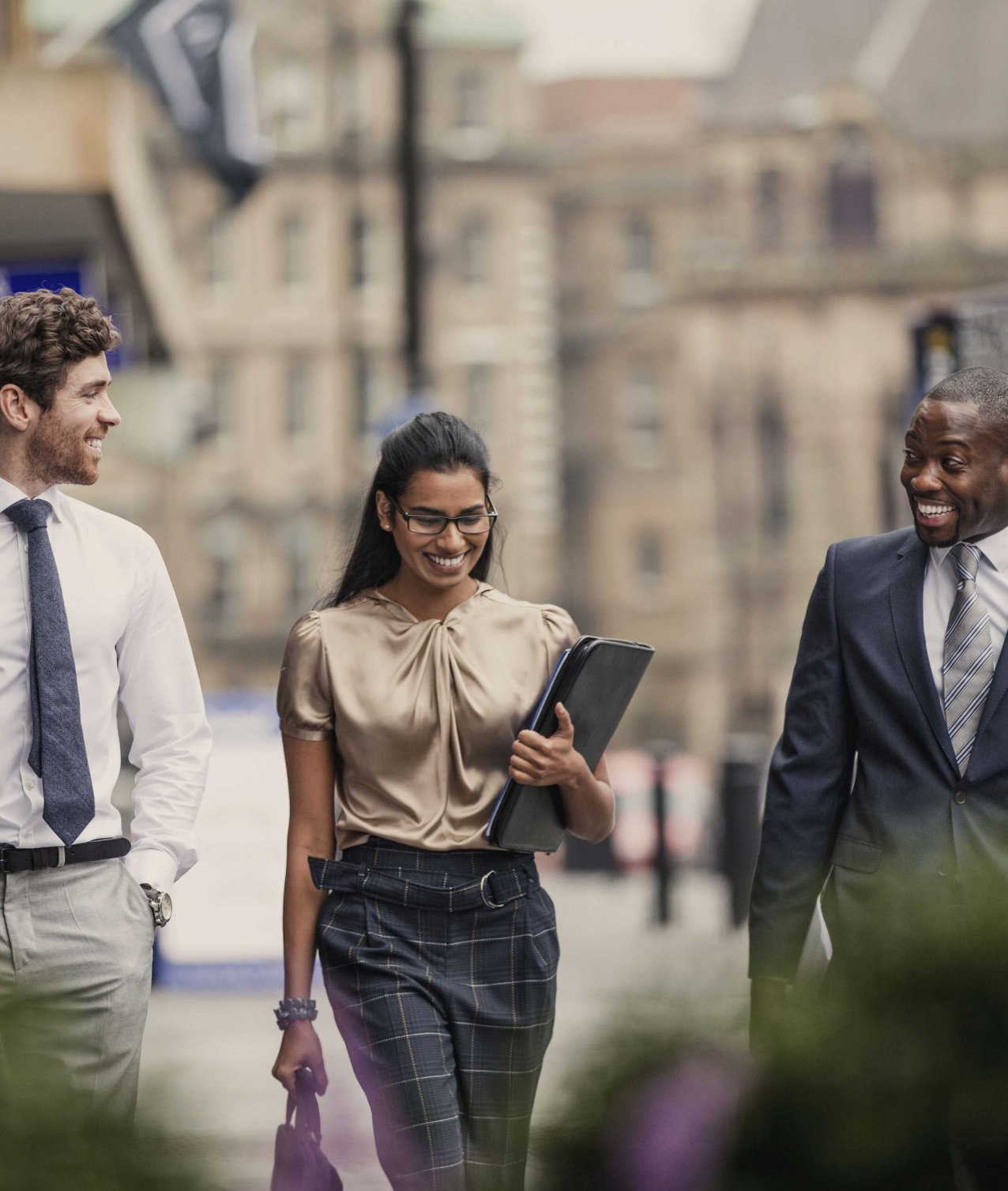 Resources
Insights from our experts
News
AMS and the Josh Bersin Company's latest research indicates a decrease in internal hiring rates globally.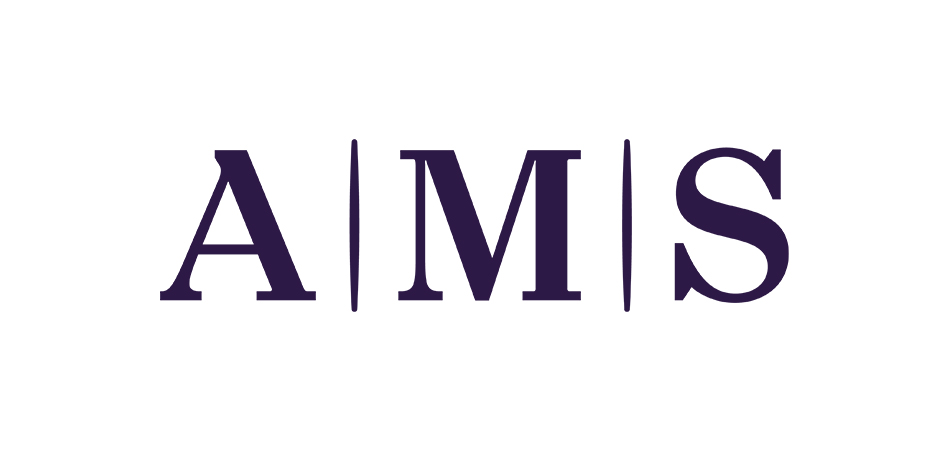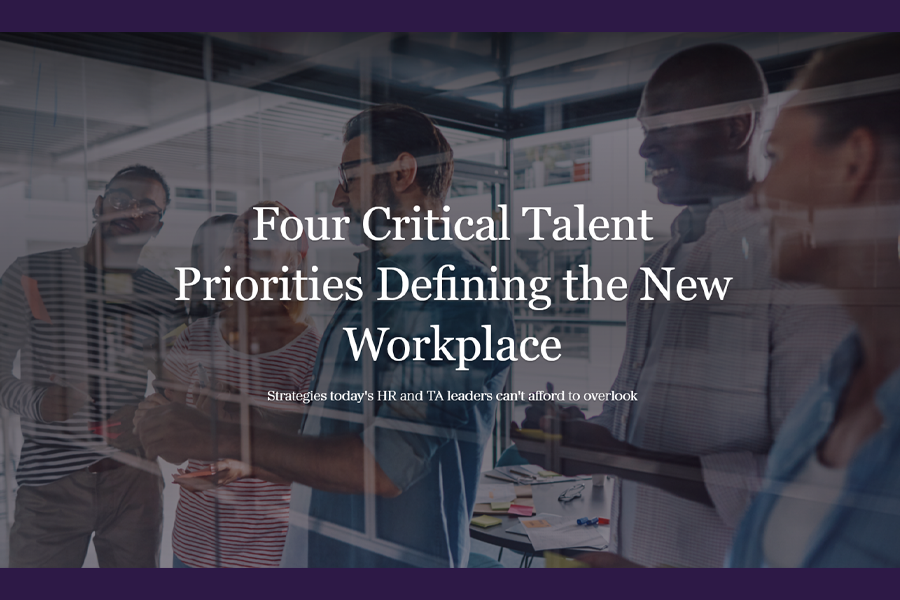 Whitepaper
​​​To shed light on the critical trends shifting how we work, we partnered four AMS talent experts with HR thought leader, Meghan M. Biro of TalentCulture, to explore current challenges and priorities.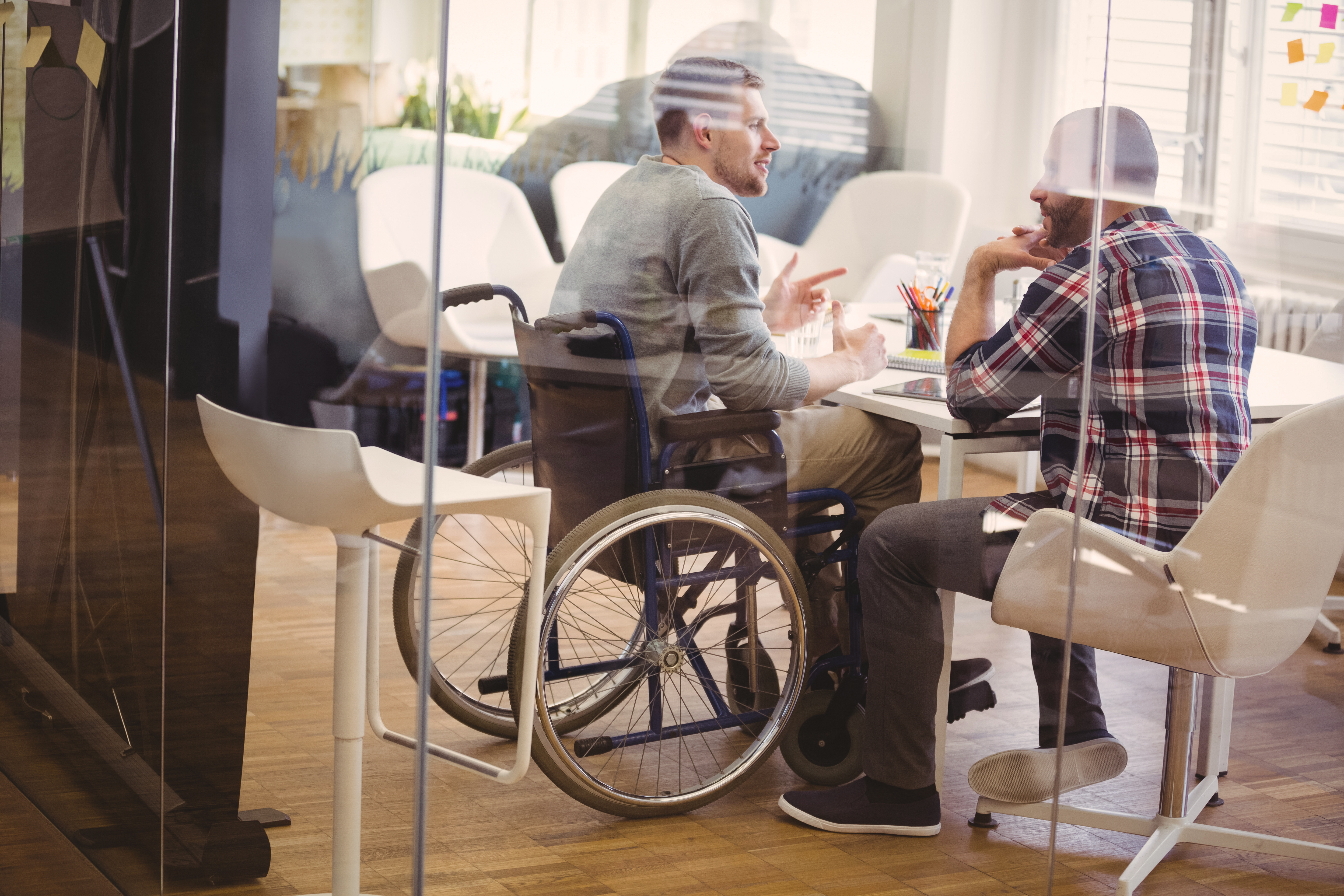 Blogs & Articles
Could reverse mentoring fast-track organisational diversity and inclusion?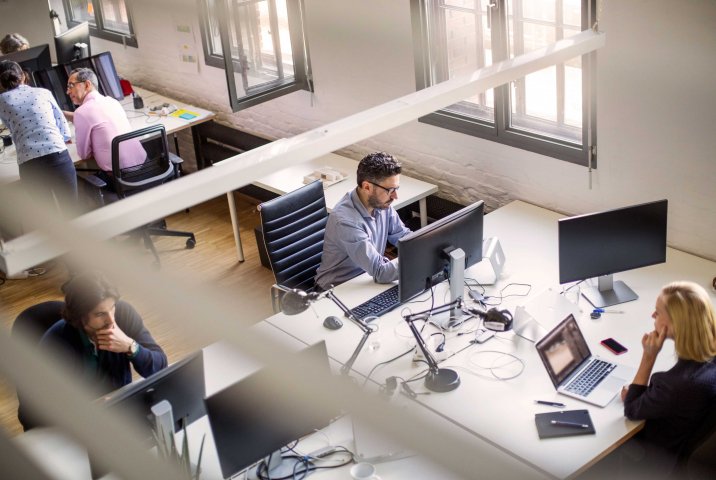 Blogs & Articles
As uncertainty persists and market demands continue to shift, the people we hire today may very well need to be reallocated or reskilled tomorrow.