Branded Direct Sourcing
Best tool for attracting talent to your brand?
Your brand.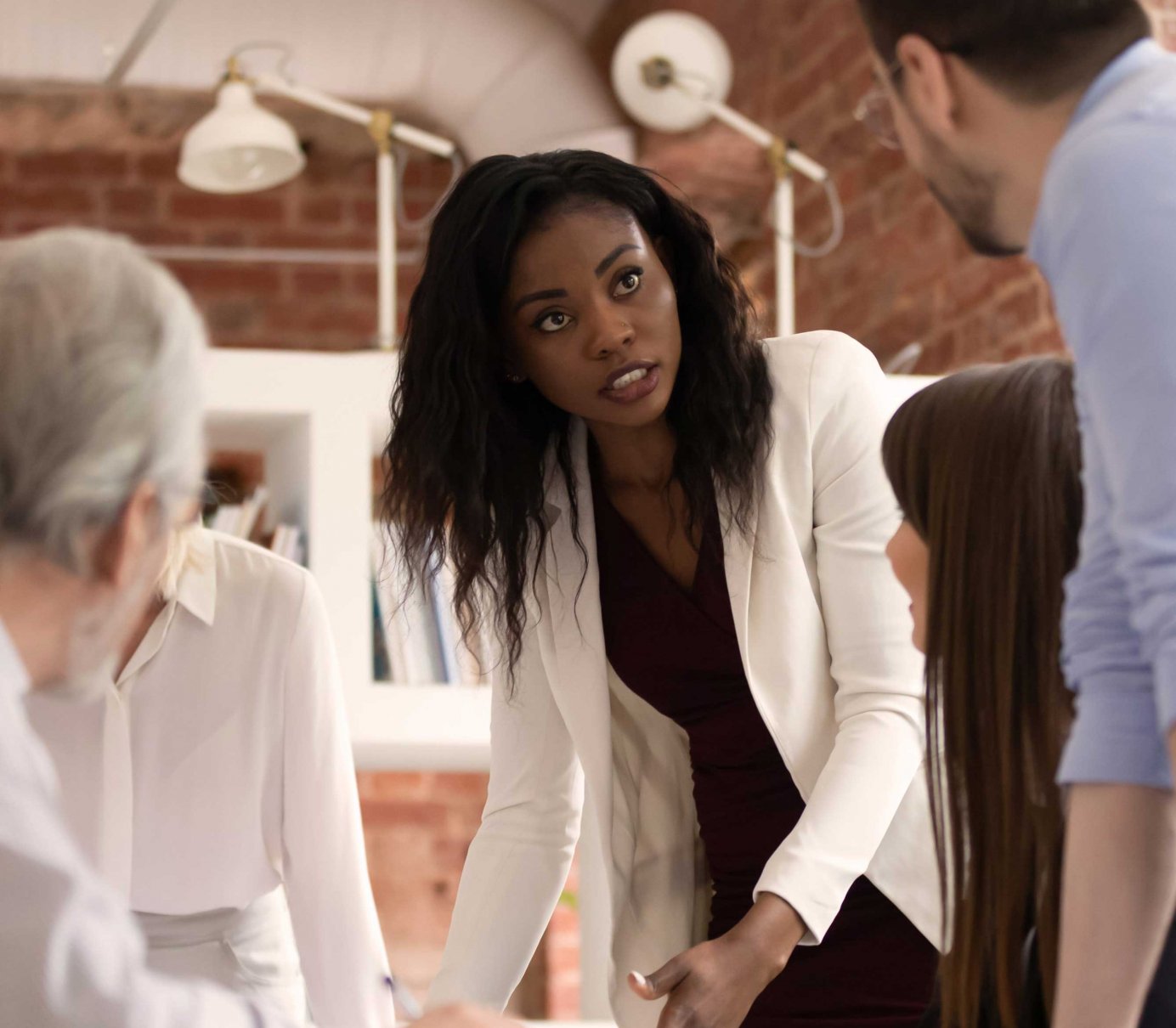 Maximise your pulling power
Your employer brand is one of your most powerful recruitment and retention tools. You should be using it for all candidates, not just permanent ones. That's where our branded direct sourcing solutions come in. Rather than operating like a staffing agency, we embed our service into your organisation, connecting with contingent workers through your brand. The result? Better attraction. Better experience. Better fit. And at the best possible price.
Create long-lasting relationships
Our branded direct sourcing solutions are ideal for building relationships with contingent talent. Why? First, because our many years as an RPO leader mean we are experts at representing other companies' brands. Second, because you own the candidates from beginning to end. So everyone we connect with, whether we place them or not, strengthens your talent database, not ours.
Get in touch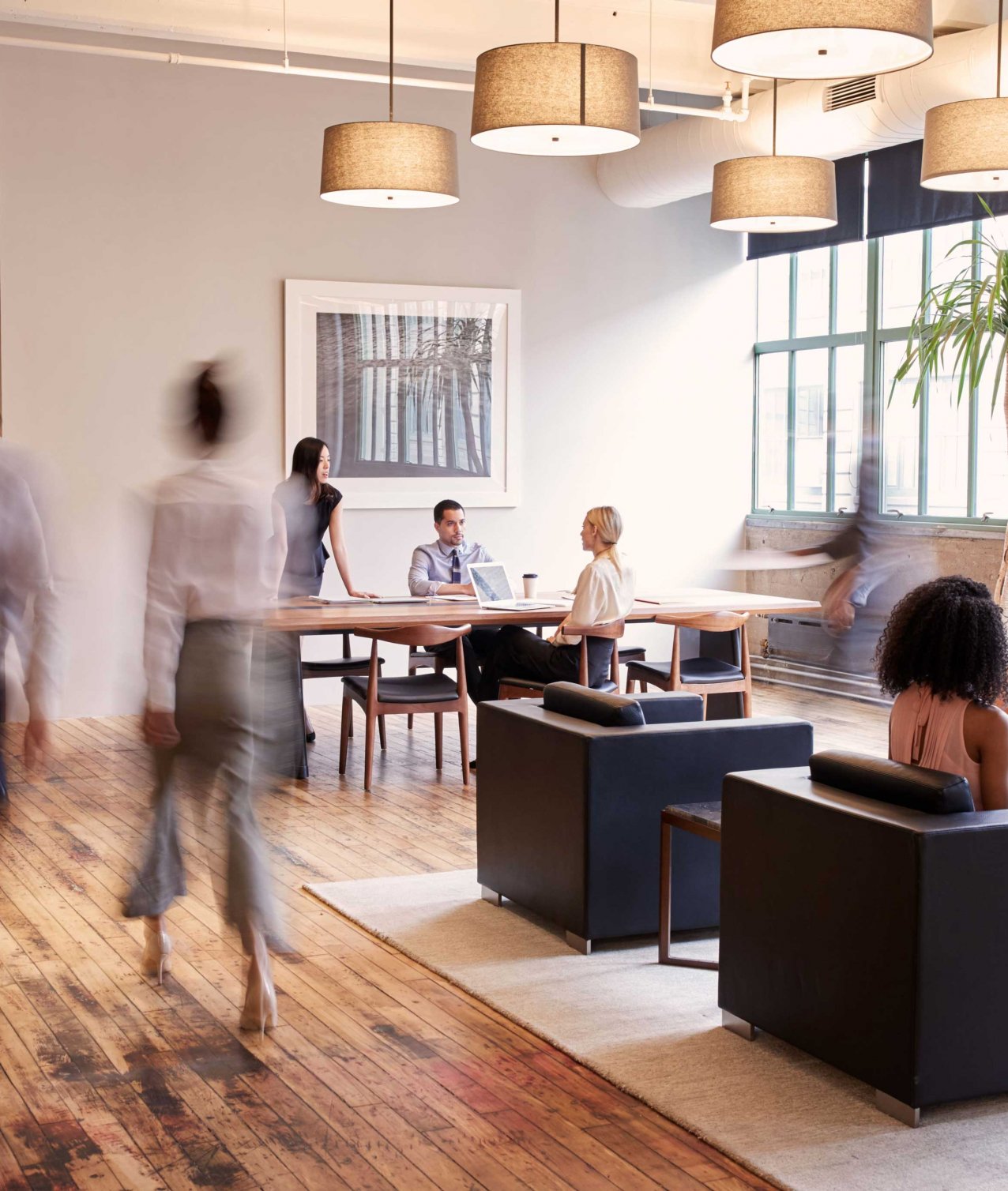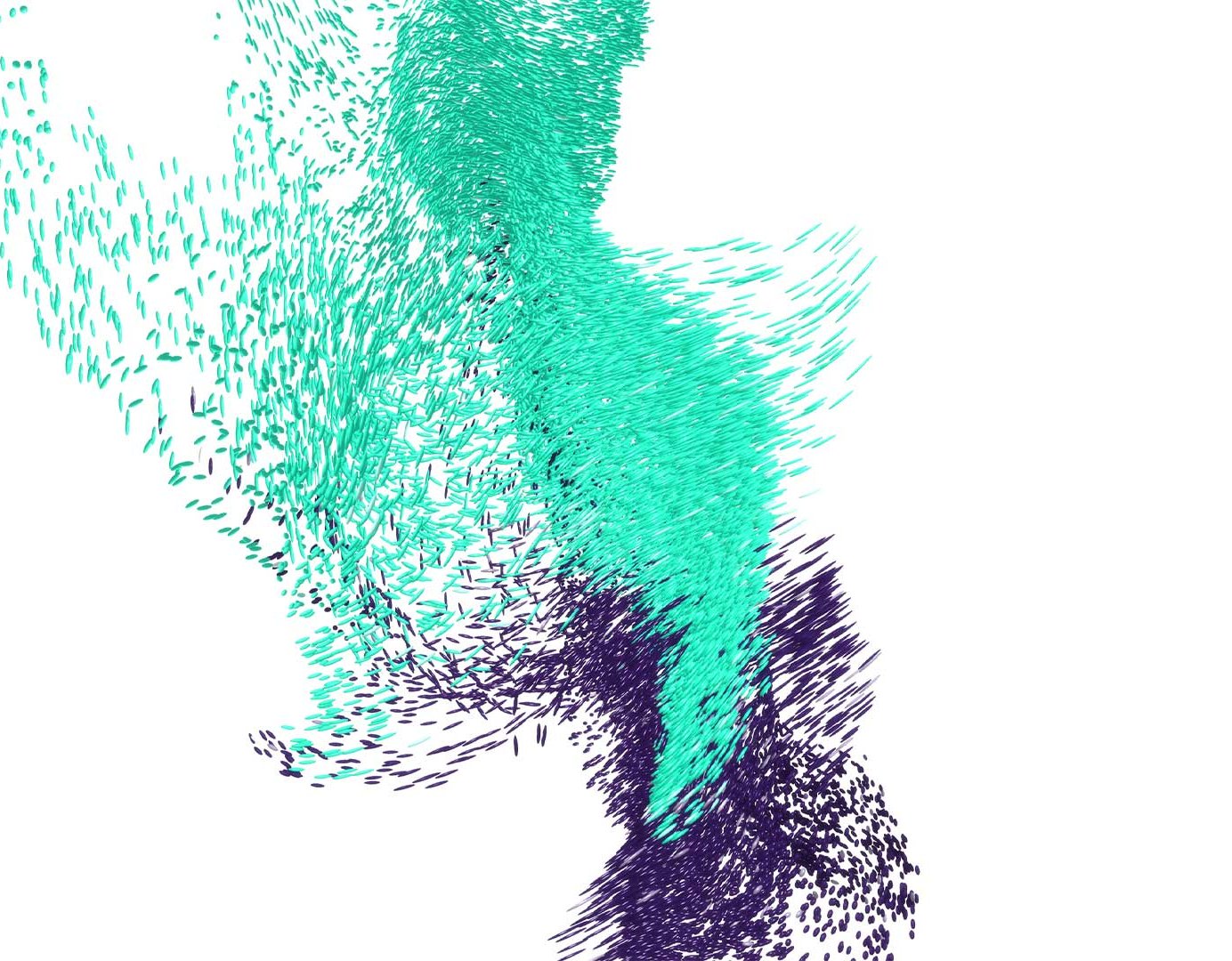 See tangible results
As in-demand talent gravitates increasingly towards contract work, the competition for contingent workers grows fiercer than ever. Do you have the tools, technology and processes to come out on top? Partner with AMS. We know how to optimise every aspect of your sourcing strategy, helping you achieve shorter cycle times, improved retention rates and higher net promoter scores—with guaranteed cost savings as a result.
Solve wider workforce challenges
From achieving diversity goals to benchmarking pay, we have experts for all your flexible workforce needs.
Learn more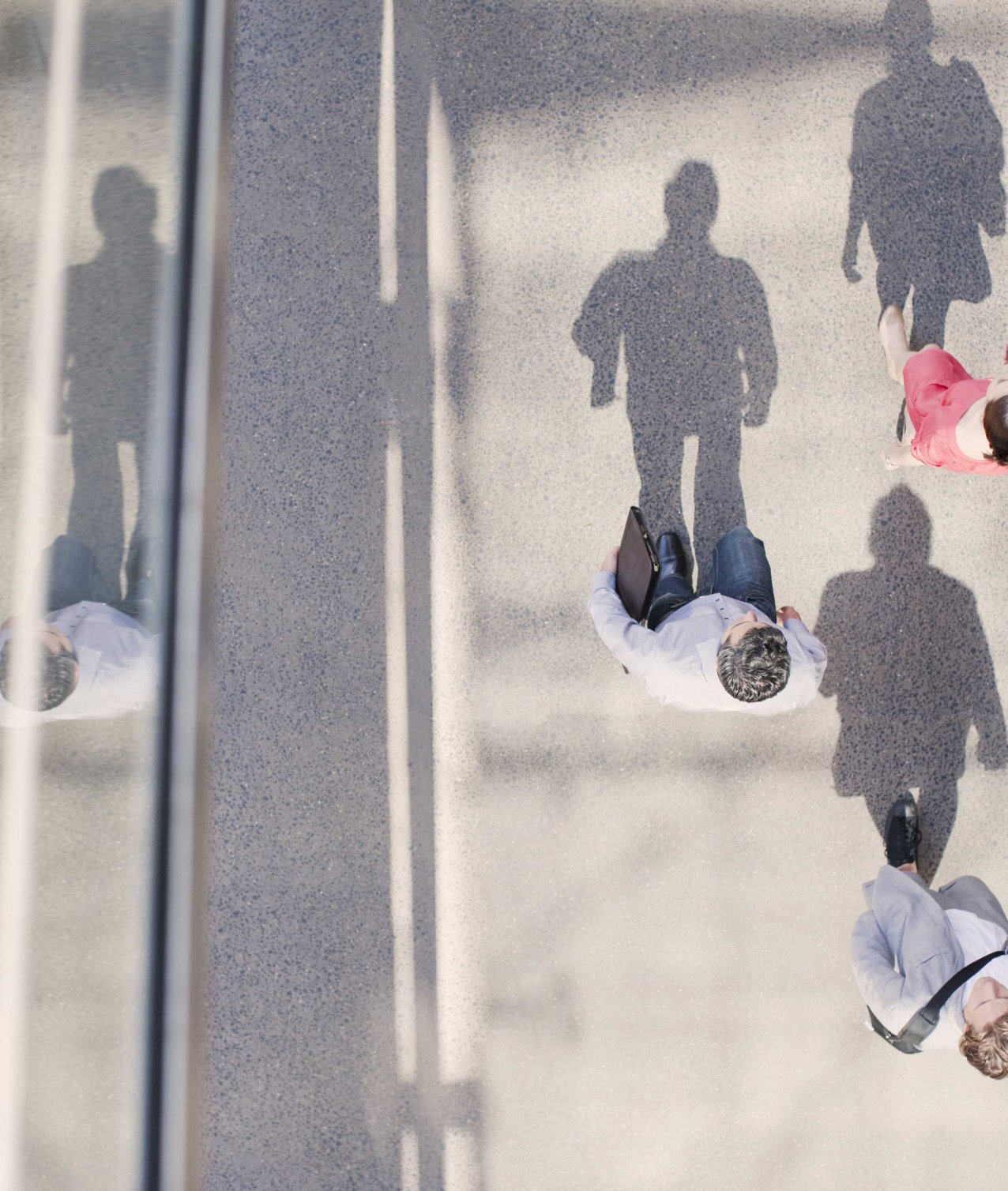 Resources
Insights from our experts
News
AMS announces an exclusive partnership with WayUp, an HR tech platform that enables employers to recruit qualified and diverse early-career candidates.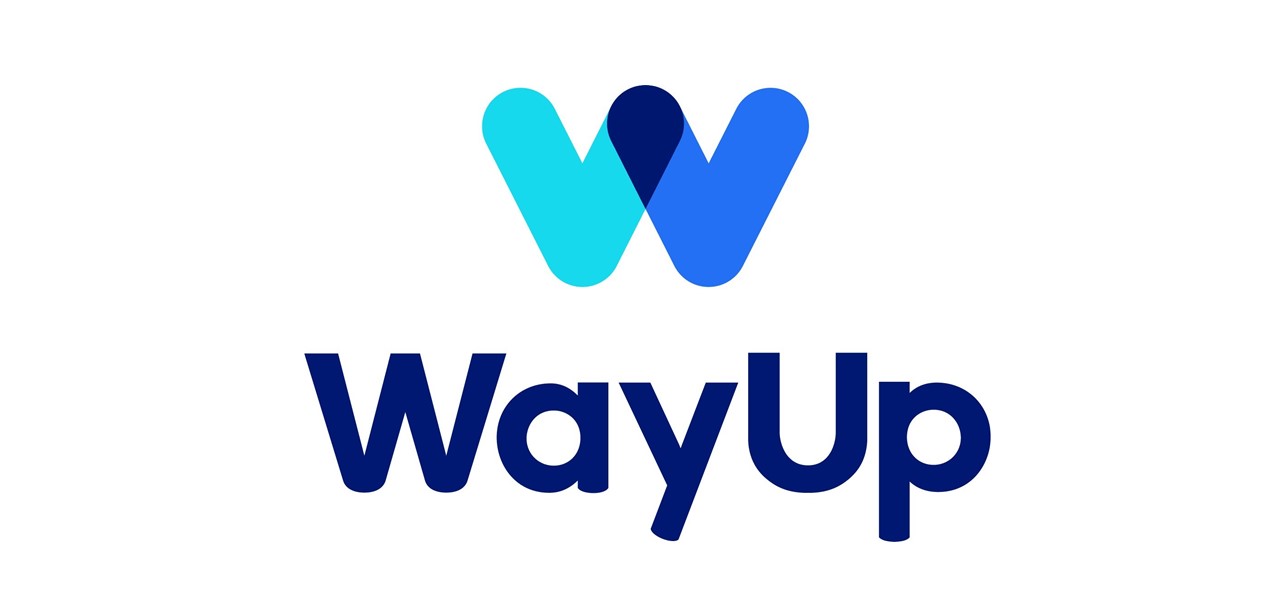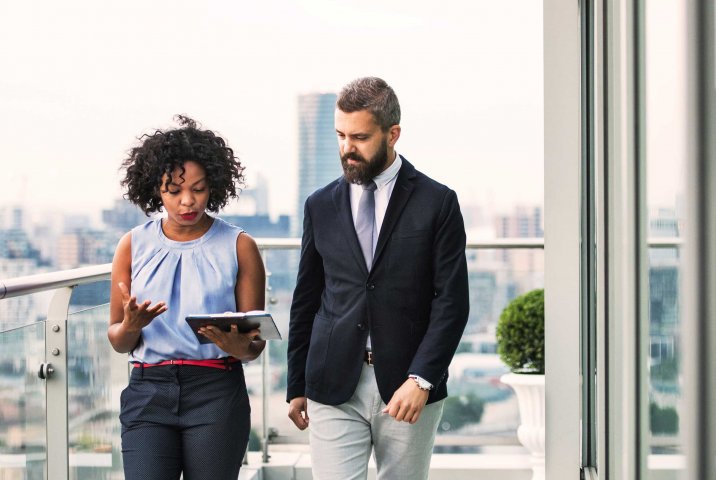 Blogs & Articles
If 2020 has proven anything, it's that "just in time" recruiting no longer works – for a lot of reasons. Back in early April, LinkedIn wrote about the biggest challenges that talent acquisition faced during coronavirus. And while they correctly identified a few, there was simply no way to predict where the world would be more than six months later.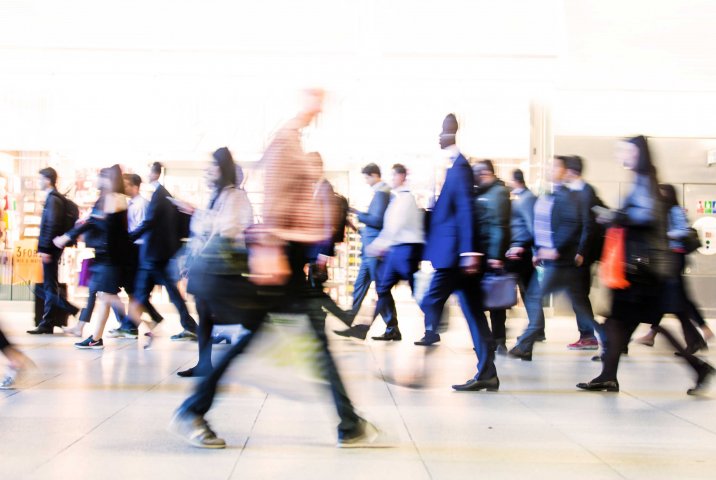 Blogs & Articles
It's undeniable that the workforce is changing and will continue to. It's not a subtle shift either, but rather one that's quickening as employers anticipate the future and take steps to move their business forward.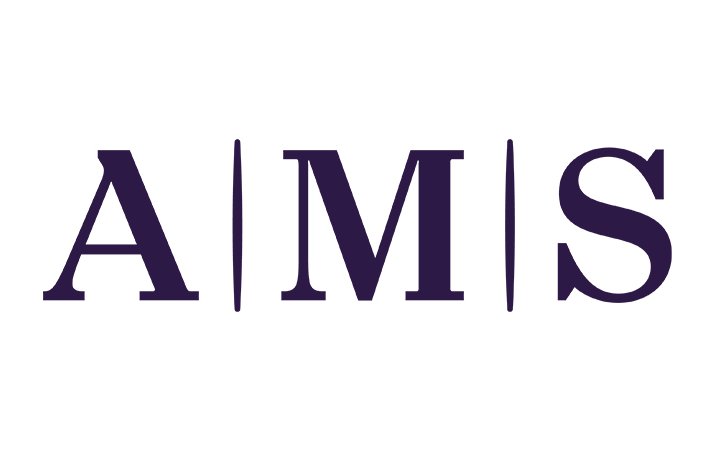 News
Direct sourcing solutions, enabling companies to directly source and engage contingent workers, per Alexander Mann Solutions.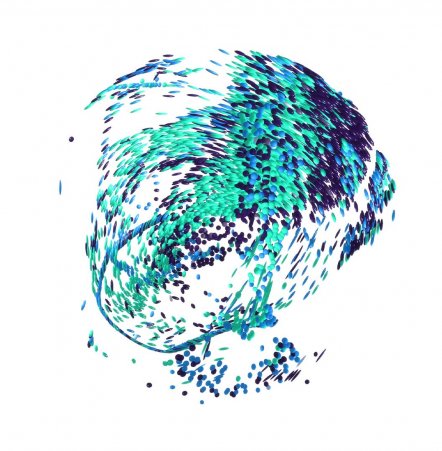 Start your journey to True Workforce Dexterity.
Discover how we can help you build, re-shape and optimise your workforce.
Talk to us