Single Process RPO
One challenge.
No solution?
Meet AMS.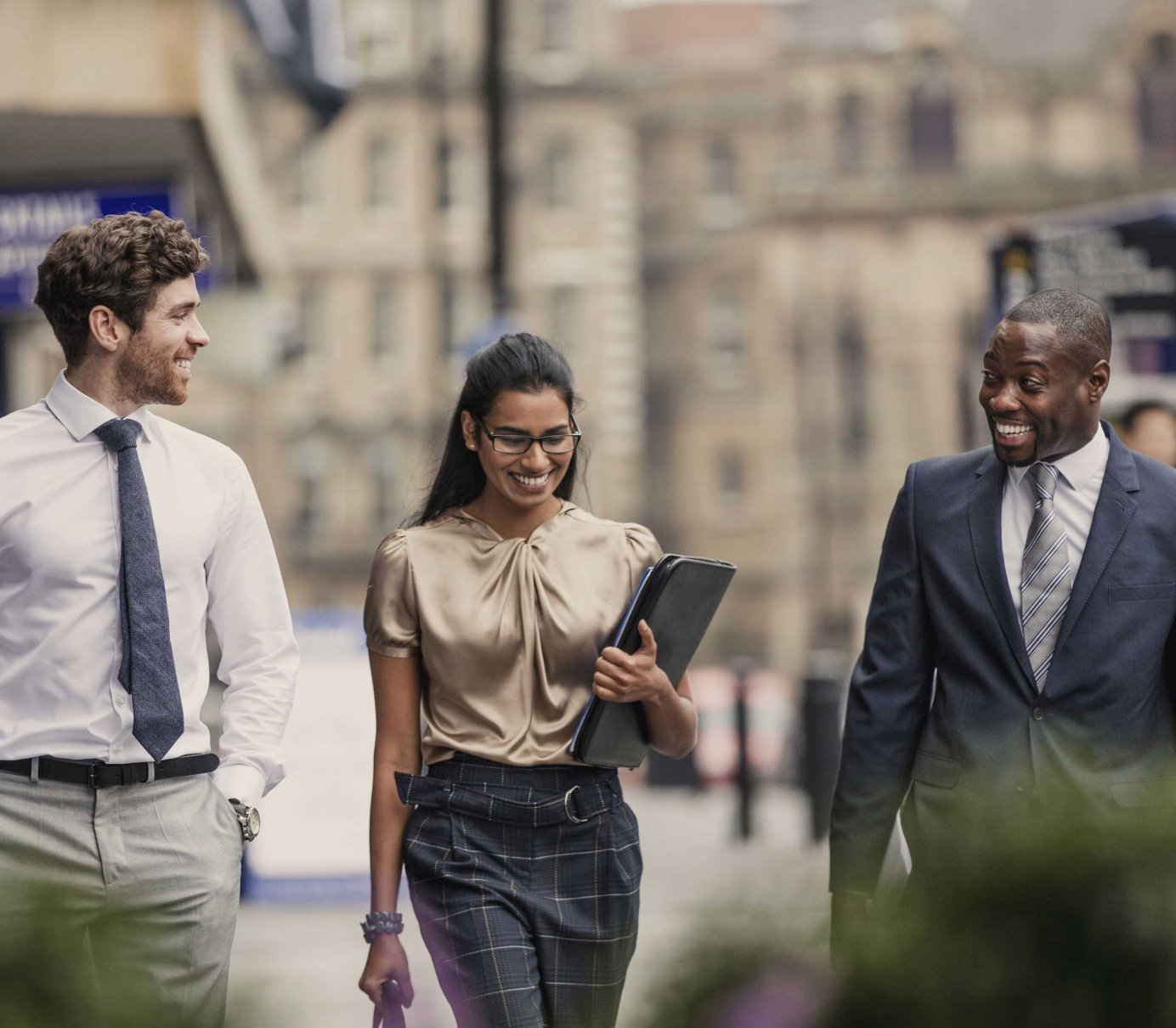 Reinforcements—but only where you need them
Struggling to meet a new sourcing challenge? Or solve a recurring problem in the recruitment process? Or fix an admin issue that's keeping you up at night and your team from doing their jobs? We can provide the specialist support you're missing—and you don't have to outsource your entire talent acquisition process to access it. Single-process outsourcing injects our tools, technology and know-how into your function, precisely where you need them.
Bring in sourcing troubleshooters
Your team is committed to hiring great people. But great people are sometimes extremely hard to find. Tap into our specialist expertise to solve your toughest sourcing challenges. Diversifying talent pools? Attracting veterans? Targeting candidates with in-demand skills? This is what our sourcers do every day.
Learn more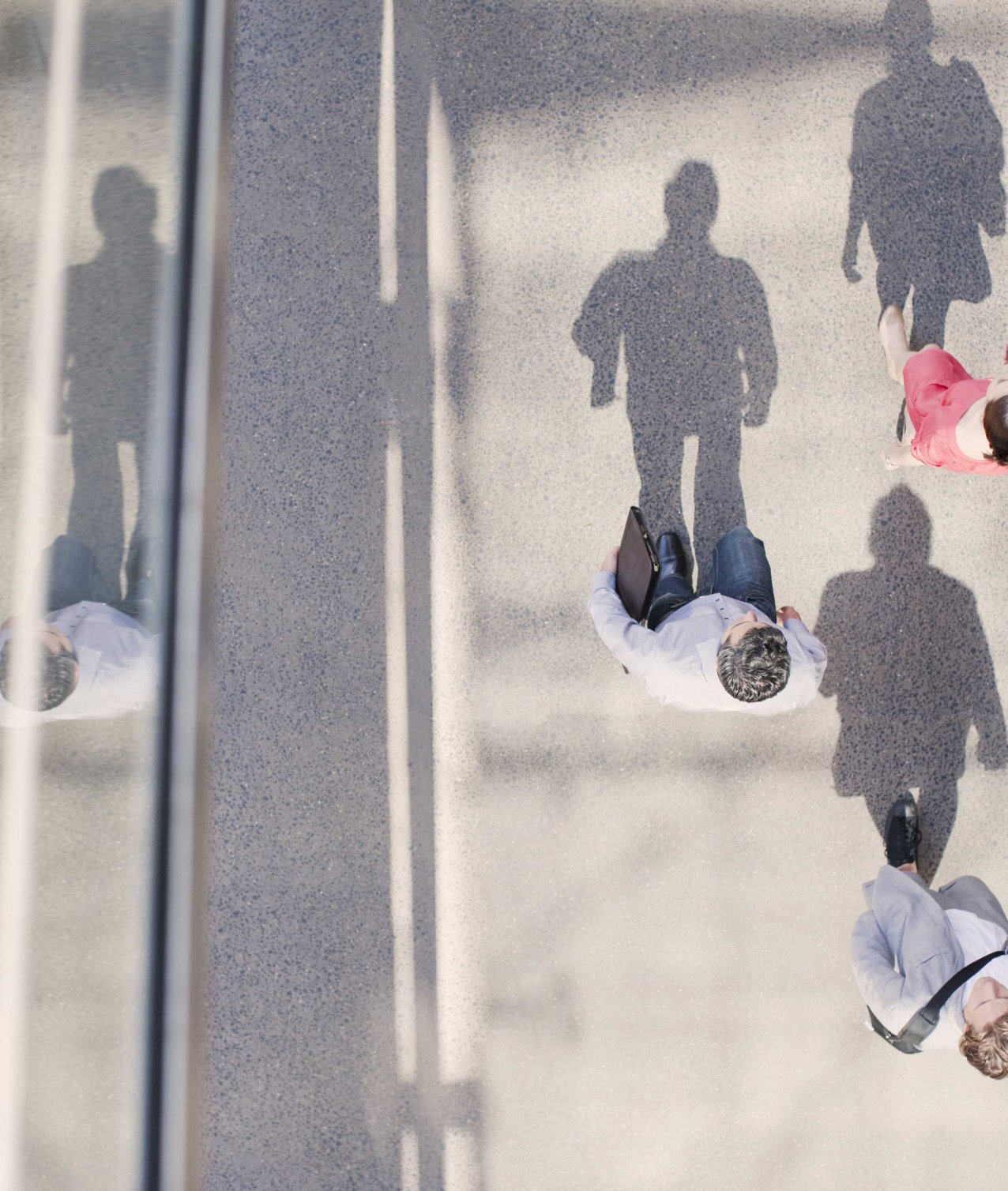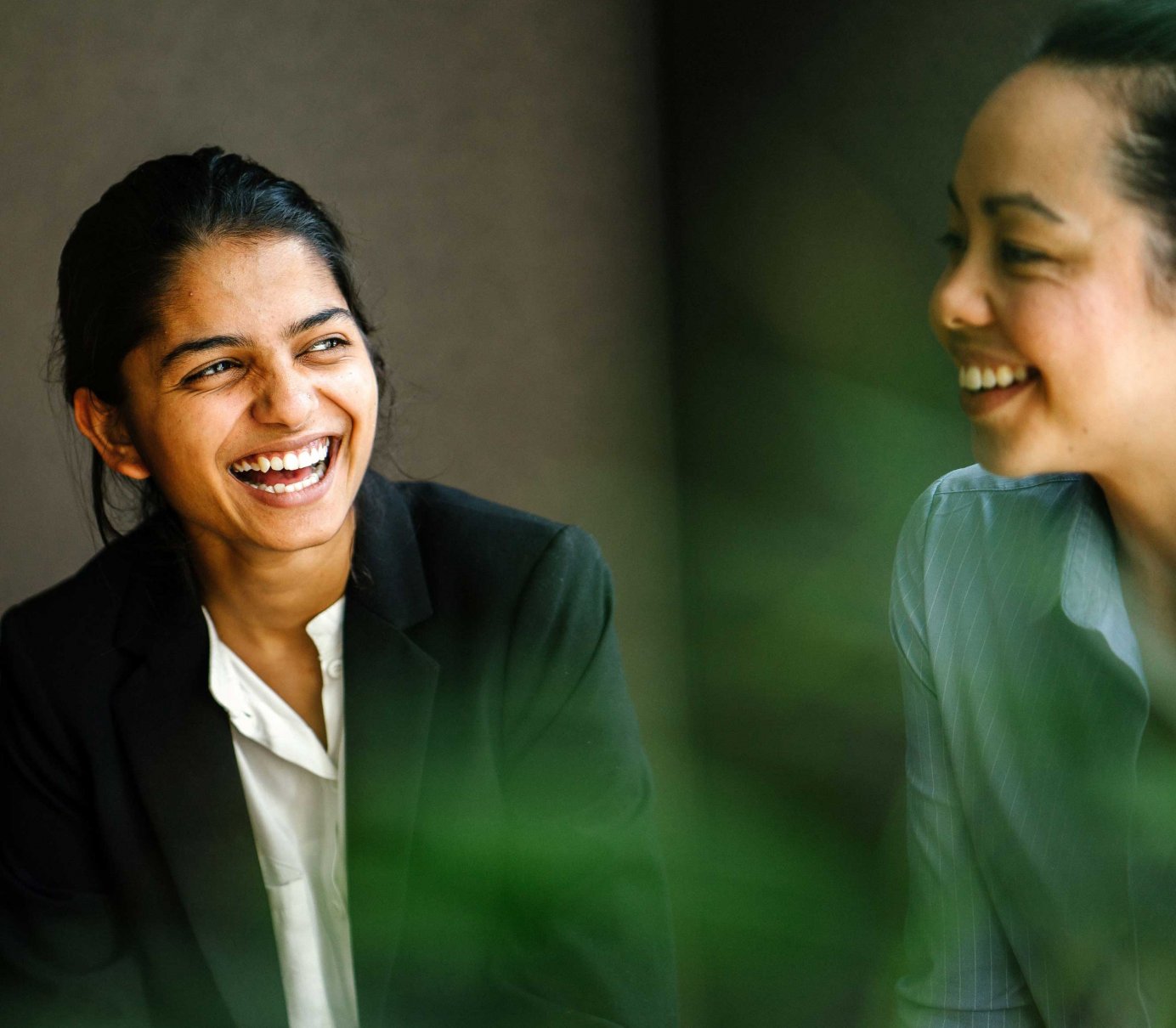 Free up recruiters to be recruiters
Administration is fundamental to recruitment success. But getting it right can be tricky and time-consuming. Why not draw on our many years' experience of running seamless recruitment processes all over the globe? Working with your in-house team, and using the latest RPO technology, our specialist administrators can help you manage basic tasks more consistently, efficiently and cost-effectively. And free up the rest of your team to do what they do best.
What else can RPO do for your business?
Entering a new market or closing a talent gap. Scaling up recruiting capability or optimising your entire process. Whatever challenges your business is facing, we have an RPO solution to match.
Learn more

Resources
Insights from our experts
News
The new world of work requires us to think about how people come together in a more holistic way, shifting from headcount to skills count.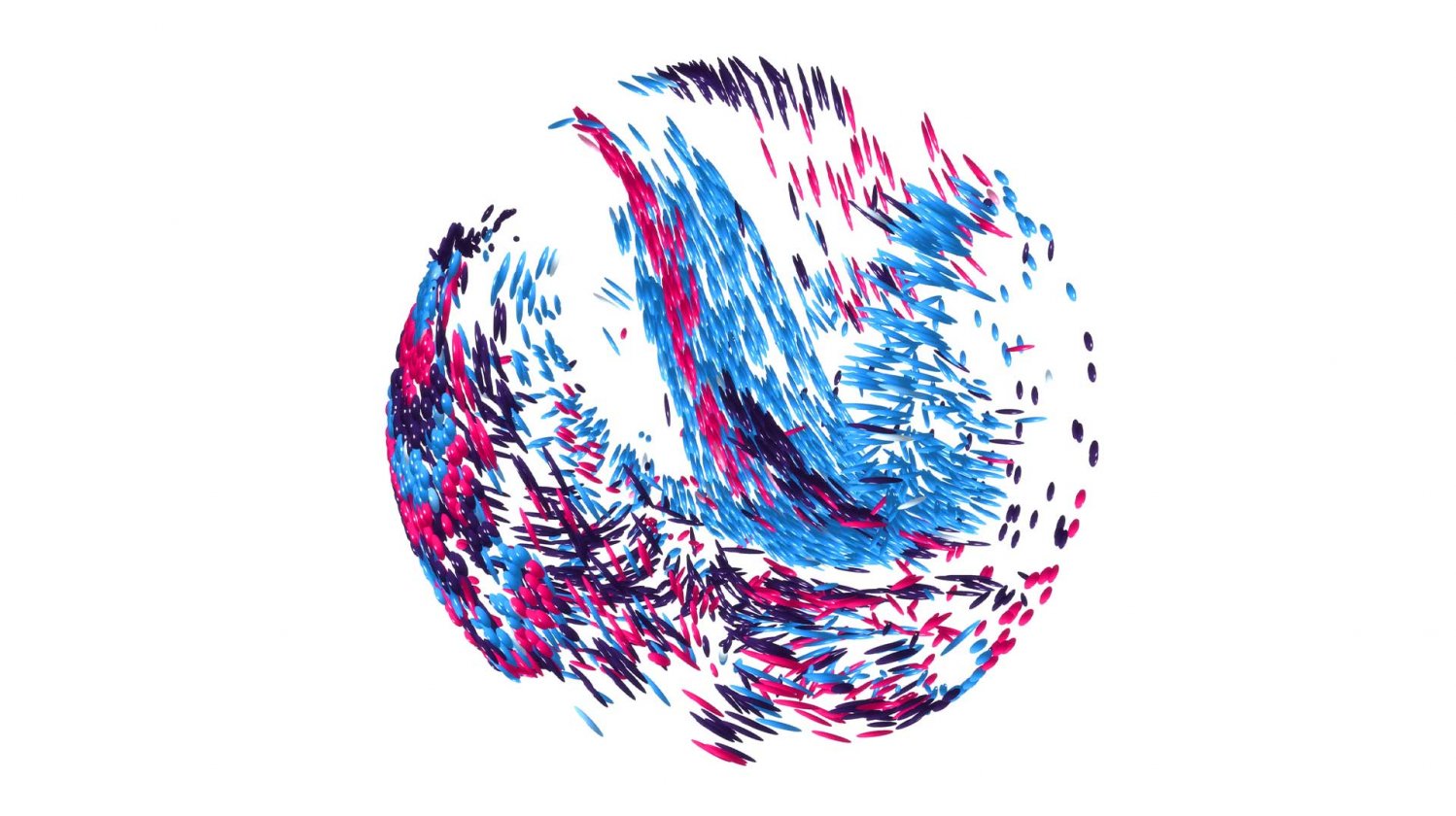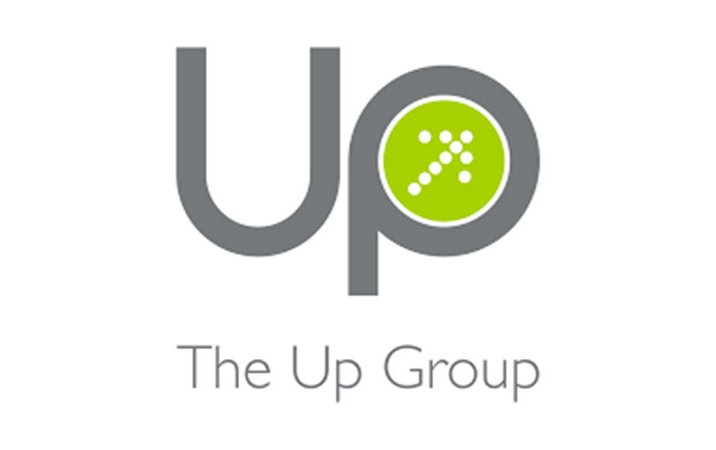 News
Global talent acquisition and management firm, Alexander Mann Solutions, has acquired The Up Group in a move that will provide both organisations' clients with a broad range of strategic digital leadership resourcing solutions.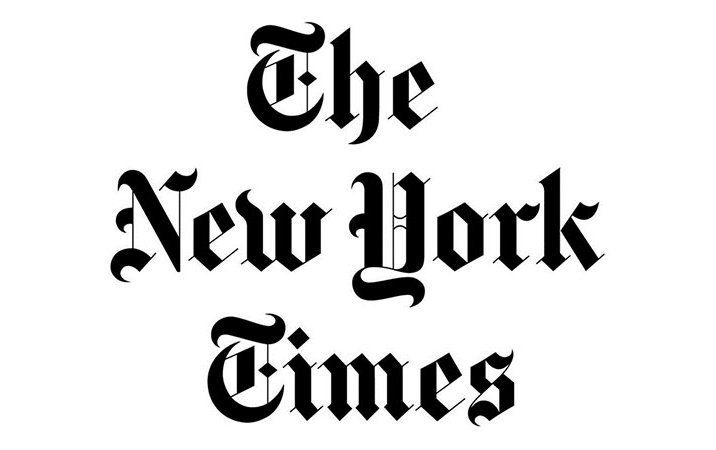 News
So much of our work lives has moved online during the pandemic: group meetings, chats with the boss — even interviewing for a new job. The pandemic has also led companies to conduct "interviews" without an interviewer.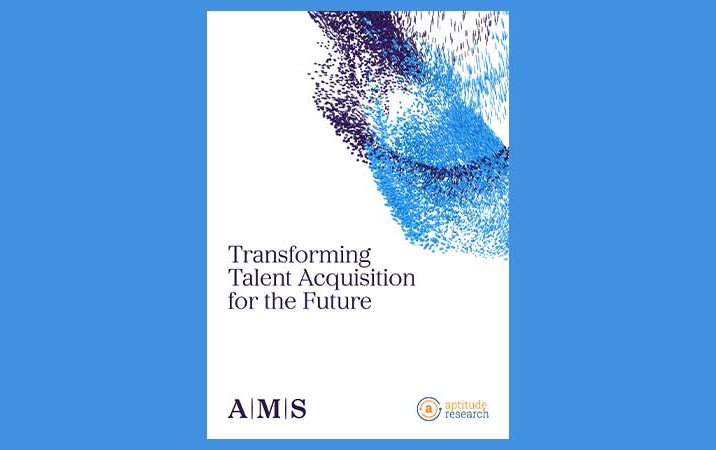 Whitepaper
The global pandemic (COVID19) and the events of 2020 have dramatically changed the landscape of talent acquisition.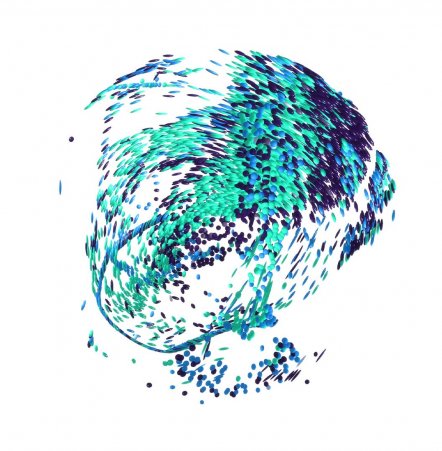 Start your journey to True Workforce Dexterity.
Discover how we can help you build, re-shape and optimise your workforce.
Talk to us