High-Volume RPO
Technology impacts
how you hire.
Technology enabled by experts transforms your business.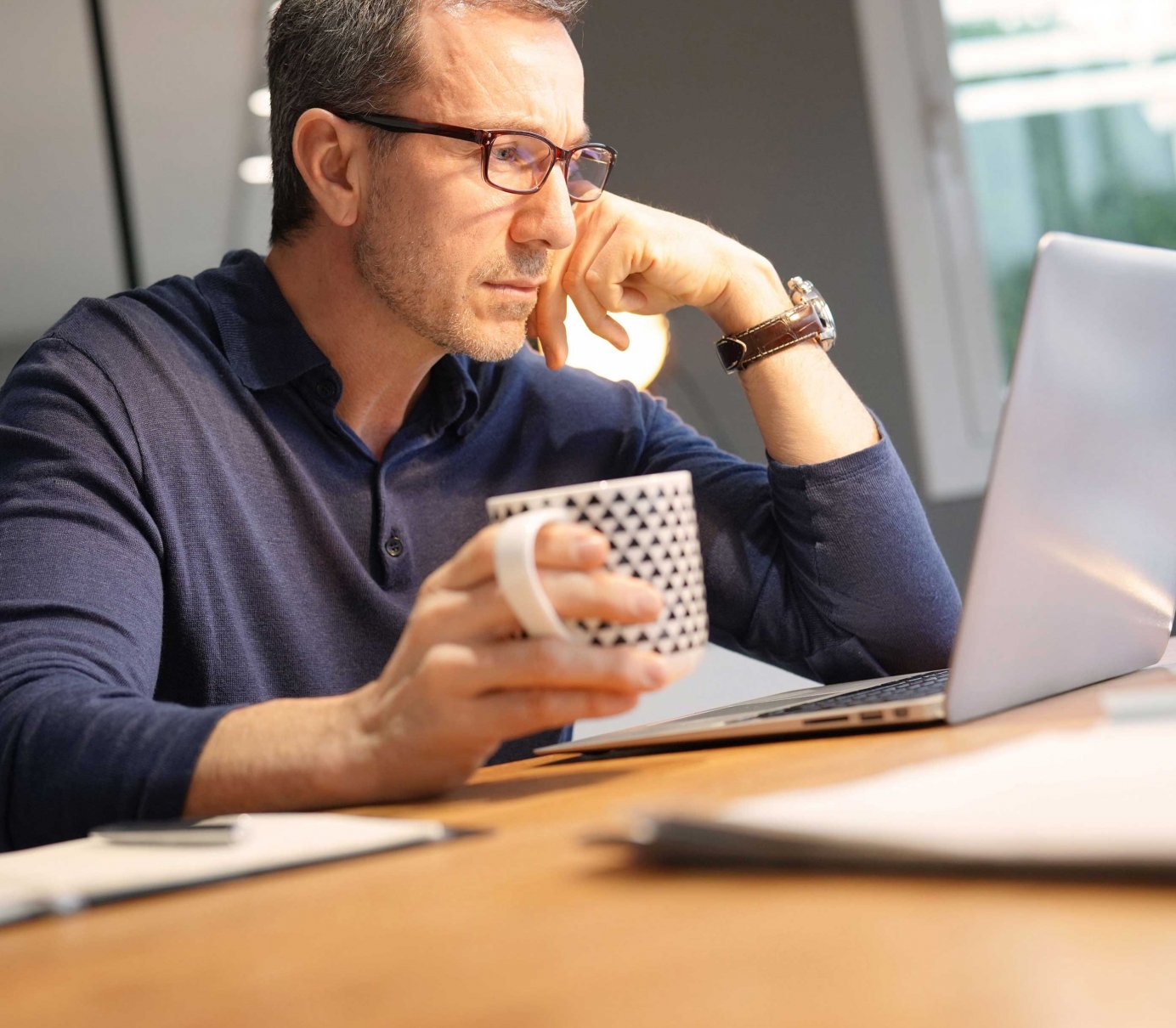 Combine recruiting expertise with brilliant technology
With turnover rates in hourly jobs creating relentless demand, and growing skills gaps make talent increasingly hard to find, the problem of high-volume hiring is too complex to be solved by HR tech alone. That's why we combine ours with decades of proven recruiting and advisory expertise. Technology can only do so much. People can only do so much. Bring them together and amazing things happen.
Optimise your strategy with a blend of touch and tech
We build high-volume solutions around our proprietary technology, Hourly by AMS. But that's not where the solution begins or ends. First, our advisory experts perform a diagnostic of your talent strategy to help you optimize it. Then our RPO experts work with you to implement better processes and drive digital transformation. Result? A solution that drives better ROI and outcomes than you could ever achieve through technology alone.
Get in touch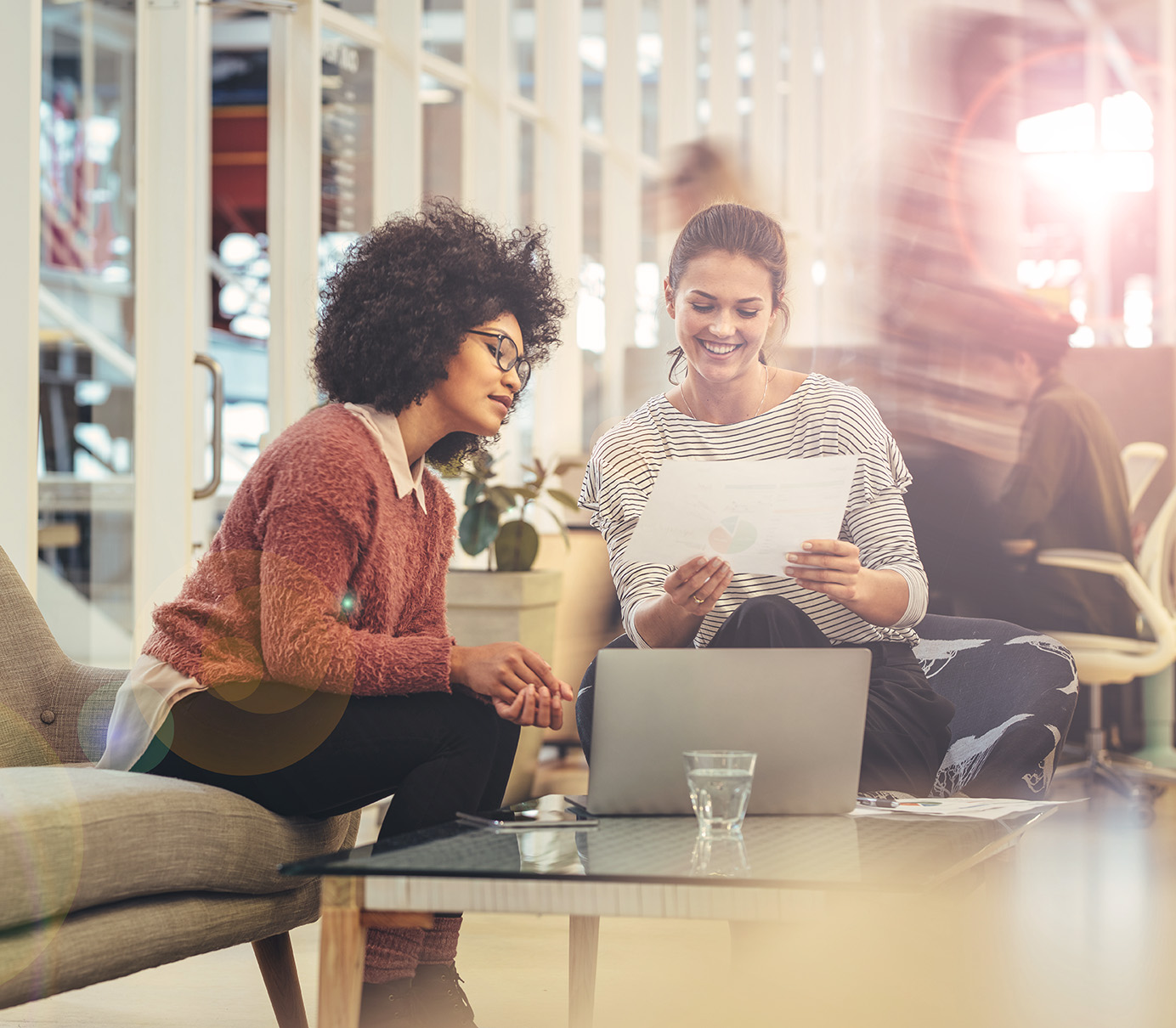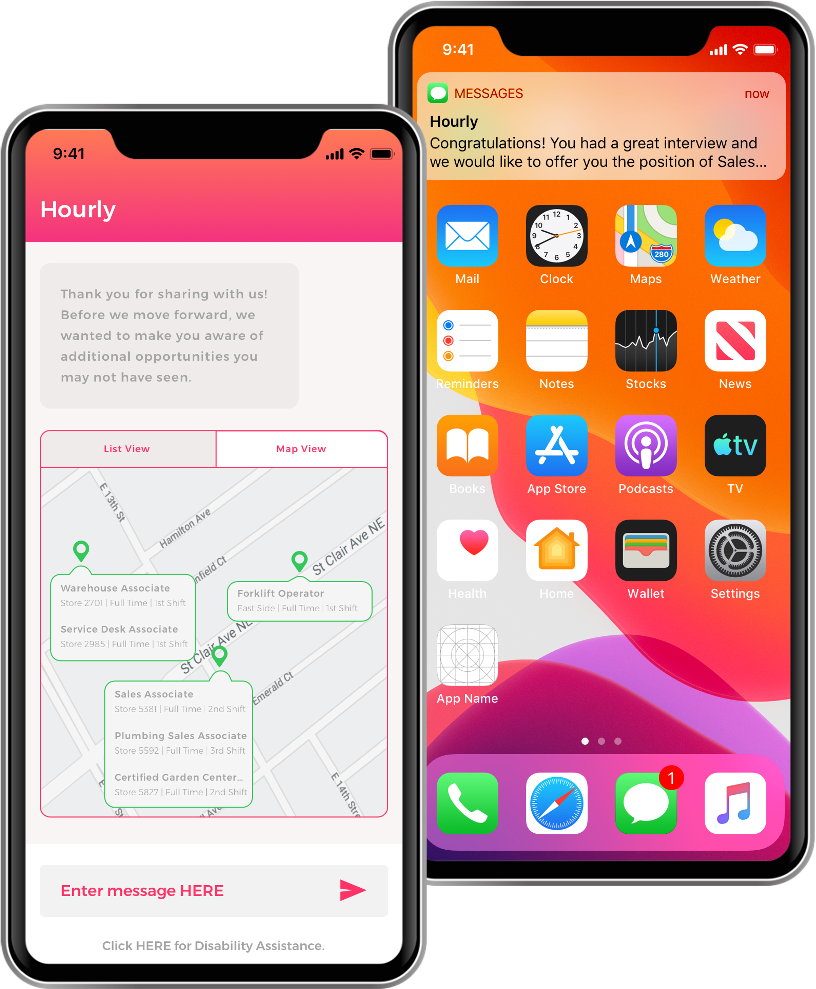 Hourly by AMS
How do you recruit in a 24/7 always-on world? Hourly automates steps in the hiring workflow through a combination of conversational AI and real-time analytics. Putting Hourly at the heart of your high-volume talent strategy not only reduces the administrative burden on your recruiters—it also dramatically accelerates the hiring process, taking candidates from apply to interview scheduling in under 3 minutes
Learn more about Hourly
What else can RPO do for your business?
Entering a new market or closing a talent gap. Scaling up project teams or optimising your entire process. Whatever challenges your business is facing, we have an RPO solution to match.
Learn more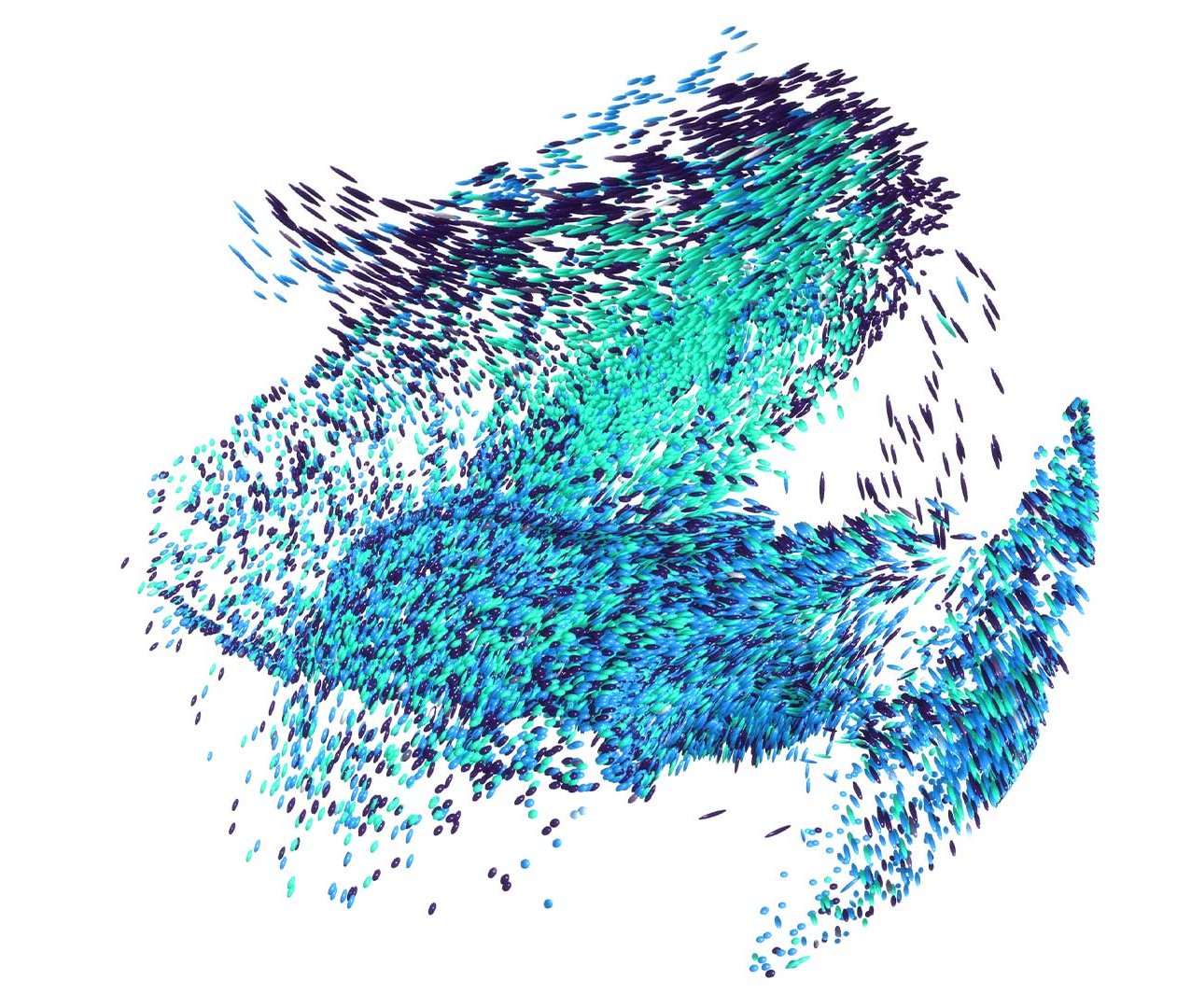 Resources
Insights from our experts
News
Global talent solutions business appoints Nikki Hall to its executive team in the newly created role of Chief People Officer.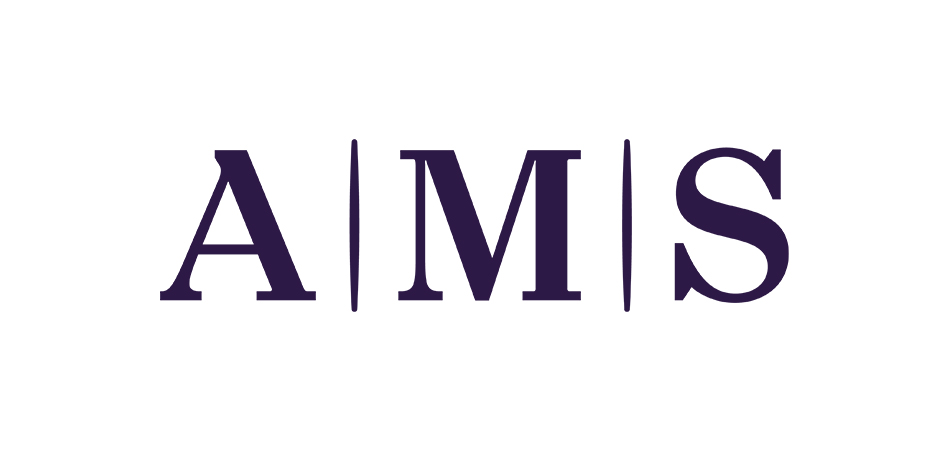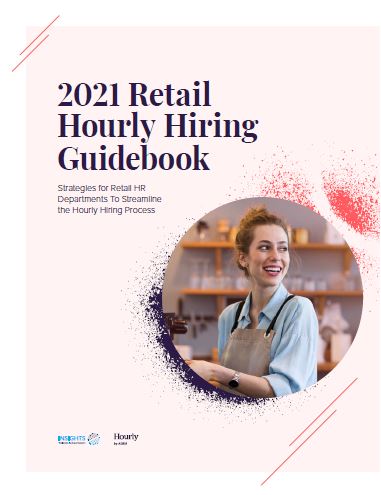 Whitepaper
How can retailers transform their hiring processes to stay competitive during a labor crisis? A comprehensive guidebook on strategies for hourly retail hiring, co-written by HR Retail and Hourly by AMS.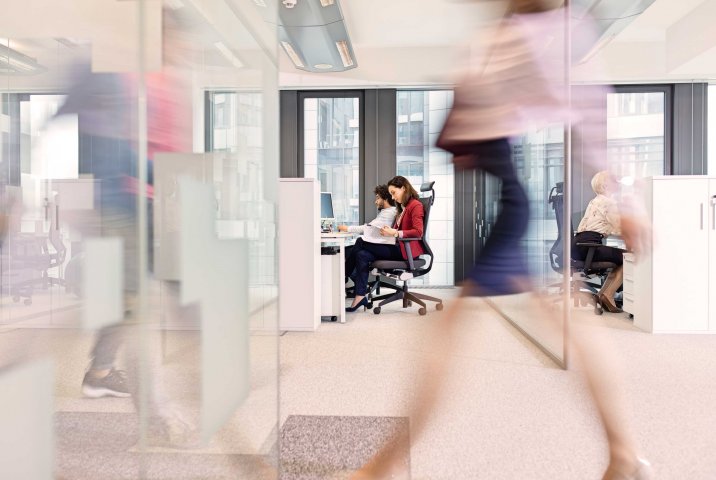 Blogs & Articles
AMS' Managing Director, Bill Cleary, discusses an effective talent mapping initiative that opens up a wide range of internal and external programs for career development.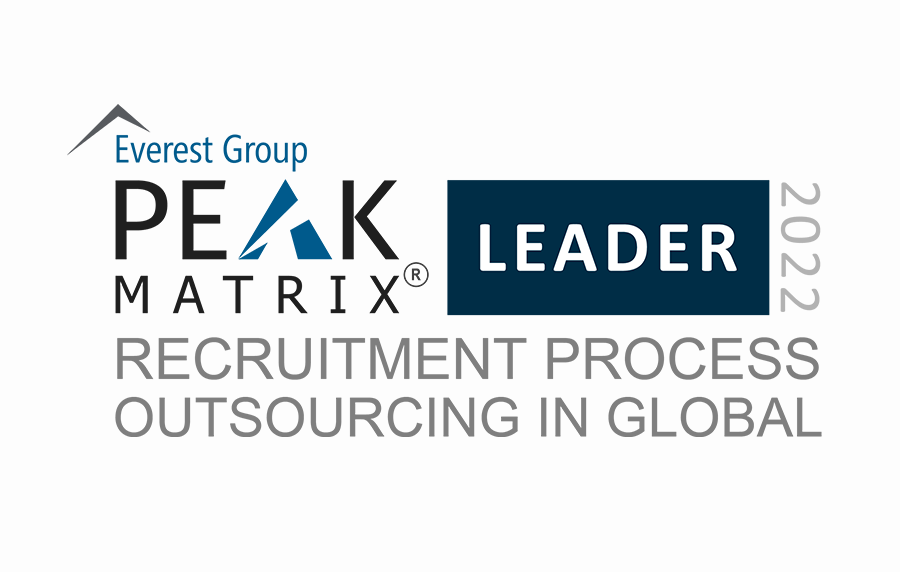 News
AMS has retained its position as a Leader on Everest Group's Recruitment Process Outsourcing (RPO) Services PEAK Matrix® Assessment 2022 and was also named a Global Star Performer.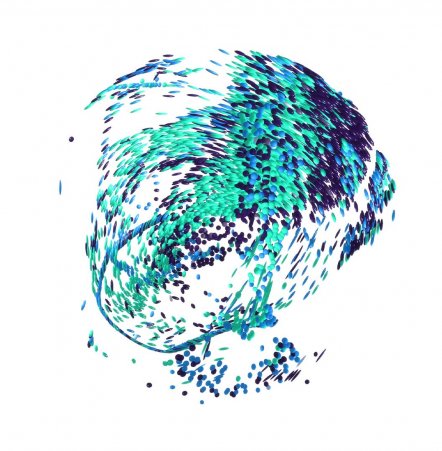 Start your journey to True Workforce Dexterity.
Discover how we can help you build, re-shape and optimise your workforce.
Talk to us