Digital Automation
The best candidates expect the best experience.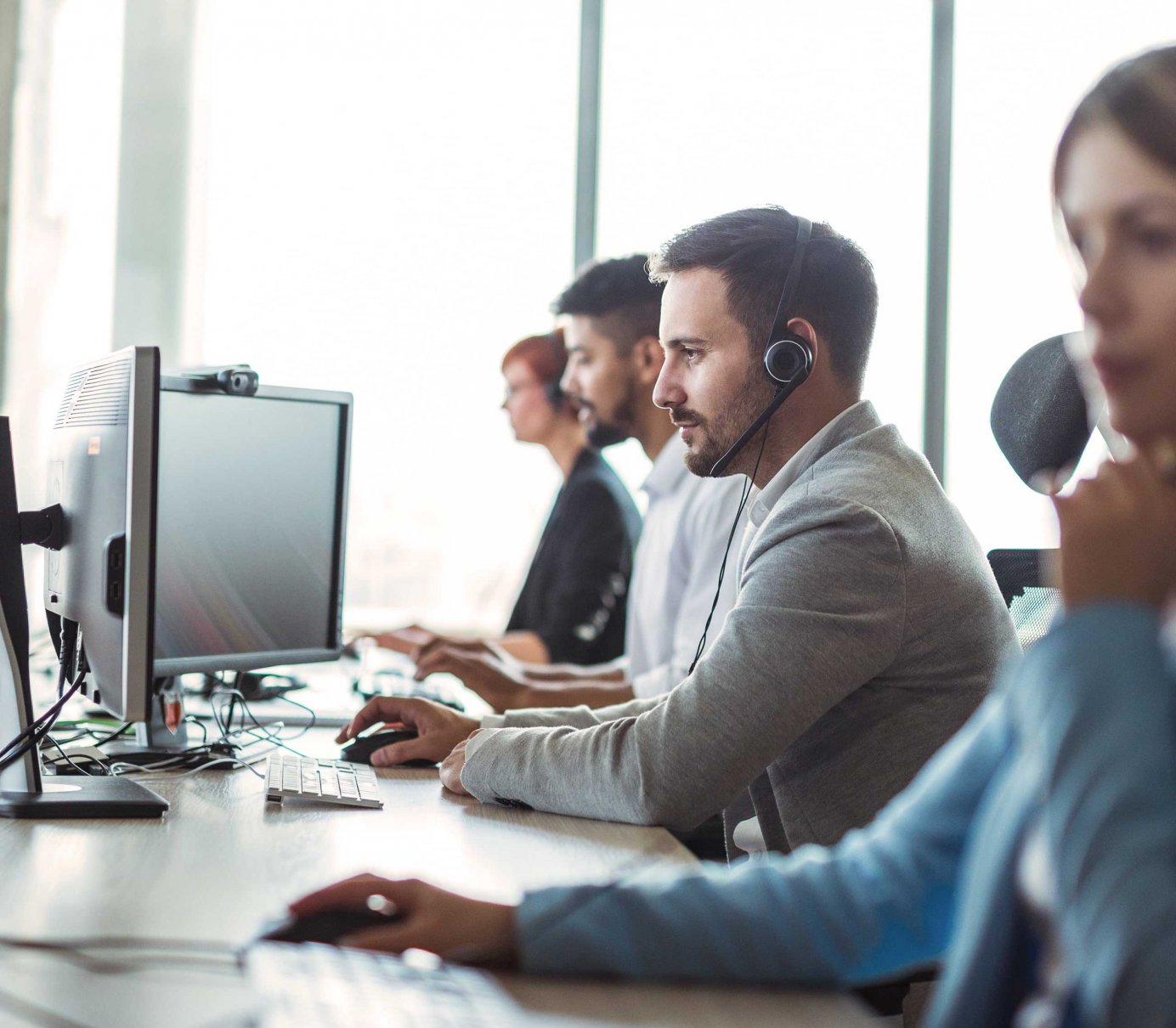 Optimise your digital recruitment experience
Technology plays a crucial part in your recruitment process. But is it delivering the seamless, state-of-the-art experiences you need it to? Or are you struggling with error-strewn processes and platforms that don't join up? Our automation solutions resolve all your legacy issues and provide you with the tools to attract and engage the best talent.
Automated solutions built on human insights
You need your recruitment technology to deliver a standout experience for candidates and hiring managers. As global leaders in talent acquisition, we know exactly what that experience looks like—and we've incorporated all our insights and expertise into every one of our solutions.
Get in touch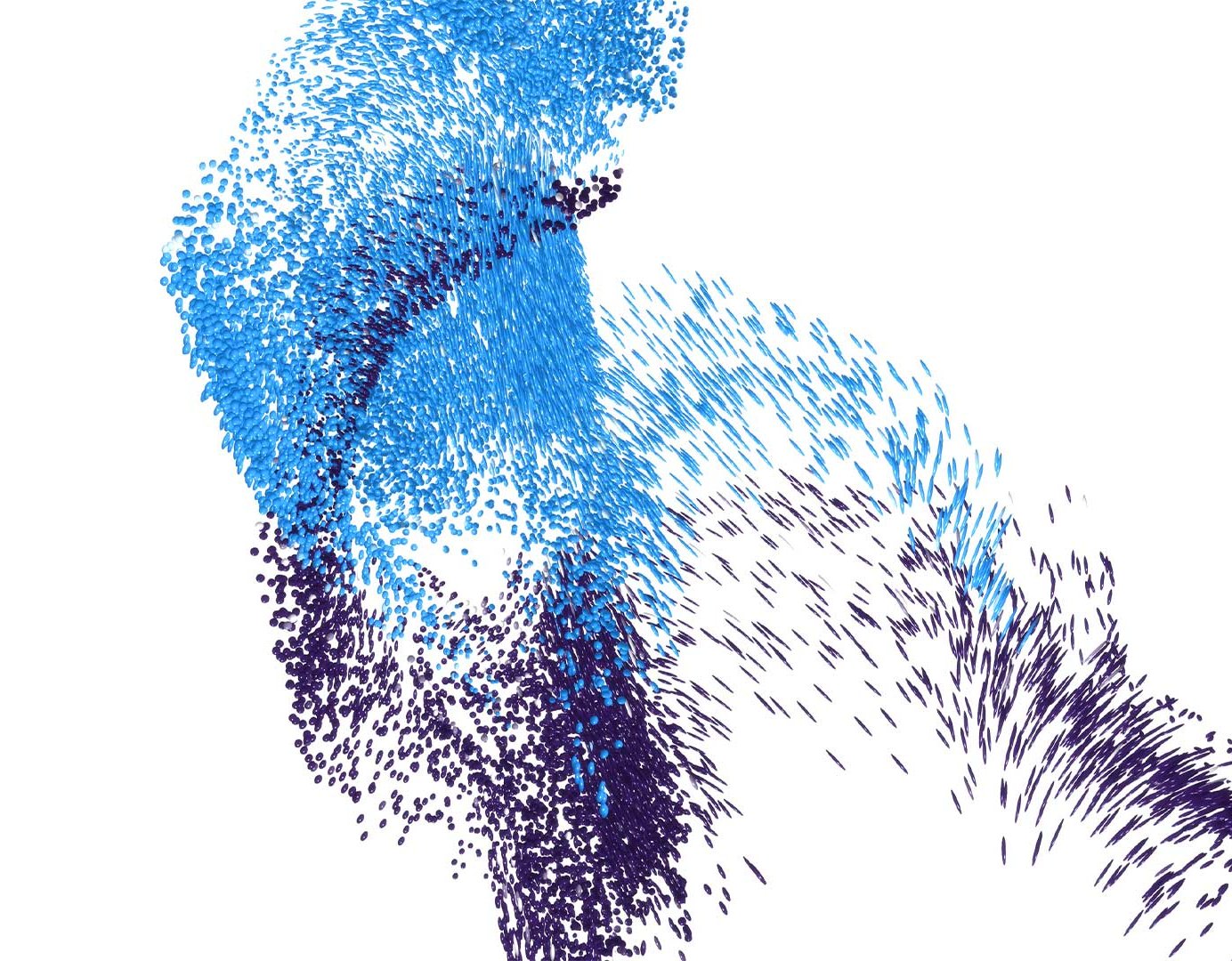 Set up to stand out
A well-designed solution is a great start. The key is making it work in practice. At AMS, we have spent many years implementing digital technologies for our clients. So we know how to ensure every solution is optimised for your business, no matter how complex the integrations and interconnectivities.
Resources
Insights from our experts
News
The new world of work requires us to think about how people come together in a more holistic way, shifting from headcount to skills count.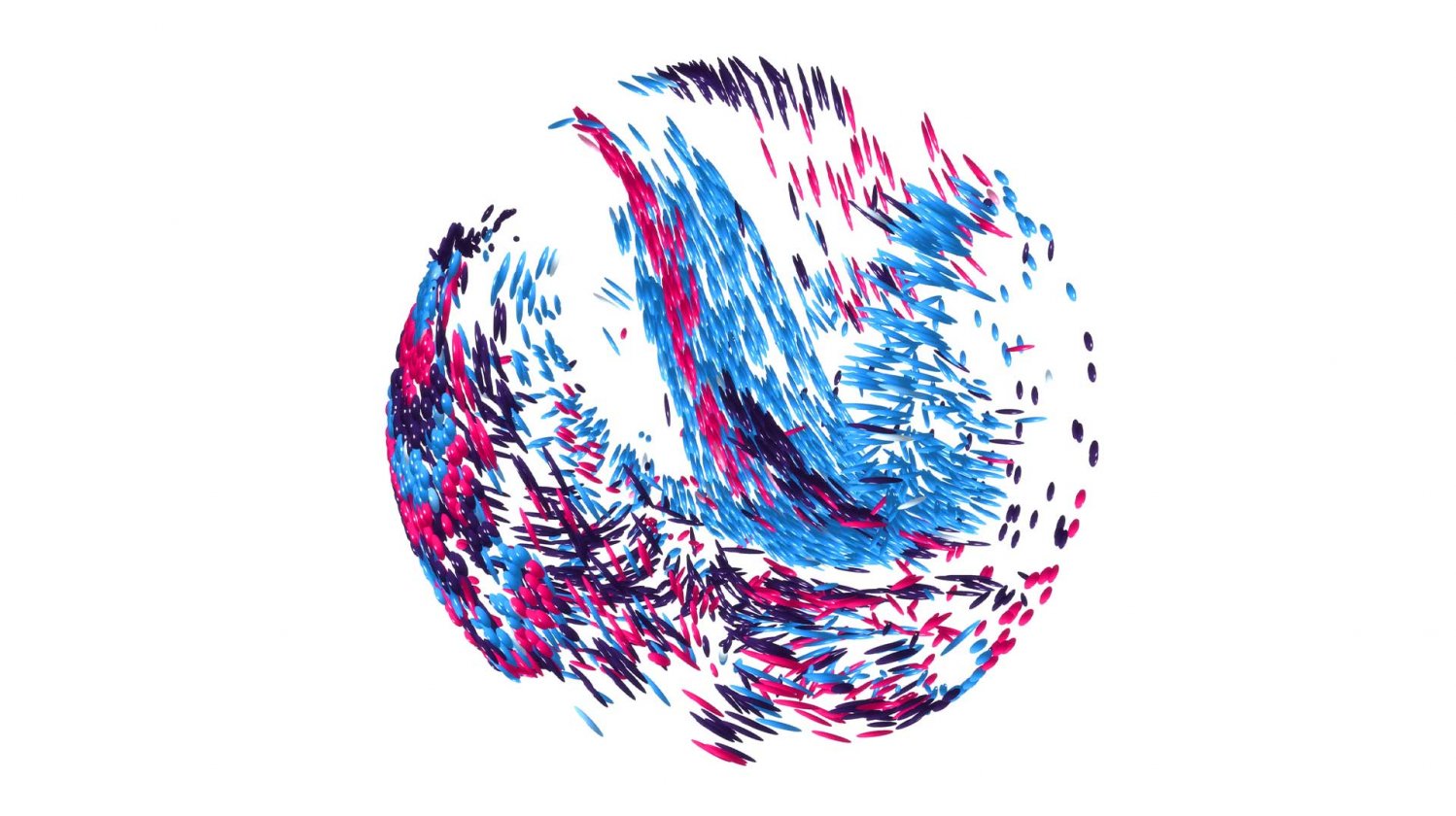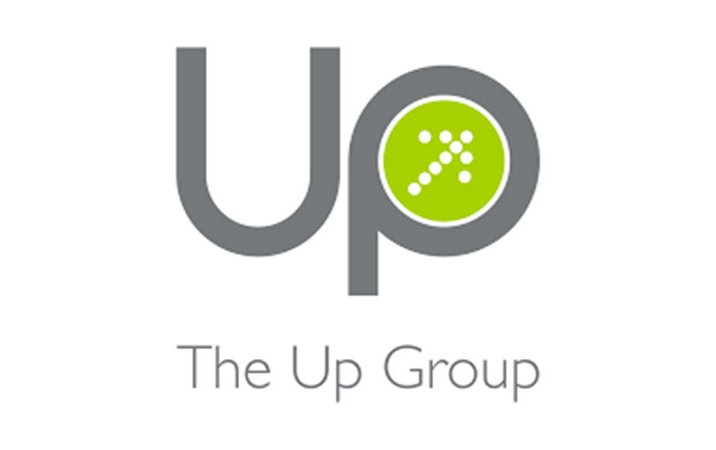 News
Global talent acquisition and management firm, Alexander Mann Solutions, has acquired The Up Group in a move that will provide both organisations' clients with a broad range of strategic digital leadership resourcing solutions.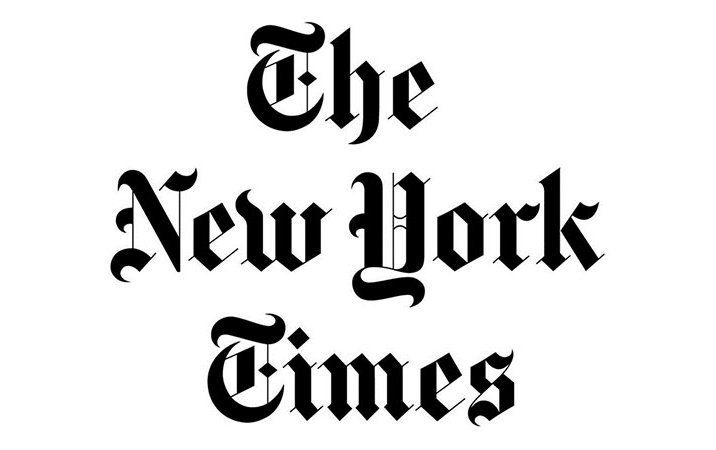 News
So much of our work lives has moved online during the pandemic: group meetings, chats with the boss — even interviewing for a new job. The pandemic has also led companies to conduct "interviews" without an interviewer.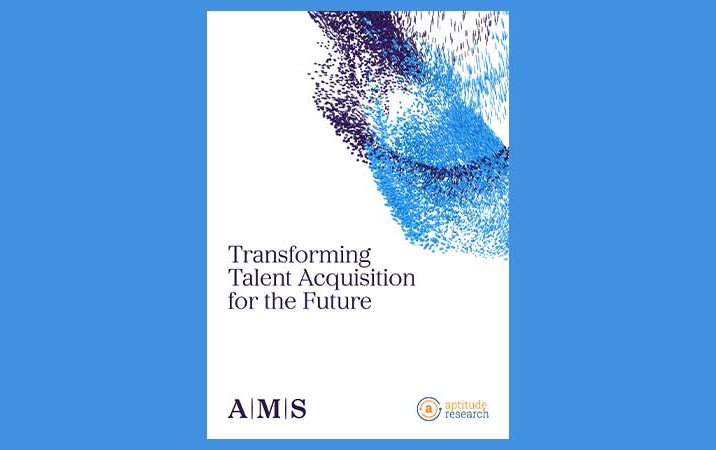 Whitepaper
The global pandemic (COVID19) and the events of 2020 have dramatically changed the landscape of talent acquisition.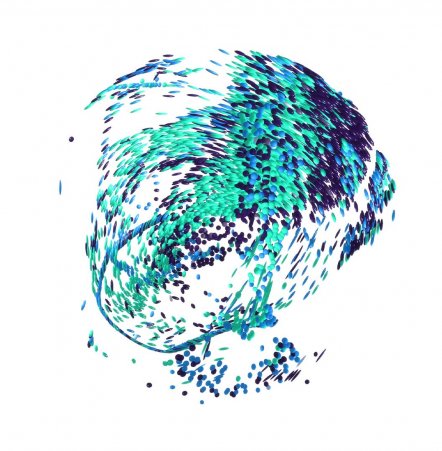 Start your journey to True Workforce Dexterity.
Discover how we can help you build, re-shape and optimise your workforce.
Talk to us