AMS Talent Lab
Tech Skilling
Build your tech workforce, exactly how you need it.
Struggling to hire tech talent? Create it
Everybody needs tech skills. But supplies are limited. At the last count, businesses globally were around 1 million tech workers short—and the figure is growing every day. Organisations relying solely on experienced talent are in danger of missing out. So what's the answer? Add skilling, upskilling and reskilling solutions to the mix. Multiply and amplify your available channels. And take control of your tech talent supply.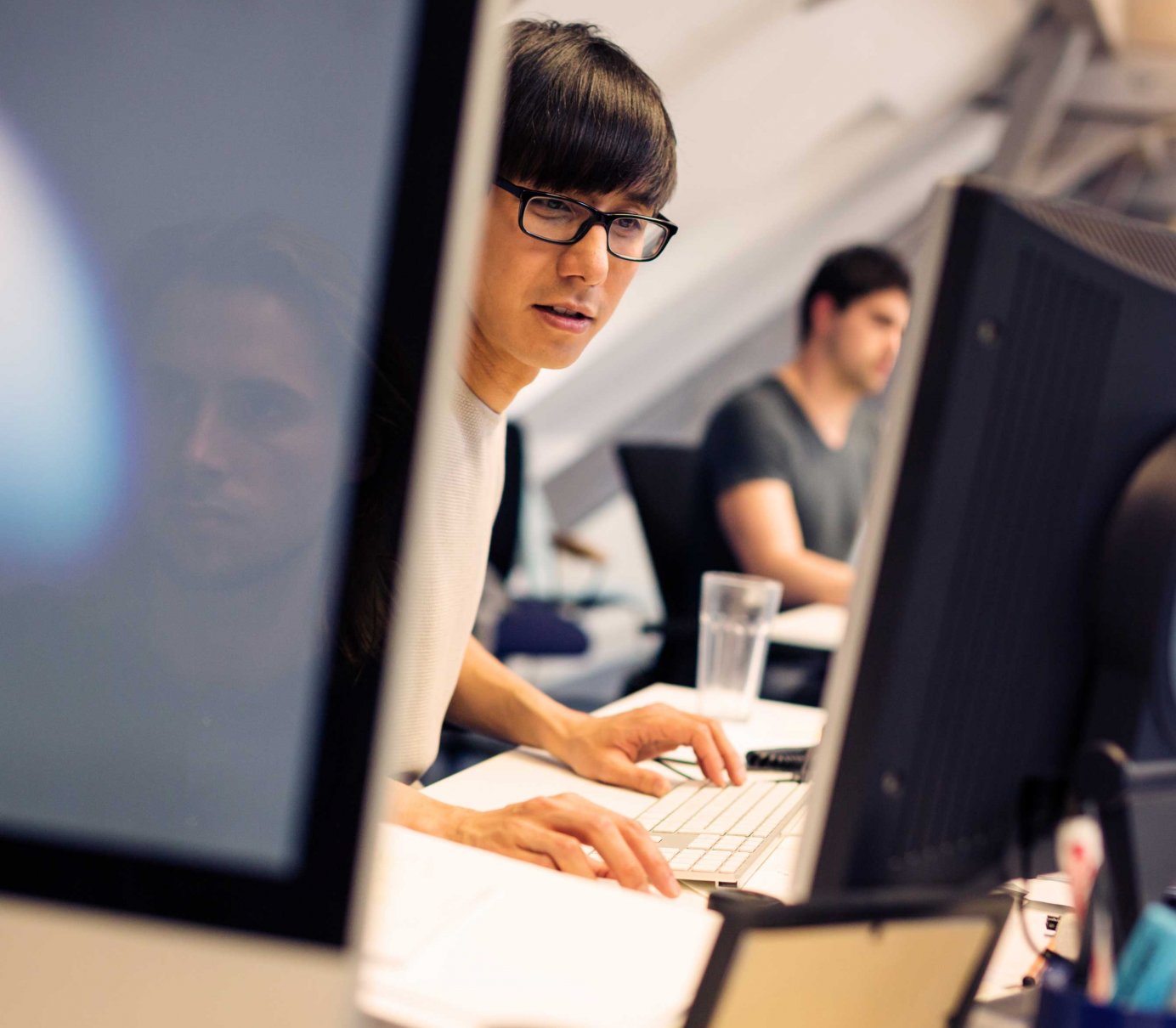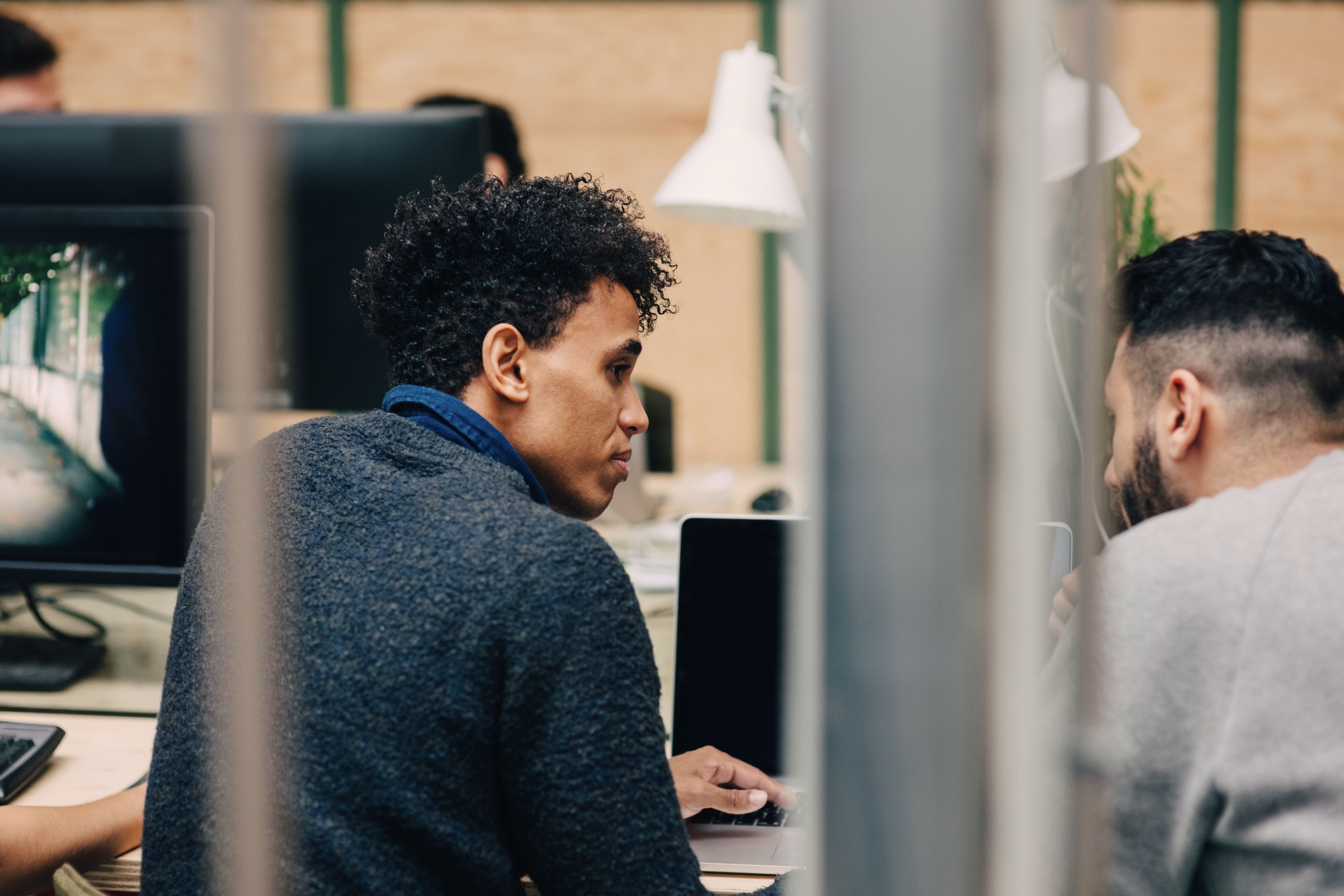 You need a people-first approach
It will take more than great training to solve the tech skill challenges of the future. That's why we offer a people-first approach, helping you find individuals who are right for your organization, equipping them with skills they didn't have before, and supporting them on a journey of continuous learning and development.
Get in touch
Digital paper from AMS on Tech Skilling
HR leaders recognize it's not sustainable to buy their way out of the demand for tech skills. In this digital paper, learn how to navigate this market by closing the gap on tech skilling with a deep dive into gaps and challenges companies are facing, and three emerging strategies that can help leaders stay one step ahead of the tech talent crisis.
Read the digital paper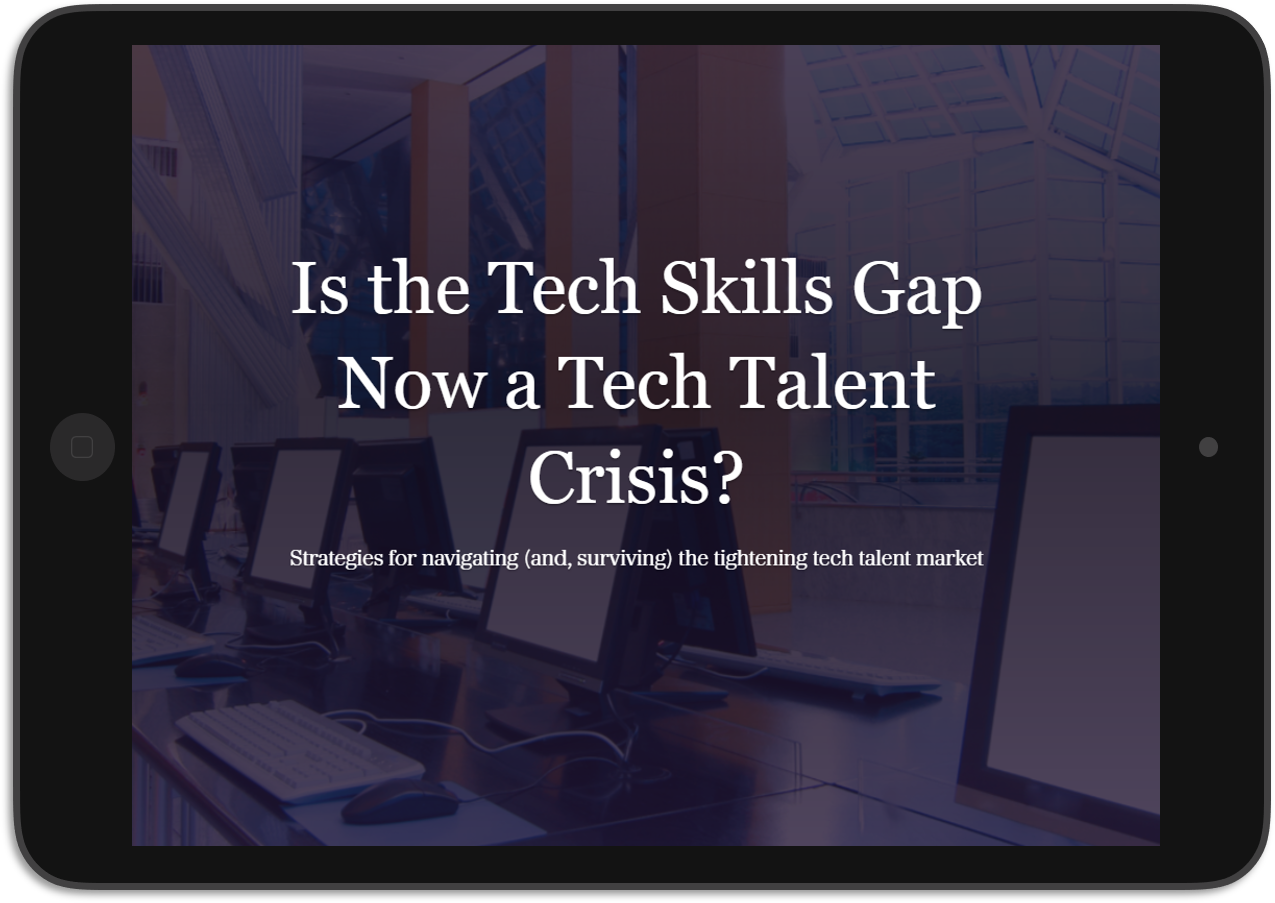 Futureproof your business and your people's careers
The rate of technology change means many current employee skillsets are quickly becoming outdated. But losing people is costly—for them and for you. Upskilling offers you a way to fill in-demand technical roles while keeping good people in your business. We'll help you assess your employees' aptitude for a career in technology, upskill them for a suitable function, and help them transition into a new role.
Get in touch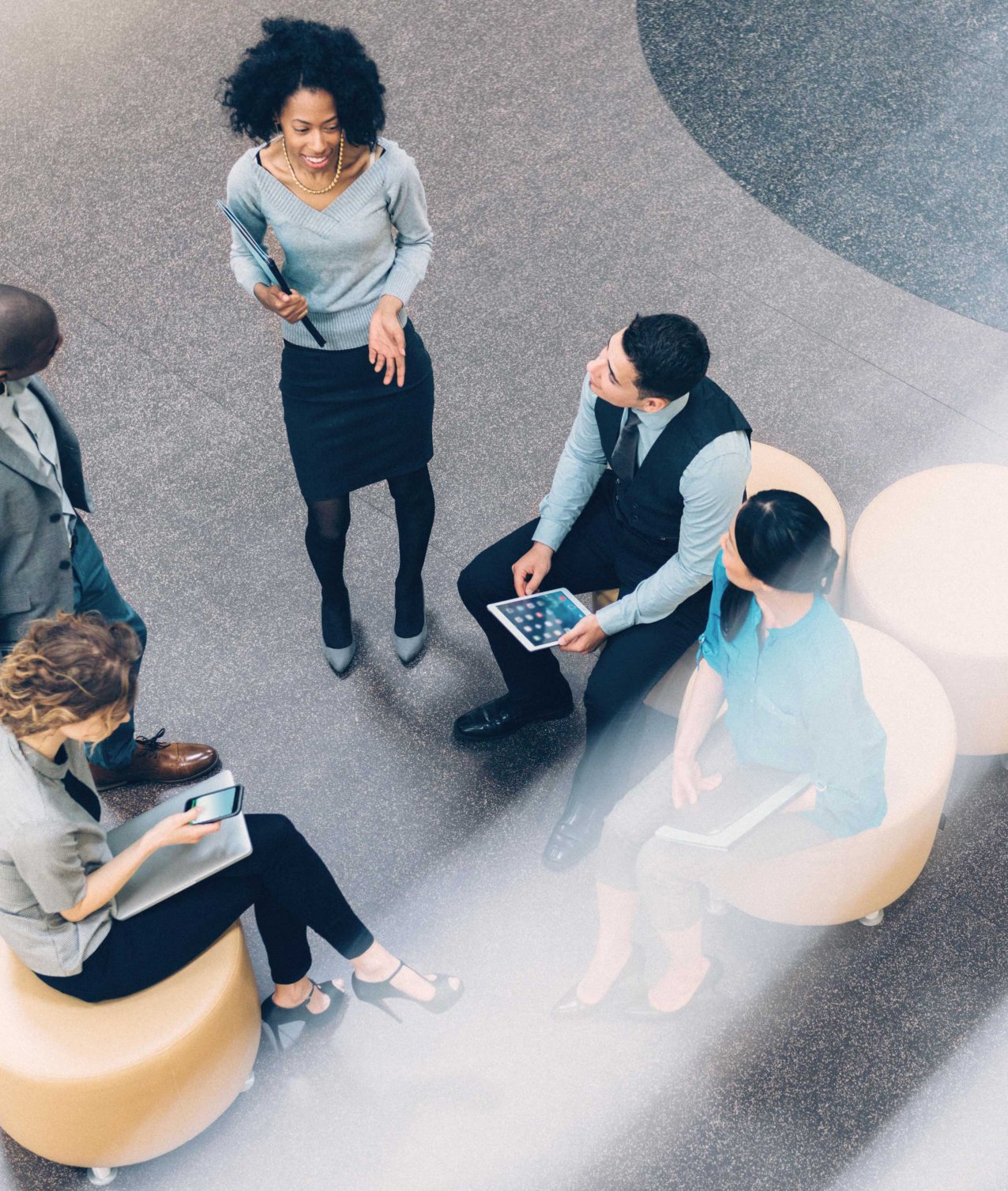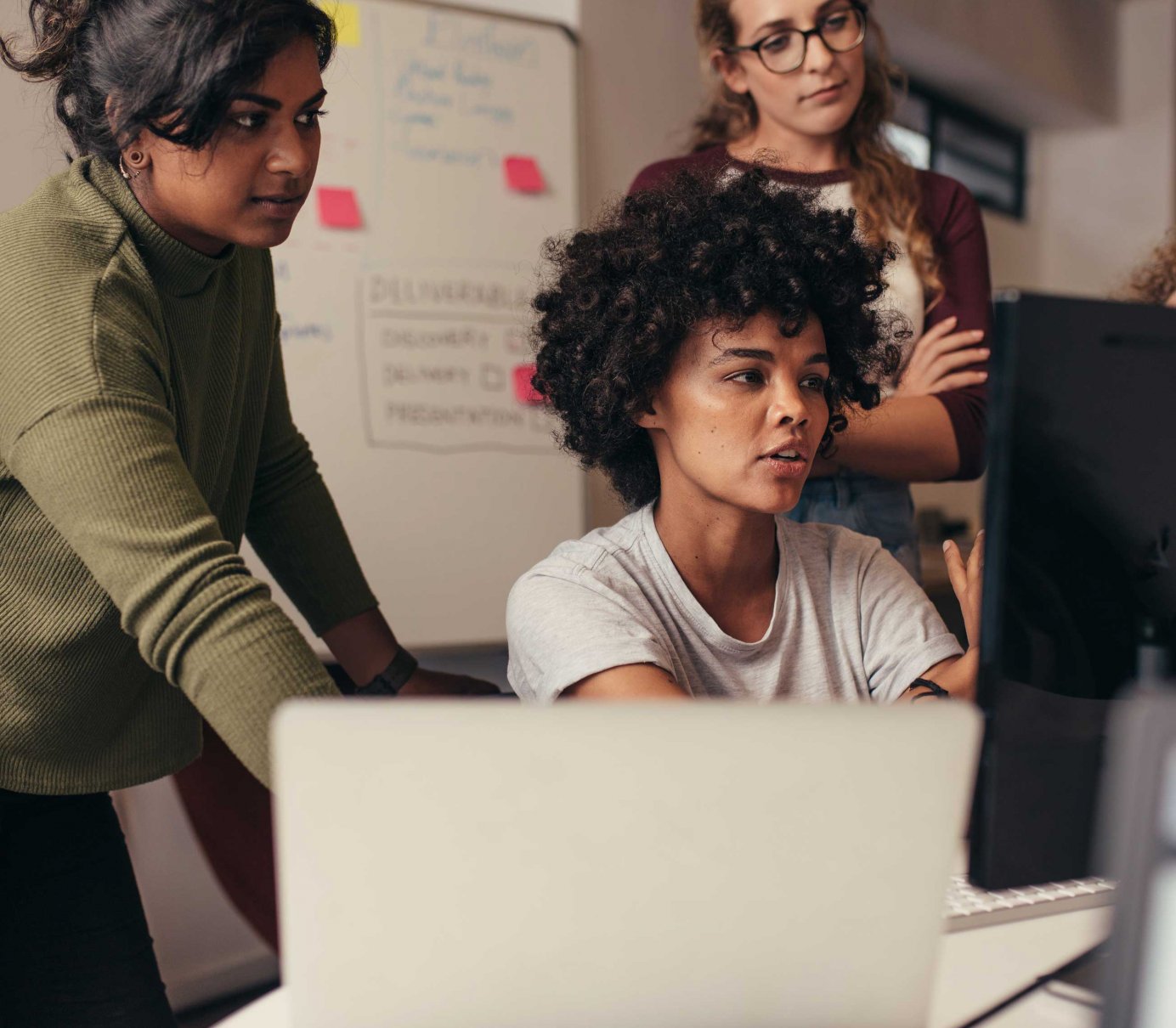 Create more opportunities for diverse talent
There's lots of untapped tech potential out there. We can help you diversify your pipeline by sourcing candidates from underrepresented talent groups and training them with in-demand skills. It's an opportunity for you to solve your tech talent shortage and add diverse talent to your business at the same time.
Resources
Insights from our experts
News
AMS and the Josh Bersin Company's latest research indicates a decrease in internal hiring rates globally.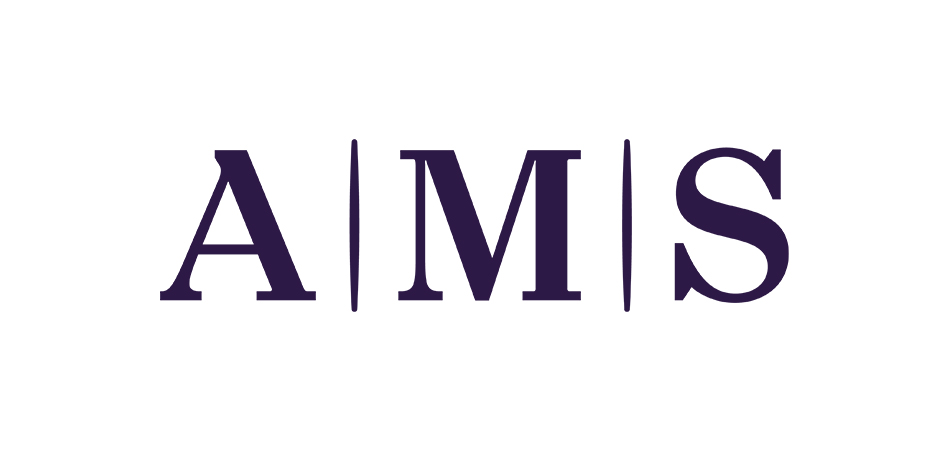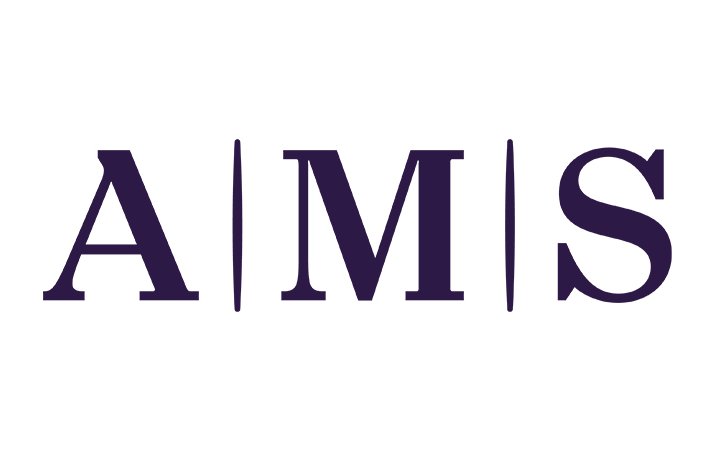 News
As demand for talent increases and skills shortages continue to plague businesses across the UK, more employers are turning to those who almost made the cut in previous hiring rounds to fill resourcing needs.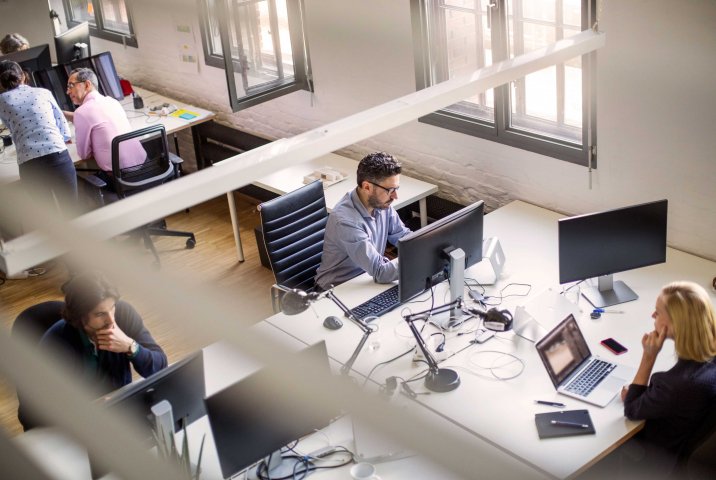 Blogs & Articles
As uncertainty persists and market demands continue to shift, the people we hire today may very well need to be reallocated or reskilled tomorrow.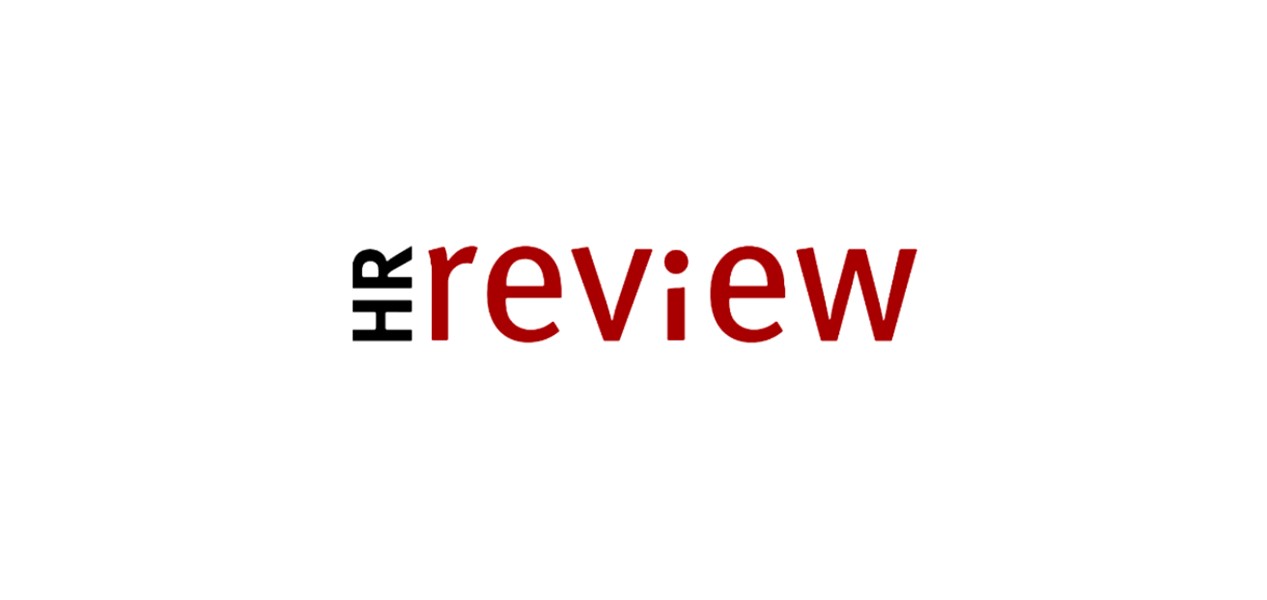 Blogs & Articles
While a visible uptick in hiring, resulting from Covid restrictions that continue to ease and resultant general optimism that some sense of normality is on the horizon, may seem positive on the surface, below the water there's a potential skills shortage looming that is worrying HR and management teams as organisations plan for post-pandemic growth.