IR35 Compliance
Don't let headcount
become a headache.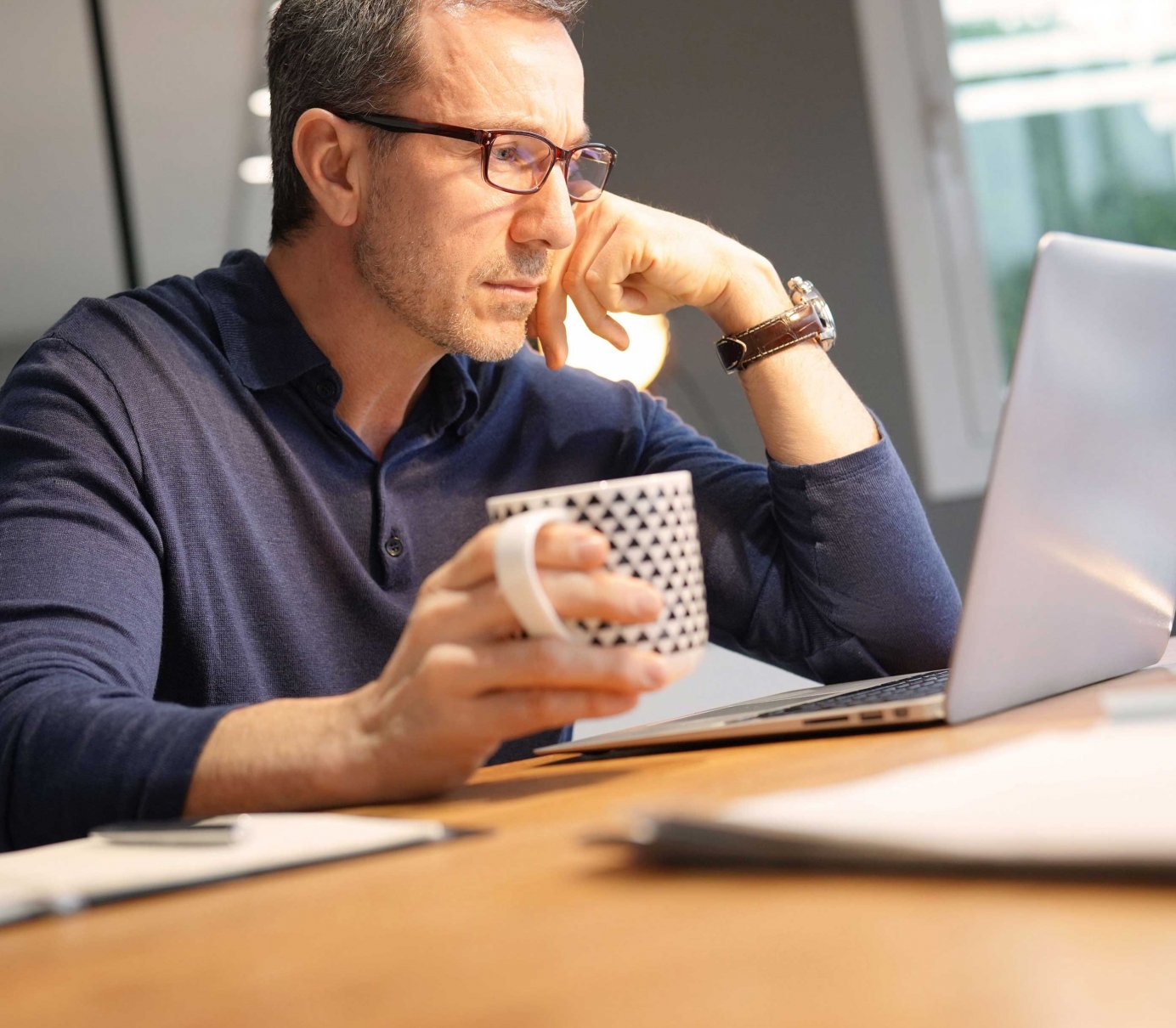 It's not too late. Act now to mitigate the risks of IR35.
The updated IR35 legislation is here – and it could pose real and urgent risks to your business. To avoid any mistakes, it's critical that you can assess your workers quickly, accurately and with zero disruption to your business. If not, you could face investigation and financial penalties, not to mention the reputational damage it could cause to your consumer and employer brands.
Reduce the impact on your teams
Ensuring you are – and remain – IR35-compliant can place unwelcome and unnecessary stress on hiring managers and teams. Do they have time to spare for all the extra admin? Or for getting to grips with the finer points of worker categorisation and legislation. With our full suite of IR35 services, we're here to take the burden off their shoulders. Whether you need support assessing individual workers or auditing every aspect of your IR35 approach, we can help.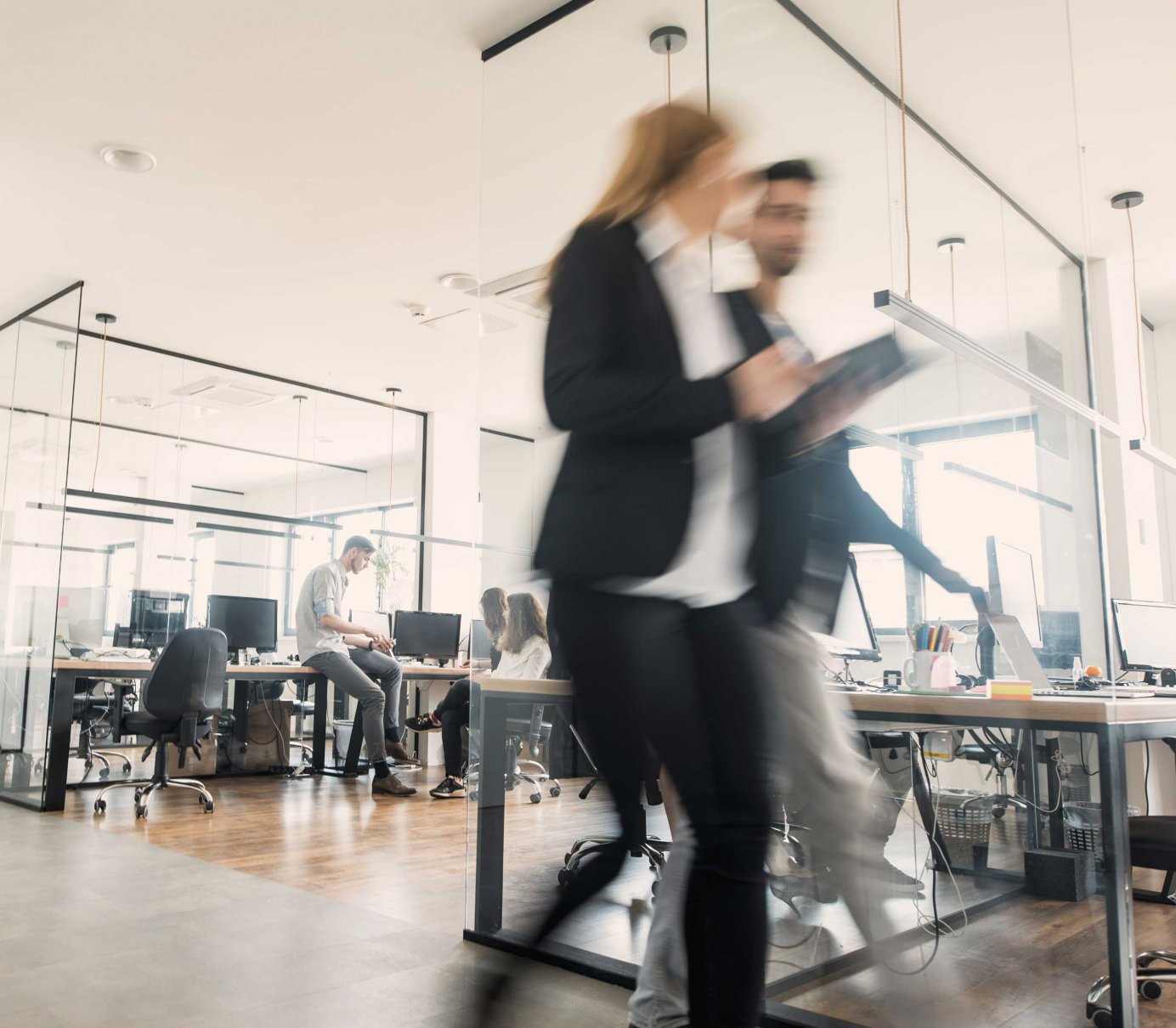 Ask the experts
We identify and mitigate IR35 risks for many of our clients, and have assessed more than 1,000 workers over the past 24 months. Get in touch today to learn more about our IR35 services and how we can help your organisation remain fully compliant.
Get in touch
Resources
Insights from our experts
News
AMS and the Josh Bersin Company's latest research indicates a decrease in internal hiring rates globally.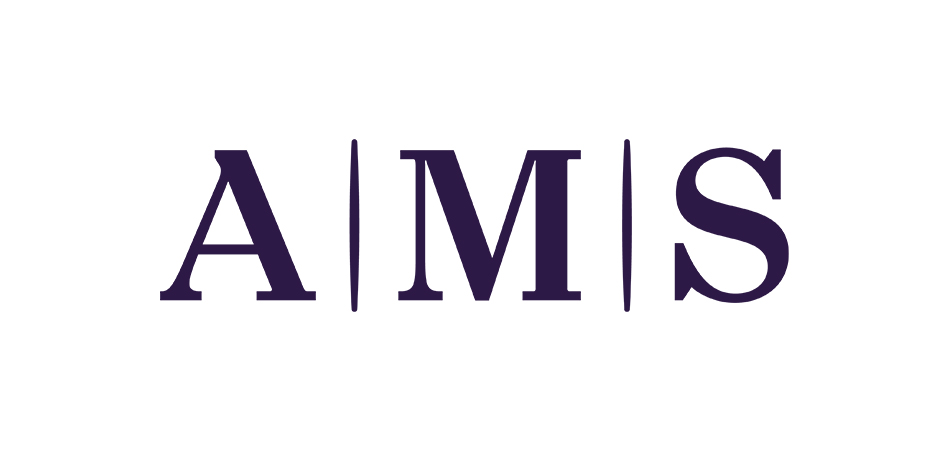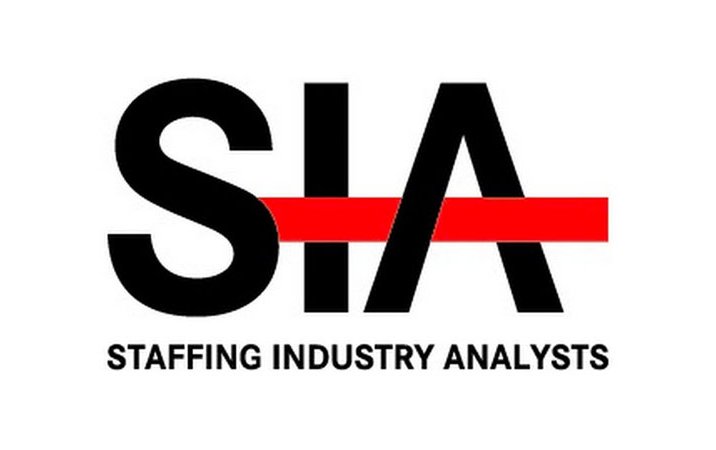 Blogs & Articles
It's undeniable that the workforce is changing and will continue to. It's not a subtle shift either, but rather one that's quickening as employers anticipate the future and take steps to move their business forward.
Flexible work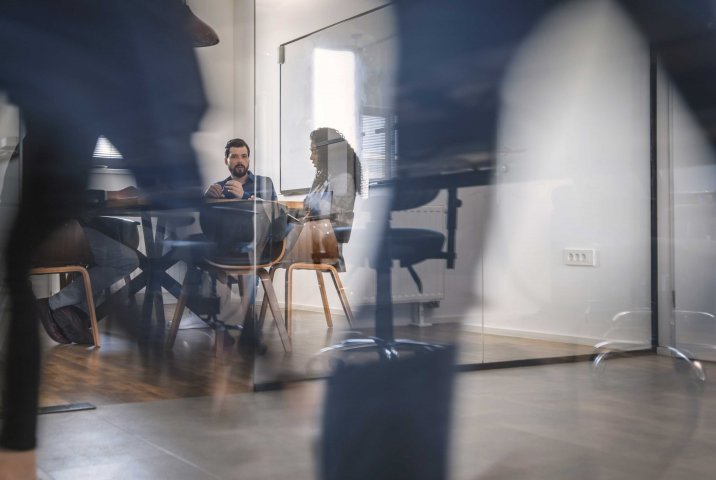 Blogs & Articles
Total talent management is an ambition that businesses of all shapes and sizes have been striving for in recent years.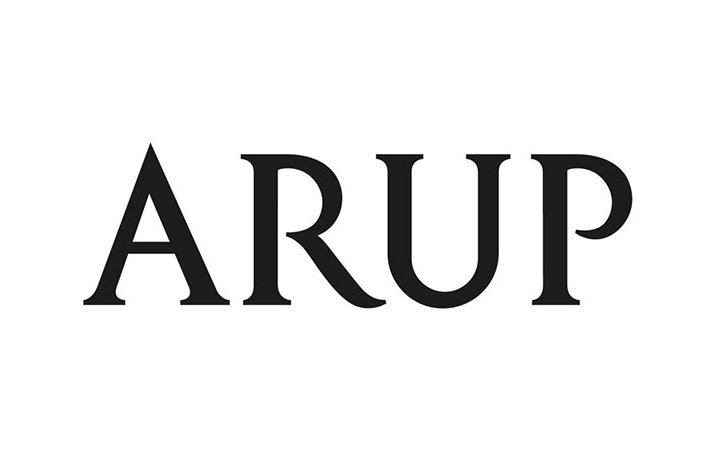 News
Global talent acquisition and management firm, Alexander Mann Solutions, has acquired The Up Group in a move that will provide both organisations' clients with a broad range of strategic digital leadership resourcing solutions.