Managed Service Provider
Hiring contingent workers is critical.
But it's only the start.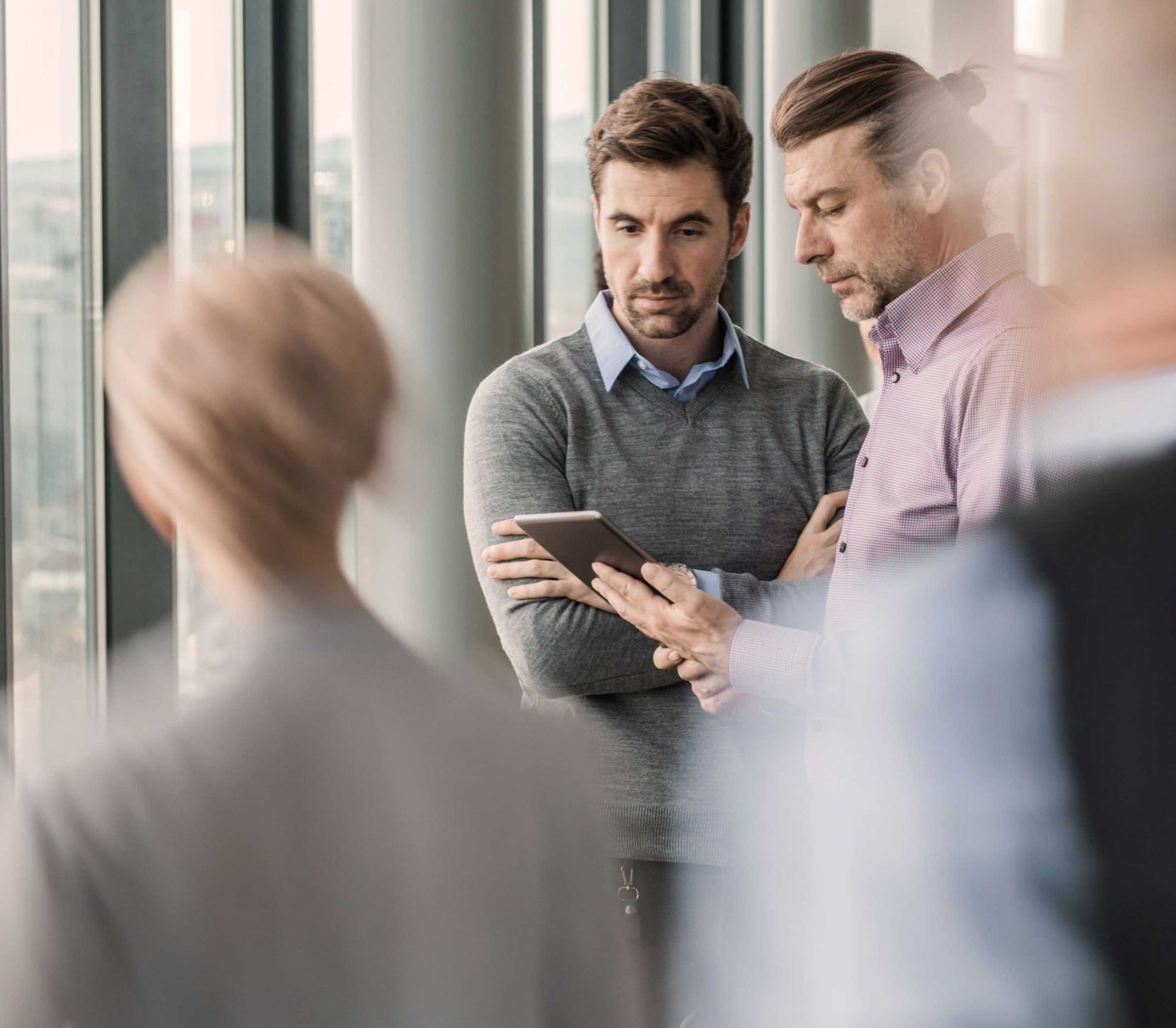 Get contingent workers delivering for you
A contingent workforce can be a great solution. Or it can be an expensive risk. Our end-to-end solution helps you optimise how you attract, assess, pay and bill your flexible talent—and how you keep them engaged for years into the future.
Contingent, super-efficient
When you're building an agile workforce, speed and simplicity matter. We optimise the sourcing and onboarding of new contingent workers through a combination of innovative tools, contractual models and tried and tested processes, including Vendor Management System technologies.
Get in touch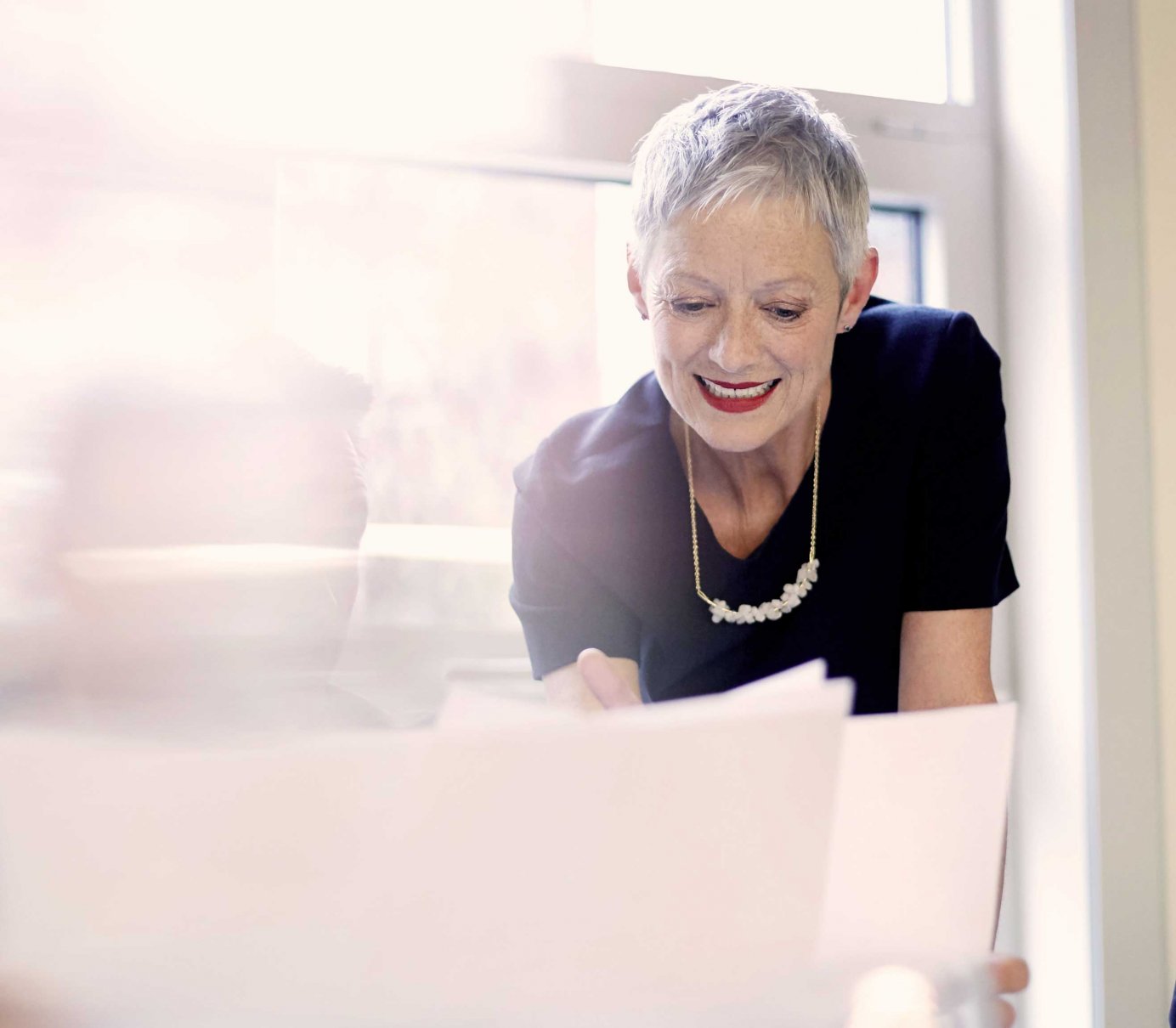 Navigate complex legislation
The rules governing contingent workers are many and complex. IR35 legislation is making life even trickier. Our experts help you develop and implement robust strategies to ensure the hiring process remains simple and risk-free.
Gain precious insights
As your contingent workforce grows, you need to keep track of who, where, how and why you are hiring— both on and off headcount. Our solutions give you access to all the information you need, including historic data and trend analysis. So you can make informed decisions and maintain control of your worker spend.
Learn more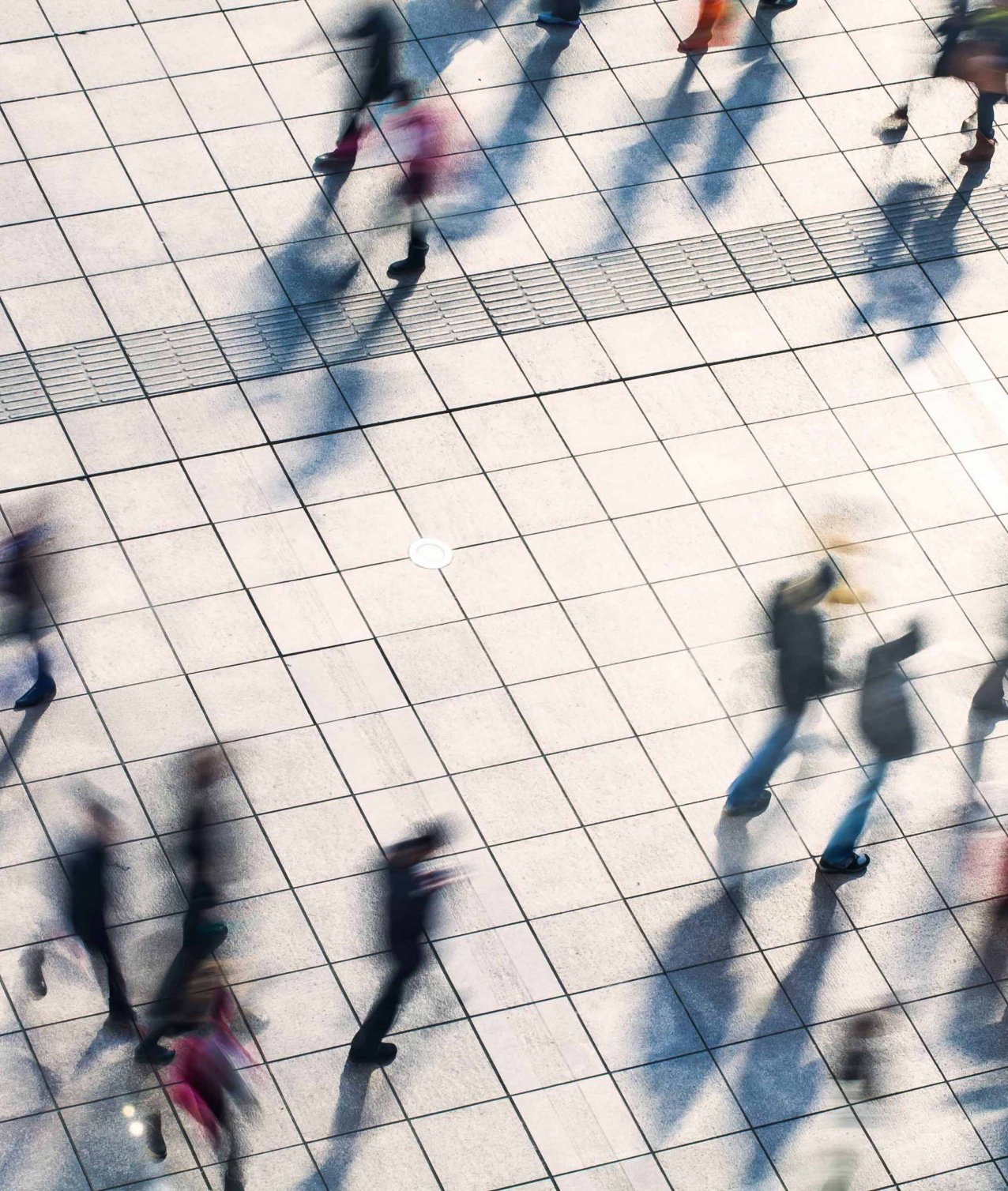 Resources
Insights from our experts
News
AMS and the Josh Bersin Company's latest research indicates a decrease in internal hiring rates globally.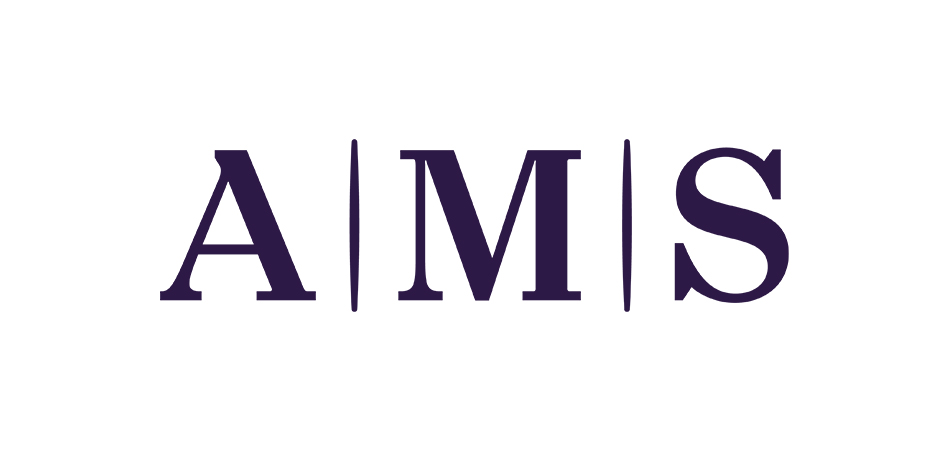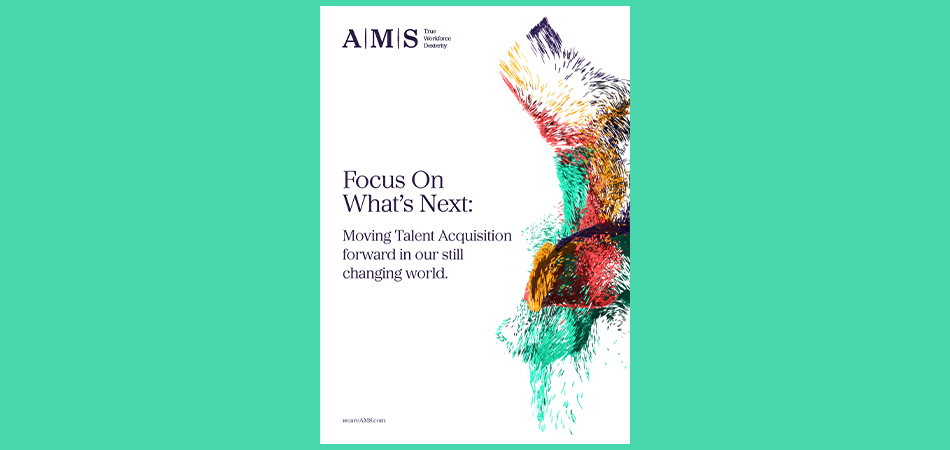 Whitepaper
We're not ready to talk about "normal." But we can talk about what's next. The global pandemic (COVID19) and the events of 2020 have dramatically changed the landscape of talent acquisition.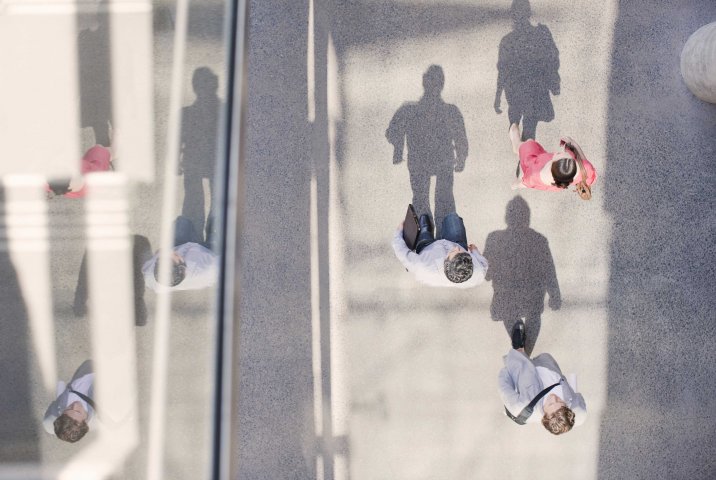 Blogs & Articles
Is cost still a driver and what are the other levers that prompt a talent acquisition leader to consider the prospect of partnering with a recruitment process outsourcing (RPO) provider?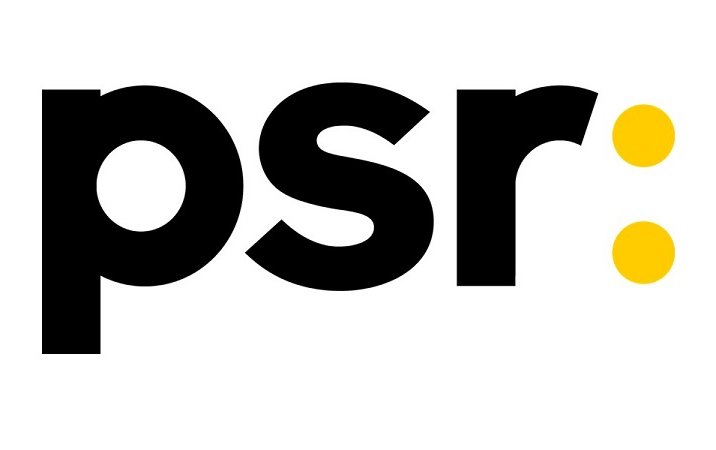 News
In 2018, the Crown Commercial Service, an executive body and trade organization within the UK government's Cabinet Office, engaged managed service provider Alexander Mann Solutions to manage its $1.4 billion contingent workforce program.