17 October 2019 — Managing director Jo-Ann Feely was featured in this article published by HRO Today.
---
RPO partnerships are moving beyond the transactional and entering the realm of the strategic.
The days of using an RPO provider to simply deal with the grunt work of recruiting people into an organisation are over. Today's competitive market—both in terms of the employment market where talent is scarcer than ever and the RPO market itself—means providers must demonstrate that they can bring extra value to the organisations with which they are working. Achieving this means becoming a specialist in more than recruitment alone...
More articles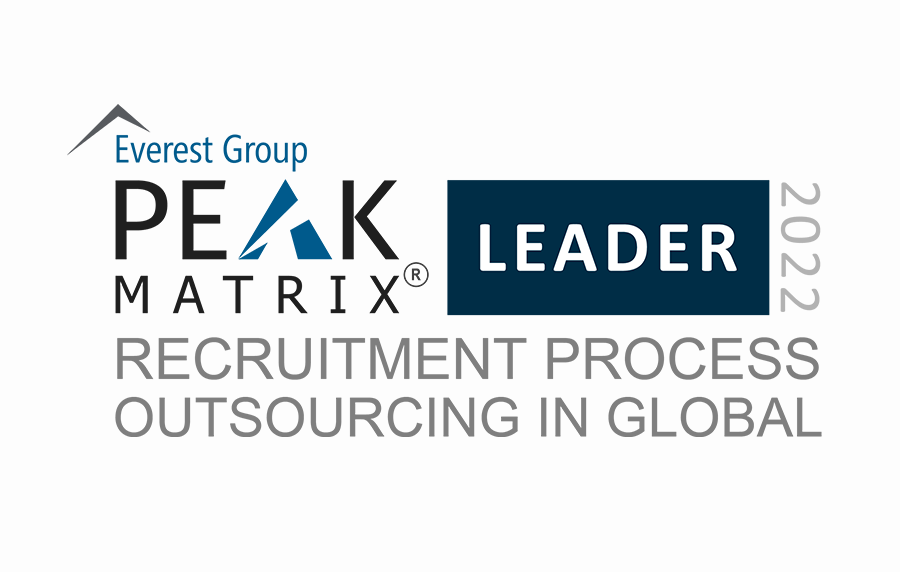 News
AMS has retained its position as a Leader on Everest Group's Recruitment Process Outsourcing (RPO) Services PEAK Matrix® Assessment 2022 and was also named a Global Star Performer.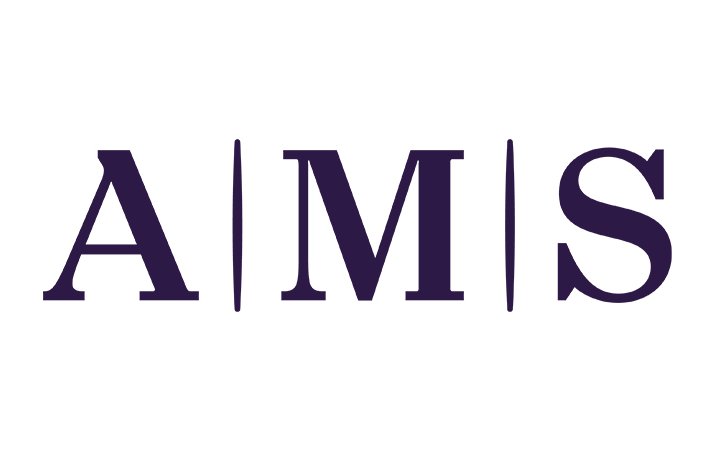 News
AMS welcomes new Regional Managing Director for the Asia Pacific region.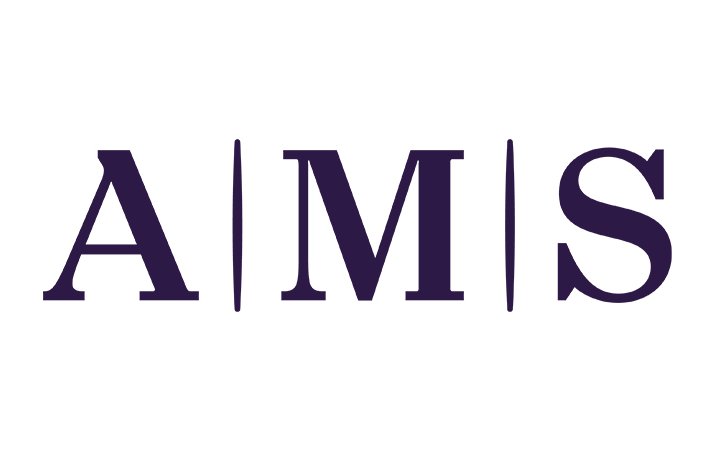 News
AMS launches Recruiter Skilling solution to help employers build their own in-house recruitment teams as a shortage of recruiter resources continues to impact talent acquisition strategies.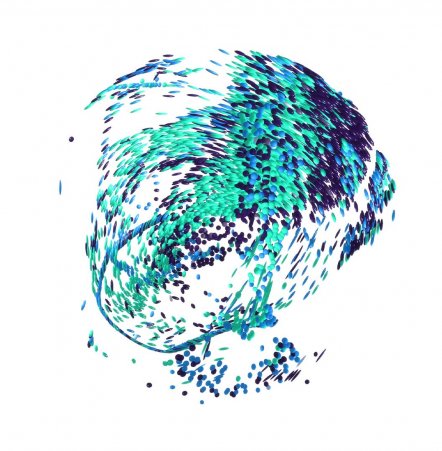 Start your journey to True Workforce Dexterity.
Discover how we can help you build, re-shape and optimise your workforce.
Talk to us