17 October 2019 — Managing director Jo-Ann Feely was featured in this article published by HRO Today.
---
RPO partnerships are moving beyond the transactional and entering the realm of the strategic.
The days of using an RPO provider to simply deal with the grunt work of recruiting people into an organisation are over. Today's competitive market—both in terms of the employment market where talent is scarcer than ever and the RPO market itself—means providers must demonstrate that they can bring extra value to the organisations with which they are working. Achieving this means becoming a specialist in more than recruitment alone...
More articles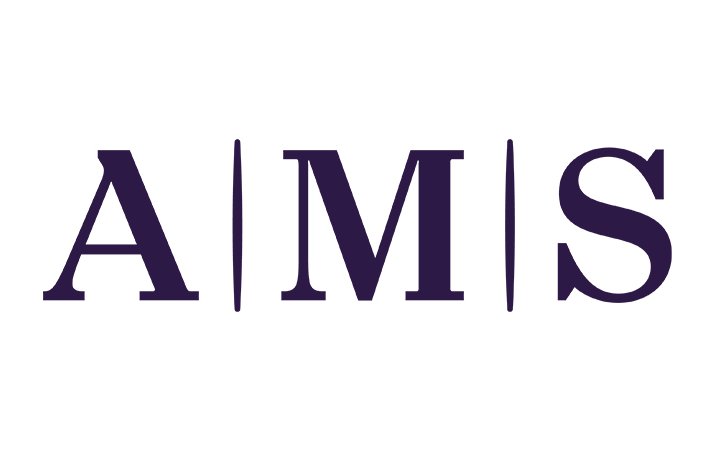 News
AMS is proud to be recognised by ERC as one of 99 great Northeast Ohio workplaces for top talent.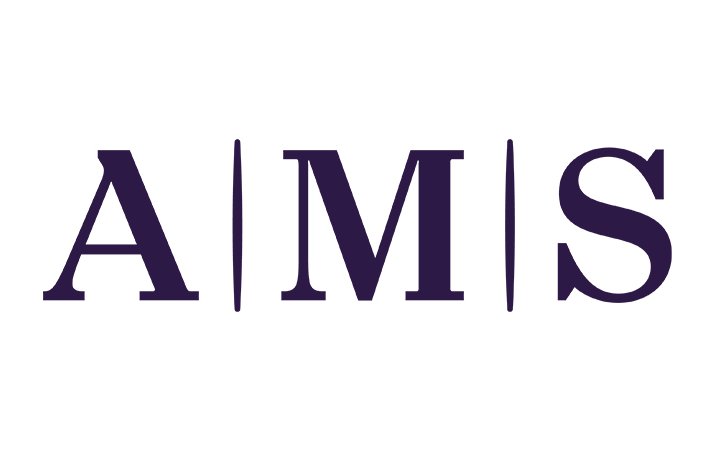 News
Global total workforce solutions provider, AMS, is celebrating a triple award win at the annual Tiara Talent Solution Awards.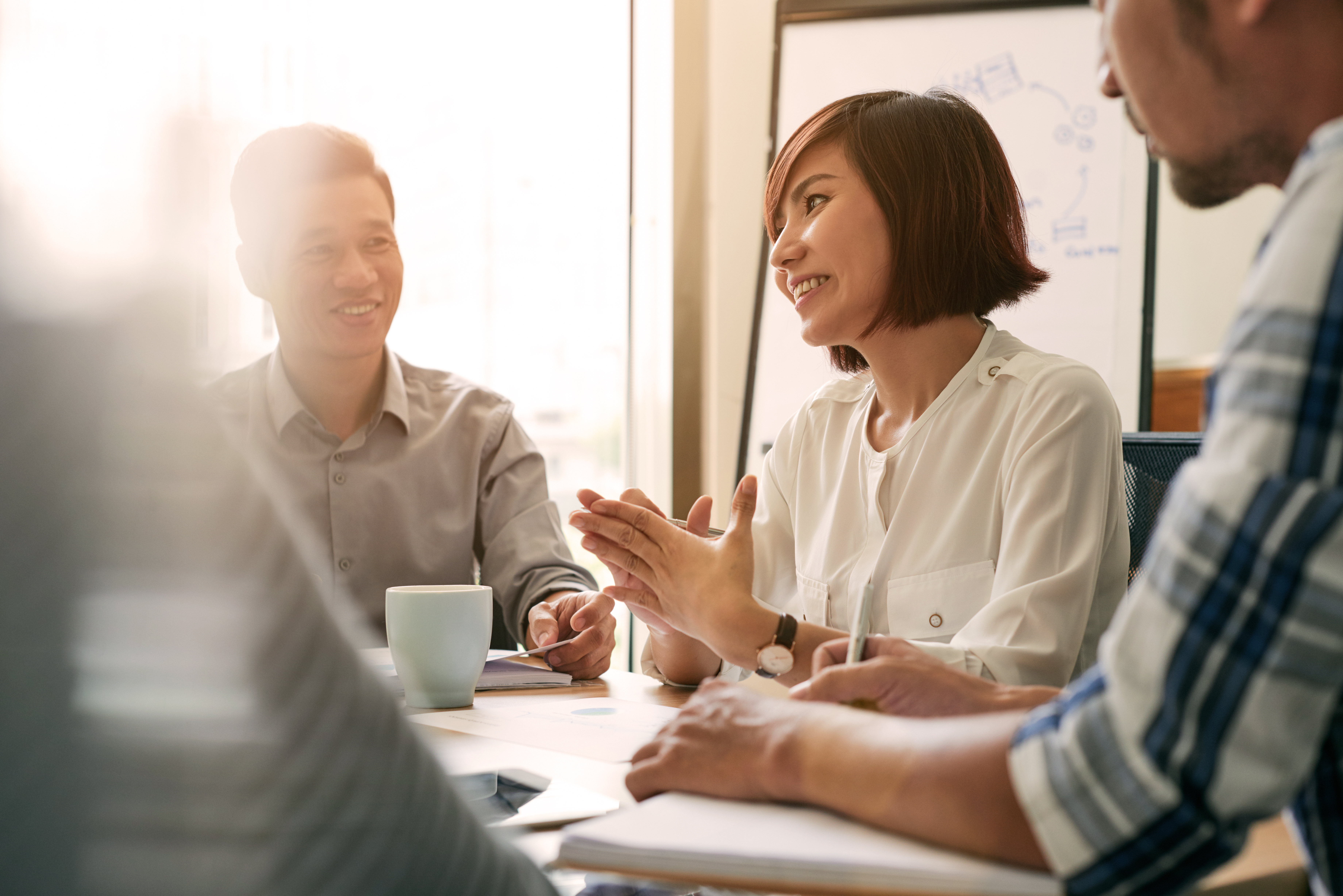 Blogs & Articles
Direct Sourcing. The why and the what is clear, but what's not so straightforward is the when and the how.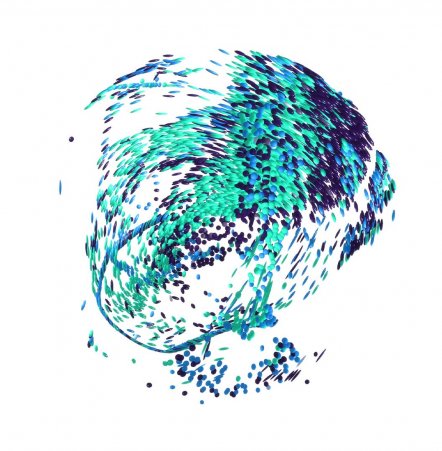 Start your journey to True Workforce Dexterity.
Discover how we can help you build, re-shape and optimise your workforce.
Talk to us