Sourcing
Finding talent isn't an art or a science.
It's both.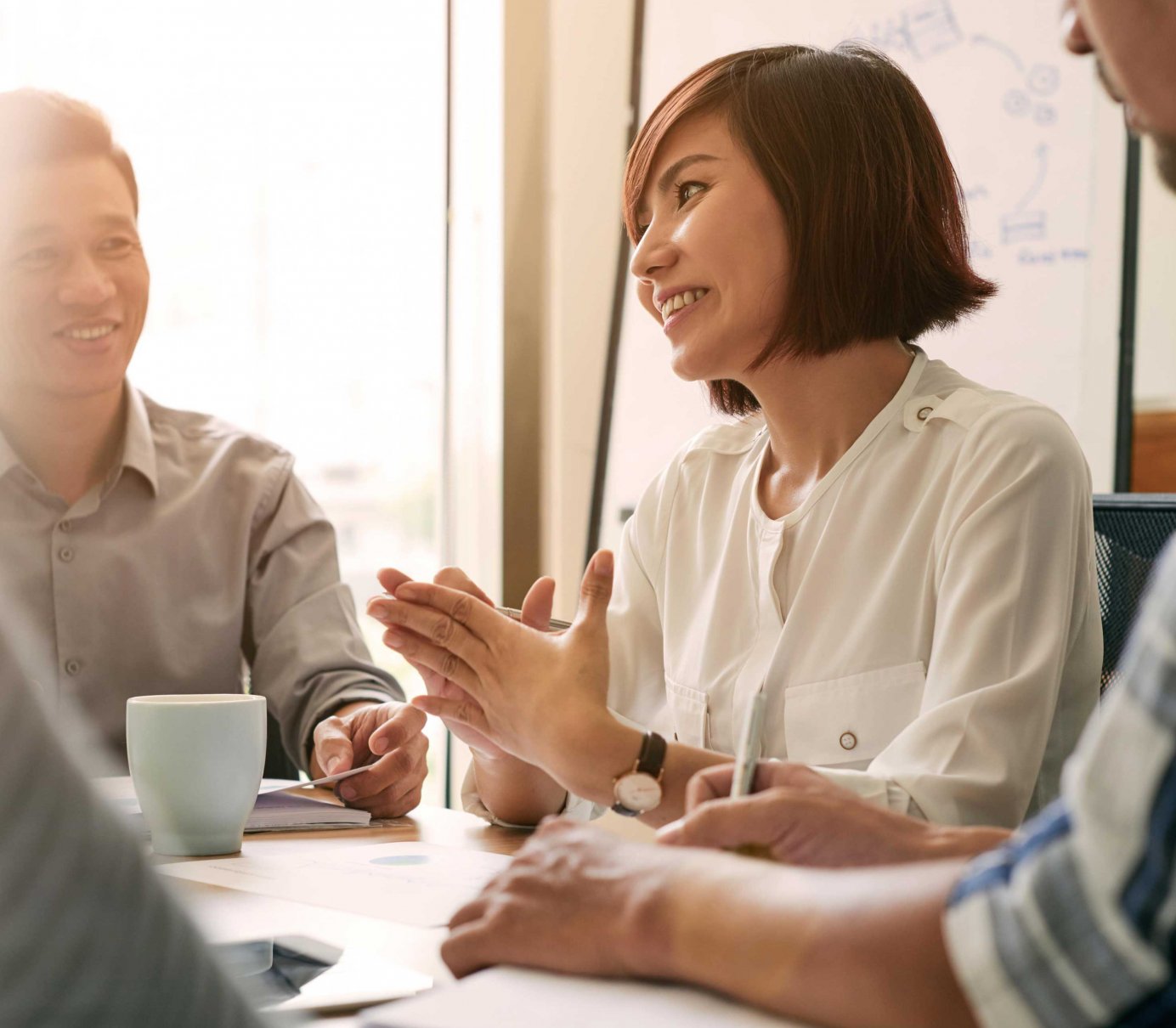 Sourcing—the key to success
Whether you're hiring high volumes or scarce, specialist skills, your business depends on the quality of talent you bring in. But where do you find the right people? What's the best way to engage them? How do you bring your brand to life for diverse audiences? Answering these questions is an art as well as a science. At AMS, we specialise in both.
Driven by data
Fewer candidates. Better fit. That's the underlying goal of every successful sourcing strategy. To help you achieve it, we take a targeted, insight-led approach. Underpinned by the latest sourcing technology. Informed by constant analysis of the talent landscape.
Get in touch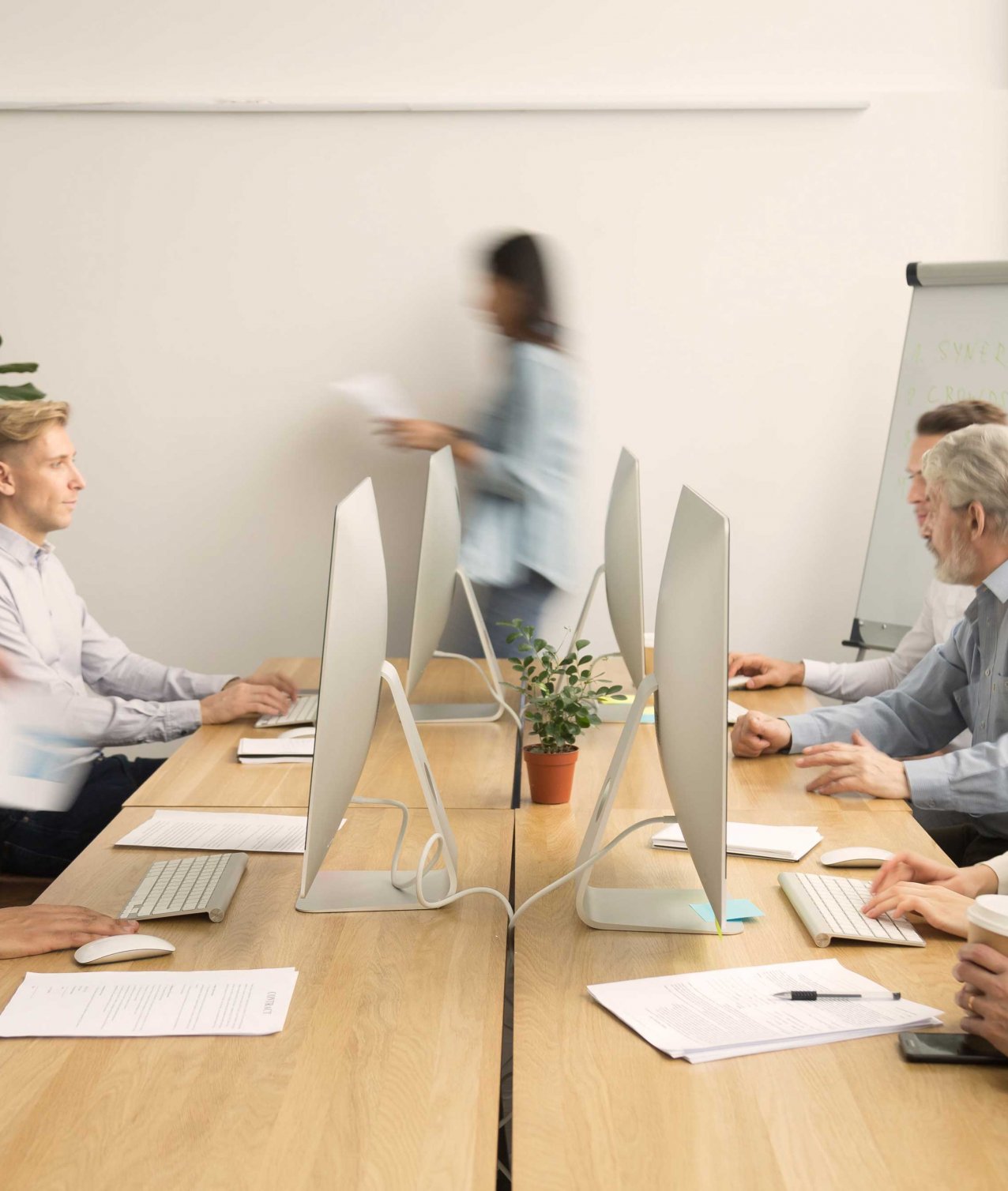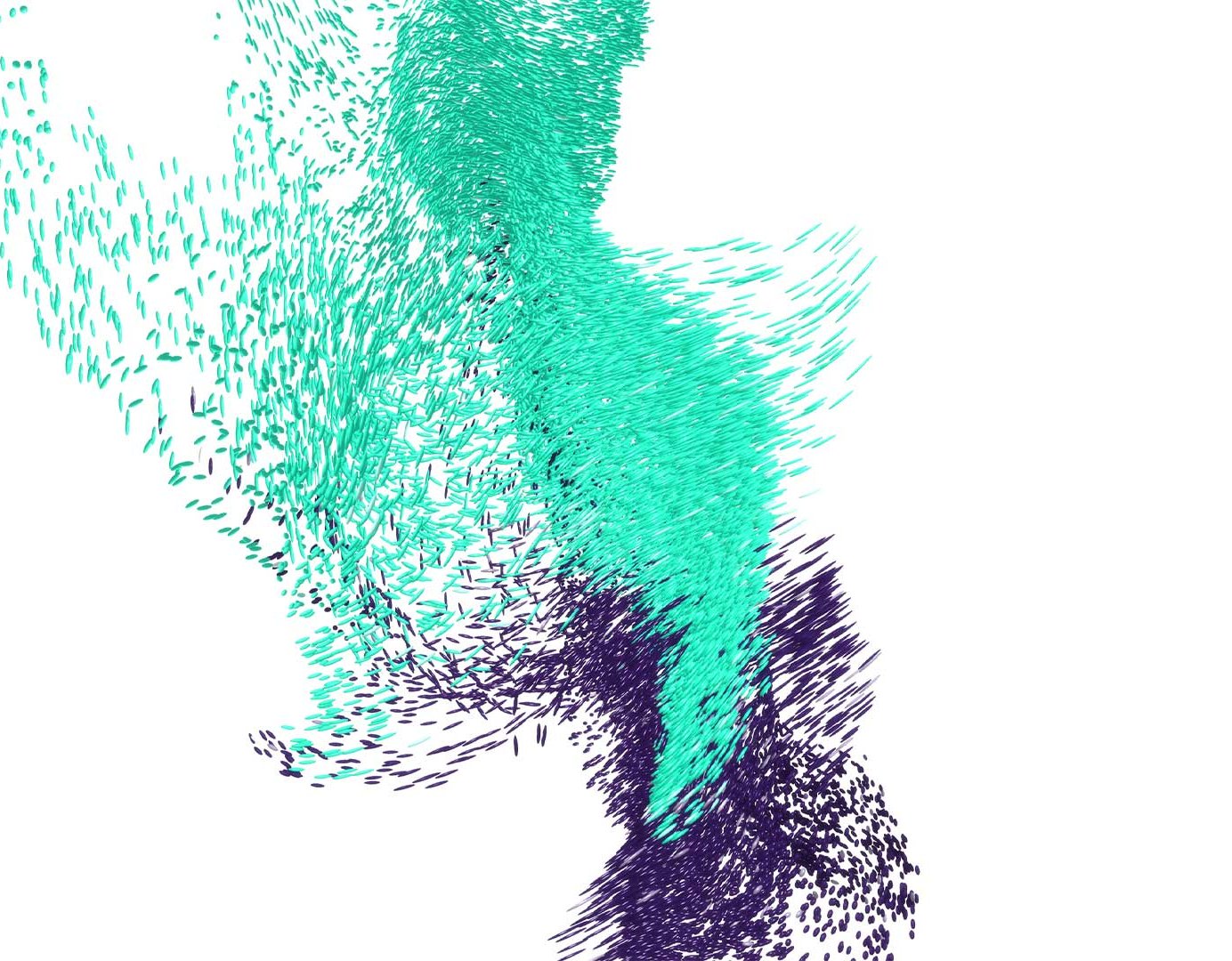 Delivered by people
Looking for someone to challenge talent acquisition thinking across your business and champion your brand outside it? Meet our expert sourcers. They make sure your culture and employee proposition resonate with the right people. They identify and attract the best candidates, wherever they happen to be. And, through meaningful career conversations, they ensure every choice is the right choice—for your organisation and the individual.
Expertise wherever you need it
Ready to add a higher level of sourcing expertise to your business? From providing you with expert resources to helping you build your own in-house capability, we can help.
Learn more

Resources
Insights from our experts
News
AMS and the Josh Bersin Company's latest research indicates a decrease in internal hiring rates globally.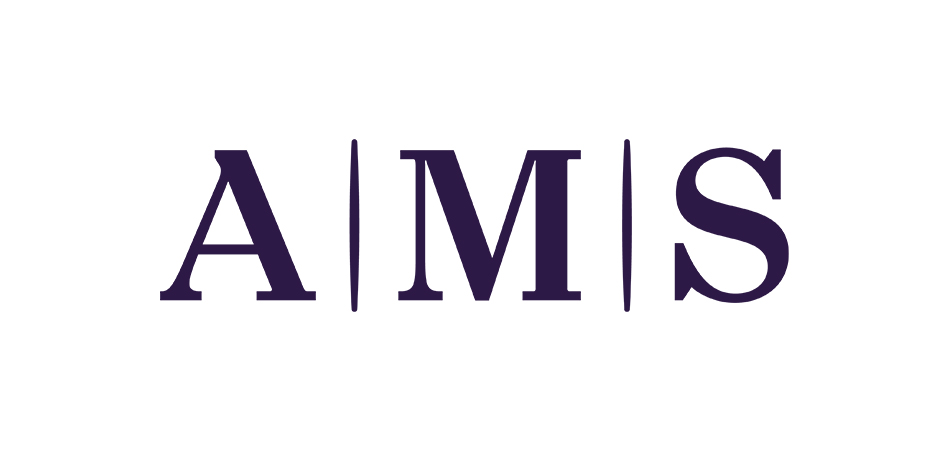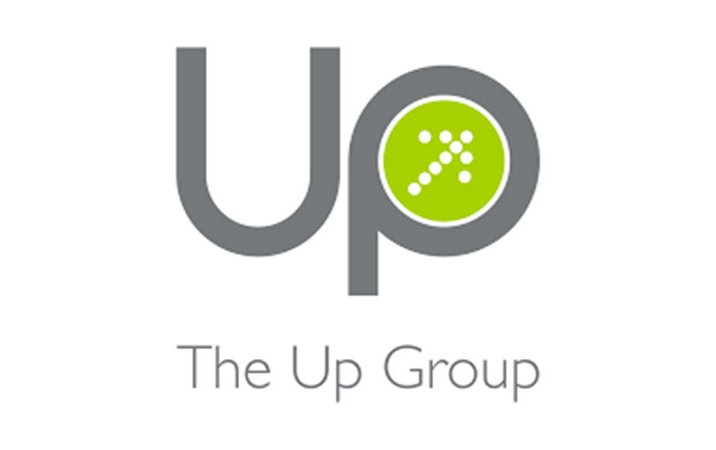 News
Global talent acquisition and management firm, Alexander Mann Solutions, has acquired The Up Group in a move that will provide both organisations' clients with a broad range of strategic digital leadership resourcing solutions.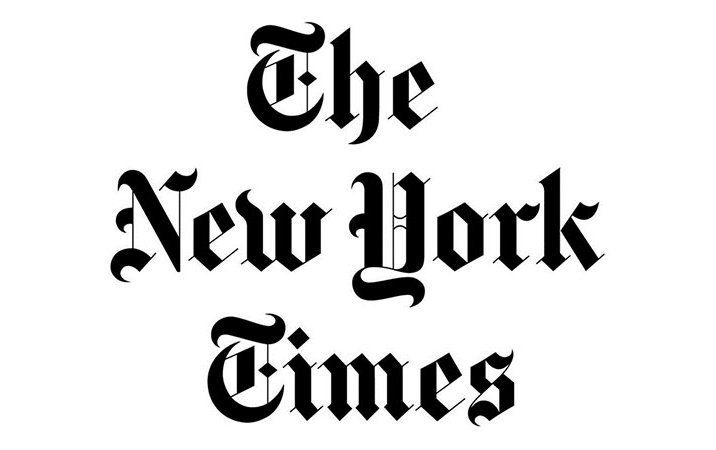 News
So much of our work lives has moved online during the pandemic: group meetings, chats with the boss — even interviewing for a new job. The pandemic has also led companies to conduct "interviews" without an interviewer.
Covid-19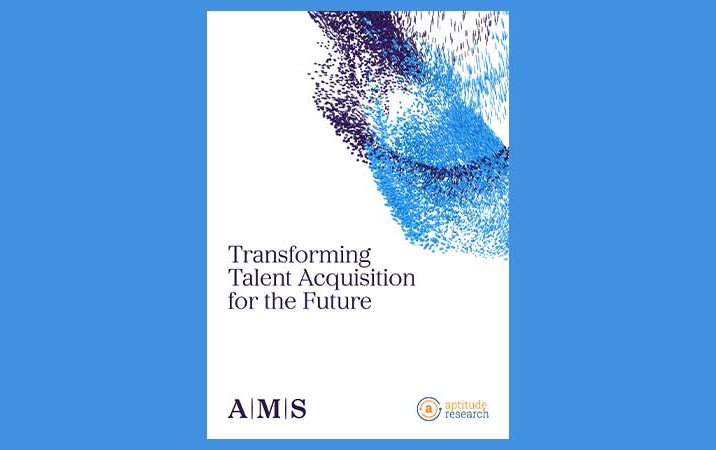 Whitepaper
The global pandemic (COVID19) and the events of 2020 have dramatically changed the landscape of talent acquisition.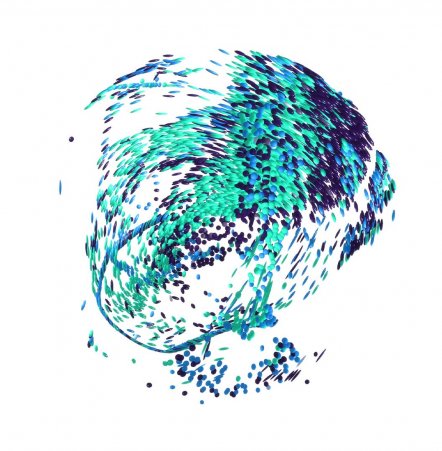 Start your journey to True Workforce Dexterity.
Discover how we can help you build, re-shape and optimise your workforce.
Talk to us