Blogs & Articles
The future of RPO: New realities
28 August 2020 — As Covid-19 has reached all corners of the globe and continues to disrupt business, companies have had to make fundamental changes to the way they hire talent. At first, that meant a mad dash for technologies that could support remote recruiting operations, with 77 percent of HR leaders expecting to shift toward more permanent changes. Now, companies need to think about their long-term hiring strategies throughout the recovery phase, any future surges and after the virus finally passes to ensure they get the talent they need in these challenging times.
While recruitment process outsourcing, or RPO, might have been a "nice to have" option pre-pandemic, the value of such programs is now immeasurable, as employers look to outsource any function of recruitment and talent management. That includes everything from resource augmentation and administrative support, full-scale end-to-end hiring of contractor and permanent staff at all levels, management of internal mobility, campus and executive recruitment or project hiring. At this time of unprecedented change and an uncertain future, organizations need to adapt quickly and continually to attract and hire the best people and scale their recruiting up and down as needs fluctuate. The right RPO program can address these challenges while streamlining the entire process at a time when agility and adaptability are more important than ever.
Consider the following ways RPO can help a business weather the current storm, and be better positioned for growth and success going forward:
Gain process efficiency
With the ongoing pandemic, talent professionals have their hands full (at least more so than usual): ensuring employees have the support to do their jobs remotely, addressing their personal and professional challenges introduced by the pandemic and keeping them engaged and motivated. All of this requires a great deal of your time and attention, preventing full focus on attracting and hiring new talent. RPO can fill that gap by managing recruitment so you can focus on current workforce needs.
Manage the ever-growing talent pool
In the Covid landscape, talent acquisition rapidly changed from companies competing for a limited number of candidates to more talent competing for a limited number of jobs.Combined with the wider acceptance of remote work that can expand the reach of your talent search, the number of eligible candidates is massive. However, an RPO program can provide the scope and scale to manage this high number of job seekers and help identify the right candidates in any location.
Prioritize roles and responsibilities
The pandemic has caused all businesses to rethink their goals and priorities – and the type of talent they need going forward. Whether looking to fill gaps with skilled contractors, upskill talent in a certain department or even redeploy existing workers where their experience can be more effective, an RPO can understand your unique situation and develop a recruitment plan to get engage and enable you to hire top talent.
Access the latest tools
HR technology changes rapidly, and hiring success depends on using the latest and greatest solutions. With a larger talent pool and many qualified individuals competing for your jobs, the ability to quickly identify the best – and get them hired and swiftly onboarded – is essential. An RPO provider will have access to the latest technology and strategies to source, attract and assess talent, resulting in more informed hiring decisions and a higher caliber of talent.
While many are looking for ways to get back to normal, employers need to prepare now for the new global recruitment landscape. With two-thirds of Americans agreeing that it will take six months or more to return to how it was, the priority should be focusing on what's next and how your business can continually adapt. Once Covid-19 passes, and we enter a "new normal," companies that leverage RPO will have a significant advantage to address whatever talent challenges and opportunities arise in the future.
More articles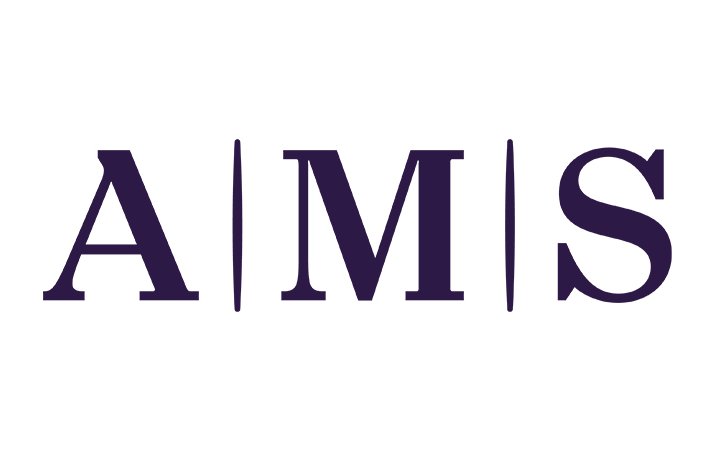 News
AMS and the Josh Bersin Company's latest research indicates a decrease in internal hiring rates globally.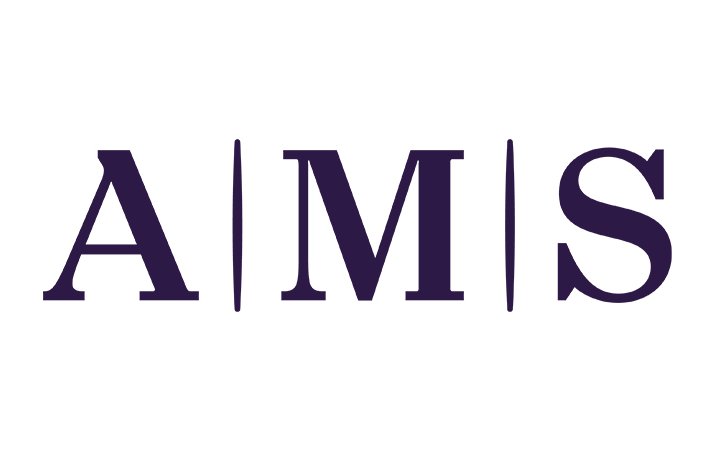 News
The Josh Bersin Company and AMS announce new insights into savings possible with internal mobility and internal hiring.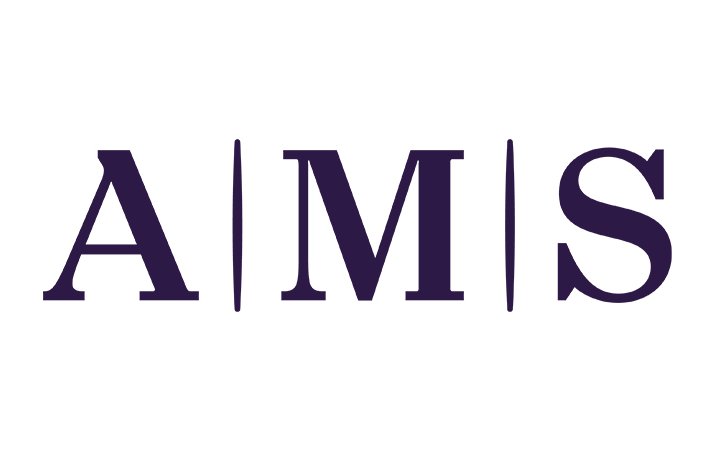 News
AMS and Rolls-Royce are proud to announce a 32-month extension to their existing partnership.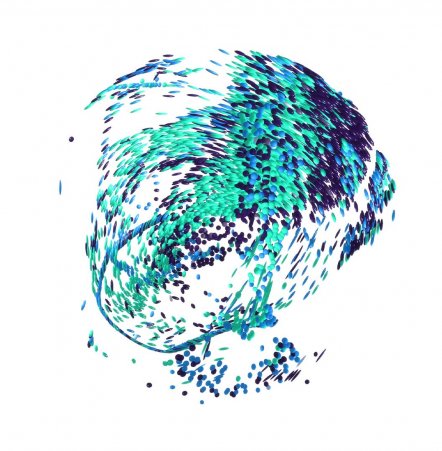 Start your journey to True Workforce Dexterity.
Discover how we can help you build, re-shape and optimise your workforce.
Talk to us