Blogs & Articles
Meet short-term needs. Build long-term capability.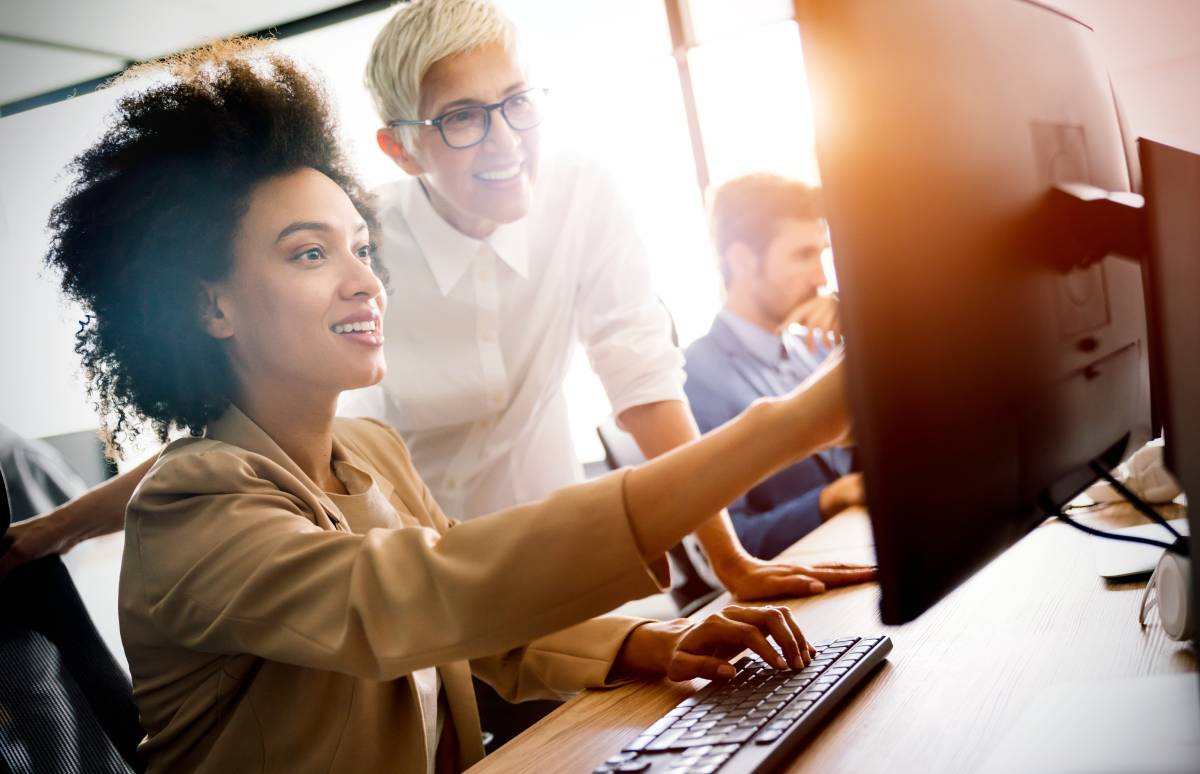 How Flexible Project RPO is solving immediate hiring challenges
Businesses across the globe are seeing a recruitment boom as post-pandemic growth continues, and many have faced this shift with under-resourced recruitment teams. An organisation might be launching a new product, expanding into a new market, or experiencing rapid growth – all of which result in immediate and urgent hiring needs. In many of these cases, we find Project RPO (also called Flexible RPO or RPO On-Demand) can help organisations achieve their short-term hiring goals while helping to prepare for the future.
Project RPO vs Enterprise RPO
Project RPO differs from traditional, full-service RPO in a few ways, primarily in the key drivers and length of engagement. A traditional RPO engagement often lasts more than two years as companies look for continuous support with both tactical and strategic recruitment. Project RPO, on the other hand, is most commonly from four to six months, and sometimes up to a year or two.
Additionally, traditional RPO is an option for companies looking to support complex, long-term talent acquisition strategies, while Project RPO offers more flexibility to support distinct and immediate needs.
How Project RPO works
For Project RPO engagements, we quickly pull together hiring teams from our existing bench of experts who are immersed in talent acquisition best practices. A good example is our relationship with a global leader in medical technology, service and solutions. We were already working with them on Enterprise RPO when they came to us looking to recruit for a new product launch. They needed a sales team of 55 people for launch and wanted the team ready within six months. We started the assignment straight away, bringing together a team of four experienced recruiters. Within a month, we began posting adverts for the roles using social media where we shared information about the jobs and why the client was an attractive employer. We made these articles easily shareable and ensured the application process was mobile-friendly in order to drive candidate engagement. We successfully completed the hiring process on time and the client was able to get the project live as scheduled.
Flexibility in hiring
Another reason for the huge volume of recruiting is that many organisations have a backlog of hiring. The pandemic meant many positions were made redundant and hiring was paused, but as the world came back online so did recruitment. Organisations are trying to meet current needs and backfill roles that were lost in the past several years. This is where the flexibility of Project RPO can really help organisations that need to recruit at scale quickly. A good example is our relationship with a global sportswear company. Before COVID-19, we would help the client recruit 300-400 employees per month using a team of more than 20 people. When the pandemic hit, recruitment dropped by 90%, with the company only hiring 10-12 people per month. We had to reduce our team drastically to accommodate for the change, but we didn't make any redundancies. Instead, we moved these people to other projects within our organisation. As the economy rebounded, the client's hiring went back up to 100-200 people per month and now the volume is even higher – at more than 400 people per month. We were able to move our people back to working with the client as the volume grew to meet the demand. This example fully showcases our flexibility. Had the client had their own people in recruitment, they would have had to make redundancies and then rehire quickly. By using AMS, they were able to flex with the downturn and alter recruitment needs effectively.
New talent pools
The rapid rise in headcount among organisations globally means businesses have had to look beyond traditional talent pools. In the past, it has been easy to simply look at hiring from direct competitors. However, in a booming recruitment situation, that might not always work as they are likely facing the same challenges. With Project RPO we have the sourcing expertise to talk to our clients about being more creative with their hiring pools. For example, financial services organisations often want to hire bankers from their competitors. But could they look for similar skill sets in other industries and then train those people for the knowledge needed in finance? If connections to wealthy individuals or businesses are needed, perhaps look to luxury sales or property and train people with experience there in finance. In addition, we advise HR and line managers to be more open-minded about work locations. The pandemic has shown that remote working can succeed, so could organisations broaden their talent pools by looking to new locations or populations they normally don't immediately think to hire, such as returning mothers or retirees? By becoming more open-minded about talent pools outside the usual suspects, our clients can gain more success across their talent acquisition needs.
More articles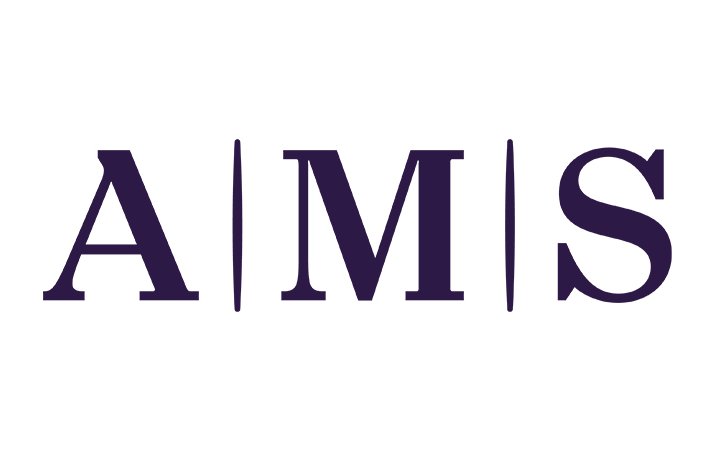 News
AMS' Americas' Managing Director comments on latest US Bureau of Labor Market statistics.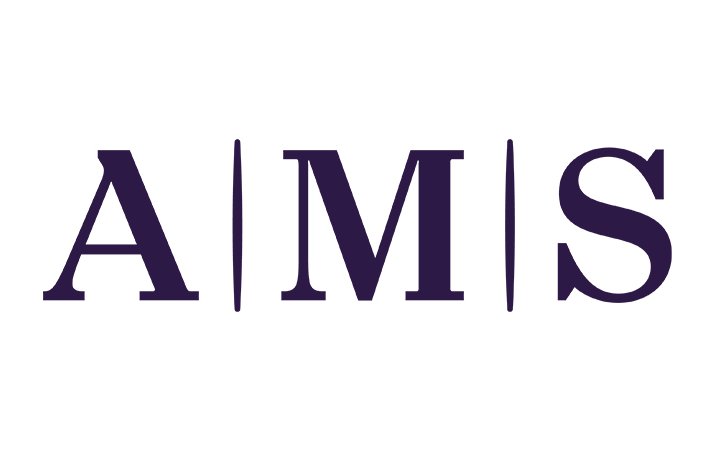 News
The company celebrates win at the annual TIARA Recruitment Awards ANZ 2023.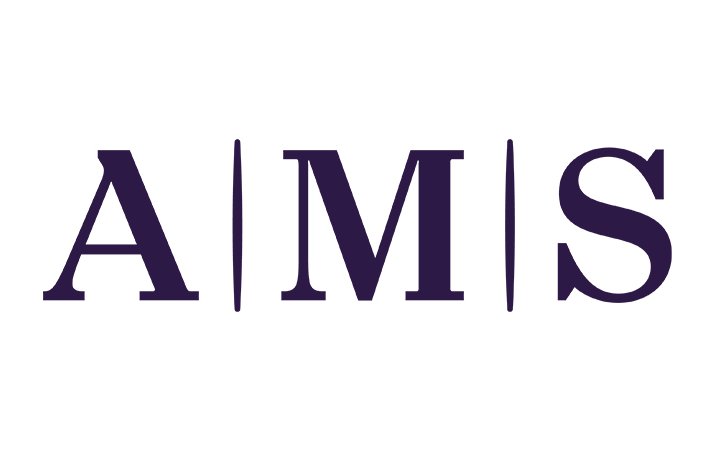 News
AMS' Americas' Managing Director comments on latest US Bureau of Labor Market statistics.