Blogs & Articles
What are the different types of Recruitment Process Outsourcing (RPO) models?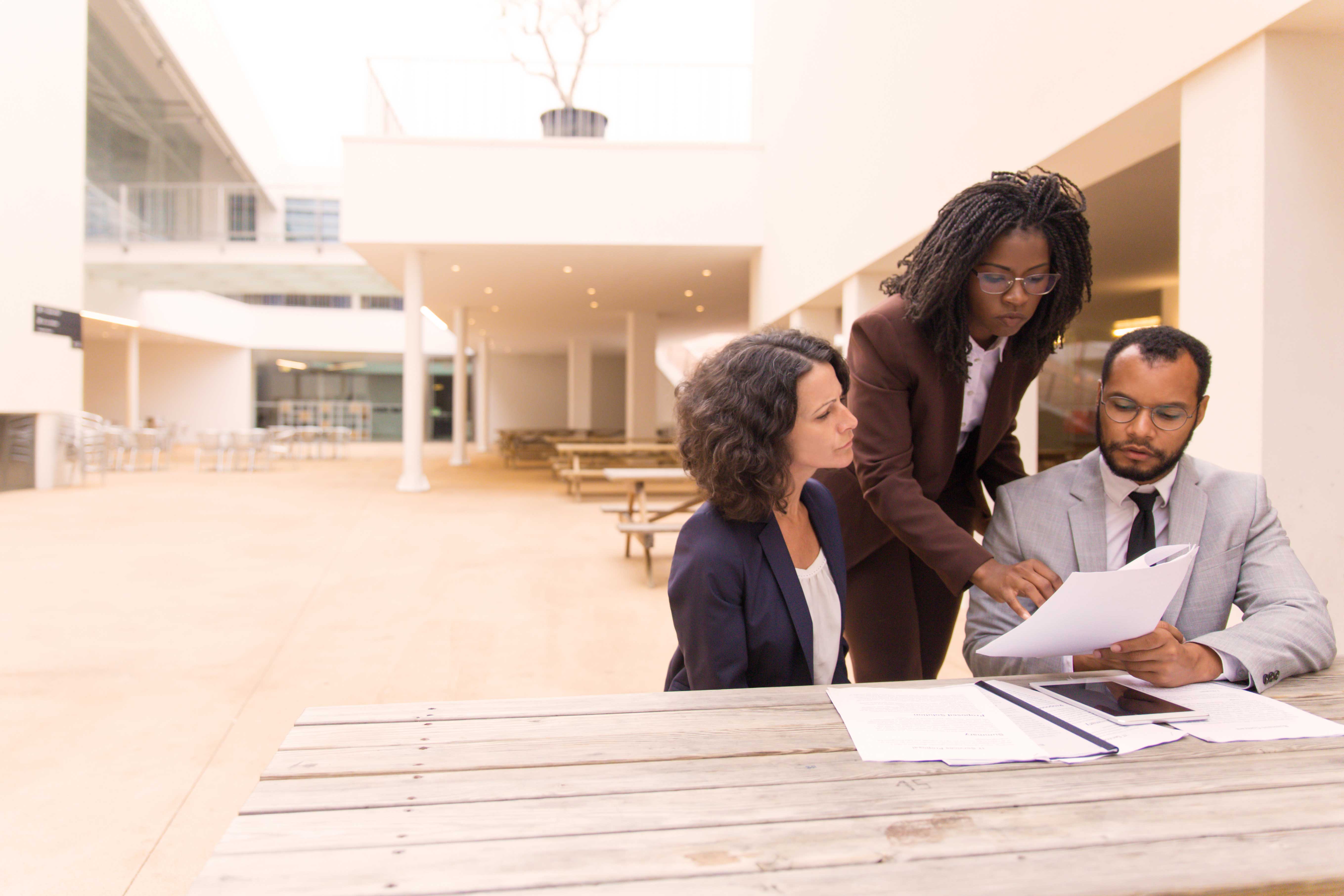 When it comes to the simple question, 'how does RPO work?', there is no one-size-fits-all answer. While there are three main RPO models, all can be tailored to meet your unique needs. An RPO provider will work alongside you to determine which model best suits your organization.
Enterprise RPO
Enterprise RPO, sometimes called Traditional RPO or Full-Service RPO, involves a long-term RPO partner taking on all your recruitment needs.
This model is best suited to businesses looking for support with complex, long-term talent acquisition strategies and/or high-volume recruitment. Enterprise RPO services will see your outsourcing partner manage the entire recruitment process from start to finish.
As this type of RPO is typically used by organizations who need continuous support with their overall processes, Enterprise RPO partnerships often last over two years.
Learn more about Enterprise RPO in our digital whitepaper, 'Partner Up to Power Up.'
On-demand RPO (or Project RPO)
On-demand RPO is an agile and flexible alternative designed for organizations not looking for a lengthy outsourcing partnership commitment.
Typically lasting between six months to two years, On-demand RPO partnerships address short-term talent needs on a project-to-project basis amid rapidly changing business demands. This may be to quickly bridge an internal talent resource gap during uncertain times when hiring is fluctuating, or to support with a specific urgent ask – like staffing up a newly-opened office.
On-demand RPO allows businesses to solve short-term hiring challenges while creating long-term value as expertise is often transferred from the RPO partner to your inhouse team. You can temporarily access the support, resources, and expertise available with an Enterprise RPO solution, but flexed to suit a shorter timeline.
Learn more about the benefits of On-demand RPO in our digital whitepaper.
Hybrid RPO
This model offers a tailored combination of both Enterprise and On-demand RPO services across the business depending on specific needs. It is quite common for an outsourcing partner to provide shorter-term, project-based support in one business unit or location, and full-service support in others.
Fitting in recruitment support to scale where and when it's needed, a Hybrid RPO approach puts flexibility at the forefront of your talent strategy.
For more information on RPO, or for dedicated support from an outsourcing partner you can trust, contact us today.
More articles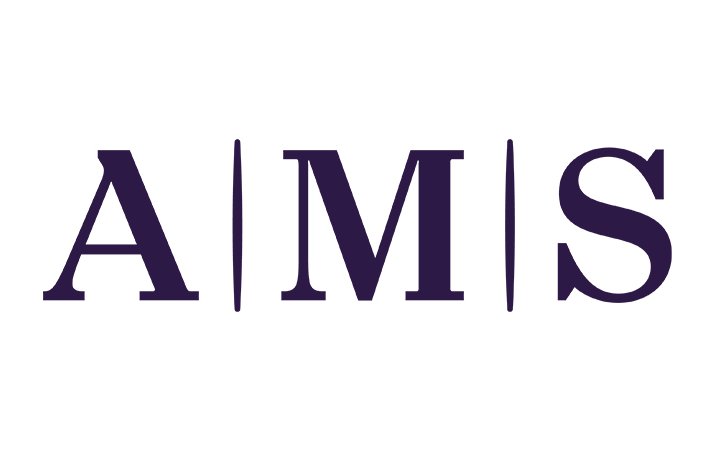 News
AMS' Americas' Managing Director comments on latest US Bureau of Labor Market statistics.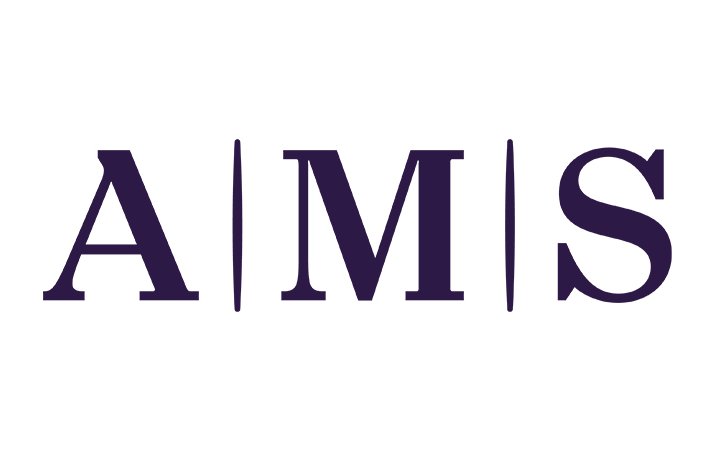 News
The company celebrates win at the annual TIARA Recruitment Awards ANZ 2023.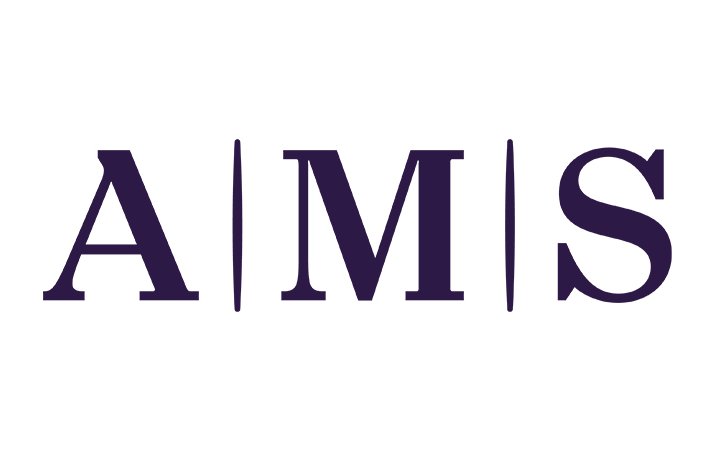 News
AMS' Americas' Managing Director comments on latest US Bureau of Labor Market statistics.