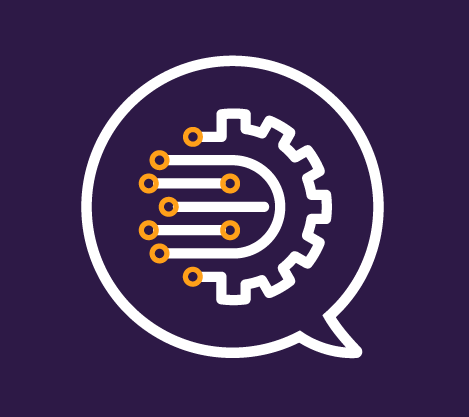 Talking Tech in Talent
Listen to the experts discuss how tech meets talent in today's modern talent acquisition world. Stay current about everything from Generative AI, skills, tech powered RPOs, supercharging your data, and harnessing the technologies of tomorrow to recruit and maintain the best quality hires.
The HR industry faces new challenges but even bigger opportunities, watch AMS Talking Tech videos to gain an edge for your organization and become a strategic tech-accelerated talent team.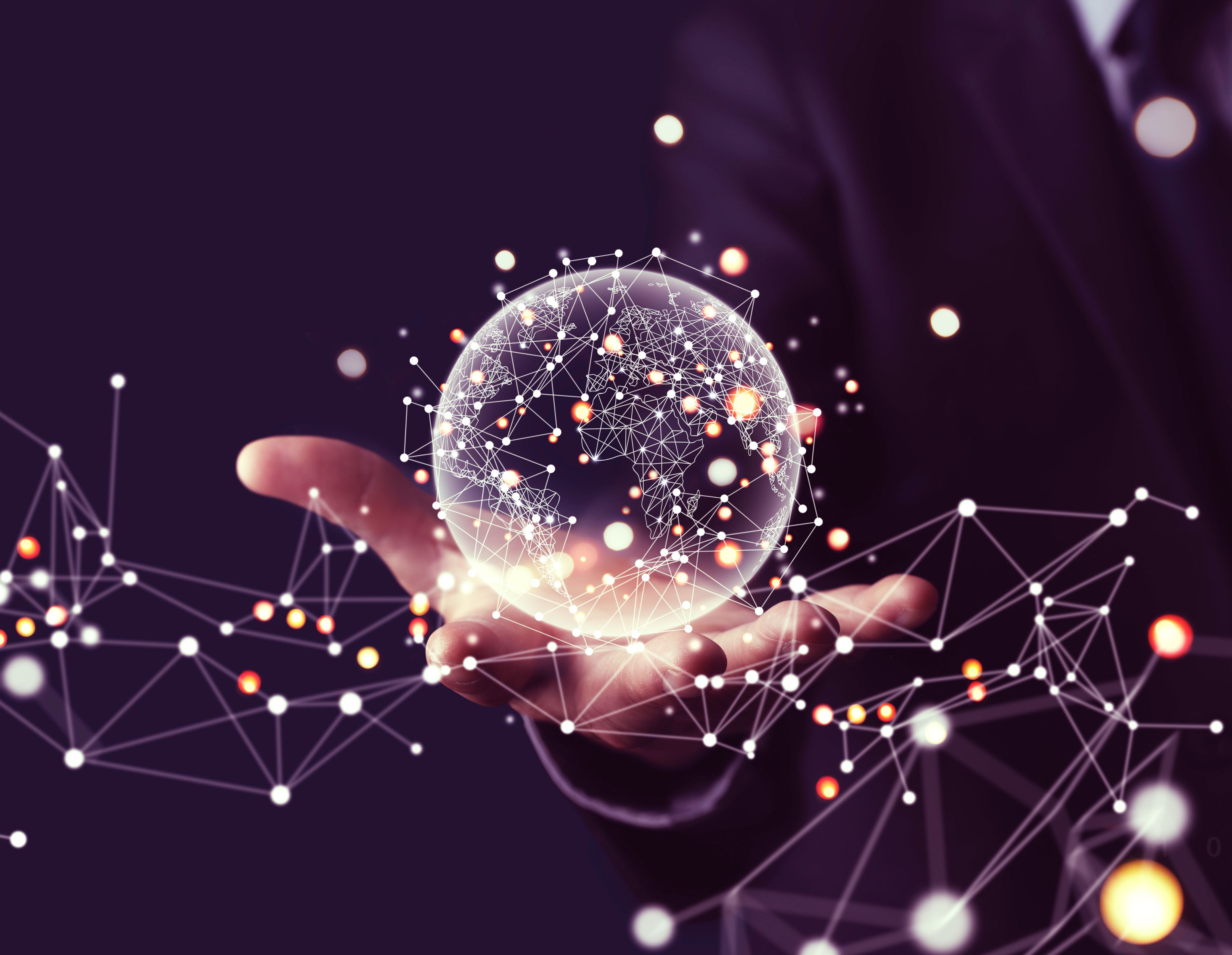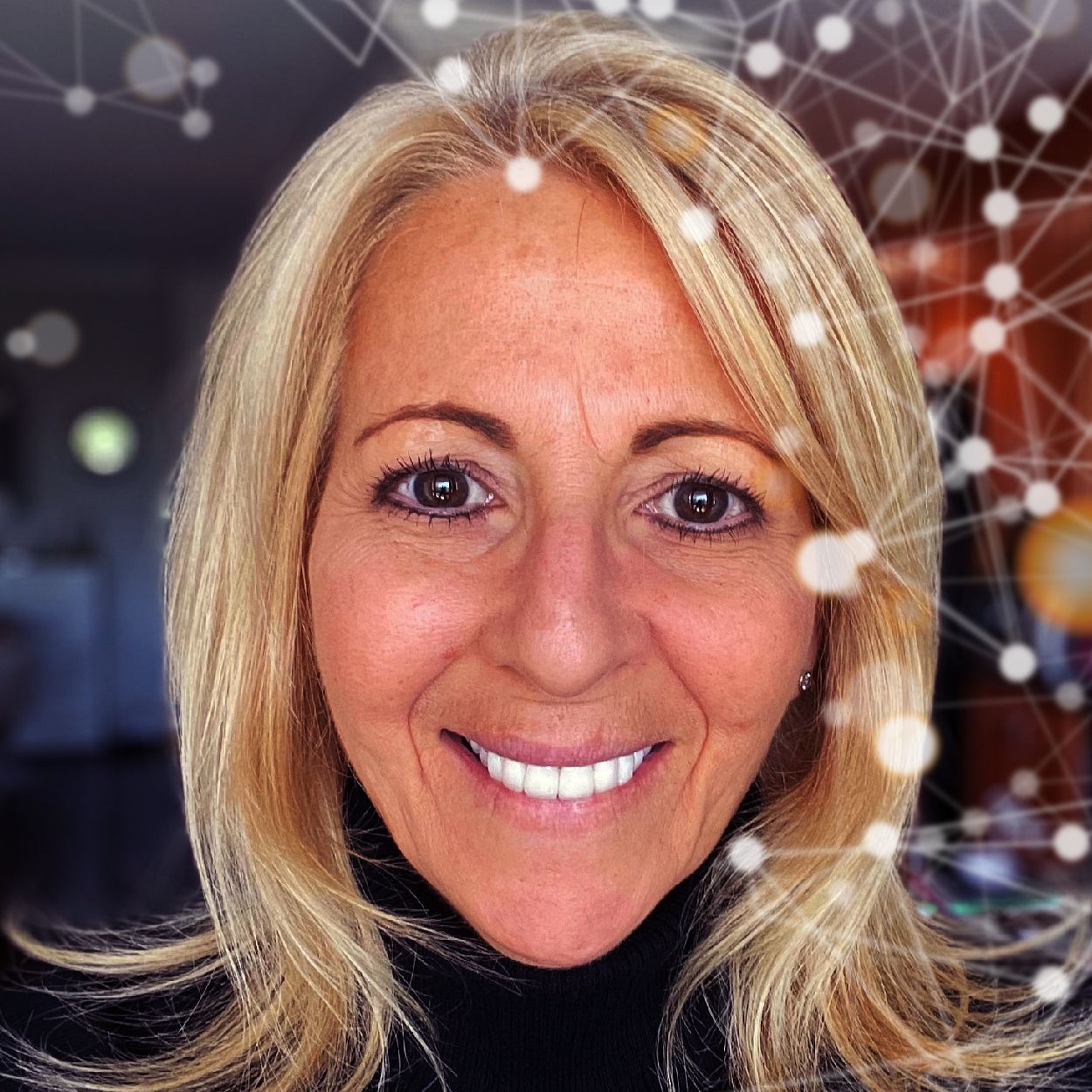 Jill Rachlin
Senior Manager Compliance
AI and talent strategy: Generative opportunity or mindless distraction?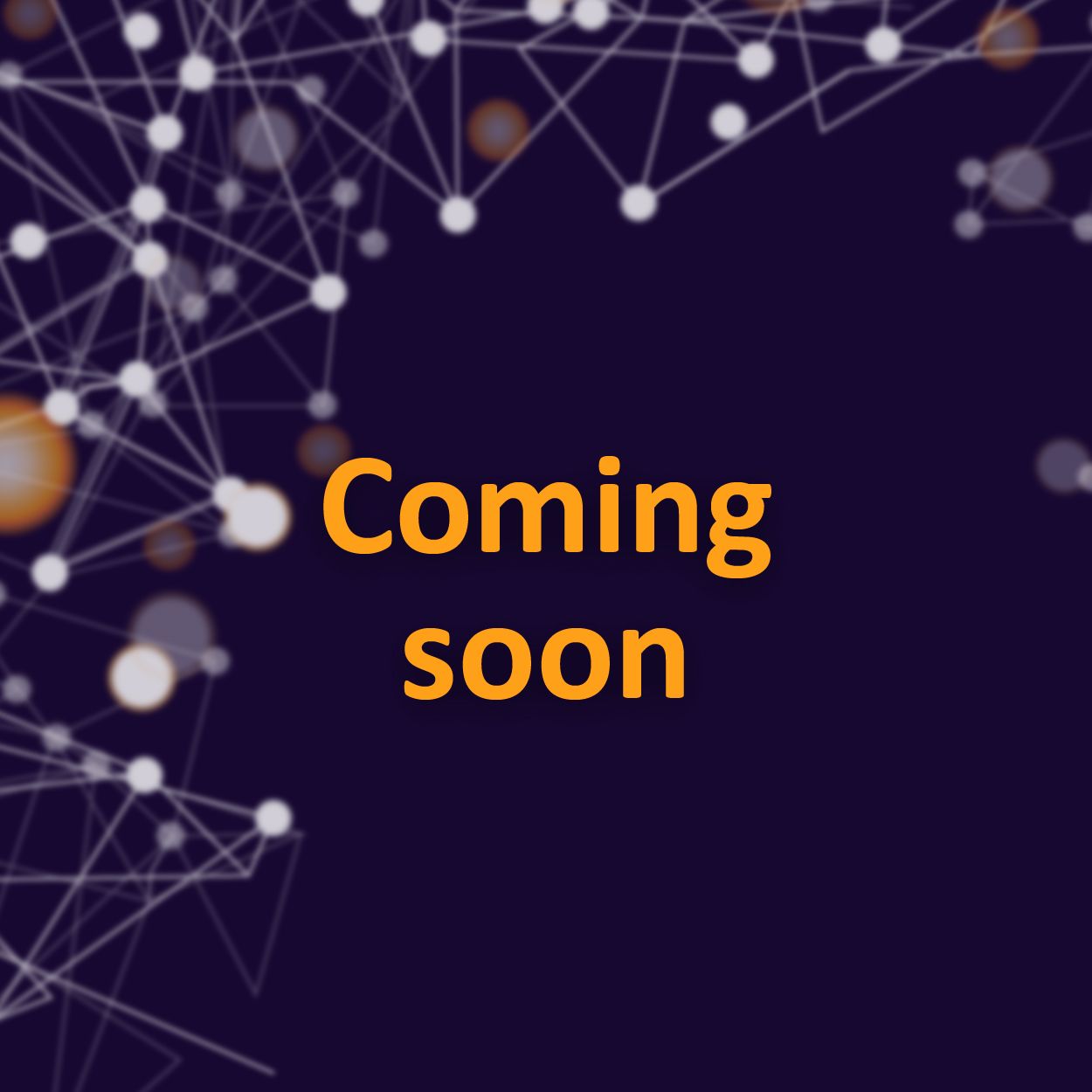 Julian Thomas
Managing Director, Technology Development & Product
AI and skills:
Opportunity or a flash-in-the-pan?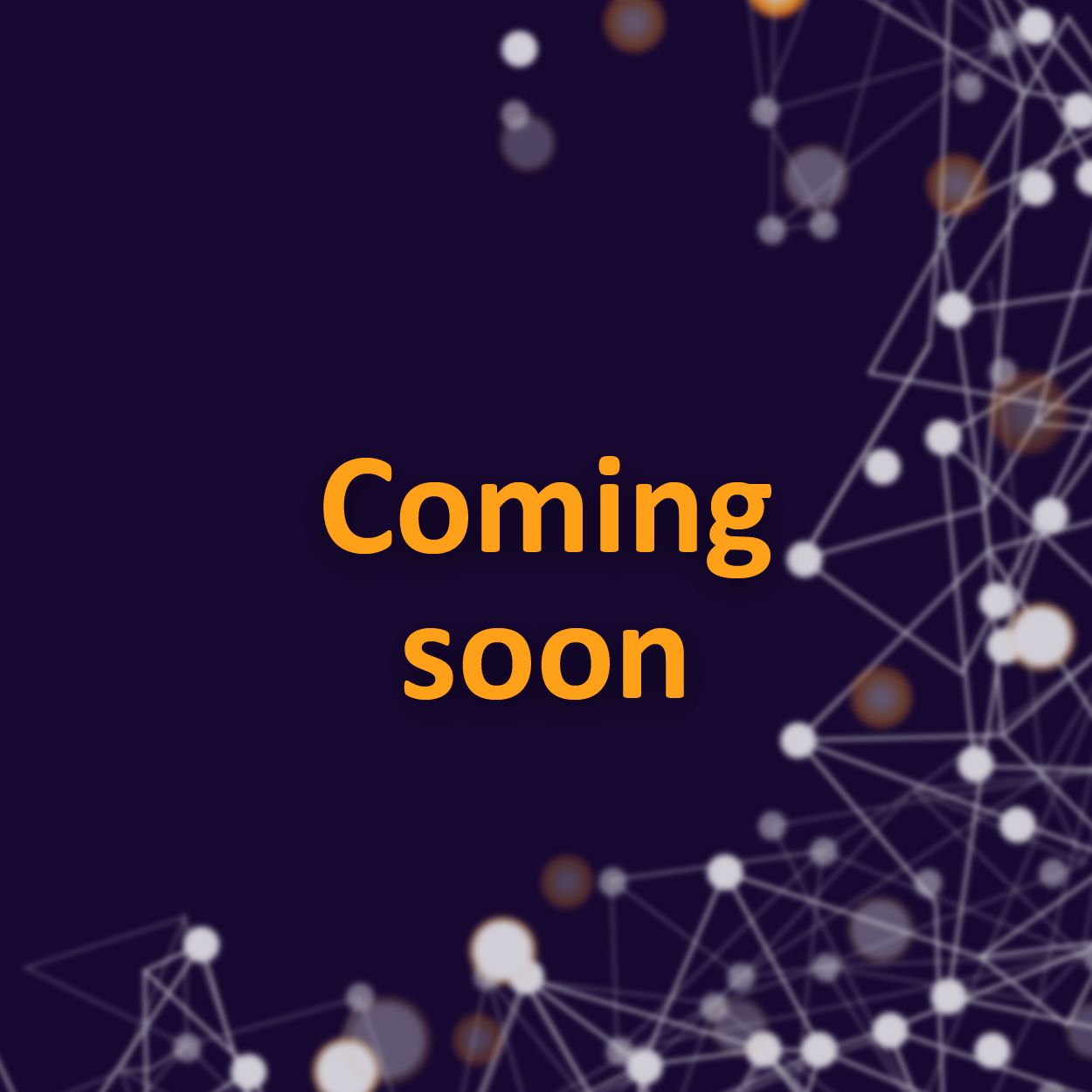 Lewis Cohen
Managing Director, Service Development
Tech-enabled recruitment:
Fad or fact?